Importance of Positive Environment in Your Child's Life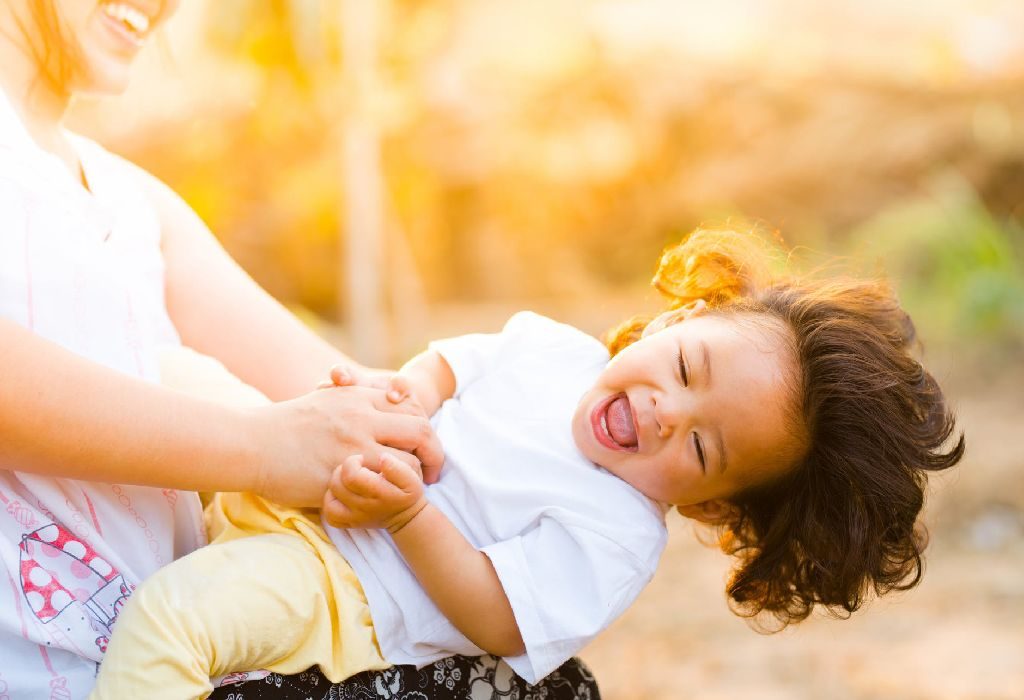 In this Article
The importance of a positive environment in parenting can never be undermined. Read this article to know how you can create a stimulating, challenging environment for your little one, so that he is never short of confidence.
Environment plays a crucial role in shaping your child's perceptions. A nurturing environment not only broadens his horizons, but also keeps his curiosity quotient high. In a positive environment, a child is not inhibited to ask questions or form opinions. He surges ahead in life with cheer and spirit.
But, what exactly is environment? If viewed from your preschooler's perspective, it is the combination of many factors or components such as –the visual, the auditory, the emotional and the social. A positive environment consists of all these factors in the right proportion. As a parent or caregiver, creating the right sort of environment is a challenge; you need to learn new things constantly.
Creating a Cheerful Environment for Your Little One
1. Visual Environment
Right since the time he is born, your little one watches the world with eyes wide open. As a preschooler, he begins assimilating these facts. Hence, look at your child's nursery with his eyes. Are the walls too bleak? Or too cluttered? Is your child overwhelmed with too many brightly-colored shelves? If yes, then now is the time to re-define and un-clutter. A place where your child spends most of his time would have to be visually stimulating for his little developing brain. Don't overwhelm with too many bright visual props. Instead, opt for a cleaner approach. Designate a space on the nursery wall to showcase his little creations; for example, the drawings which he has completed or his latest origami craft. You could also put washable paint in your child's room, so that he can give vent to his creativity. Let your child's nursery be the place of his pride – his own little personal nook.
2. Auditory Environment
A stimulating auditory environment can enliven your kid's environment. It also helps him to discern patterns and rhythms. Sing as you play with your child. Designate one day in a week, where all the members in the family could sit in a circle and sing their favourite songs. Also, encourage your child to form opinions. Encourage him to participate in group activities like choir, etc. Play soft music before putting him to sleep.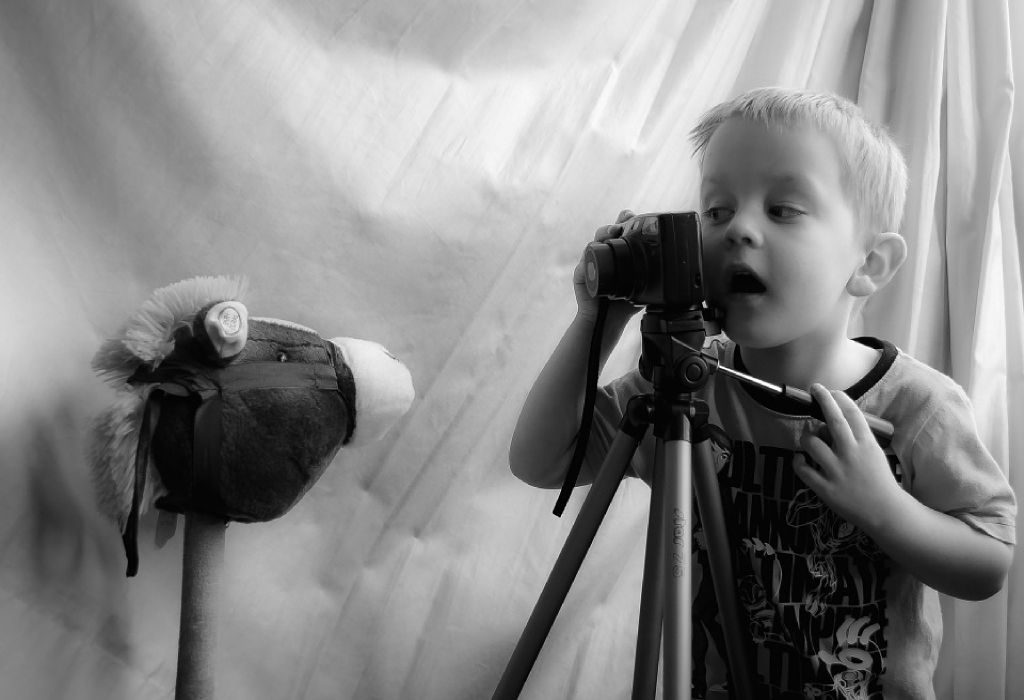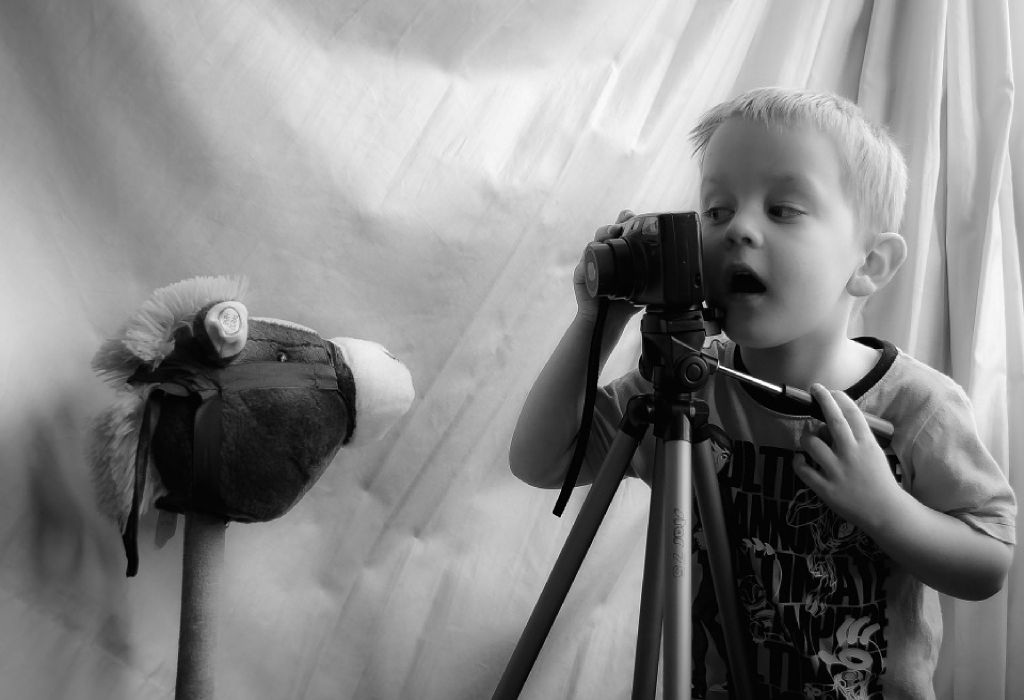 3. Integrated Environment
Do you find yourself often complaining that your child is messy? There could be two reasons for this: Either he is too young to realise the importance of staying organised or he is unable to keep it organised. Ask yourself if the closet racks are too high? Are his favourite books always out of reach? Does he keep searching for all his favourite puzzles just because you hid them away for the fear of losing? Are your child's favorite toys always invisible? If that is the case, you need to re-think about many things. Help your child feel that he's in control of his life. Simplify the environment around him. Buy clothes which he can easily put on himself. Buy boxes or stools so that he can reach out for bathroom shelves and faucets. Teach him the importance of safety. Keep sharp objects out of his reach.
4. Emotional Environment
The positive emotional environment at home is very important for normal child development. If a child feels safe and secured at home, then he will feel free to express himself and explore new things. Parent-child interaction must be emotionally nurturing. Generally, kids who grow up in such environment are sensitive and responsive to their needs. Encourage your child to try new things and express his ideas. A caring and responsive parent can provide a positive climate for kids, and this will help in cognitive development of kids.
Finally, remember the right kind of environment makes the task of parenting much easier. Create the right environment and bring positivity into your preschooler's life.