Unique Birthday Party Ideas For a 6 Year Old Child
In this Article
As a child reaches the age of six, he is grown enough to understand what birthday parties are and want a spectacular one. The parents also want to throw a unique birthday party to make it memorable for their child and his friends. A unique themed birthday party is the best idea to ensure the party is remembered for a long time. The parents should ensure that the theme idea of the party is incorporated in all the aspects of the party from the invitations to party favours including the cake, decorations, games, and food.
Cute Birthday Party Ideas for Your Six-Year-Old Child
The child's sixth birthday is special for parents too, and to make it more special you may want to organize an exciting and enjoyable birthday party to create lasting memories.
Though your child may have lots of cute birthday party ideas, as parents you know most are not feasible or require too much work. So, you will need to guide your child with possible themes and other party elements to ensure the party is as per their wishes and memorable for them, but still not tough to plan.
Preparing the Guest List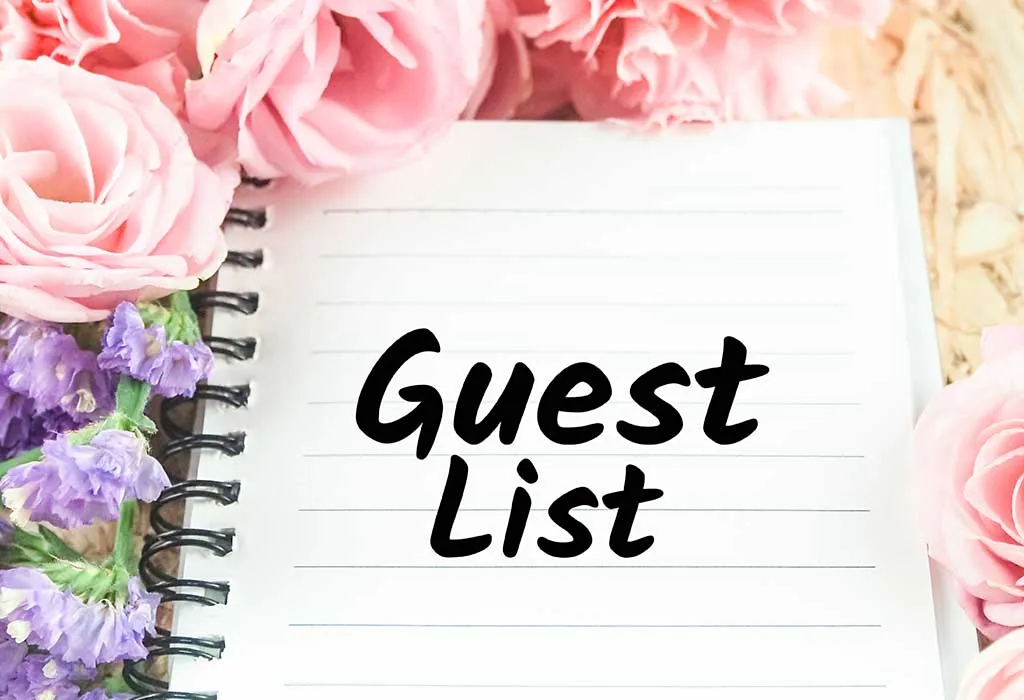 You may want to invite the entire class, but inviting everybody makes managing the party difficult. Also many kids won't be friends with the birthday boy or girl, so they will feel bored. Prepare the guest list by inviting only the kids that your young one is friendly with. Also, invite all the neighbourhood friends of the kid, as he will be the most comfortable with them. Parents can also invite close family friends and relatives. These people will help the parents to manage all the kids and help in the arrangements.
Deciding the Timeline And Venue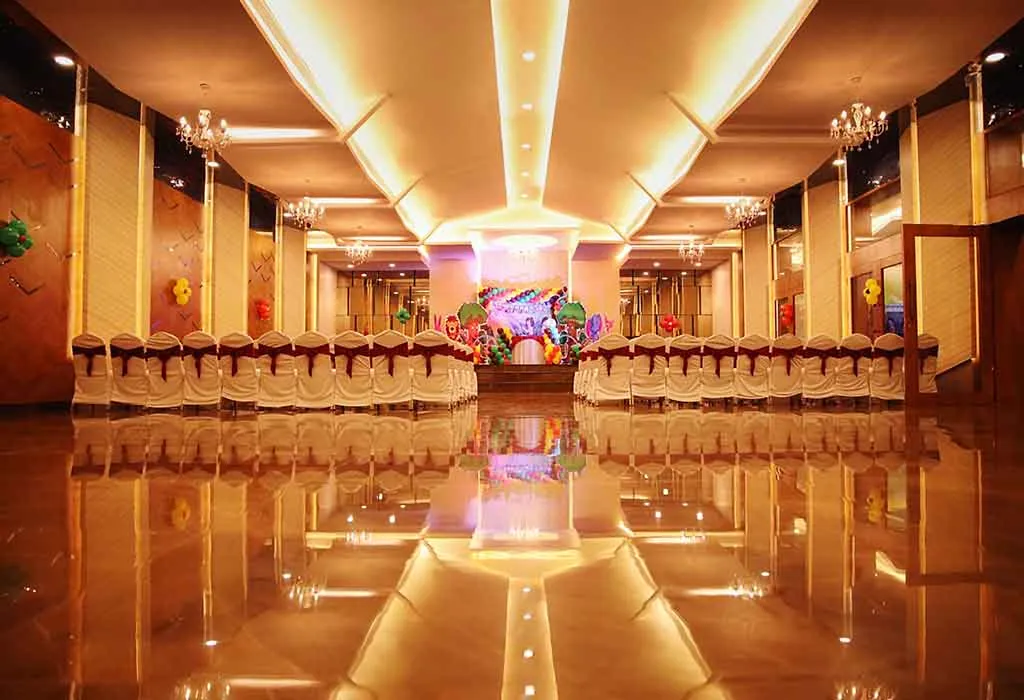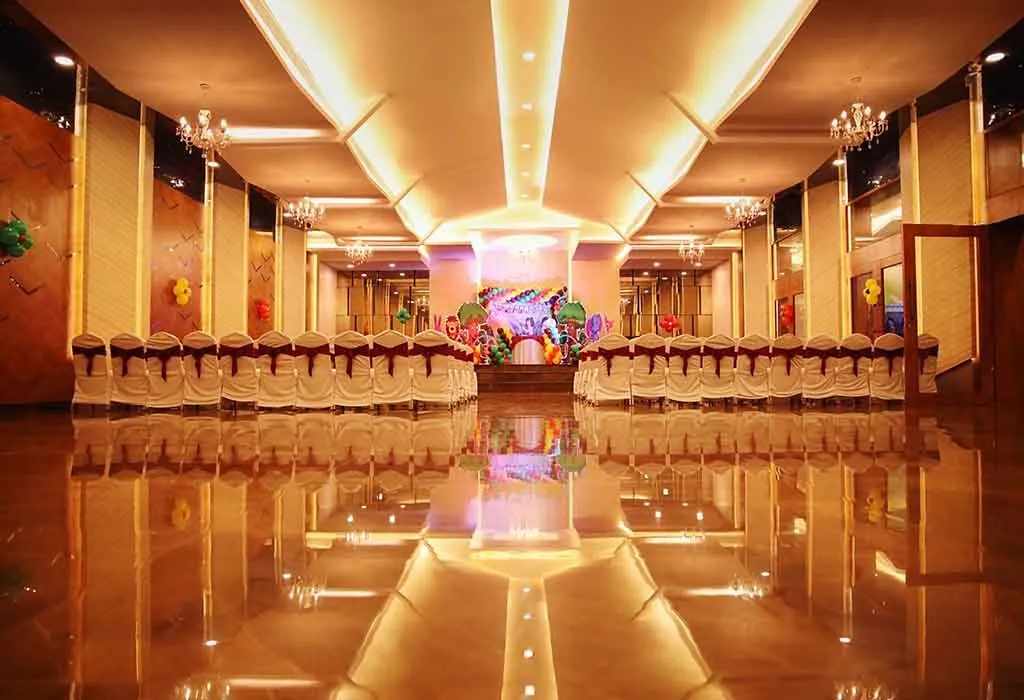 A sixth birthday party is a big event for the kid and the parents. So prior planning is advisable to have smooth party arrangements. Decide the guest list and how many people and kids will be invited. According to that, book the party venue or decide how to decorate the house, if you want to have it at home. Booking the party venue in advance will guarantee that you have no last-minute hassle of not finding the perfect place. After deciding the venue, invite the people and kids in advance. The parents also need to decide what time to have the party and what will be the duration of the party. The guests need to keep themselves free for that day and time, so prior information is best. Also, the kids, who are invited alone, will need their parents to make arrangements for dropping and picking them up.
Choosing a Theme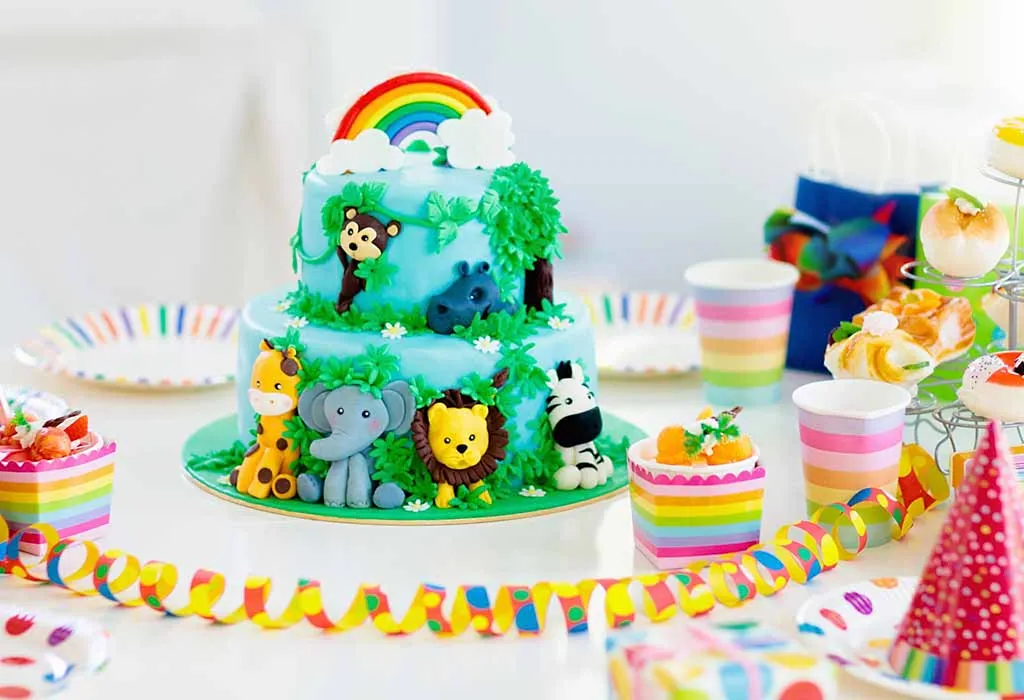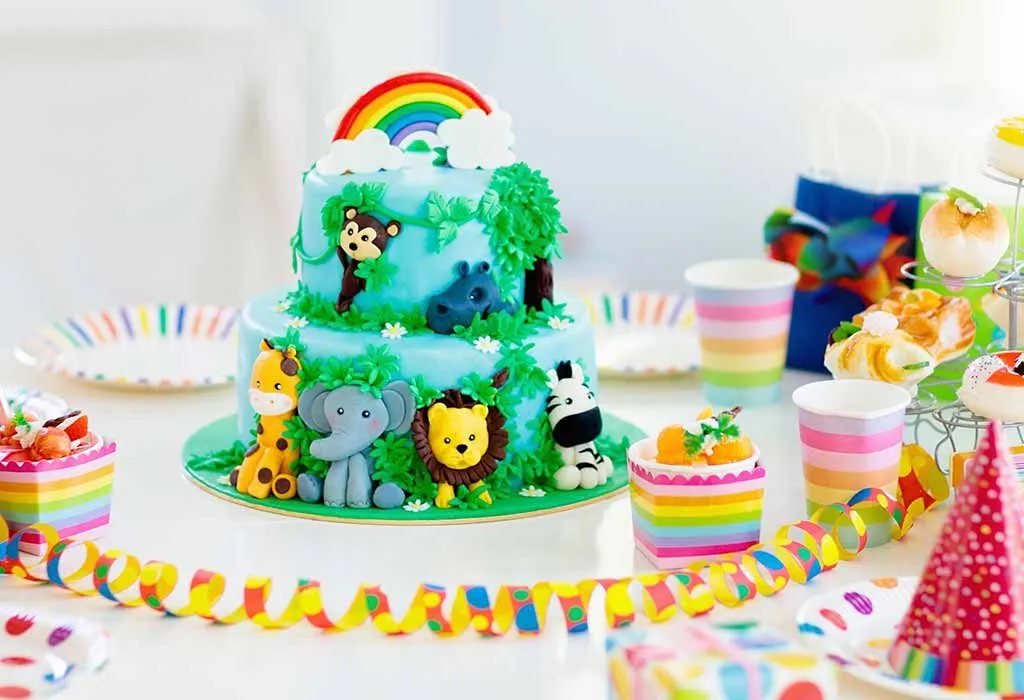 The biggest thing the parents need to decide following their six-year-old kid is the theme of the party. The birthday party theme has to be unique and be as per the likes of the kid. The kid has huge hopes and excitement for their birthday party, so the theme decides how the party will go.
Here is the list of some unique 6-year-old birthday party themes which will ensure your kid has a memorable birthday party. Choose one of them for the perfect party.
Themes for a Girl
The little girls like to dress up, so their favourite themes are all based on dressing up and acting like adults. Here are some popular birthday ideas for 6 years old girl, choose one of them for the perfect party.
1. Princess Theme
Every six-year-old girl loves princess birthday party ideas. It's an all-time favourite of young girls, as they love dressing up and act like a princess. Parents can tell the parents of other girl kids to dress their daughters like princesses. The decorations can be like a palace with princess banners, castle backdrop, tissue paper garlands, tiaras, princess party plates/cups, magic wands, etc. If there are kid boys invited too, then the parents can ask them to dress as princes. Another variation of the princess theme can be a barbie birthday party.
2. Witch Theme
Young girls also love a bit scary but thrilling witch-themed birthday party. It is one of the best birthday party ideas winter when the kid's birthday falls are in the fall or winter months. The kids can paint their faces green, wear a black cape with a witch hat and carry a broom to complete the witch look. The parents can decorate the venue or home in dark colours with scary posters to complete the ambience. The kids can be asked to play scavenger hunt to make the witch's potion with items like gummy worms and eyes. The kids can be asked to tell scary stories or the parents can tell a scary story to enhance the party.
3. Tea Party Theme
All little girls love to pretend to be all grown up and have tea parties like their mothers. So having a tea party themed birthday party is one of the best ideas for a birthday party at home. They can dress-up with fun grown-up accessories like hats, feather boas, beaded necklaces, stick-on earrings, fake moustaches, tiaras, sticks, handbags or gloves. The kids can bring their favourite stuff animals and pretend they are their kids. It will be nice role-playing. The parents can serve drinks in a teacup with saucers and have snacks like sandwiches and cookies.
Themes for a Boy
The little boys like adventure and thrill, so their favourite themes are all based on activities and excitement. Here are some popular birthday ideas for 6-year-old boy, choose one of them for the perfect party.
1. Character Party Theme
Young boys are obsessed with action figures and movie/cartoon characters such as Trolls, Captain America, Hulk, Spiderman, etc. So they would love to have a character party where everyone can dress up as their favourite character and have loads of fun. The parents can decorate the venue in the theme related to the character their kid is dressed up as. There can even be a movie or cartoon viewing.
2. Pirate Party Theme
What better theme than a pirate party theme for a six-year-old boy. He and his friends can dress up as pirates with the signature eye-patch and swords. They can play treasure hunt and search for lost riches. The parents can even have someone to paint temporary pirate-themed tattoos on the kids.
3. We and our Wheels Theme
One of the best birthday party ideas outdoor is a wheel party theme. This is a good idea is you plan to have the birthday party outdoors in the day time. Parents with lawns or having the party in the park can invite their kid's friends with their wheels i.e. skates, scooters, bikes or tricycles. The kids can race their favourite wheels and even race with obstacles like chairs, stuffed animals, etc.
A Nice Birthday Cake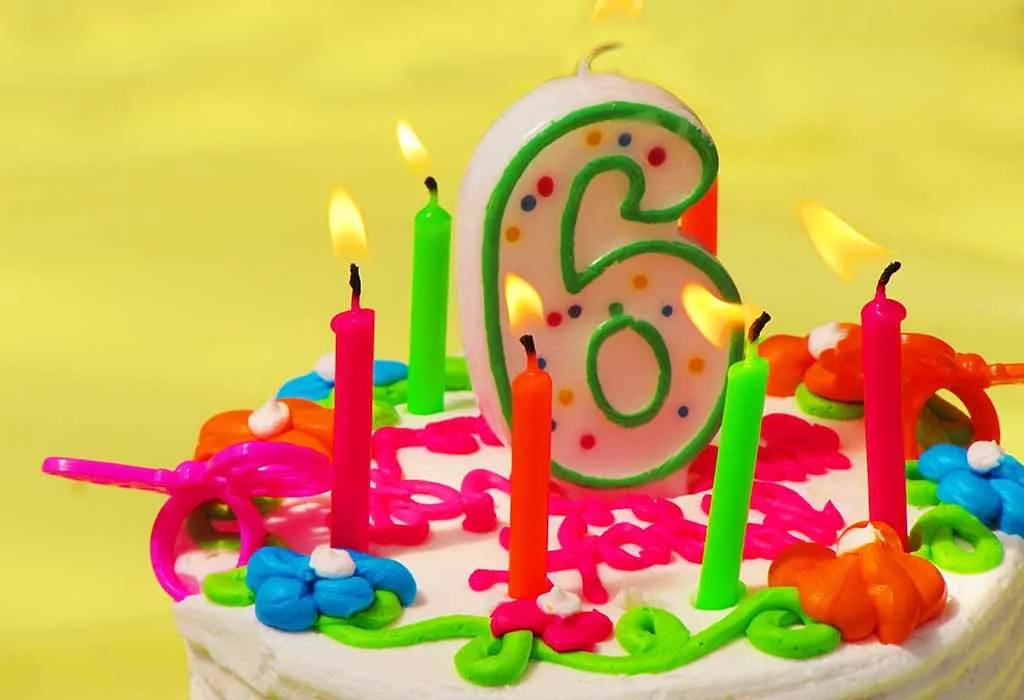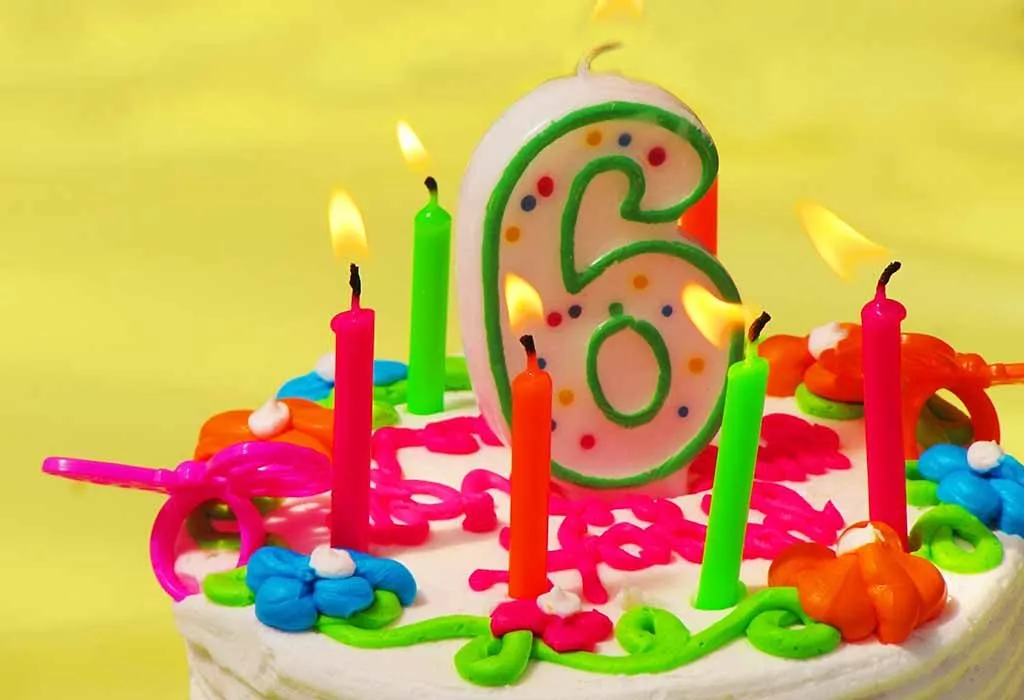 A birthday party is incomplete without a beautiful birthday cake. The cake can be in sync with the birthday theme or the parents can take ideas from the below popular choices:
Picture cake – This will have a picture of the birthday kid.
Cartoon character – The cake can be of the favourite cartoon character of the kid.
Number 6 – The kid is six years old, so the cake in the shape of 6 is perfect.
Jungle theme – All kids love animals, so a cake with animals can never go wrong.
Cars /trains – Cakes in the shape of cars or trains are well-liked by kids.
Meal Plan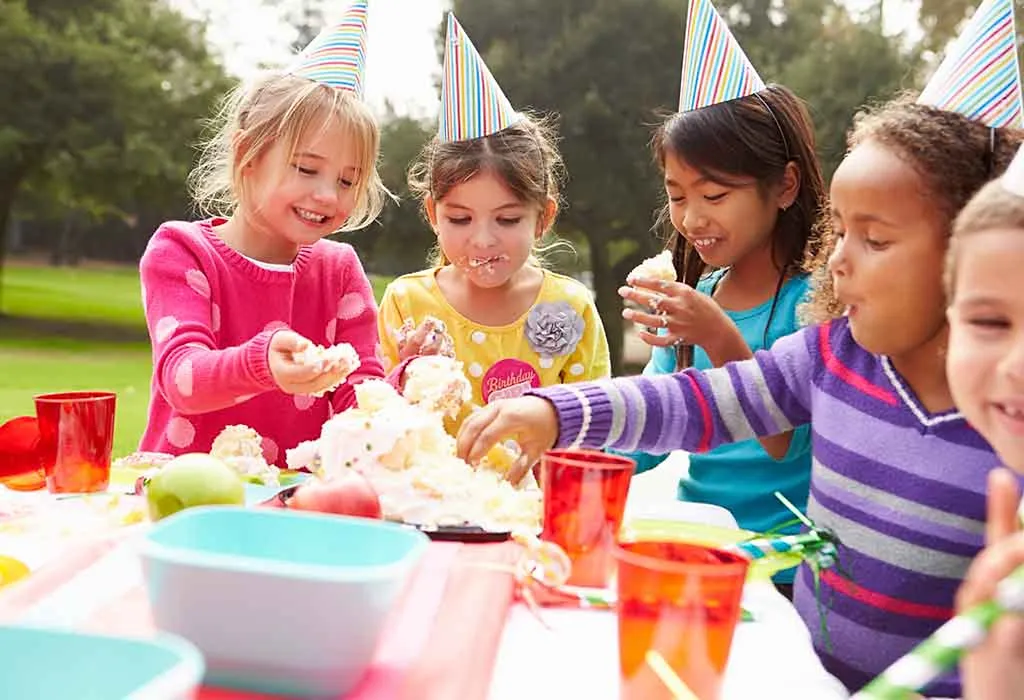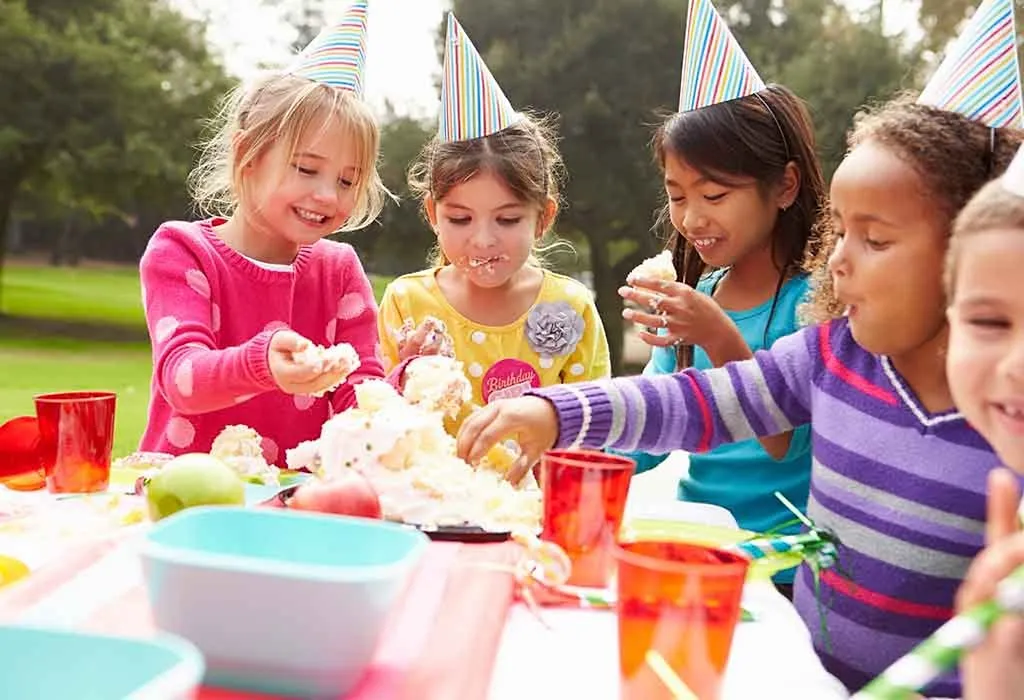 Food and drinks are the basic requirements of a good party and host. Here are some food items for the party meal plan:
Different shaped cookies with chocolate chips.
Snack foods such as crackers, pretzels, or goldfish crackers.
Fruit cubes served with any dip.
Ice cream in cups
Fruit juice
Macaroni and cheese
Small sandwiches or burgers
Games and Activities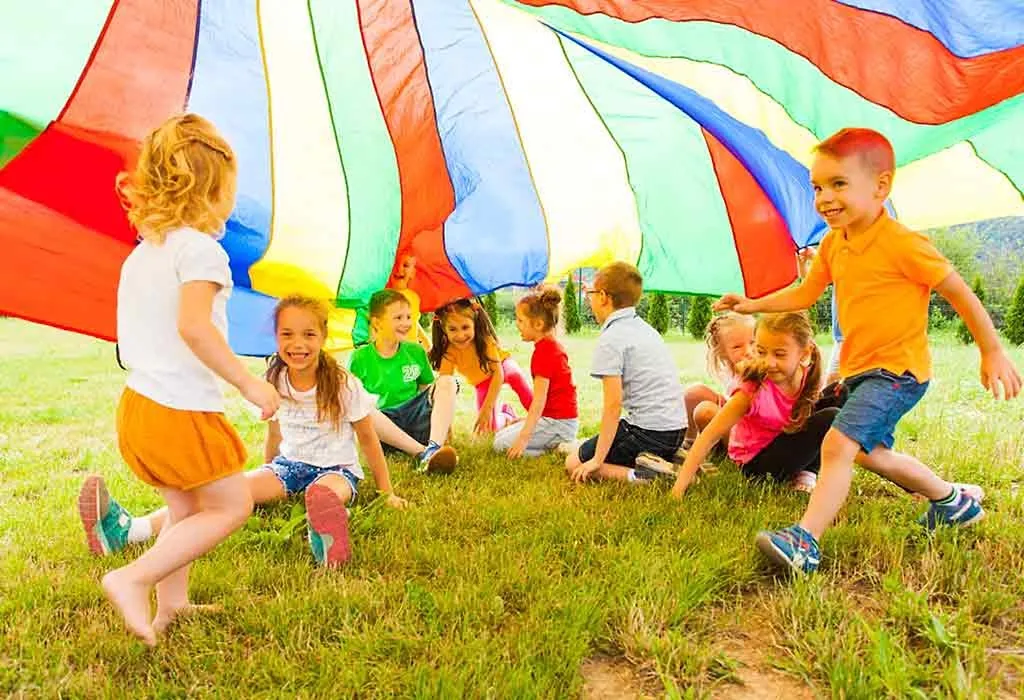 There is no kid's birthday party without some games or activities to keep them entertained. So choose the activities for 6-year-old birthday party from the below:
1. Art – Kids love to draw and colour. So have a drawing and colouring competition.
2. Lemon and spoon race- ping-pong balls or cotton balls can be used instead of lemons.
3. Scavenger hunt
4. Musical chairs
5. Racing games
6. Preparing snacks such as Peanut butter sandwich
7. Dumb charades
Party Favors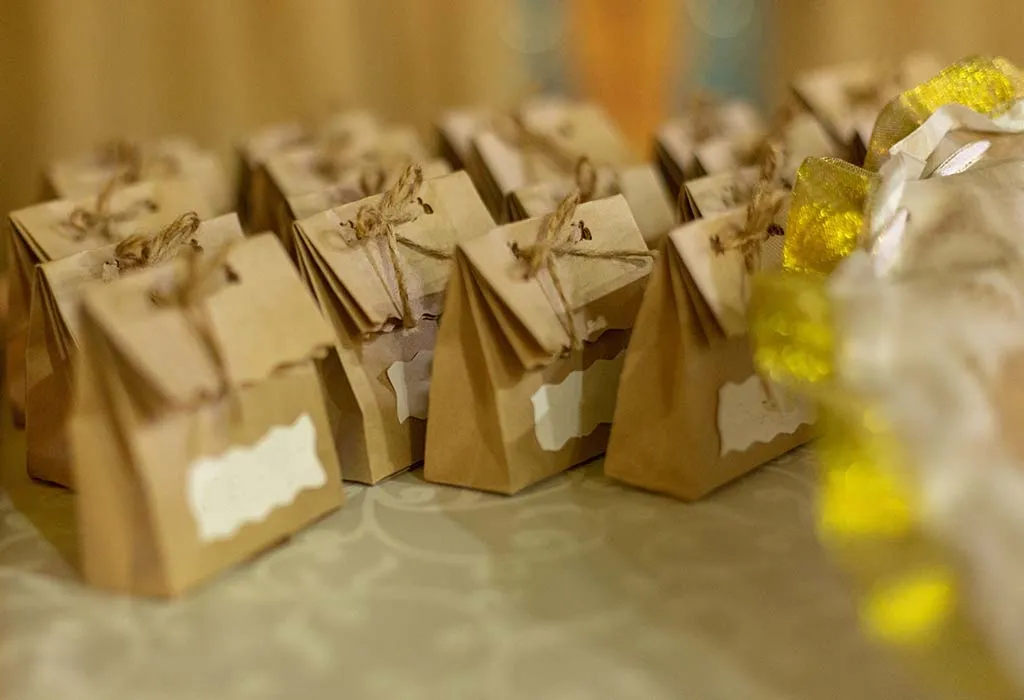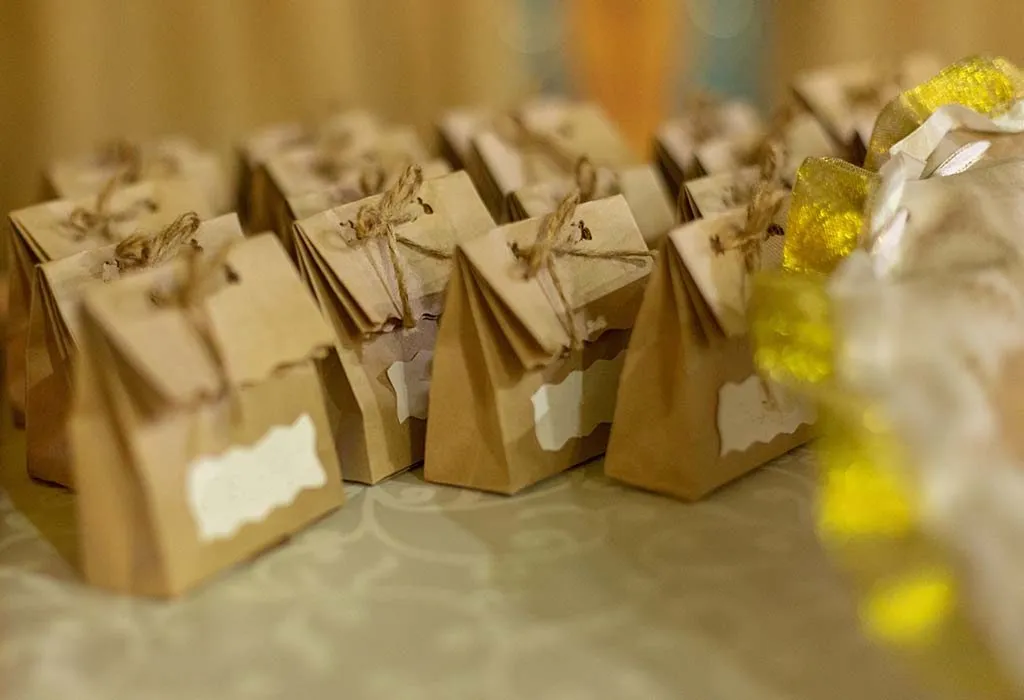 The friends of the birthday kid have bought him/her beautiful gifts, so now the parents and the birthday kid need to show their appreciation by giving them return gifts. Kids love party favours. Some ideas of lovely party favours which are liked by all kids are :
Playdough kit
Storybooks
Party theme toys
Colouring kit
Assorted chocolates and cookie bag
A unique themed birthday party is the best gift for a six-year-old. They will remember this exciting party forever. They and their friends will long talk about the themed party, decorations, cake, etc. A unique themed birthday party is the perfect idea for a memorable birthday for a six-year-old.
Also Read:
Amazing Themes for Girl's Birthday Party
Unique Themes for Boy's Birthday Party
Food Ideas for Kid's Birthday Party