Toys Your Tot Will Play With For a Long Time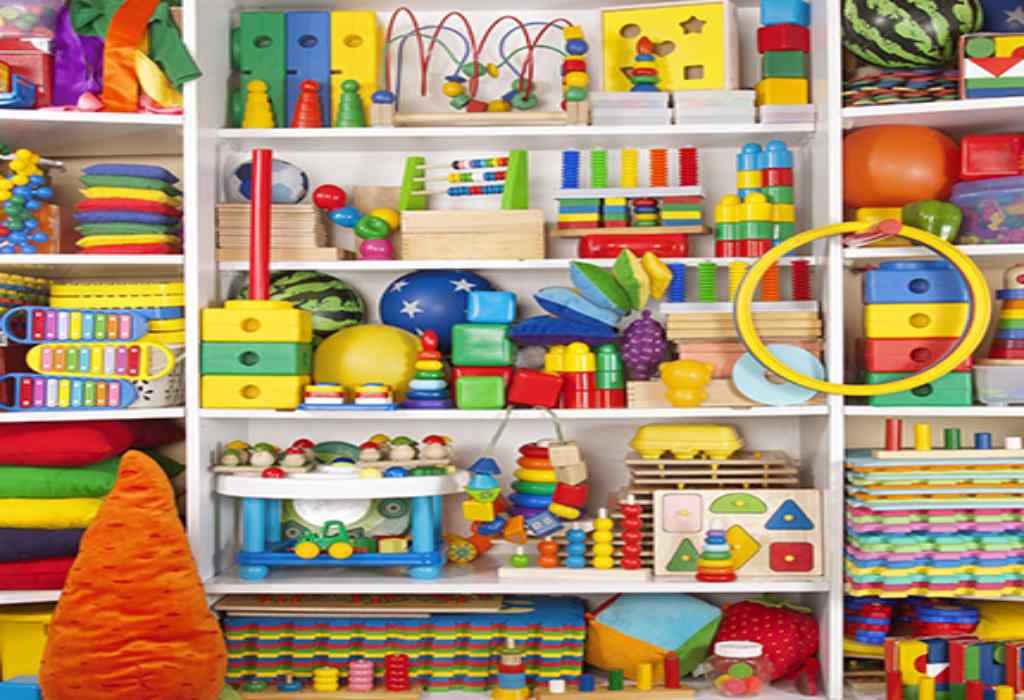 In this Article
Some of the most popular toys for 20-month-old toddlers may cost nothing at all. However, your little one enjoys playing with them almost throughout the week. There are some toys that you could introduce to them that might help them develop faster and stay with them for longer too.
In the exhaustive maze of toys, you never know what toy will catch your little one's fancy. Although, if you find her playing with one particular toy throughout the week, you know she loves it. Encourage her to choose her toys. After all, when they like what they play with the toys last longer too!
Best Toys that Toddlers Love to Play With
1. Building Blocks
Toddlers love playing with building blocks. Lego blocks are found in most homes with a toddler for a reason. Toddlers love different colours and building things. These toys also last a long time and serve an educational purpose. Your toddler will be engaged in building simple and advanced structures with the help of these blocks. They will spend hours on perfecting the shape.
2. Kitchen Sets
Many little children love a miniature tea set. The kitchen sets will keep her busy due to its various components. Just think of the numerous tea parties your 20-month-old will host. She might even invite you for a few! This set, coupled with a few dolls, is the perfect pastime for little girls. These sets are pretty affordable too. A kitchen set is definitely among the best toys for toddlers that have a long shelf life.
3. Bouncy Balls
Most toddlers' love playing with balls, especially the ones that bounce. Not only do the colours they come in help your little one identify colours, but they also help build better hand-eye coordination. If you want to make things fun for them, place a cardboard box and ask her to lob the balls in. This will keep her occupied while you catch up on your favourite novel. However, ensure that the balls aren't too small. You don't want your toddler swallowing it. Now, who said balls that bounce aren't cool toys for 20 months old toddler?
4. Puzzles
Puzzles(the less difficult ones) are a great pastime for your toddler. They will give your little one the opportunity to practice new skills time and again. You can also get into the action and help her solve the puzzle. Toys that give her the freedom to solve things on her own will allow her to develop fast. Her logical thinking skills will get a boost. She might even become an expert at solving problems. Puzzles will help her develop spatial relation skills, hand-eye coordination, as well as motor skills.
Some of these toys aren't just nice to look at, but they're educational too. Also, ensure your kid engages in other activities apart from playing with toys. It's imperative that she learns her ABCs and 123s at an early age. You could find a way to incorporate learning into her daily toy play time.