Top Gadgets for a Tech-Savvy Mom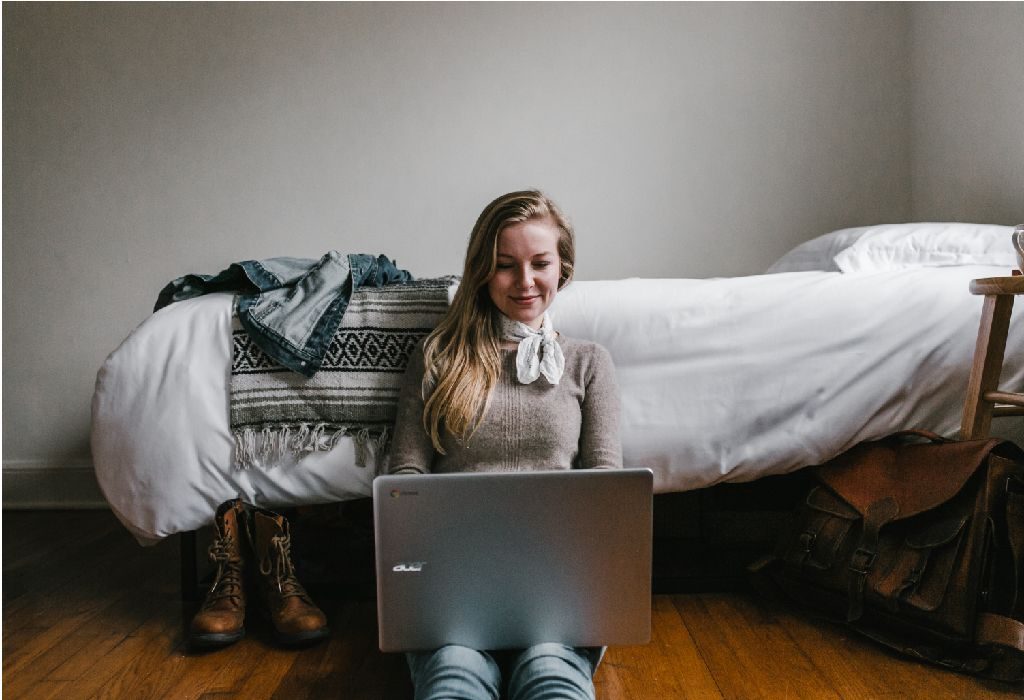 In this Article
Being a mom can be really stressful and you should use all the help you find. Why not let some super-cool gadgets for mothers make your life easier? Read on to discover some user-friendly tech gadgets for moms that will let you excel at your job as a mommy in no time.
As a mom, you have a lot on your plate right from tracking your baby's schedule to completing your daily tasks. Some really useful gadgets for moms can come to your rescue and be a friendly extra hand. Make these tech gadgets for moms a part of your daily life and discover the secret of modern parenting.
Rocking Gadgets for the Tech-savvy Mom
1. Baby Monitors
Wouldn't it be terrific if you could watch your baby go to sleep or play gleefully any hour of the day, even while away from home? Baby monitors let you do exactly that even from the confines of your workplace. Make sure you pick one that has a rotating night-vision camera and is equipped with an LED light. Some baby monitors also come with speakers that let you hum a soothing lullaby to put your baby back to sleep.
2. Digital Tablets
Is being a mom cutting into your gaming, reading or internet browsing time? A digital tablet can let you perform your favourite activities whenever you have the time. Tablets now come with a slim frame, expandable memory, and even a top-notch camera. Take a selfie with your kid, or chat with your dear ones with a digital tablet at your disposal.
3. Fitness Trackers
Motherhood can mean you often end up missing your daily workout session. A fitness tracker can be a useful reminder by giving you the tabs on number of steps walked, water consumption, and calories burned. It also helps you monitor your sleep in order to stay rejuvenated.
4. Soft-serve Makers
This is a must-have gadget for moms who love to surprise their kids with their favourite ice-creams. Experiment with different flavours in these cold treats and fill them into cones or bowls. Add some sprinkles, chips, or fudges to give them a finishing touch and watch your little one's eyes light up with wonder! ||
5. Folding Strollers
This is a cool gadget for moms who love to spend time outdoors with their toddlers. It will be great if you can pick an automatic version that folds with just a push of a button yet has a child sensor to avoid accidental folding. An added bonus – you can also use the inbuilt-charger to charge your phone while out for a stroll!
What with countless responsibilities and very little time, being tech-savvy is fast becoming a necessity for a modern mom. Let some of these innovative gadgets come to your aid. Not only will you make your life comfortable as a mother every day, but also raise your cool quotient!
?>