5 Gifts Moms wouldn't like to Receive on Mother's Day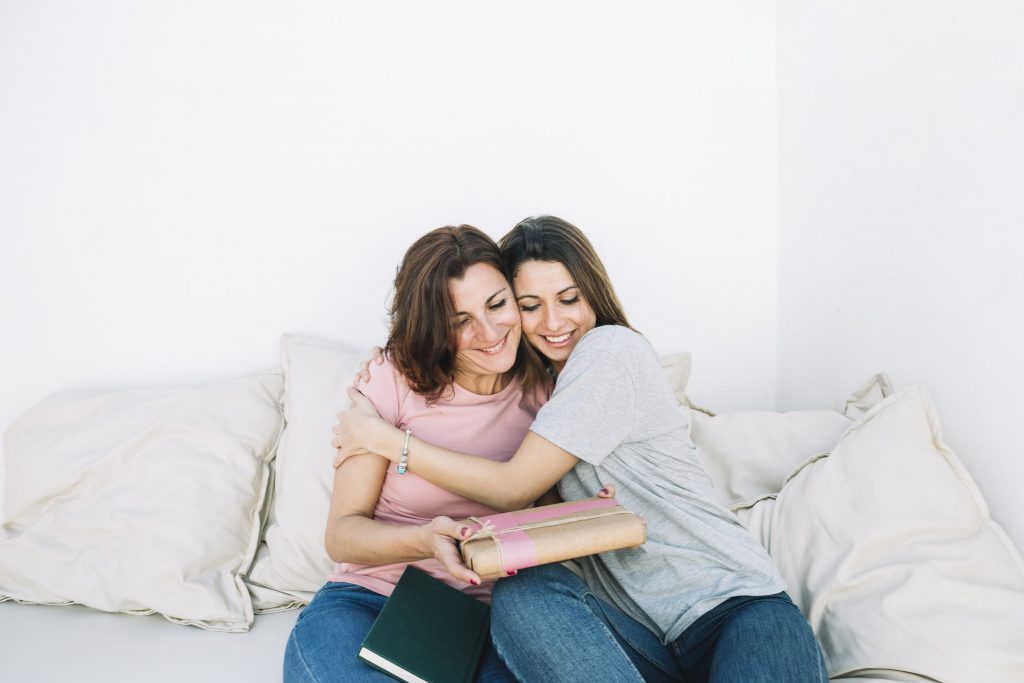 In this Article
Mother's day is an occasion to thank your mother for all the love and care she showers upon you. You might have a lot of ideas when it comes to choosing a gift for this special day. However, you must check out our list of not-so-good Mother's Day gifts before you get one for her.
Your mother deserves something unique for all the hard work she puts in to bring that smile on your face. She is special, and deserves all your love and attention. What better way to do it than gifting her with something special on Mother's Day. You can get as creative as you want to be when choosing a gift for your mother. However, make sure that you avoid some of the worst Mother's Day gift ideas that can disappoint your mother. No matter what you gift your mom – make sure that you do not go for any of the gifts that we have listed below.
Gifts Your Mom won't be Thrilled to Get
1. Weight Loss Books or Exercise DVD's
You might think that gifting your mother a book on weight loss or a DVD on exercises would show your concern for her good health and fitness. But, you mom might misconstrue this sweet gesture and think that you are pointing out that she is fat and should lose some weight. As women, we tend to be slightly touchy about this issue. Don't you agree? So, avoid gifting her anything that makes suggestions about her weight.
2. Fancy Kitchen Gadgets
There are a lot of fancy kitchen gadgets available in the market which you might beckon to gift to your mom. Most of these gadgets are just fancy and are not of much use to your mother, which is why she never thought of adding them to her kitchen collection. Gadgets which she might never use are bad Mother's Day gifts.
3. Vacuum Cleaners
Vacuum cleaners or any other house cleaning appliances suggest that your mother should put in more work than she is already doing. Or, are you pointing out that the house is not clean enough? Unless your mother asks you for a house cleaning appliance, it would be best that you do not think of gifting her one for Mother's Day or any other day for that matter.
4. Gifts with Words Like "Best" or "#1"
These gifts are definitely passe. You might feel it from the core of your heart when you gift your mom with a "World's Best Mom" T-shirt or a mug that say "My Mom is #1" but your mother might not be thrilled to wear that T-shirt when she goes out shopping. She knows she is the best, but she would definitely not want to flaunt it to the world.
5. Pets
A cute little puppy or a kitten seems an adorable Mother's Day gift but a pet also means additional work for your mom. Do you really think adding on to her workload would be a wise decision, especially on Mother's Day?
You might argue that when it comes to gifts, all that matters is the feeling and love behind the gift rather than the gift itself. But your mother definitely deserves better for all the love and care she bestows on you. Be a little thoughtful when you select a Mother's Day gift for your mom. She is special, so the gift should be special too!!