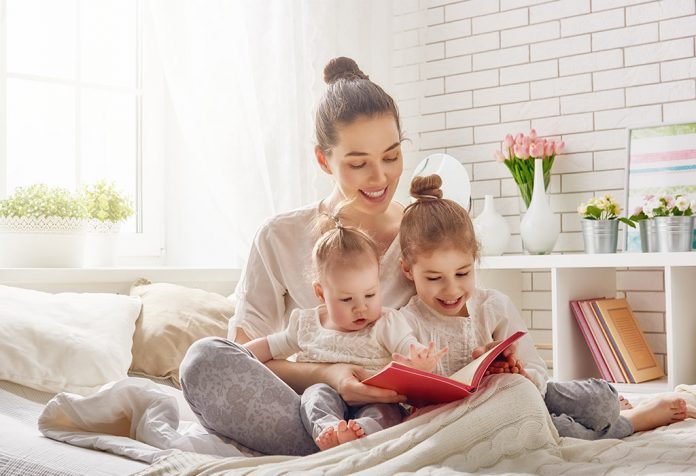 Last Updated on
You must have performed many challenging tasks in life, but if you have recently become a mother, you know that those tasks were nothing in compared to being a mother. Being a mother is a daunting task for the first time moms. Running after your children for every little task will tire you out. Your child depends on you right from the time she was conceived. You are her nurse, best friend, comforter, caregiver and the most important person in the whole world. That little person is so important to you, so it's hard to not feel the pressure. Obviously, you will do everything possible to be a good mother, won't you? So, here are some essential tips that will help you to be a good mom to your child.
Qualities of a Good Mother
It is not just your child's health, but also her emotional and mental development, which becomes your responsibility. Your child is going to look up to you to help her learn how to navigate this world on her own. Don't worry; just do what works best for you and your child and know that everyone has their own style of parenting. Here are some general qualities of a good mother that you can use as a guideline in your journey to becoming a good mother:
1. Patience
Patience is the definition of a good mother. As children grow, they try to explore and learn about the world. Sometimes, while exploring or trying out new things, they can be pretty careless as well. So if they go about decorating the walls with their art or spill milk all over your favourite rug, please be patient; don't scream at them. Take a few deep breaths and do your best to relax. Patience is good for both you and your children as they will pick up the qualities they see in you and your partner.
2. Encouraging
There will fail a lot many times before they achieve success in their task, be it walking, crawling, eating on their own, or anything else they may be trying. It is your job to keep encouraging them even if they fail infinitely. Children with supportive and encouraging mothers are able to take their failures lightly and try again without remorse. This is a trait they will take with them as they grow. They will also be more encouraging and supportive towards others in general.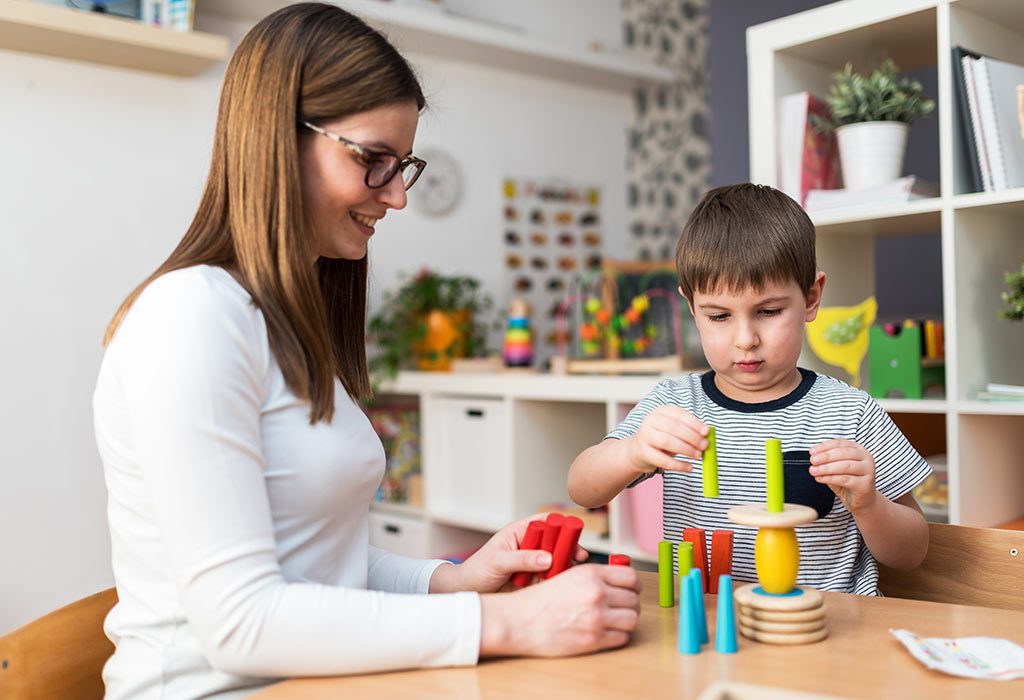 3. Understanding
It is one of the most important characteristics of a good mother. You need to take the time to listen to your children and try to understand a situation from their perspective. Your kids need to know that they can reach out to you for anything and at any time, no matter how old they turn.
4. Respectful
Respect needs to be earned, and your children will need to learn this. What you do to earn your child's respect will, in turn, teach them to respect themselves. Children who have been taught self-respect and how to respect others are happier, more generous, and more able to cultivate good relationships later in life.
5. Firm
While disciplining your child, do not think that you need to be mean to them. Discipline them gently and with love. What makes a mother a great mother, is her ability to understand the behaviour of her children and let them know that they are not bad children, but that their behaviour was bad. For example, say something like "Pushing is not nice behaviour. You will not be able to take a turn now." Instead of "You can't take a turn now because you are a naughty boy." Be consistent in following through with your word when it comes to disciplining your children, or they will not take you seriously.
6. Always there for her children
Whether you are a working mother or a stay at home mother, you must find time for your children. You need to take an interest in what they like and make an effort to bond with them. Be there for them when they need you. This will make your children feel important and will in turn breed trust, self-worth, and love.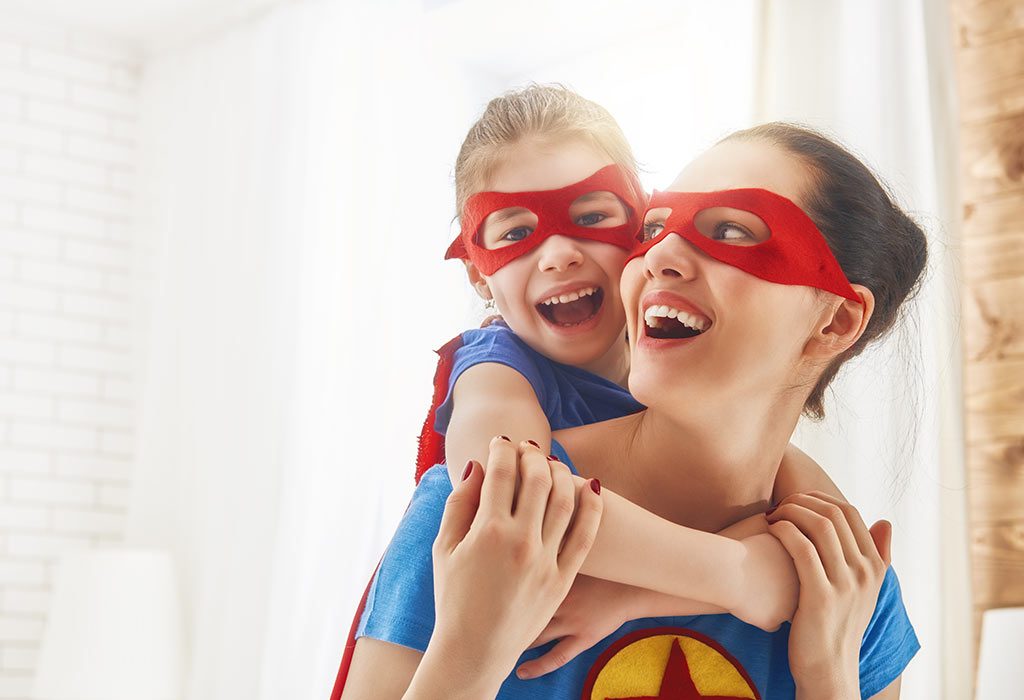 7. Humble
This is something that may be hard, but it is important to examine a situation and apologize to your child if you were wrong. Not only does this prevent a situation from getting worse, but it also teaches your child the valuable lesson that everyone makes mistakes and that it is okay as long as you are humble enough to admit your mistakes. This will earn you a lot of respect from them.
8. Mentor
Help your child become self-reliable by helping her to hone her skills. As your child grows and shows interest in things, take the time to really teach her. Some kids show their talent from an early age. Pay attention, if your child has any specific talent help her to cultivate the skills and talents so they can be independent and productive in her life.
9. Approachable
Good communication in a family is important to understand one another and to build a trusting and loving relationship. Children of any age need to feel like they can approach their mom for any kind of problem, even for the problems that are sensitive. So, cultivate open and honest communication from an early age.
10. Strong
Being a mother can be a stressful job, and it often comes at the cost of your own self. A woman needs to be willing to give up everything she wants in order to give her everything to raise healthy and happy children. Make sure to be strong for your children because watching you handle life on an everyday basis is what will inspire them and teach them valuable lessons about strength and how to persevere and apply them in daily life.
Caring for your children will take a lot out of you, and it is important that you show yourself a little tender love and care. Make sure to keep yourself healthy physically and to also take some time away from the kids every once in a while to recharge your mind and emotions. If you burn out, you will not be able to help your children in any way. A mother is the heart of the family, and a child's guiding hand. So, be a good role model for your child.
Also Read: Tips for Developing Good Parent-Child Relationship