Top 10 Fun Things To Do When Pregnant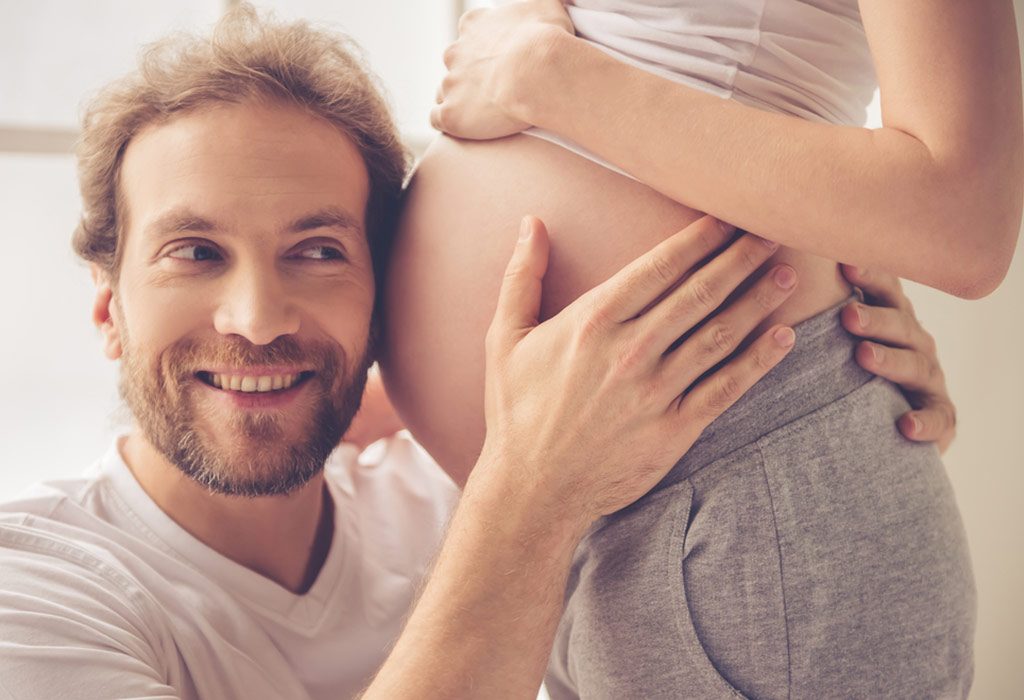 In this Article
Pregnancy is the time to treasure and make good memories. It is a good time to enjoy the privileges of being a mum-to-be. Pregnancy is the most beautiful period in a woman's life. While pregnant, it is mandatory to be happy & feel joyful, as the mother's emotional well-being directly impacts the baby's neurological & psychological development. Studies have indicated that happy pregnant women usually deliver a healthy baby.
But how to be happy during pregnancy amid a few inconvenient pregnancy symptoms? By channelising your mindset for being happy.
Pregnancy can be very demanding. But there is nothing that can stop us from having fun during these nine months. Here's a list of 10 fun activities for pregnant women to do!
10 Fun Activities for Pregnant Women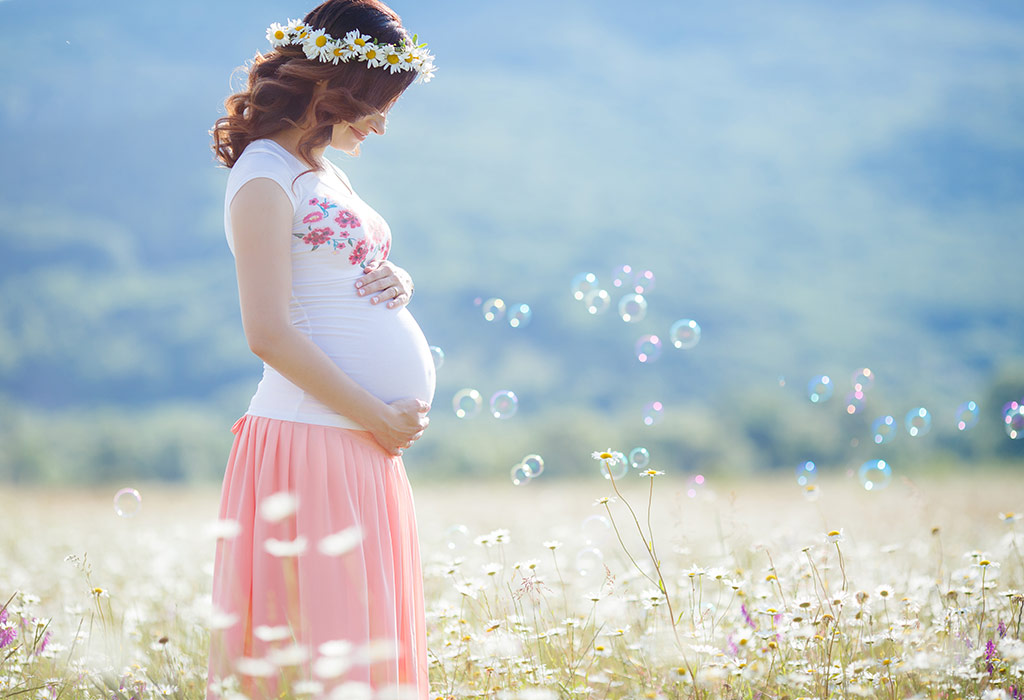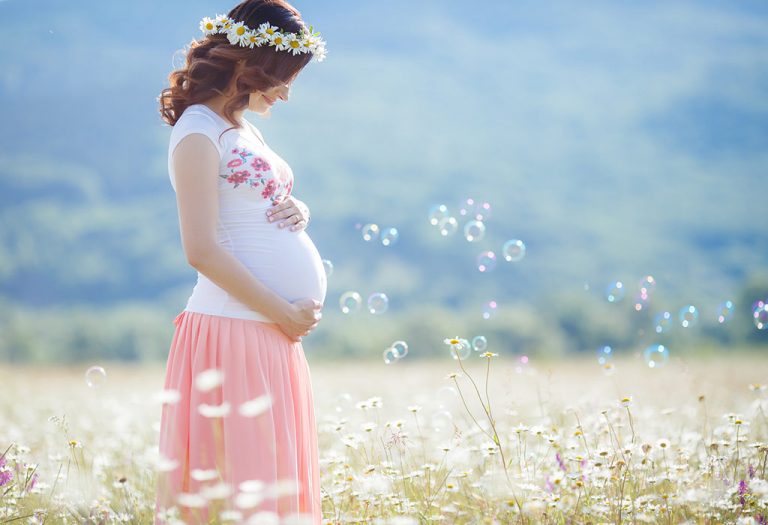 1. Get Away
A strong relationship with the husband is the most valuable thing we can give our future children. Before getting really busy, look for some ways to creep in some quality time with your partner. A wholesome and budgeted way of spending time together is planning a picnic. Depending on the weather, plan a picnic, a visit to a museum, art gallery or cultural exhibition and spend some lovely time away from home and your pregnancy worries.
2. Babymoon
In recent years, "Babymoon" has become a popular trend. Some of the worldwide resorts are offering special babymoon packages, too. Here are some best tips for your babymoon.
Choose a perfect location and time: There are certain restrictions on how far into your pregnancy you can fly and also specific months when you feel much better. The second trimester suits best for a babymoon. Choose a place not so far from your home, and you could get potential medical care easily and quickly.
Safe travel

:

Avoid going on small flights because it affects the circulation of correct amounts of oxygen to the entire body and the baby, too. Travelling by car allows for easier access to emergency care and more frequent stops for restroom breaks, stretching, and nausea.
Travel insurance: Couples should understand their insurance policy, so they can enjoy one last holiday before the baby arrives knowing they are covered. It would be wise to look into a travel insurance policy that best fits your needs.
Stay hydrated: Pregnant women tend to become dehydrated more quickly than normal. The American Pregnancy Association recommends pregnant women drink eight to 12 glasses of water a day to ensure their amniotic fluid is renewed and breast milk production is on track.
3. Pamper yourself
Talk to your tummy, henna your belly with some lead-free henna, get nontoxic paints and go crazy, spend some time in the spa, get some extra sleep, or practise forgotten hobbies. Pick up a book you've wanted to read for a long time, watch a movie you've wanted to see or catch up on some soothing music. Your baby in the womb responds well to music and tends to listen to the external world. You may also enjoy gardening and watching the plants grow as your little one grows inside you. Activities like watering, weeding, speaking to the plants, etc. are quite calming and enjoyable. And, you can also invite your close friends to hang out with you while you have the energy.
4. Searching for Baby Names
Start searching names for your baby. There are millions of names to choose from and tons of resources out there for you to sieve through. Don't wait until the last minute and don't add stress in those last few weeks if you can't seem to decide.
5. Decorating and Designing Nursery
You can get your nursery ready during your second trimester to ensure your little one has a safe and calm place in the house. Colourful toys and decorative items add a playful touch to neutral tones and can easily be updated as your baby gets older.
6. Shopping Spree
Pregnancy comes with its perks – shopping! Your changing body size is a good excuse for new outfits. You can buy maternity wear and also something more to have fun. It can be shoes, clutches, jewellery, or designer wears to pamper yourself. You can extend your shopping spree by buying one or two items a month. To get some time off from your daily routine, plan some shopping with your mom, mother-in-law or friends.
7. Photo Memories
A pregnancy scrapbook album typically covers your entire pregnancy period right from the time you first confirmed your pregnancy until the day your baby was born. Cherish all the memories of how you told your husband about the pregnancy, shopping for the little one, when assembling the crib, and decorating the nursery. Embellish your pregnancy scrapbook pages with some special things like messages and/or pictures from some of the congratulations cards. You can keep the memories forever and cherish them whenever you want.
8. Asking Hubby to Read Your Bump
Husbands always love to read the bump! He will be very excited to introduce himself to the baby. Sometimes, babies respond by kicking. It would be a cherishing moment for your guy.
9. Do Something Just for You
Prenatal yoga is the best way to relax or stay fit. Joining a prenatal yoga class allows you to interact with other moms and share tips and get support. Don't do it just as a hobby but as a wellness initiative. It also helps to prepare your body and mind for the baby.
10 Spend Time With Your Mom
Pregnancy is a momentous time to bond with your mom and mom-in-law. You can take them out for lunch or dinner and talk about pregnancy and parenting. You can ask about their pregnancy journey and seek tips you could use during labour. Show your recognition by presenting them a thank you gift in advance.
Among all the discomfort and worries, find brackets of peace, calm and fun, and you will enjoy your pregnancy. By indulging in these physical activities, you will also ensure an active and healthy baby.
Also Read: Activities to Avoid during Pregnancy