15 Things to Do in the Last Week of Pregnancy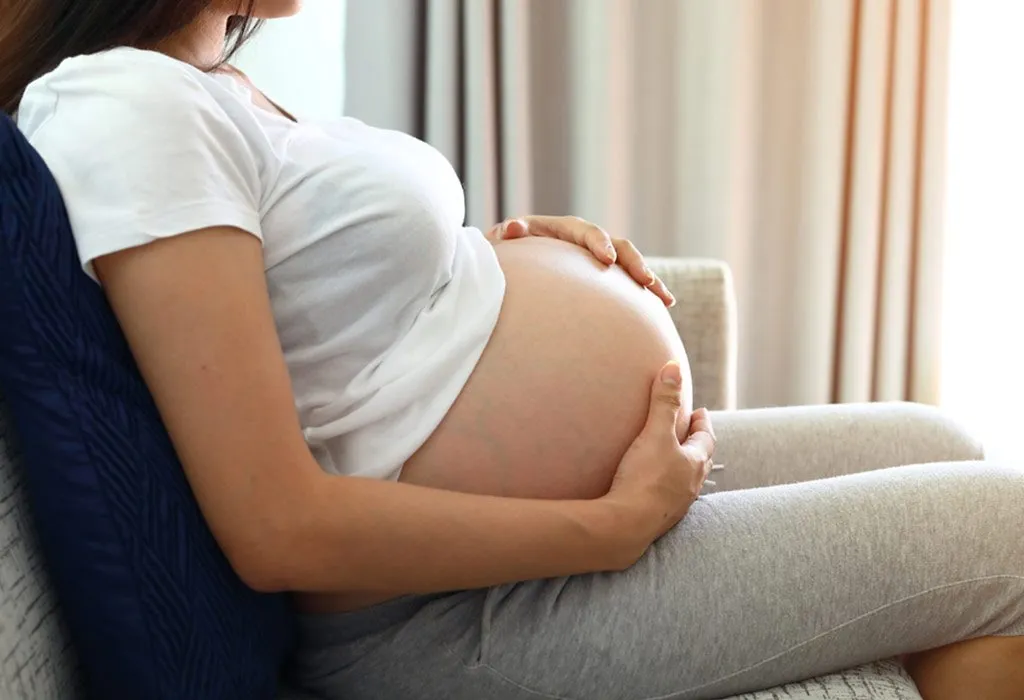 The day is not far when you will have your baby in your arms. If it's your first time, the thought of labour and delivery is bound to make you anxious, and rightly so, giving birth to a baby is not easy. But we don't want to add to your worries, we aim to make the journey enjoyable for you and the transition from mom-to-be to mother smooth. How? By helping you prepare for your baby's arrival. From chores to shopping for your young one, here are 15 things you can do during the last two weeks of pregnancy and have a stress-free delivery.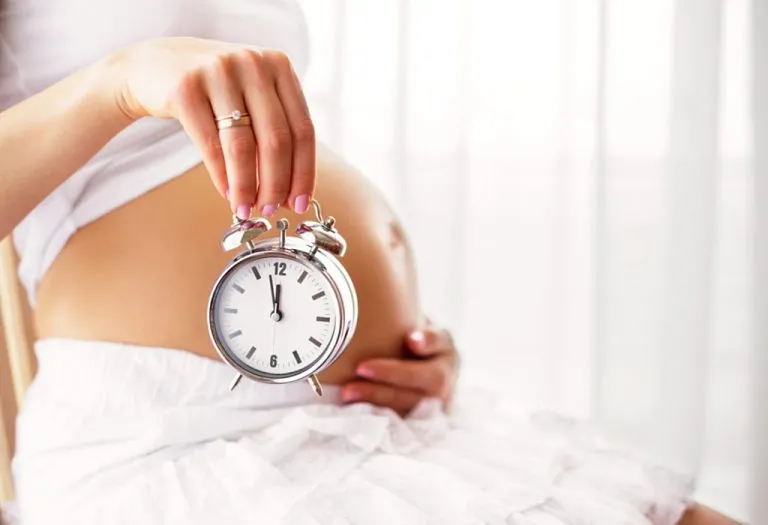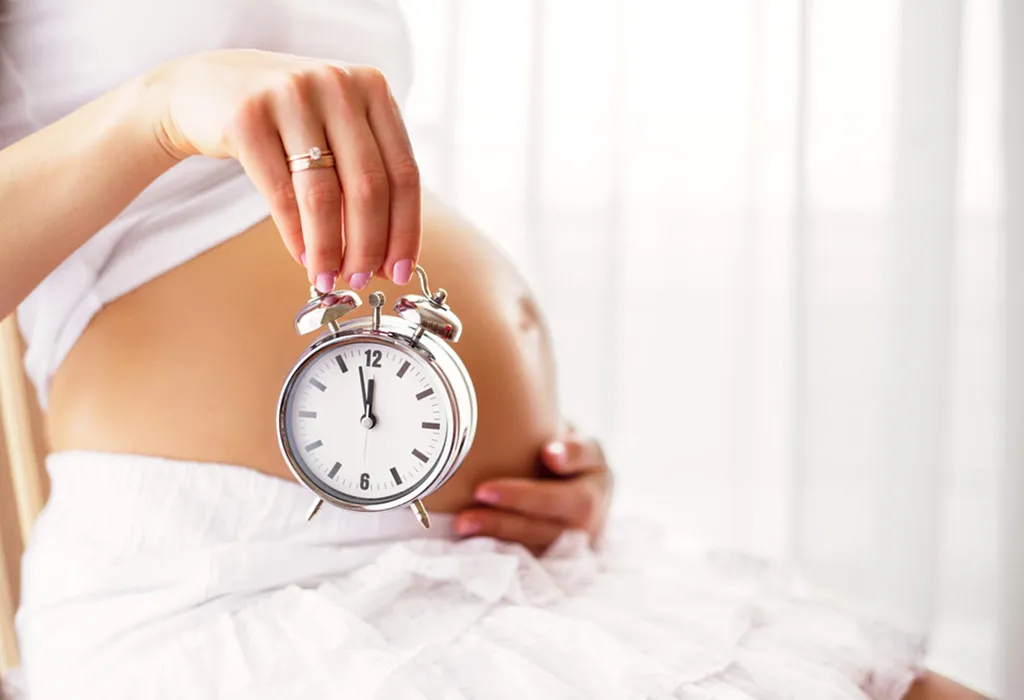 1. Get Good Massages and Enough Sleep
In the last weeks of pregnancy, you may find it difficult to sleep, but you've got to try. Try switching positions and ask your partner for soothing massages or backrubs. Better yet, it's the perfect time to hit the spa and pamper yourself.
2. Prepare Meals in Advance
Prepare meals in batches and freeze cooked ones for future use. You'll be receiving a lot of treats from friends and family, and we suggest you make the best use of them by stocking up on the goodies for future use. Cook your homemade dinners and stock em' up well in advance, because it's going to be difficult when your little one will demand all the attention once he/she arrives. And make sure you store food properly to avoid bacterial infections.
3. Spend Time With Your Spouse
Chances are you'll be cooped up in the house with your spouse once the baby's out and you'll be spending a lot of time and energy taking care of your little one. If you're wondering what to do in last month of pregnancy then it's time to spend some quality moments together.
4. Shop Ahead
From baby toys, rattles, pacifiers, crates and more, be sure to shop for all the essentials you will need before your newborn arrives. Think onesies, knickers and disposable wool breast pads, and more—you'll need them all. You'll want to stock up on baby lotions, shampoos, cereals and other necessities. It'll make your life as a parent much easier, trust us.
5. Schedule Announcements
Your friends, family and dear ones will be waiting in anticipation for the big day to arrive. Be sure to design flyers or emails ahead and send them out after the scheduled arrival date. A gentle reminder will help your special ones witness the big moment at the right time, and you wouldn't want them to miss out on your little one's entry into the new world. Make sure to add a cute photo of your baby before sending your emails out or better yet, make a mailing list and use an email scheduler for sending them out automatically when the moment's perfect.
6. Do Your Baby's Laundry
Your newborn's skin is very sensitive, and it's a good idea to wash the clothes and make sure they aren't contaminated with chemicals and other harmful substances. Since your baby's immune system is weak, make sure you give them to a dry cleaner and wipe them free from dust and grime before you let your little one wear them.
7. Charge Your Cameras
Charge your phone to keep it ready for the big moment. You don't want your camera to stop working during the special occasion, and it's a good idea to pack in a portable charge and load up on extra batteries if you can.
8. Get Your Car Cleaned
Get a car cleaner or hire a professional car cleaning service if you have the budget. If your husband is willing to lend a hand, then make sure you get the car seats cleaned, interiors vacuumed and set up the windows and accessories right. Load up on tunes so that your little one is engaged with entertaining beats to keep his mind busy and the mess minimal.
9. Keep Your Hospital Bags Ready
You may give birth in 24 hours or it might take a few more days for the newborn to arrive. Whichever the case, it's best to stay prepared which means you may end up staying in the maternity ward longer than you'd like. Pack up on chapsticks, slippers, nightgown, socks, change of clothes, portable music system and whatever else comes in handy or simple things that will make you feel relaxed.
10. Consider the 'Do-Not-Carry' List
Although we recommend stocking up on certain things for the last days of pregnancy, you don't want to stock up too much. Make sure not to carry a lot of cash, jewellery and other expensive valuables to your birthing centre, including breast pumps. The hospital can give you one if you need it and the same rule applies to medications and diapers as well. Less clutter, more peace of mind, basically.
11. Your Baby's Outfit
It's an exciting time when your baby comes out and greets you and your family with his first cry. Make sure you shop for an outfit that commemorates the occasion. Make sure to wash it with a gentle detergent and keep it tucked away in the hospital bag beforehand so that you don't forget at the last minute.
12. For Your Nurses
Throw in a few chocolates and tasty treats for your midwife and other nurses. Childbirth is a huge event, and your nursery has been taking good care of you so far (talk about taking care of other moms and similar huge responsibilities!) so why not make the moment one to remember for the staff and people around you? A little bit of gratitude and a token or two of appreciation doesn't hurt. If everybody's joyful, then it's a win-win. Right?
13. Clean Your Home
Make sure you clean your home or hire a housekeeping service to do it for you. Make your abode free of dust, dirt, stains, and grime. You'll be heavily invested in taking care of your baby in terms of time and energy. This is is why it's best to clean your home rather than leave chores for the last minute.
14. Consider Hiring a Babysitter
If you feel it's too much responsibility to take care of everything by yourself or if your spouse and you both plan to return to work soon, then hiring a full-time babysitter may help. Granted it's a little expensive, but wouldn't it be stress-free to return home and see all chores taken care of, leaving you all alone with your little one to spend some quality time at the end of the day?
15. Invite Your Friends Over
Invite your friends at home once the young one is out and feel free to bring in guests occasionally. Maybe you can have your best friend take care of your little one for a few hours if you're super busy and friends can even bring lunches or snacks for the baby. Either way, the more, the merrier and getting some company is a definite plus.
Keep these simple things in mind and check them off your to-do list one by one, once you start accomplishing tasks. By noting these things down and doing them, you'll be reaping the benefits and enjoy motherhood to its fullest!
?>