Temper Tantrum: One of the Most Common Behavioral Problem of Toddlers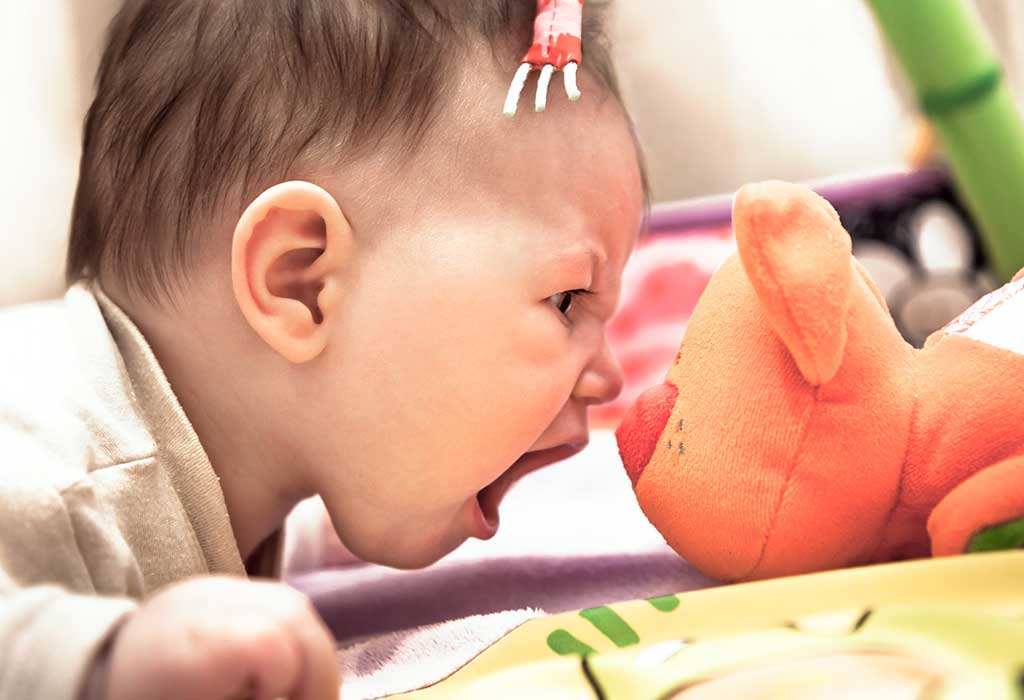 Many times, the appearance of tantrums does not indicate that the children are brats; rather, it indicates that they are still learning and will be okay soon. A temper tantrum is a quick outburst or violent display of anger. Poor temper in a child can been seen in a form of physical aggression or resistance, such as biting, sobbing, kicking, throwing things, screaming loudly, smashing limbs, and so on. These types of behavioural changes are common among emotionally stunted children.
Temper tantrums, which are more common in boys, single children, and spoiled children, can persist into preschool age if parents ignore them at the toddler stage. If this pattern persists, the child will require professional assistance from a the child guidance clinic.
The following are the best ways to deal with a toddler's temper tantrums:
1.The best method to deal with the problem is to try to ignore it unless they are damaging themselves or others. Typically, a child will scream and beg for attention. When they notice that they are not receiving adequate reaction, they may decide to cease their actions.
2. If the child continues to cry and engages in aggressive behaviour such as kicking, biting, and so on, stop them immediately and remove them from the environment. Make it clear that injuring others is not a a good habit or pastime. The parents should not be excessively loud, as this may make the child feel more insecure.
3. A child imitates their parents, therefore it's critical that you treat them with respect. Nowadays, both parents work long hours and are unable to devote time to their children, so they are forced to play indoors. They, too, want to spend time with their parents playing. Take some time out of your busy schedule every day to play with your toddlers; this will help to reduce tantrums.
4. Most of the time, creating a distractions will help to calm the tantrum. This could be some distracting objects or a distracting setting; nevertheless, make sure the distracting object or situation is safe. Provide them with a relaxing environment in which to work.
5. Beating or scolding the child is a terrible way to deal with temper tantrums since toddlers become obstinate and egoistic. They will be uneasy around their parents or caregiver. If things are getting out of hand, talk to the child about his or her naughty behaviour.
6. Last, but not the least, give them a hug. The toddler stage of a child's development is critical and delicate, as they attempt to communicate their needs and opinions to us. However, they frequently fail, resulting in irritation. As a parent or caregiver, make them feel safe and peaceful. Cuddle them to help them feel at ease, reducing the likelihood of tantrums.
To those mothers, fathers, and caretakers who have a toddler with them, believe me when I say that handling them is not easy. However, if you learn the ways to deal with them, it becomes much easier.
Disclaimer: The views, opinions and positions (including content in any form) expressed within this post are those of the author alone. The accuracy, completeness and validity of any statements made within this article are not guaranteed. We accept no liability for any errors, omissions or representations. The responsibility for intellectual property rights of this content rests with the author and any liability with regards to infringement of intellectual property rights remains with him/her.