Spare the Rod, Spoil the Child! Do I Believe It?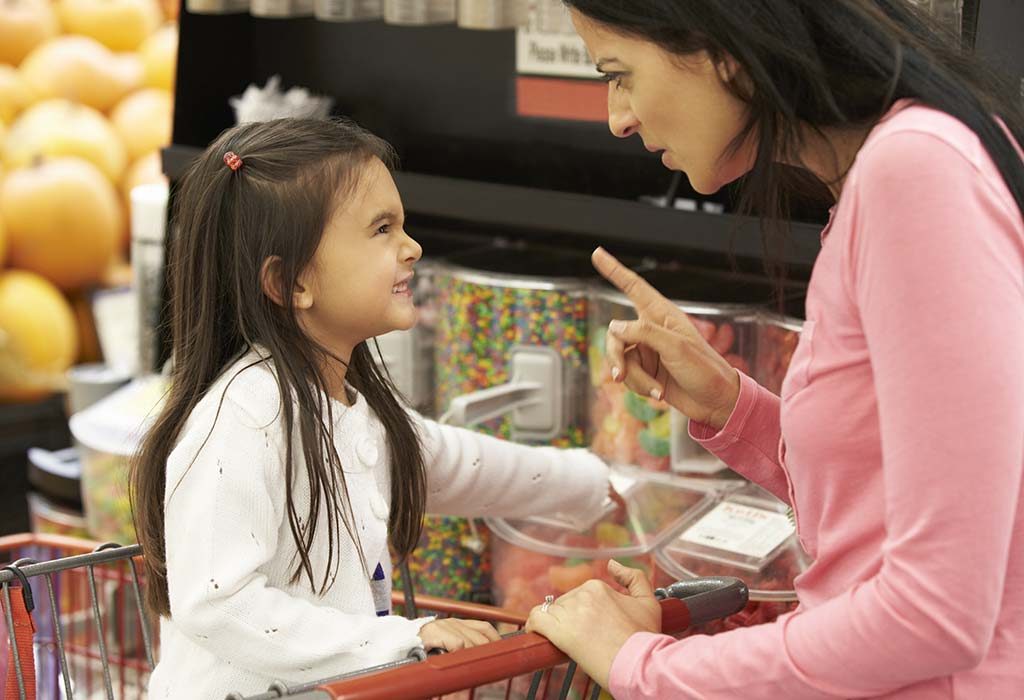 Reading the title again? This is my first article here and you may wonder what kind of topic is this. One of the biggest challenges and questions every parent faces is discipline.When should we start? How should we do it? Who should do it? How often should we do it?The list goes on and on.I believe in disciplining kids and follow the following principles.
1. It's never too early to start.
My husband and I started disciplining our daughter when she was around 6 months old. Too early, some may say. But she knew she was doing something wrong. She was told not to touch the laptop and she did so again and again, so my husband gave her a flick on the hand to let her know that disobeying was not appreciated. If they know what they are doing is wrong, then they are old enough to understand punishment as well. One of my friends told me that I should start disciplining only after my daughter turns 4 because till then the child won't understand anything. I told her that by then the child would have already built convictions and behaviour and character, and changing all that would be difficult. The child would also be surprised as to why there was suddenly a change – what was okay till now is suddenly not okay. That could be confusing, right?
2. It is never too late to start.
I realised the importance of discipline when I became a mother. Only then did I understand why my parents chose to discipline me. I am who I am today because they scolded me and did not spare the rod. So if you haven't started doing it with your child, I guess you should.
3. Discipline shows love.
Disciplining the child shows love. My child will realise that what I do is because I love her and because I want her to learn and do what is right.
4. Do not interfere and do not let anyone interfere either.
My husband and I have an agreement that when I am disciplining our daughter, he will not step in and save her, and when he is correcting our daughter, I won't be taking her side. She tries though, really hard, hoping that the other one will save her but we stay strong. I may have to turn my face away to hide my tears, but it is important that the child knows the parents' convictions are the same. Otherwise, they'll learn to manipulate. After it is all done, pamper them as much as your heart desires.
5. A 'no' is a 'no'
When I say no, my daughter runs to her pappa and asks with all the sweetness in the world, 'Can I?' And he says no because mamma said no. The same goes the other way round.We love our daughter so much that we want her to know right from wrong and also that when something wrong is done, there will be consequences.
Disclaimer: The views, opinions and positions (including content in any form) expressed within this post are those of the author alone. The accuracy, completeness and validity of any statements made within this article are not guaranteed. We accept no liability for any errors, omissions or representations. The responsibility for intellectual property rights of this content rests with the author and any liability with regards to infringement of intellectual property rights remains with him/her.