Parenting Guide for Soon-to-be Dads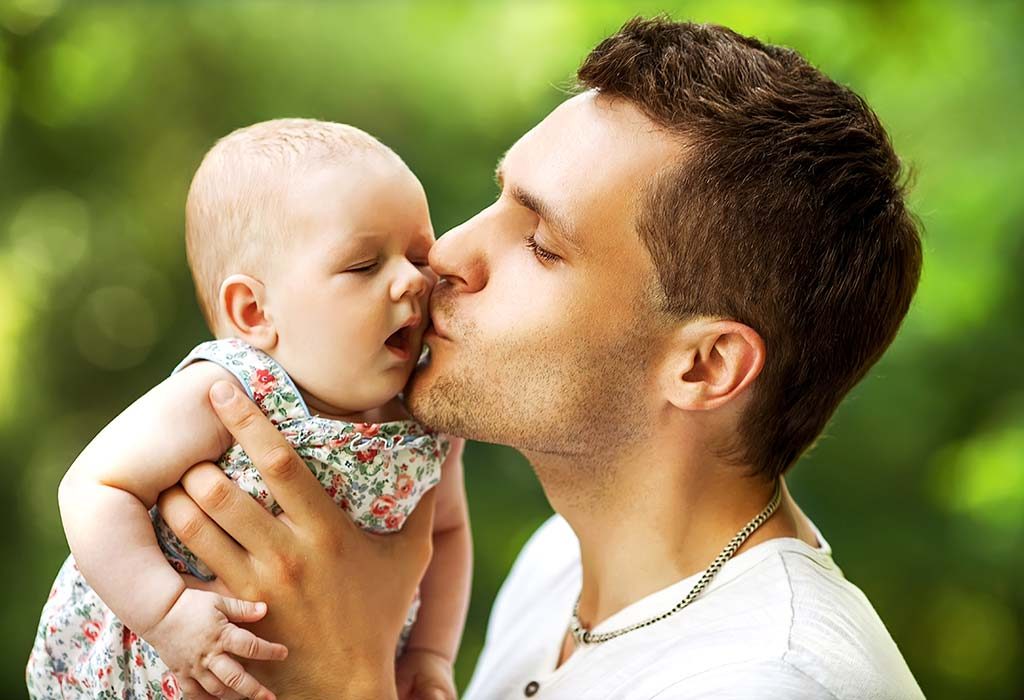 In this Article
Parenthood is a long and exciting journey. 'Husband-wife' become 'mom-dad' the moment the test results show positive – that's the level of happiness the news of a baby can be. Since moms already have a head start from month number 1, dads may only gradually (but surely) feel the fear set in. "Am I doing enough?" "Is there anything I need to take care of before the baby comes?" "What if I don't know what to do with the baby?" These questions are bound to hit the dads-to-be sooner or later.
An Easy Parenting Guide for Soon-to-be Dads
It's important to remember this – no one is born a parent; they become one when their little one arrives! If you're a to-be dad reading this, remember that your pregnant wife has never done this before either – you're both starting out equally clueless! There's nothing to worry about, because your fatherly instincts will kick in hard the moment you hold that little bundle of joy in your arms. However, if you're still wondering if you've prepared yourself and the home for the arrival of your little one, we have an easy guide for you to follow. Do the things we've mentioned in the list, and your fears and anxieties will vanish in an instant.
1. Learn how to diaper a baby
This is quite an important thing you'll want to learn before the baby comes. Get a baby doll, a bunch of diapers, and get on it! Since you and your partner will be doing this round the clock once your baby arrives, it's best to know beforehand so you can save time and a potential fuss fest from the baby.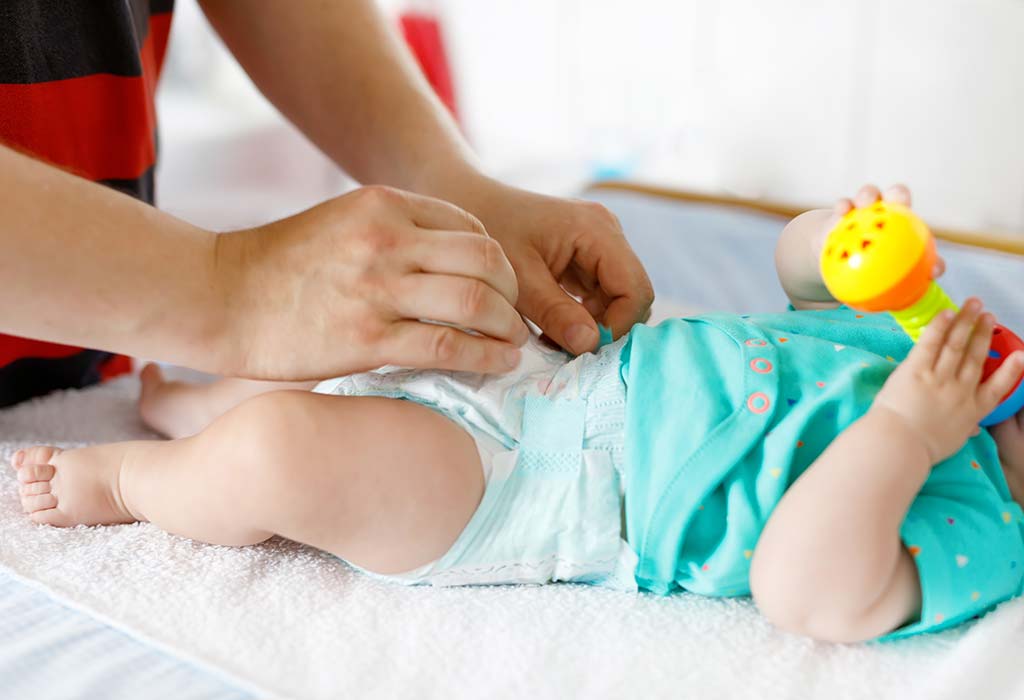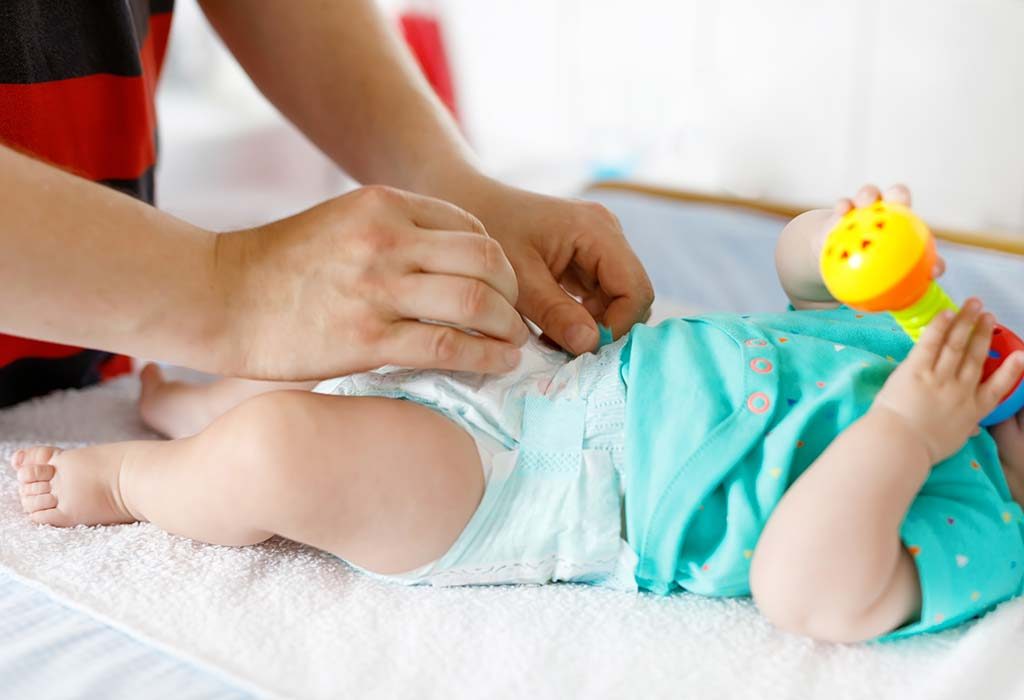 2. Be prepared with things your wife will need during and after labour
Your very pregnant wife is likely annoyed because of the swollen feet, the heavy tummy and the constantly hurting back, and will be more than happy to go into labour at this point! With all the changes happening to her body, it's a great idea to be of support to her and make the last couple months of the pregnancy easy on her. Thus, be ready with all the things your wife will need during and after delivery!
Some items in your checklist can include: a soft pillow to help alleviate a sore back; soothing creams like for swollen feet and muscles; heavy-duty sanitary napkins and disposable underwear because there is definitely going to be bleeding after delivery; some water in a spray bottle which will come in handy to cool your wife's body when she's in labour; and some water bottles because it's highly likely that the mom-to-be won't be allowed to eat much during labour hours. You can even add in some extra clothing that is comfortable and airy to allow her tender body to breathe, comfy slippers, some hair ties and face wash. You can keep these items ready in a small carry-on so all you have to do is pick it up and head out the door when the time comes. Read more about what to carry here.
3. Do your homework
Would you want to be completely clueless about your wife's delivery process? We think not! In these couple of months before the delivery, make sure you have basic knowledge about how deliveries are carried out and what you need to do at your end to make it comfortable for your wife. Have you talked about what form of delivery your wife would prefer? Have you talked to your doctor about it? What about last minute decisions? Who will take them? Do not hesitate to ask your doctor as many questions as you want. It's your right to know!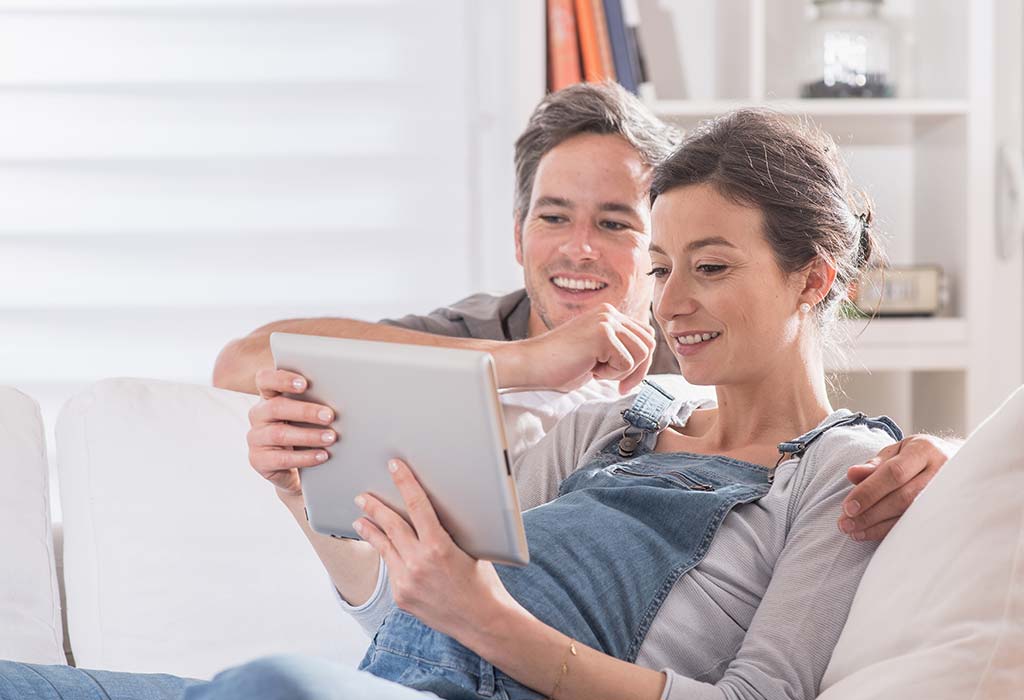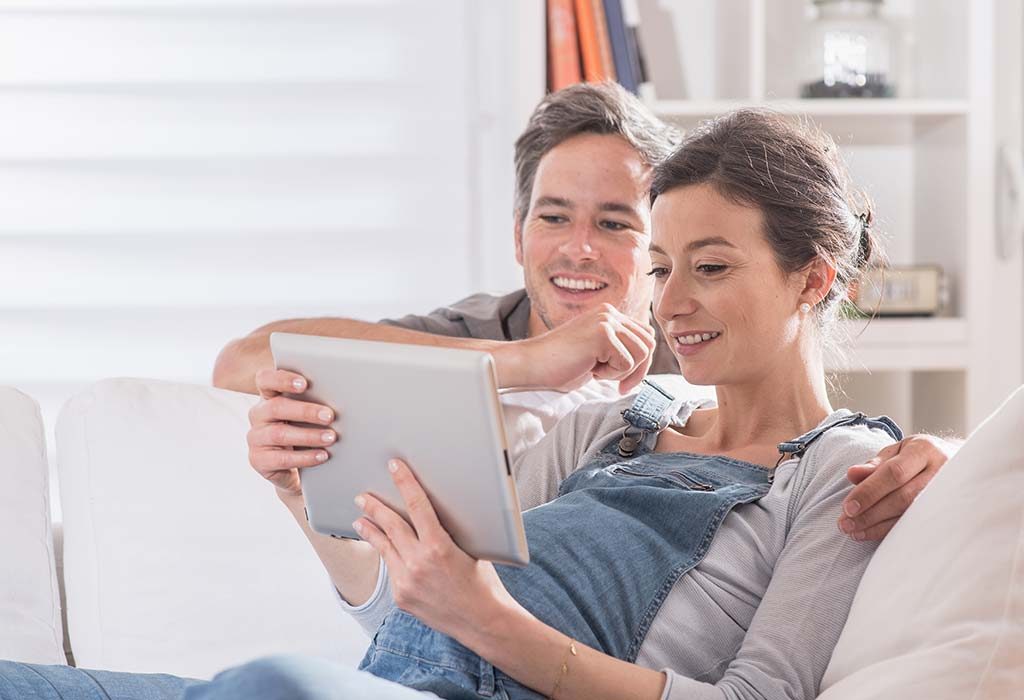 4. Know what a diaper bag contains
You've packed your wife's delivery bag – it's time to know what the baby bag contains! A simple diaper bag (which you and your wife will carry everywhere you go once the baby comes) contains diapers, baby wipes, moisturizing cream, diaper rash cream, hand sanitizer, formula or breastmilk, plastic bags for the used diaper, sippy cups with water, extra socks, extra clothes, and a small blanket. A pacifier and napkins are a must too. Remebering this will be an excellent start for you as a new dad!
5. Find a way to balance home and work before the baby arrives
As fathers, you're probably under pressure now more than ever to work hard to provide for your baby. We understand – but another invaluable way you can care for your child is by being physically present for him during his formative months. Make use of the time you have before the baby comes and start practicing leaving work on time. That means no reaching work late, finishing all your work on time, and not staying back to finish anything. In some cases, you can also try and make your boss understand why going and coming on time is important to you at this point. In some cases, also ask your boss if you will be allowed to work from home on some days, so you can be with the baby and your recovering wife while you work on your laptop. Finding a balance early on will get you well settled-in.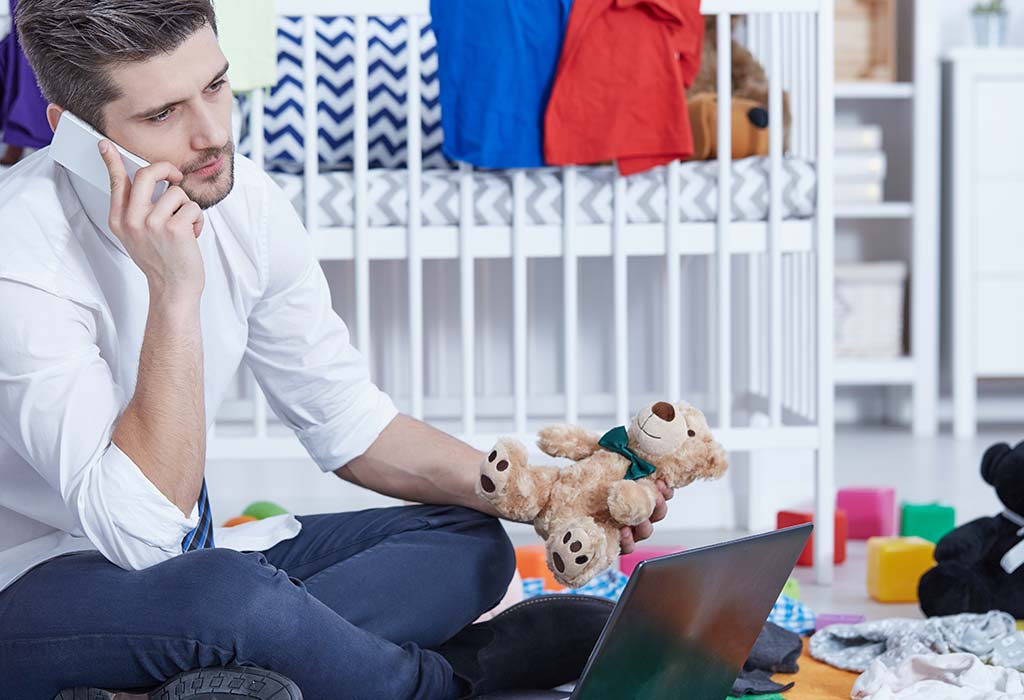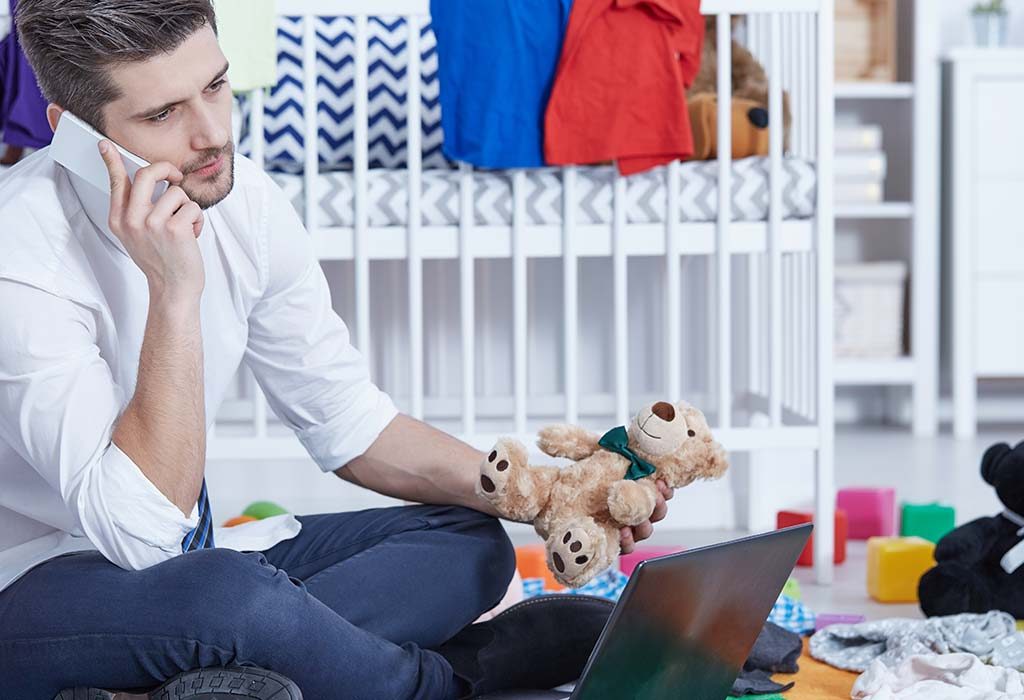 6. Learn how to warm things
Sounds silly, we know – but you'll thank us later! Your baby's skin and system is quite sensitive during his early weeks and months, so you've got to be extra careful about what you're giving him. Thus, master the art of warming things to your child's liking. The temperature of your baby's bath is supposed to be quite specific, and a hack to check if your baby's bath water is just right is to dip your elbow in the tub. If it feels too hot, add some cold water, or vice versa. Similarly, understand how you are supposed to heat your baby's milk if it's in a bottle, even though this might come in handy much later.
7. Divide the baby tasks with your wife beforehand
Instead of getting into petty quarrels later, it's best to decide beforehand what baby tasks you will share with your wife post the baby's arrival. Chalk out a plan where both you and your wife get a good amount of rest, because baby care can keep you up at odd hours. Pre-decide about things like putting the baby to bed, changing diapers, feeding, and other important things that might crop up.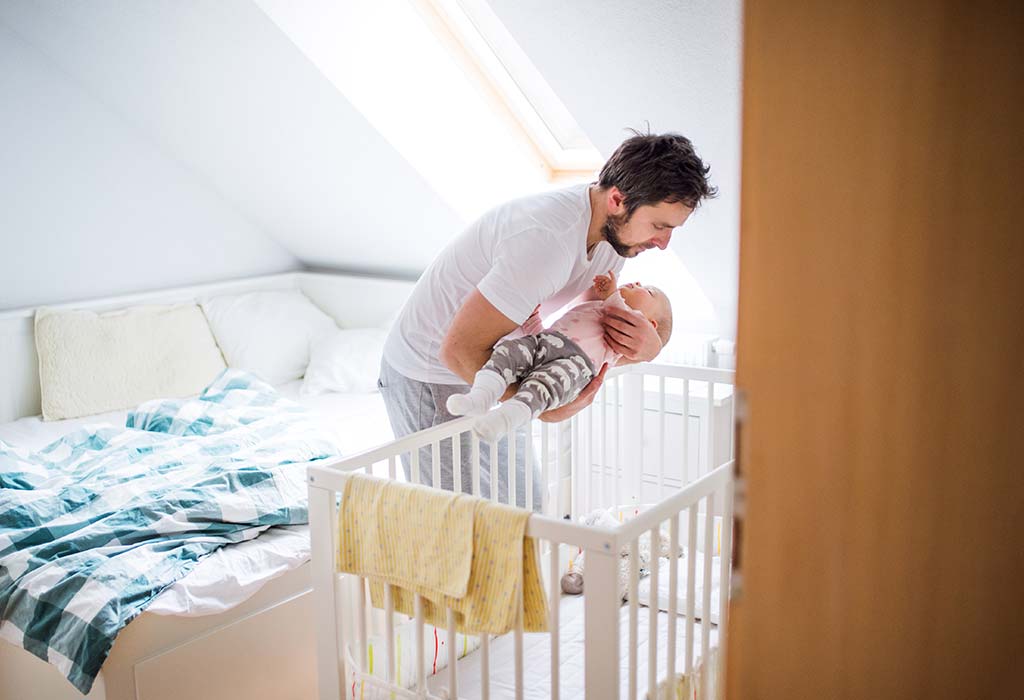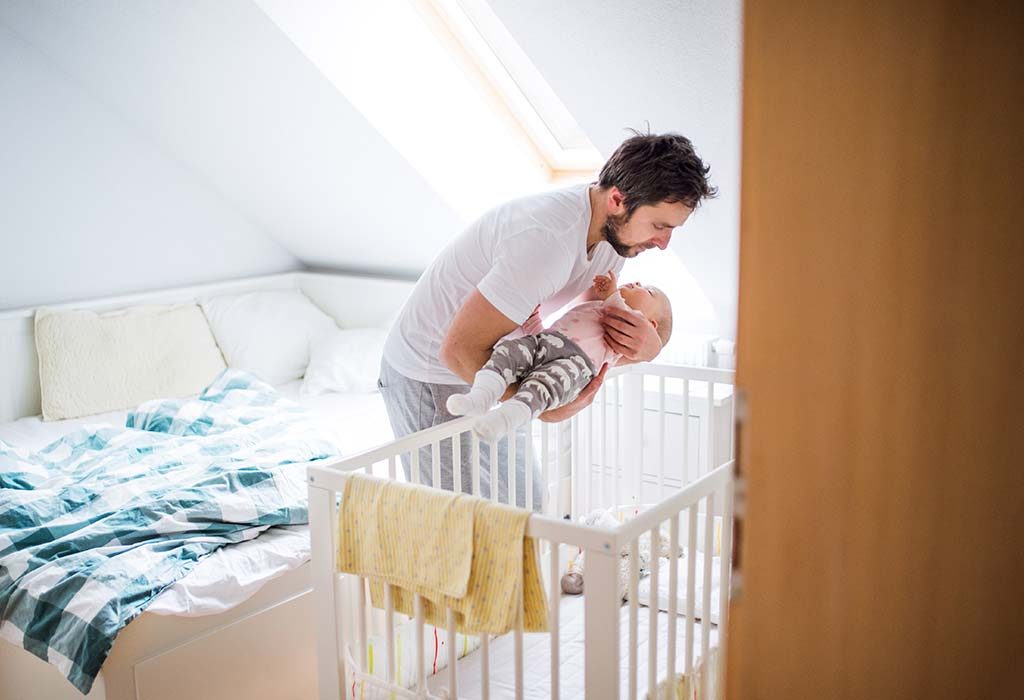 8. Check for all your financial needs before the baby arrives
How will you pay your hospital bills? Are there any extra costs involved? What about last-minute expenditure? Make sure that the financial aspect of the labour, delivery, and post-delivery care are decided and fixed. It only makes life easier!
9. Learn about the stages of your baby's life in the first six months
Your baby is going to grow phenominally quickly, and you're not going to want to miss all the cute milestones. Thus, before your baby comes, know how your baby will change and what to expect as he grows. That way, every little concern of yours will also be covered because you'll know that the confusing things your baby does is indeed quite normal!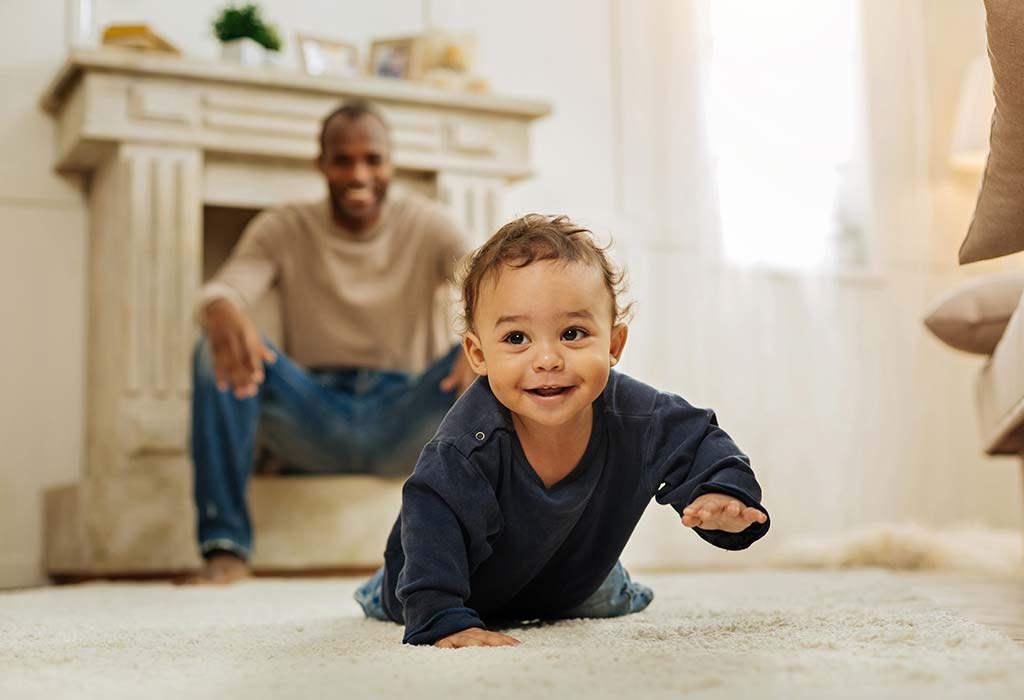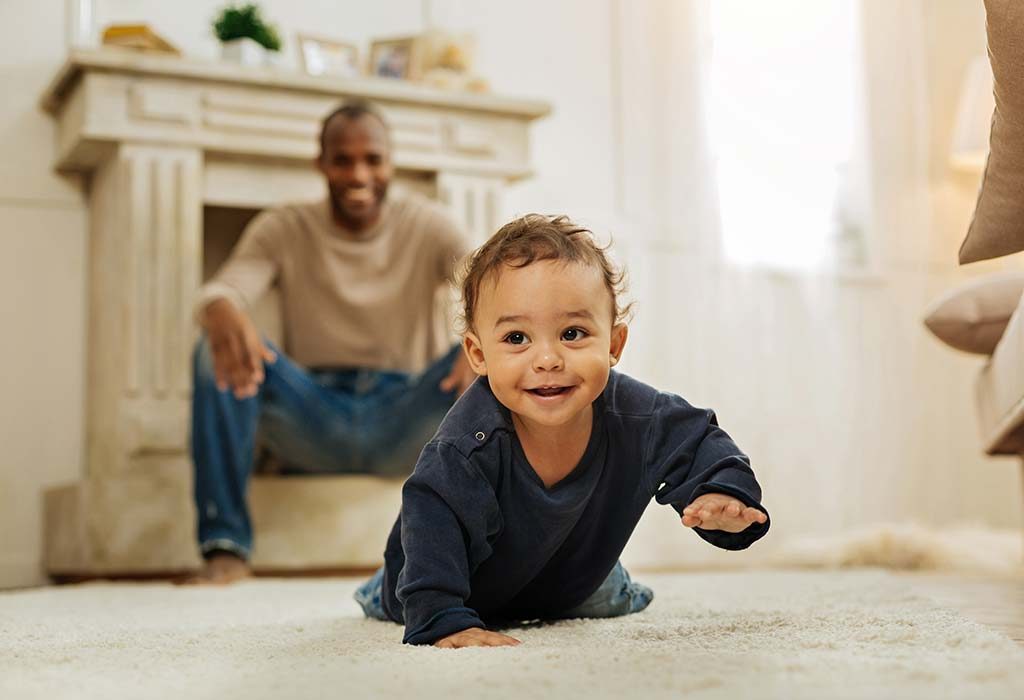 10. Make your home more baby-friendly
A bassinet, a crib, baby-proofing the house so your little one can crawl and walk around with joy – all these things are super important to get ready before the delivery. Make sure to also get lots of toys, socks, blankets, and baby bath items that will be super important. You have the time to do it all, so get on it!
Being a father can really change a man – we understand the depth of the responsibility! But to make this process less daunting, follow the tips from our handy little guide, and watch your anxieties fade away. Remember – parenthood is a blessing!
Also Read: Essential Tips on How to be a Good Dad