The Story of the First Magical Touch of Our Little Boys Who Were Born Premature and with a Low Birthweight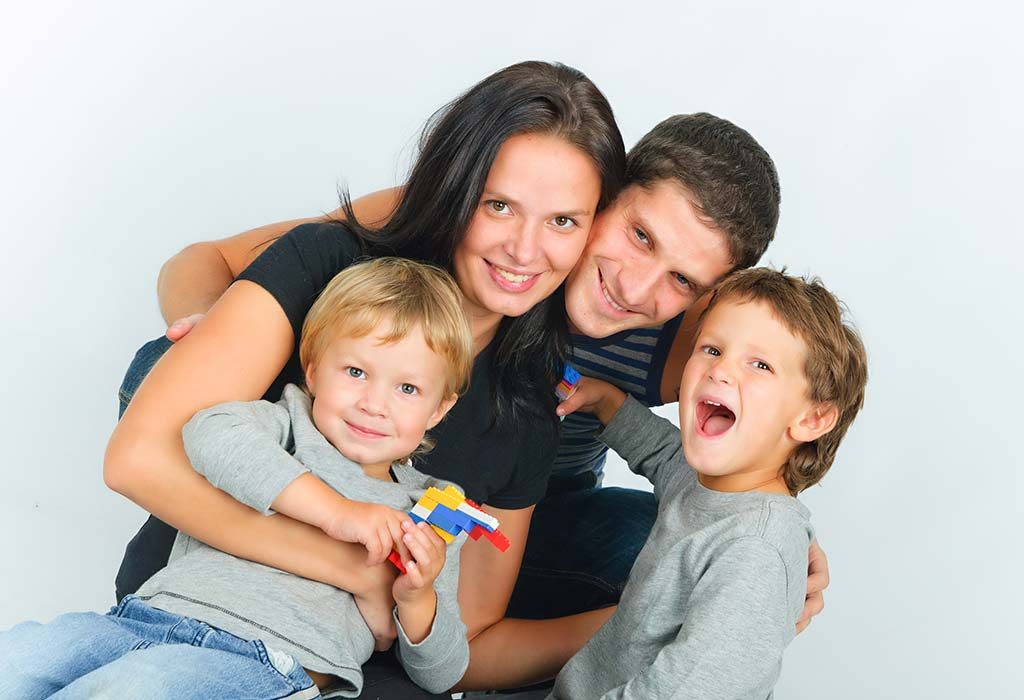 Our boys were born pre-term, at 29 weeks of gestation, on the 16th of December. Amidst all the fear, we had faith that the four of us would emerge stronger out of this. I constantly believed that our boys were meant-to-be. We had the first-month tackling apneas, bradys, epilepsy, not to forget the anaemia. We always thought breathing was natural to all human beings and seeing in front of our eyes how our little ones forgot to breathe was a nightmare. On the 10th of Jan, we had the cardiologist recommending surgery to close the PDA and this was causing the desats. Perhaps my first emotional breakdown was then, as I let go. I still remember how strong my mom was – she never showed her emotions, even when her daughter was in distress. We were open and put our faith completely on the doctors at the NICU and went ahead planning surgery for 12th. As if we had a choice. I still remember how the cardiologist told us we could lose one or both babies during the procedure – a statistic that Isuccessfully hid from everyone around me.
The 12th of January was an equivalent of a summer solstice for us as our little one (1.4kg then) was wheeled down for surgery. Two hours of prayers, being unable to sit and yet unable to move an inch, the anxiety that I hid for fear of scaring the others around me. Finally, my name was called (mother-of-baby-of-Vidhya) on the mike and our surgeon informed us all was well and once he settles down, they would move the other one for surgery. The next surgery was longer and perhaps the longest four hours of my life. Later that evening, our boys were safely tucked in their warmers. Yes, I had grown to accept that the NICU was safe territory.
The next night, I had the atom bomb dropped on my head. Avyukth's lungs had become plastic and he was on complete ventilator support. He was on high pressure and 100% oxygen input. He had to be given Nitrous oxide and after 33 weeks of being together, our twin boys were moved to two different rooms. On the 17th of Jan, a month later, I held little Akshath in my arms. In my palms was more like it. Our first skin touch was magical despite the dripping olive oil and the poking OG tube etched in my memories.
Avyukth's battle for breath began on the 27th day of his life. For 30 days, he was on full ventilator support. He used to lose energy with the slightest movement. I still remember how dark his room was kept. He was sedated and paralysed so the medicines would take effect on his lungs. We endured three lung collapses and those resuscitations that happened in front of me. Scary yet how tenderly it was carried out by our doctor. How our doctors never gave up on him and stood by his side. Those nights that passed without words, the pillows that would get drenched. Those days, I sat nursing Akshath in his room while my ears always heard Avyukth's ventilator beep. How difficult it was to hold back those tears. I still remember how I used to walk into the NICU every morning hoping there would be no bad news. After several courses of medicines and finally the Brahmasthra – the dexamethasone created the wonder. On the 12th of Feb, his trachea was free from the tube. The memory remains afresh of how our doctor termed his recovery as "dramatic". Yes, he was breathing on his own. On the 14th of Feb, Prem and I put on those sexy navy-blue tank tops, and the not-so-sexy NICU coats, for that was the first day we were both gonna hold our bundle of joy together. He walked into room 602 to embrace Akshath and me into 603 to hold Avyukth tight and tell him I would never let him go. Ever.
One second. The dexamethasone alone didn't do it. Perhaps the dexamethasone was merely a milestone. We thank our dear doctors and our dear sisters at the NICU, the million prayers from known and unknown people around the world across religions, for making us kangaroos on Valentine's Day and gifting us with the first touch. And the zillion ones after. Today our boys are four and they drive us crazy in more ways than we can ever imagine.
Disclaimer: The views, opinions and positions (including content in any form) expressed within this post are those of the author alone. The accuracy, completeness and validity of any statements made within this article are not guaranteed. We accept no liability for any errors, omissions or representations. The responsibility for intellectual property rights of this content rests with the author and any liability with regards to infringement of intellectual property rights remains with him/her.