Tips to Find a Pen Pal for Kids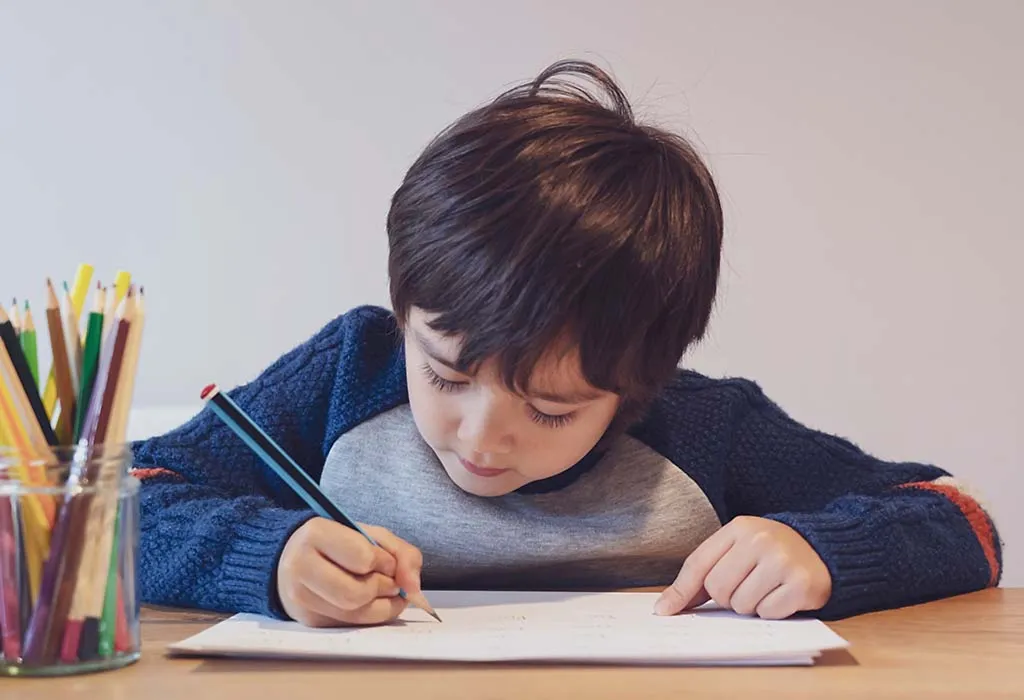 Have you ever thought about what it would be like to find your child a pen pal? Penpaling is a fun and lucrative activity which helps hone social skills while enhancing writing ability. It allows a child to explore beyond the confines of their home and learn about the world and other people. The transaction often provides the child with a safe space to express themselves and urges them to better that expression. There is also a list of pen pal services that have been tried and tested thus are safe.
What Is a Pen Pal?
Have you ever wondered what it would be like to see the world from the eyes of a stranger? To see what they think and how life must feel for them? How different or similar you are? Being a pen pal is essentially just that. Pen pals are sets of people who regularly write to each other, primarily via postal mail or email. They don't usually have a well-established relationship in person and so are, most of the time, strangers. They share their thoughts and stories with each other and often develop life long friendships. For some individuals the fun of penpaling often lies in the fact that the letters are handwritten, therefore snail mail is their preferred way of communicating, while for others the modernity of email interaction is a better fit. Regardless of the preferred mode, having a pen pal is super fun and exciting.
Importance of a Pen Pal for Children
Having pen pals is a great way to develop multiple points of your overall growth such as confidence, writing ability, expression etc. therefore, it's almost necessary to encourage this practice among kids. Establishing a connection like that of a pen pal can expand the learning arena of your child. It can increase literacy as those who read by virtue are often better writers. Children in schools aren't encouraged to engage in exploratory creative writing and are thus confined to stereotypical prescriptive writing. Writing to a pen pal can allow the child to engage in reactionary writing and thoughtful reading. It provides them with a safe space and an attentive audience which in turn increases motivation to write and learn among the child. Pen Pal writing is also a great way to set fun learning goals. Schools across the country are now encouraging the practice and creating special programs which connect children across state and national borders. Schools tend to encourage snail mail pen pals for kids and inculcate growth by presenting aims like "learning a new language" or "developing a new skill". This exchange of letters also allows for an exchange of ideas. It widens the arena of the child's learning and allows them to interact with newer cultures. They also develop a sense of confidence and patience as they wait for their Pal to respond while teaching them the importance of communication and interaction. The best part about this practice is that it can lead to life long healthy friendships while also boosting the child's social skills. Through writing, children tend to learn how to talk to others and develop feelings like empathy and mindfulness. They tend to become more social, receptive and engage in the outside world.
Where to Find a Pen Pal for Your Child
While schools these days tend to encourage Pen Pals as a part of their curriculum, the practice isn't very common yet. Thus, leading us to the question, how to find a pen pal for my child? Given below are a list of children's pen pal programs that your child can enrol in to begin their writing ventures.
1. NASA
The National Aeronautics and Space Administration has set up a fun pen pal service where children can write to real-life astronauts and prompt and exchange between them. The details of the same are mentioned under the NASA website. A service like such can develop a life long interest in space and its mysteries.
2. PenPal Schools
PenPal Schools is an online community that connects children across the world. It has nearly half a million children spread across 150 countries connecting with each other internationally. Common themes encouraged in their discussions are human rights, the environment and much more.
3. Village Concepts Retirement Communities
This pen pal service encourages children to write to elders at senior homes and begin a thoughtful and exciting change with them. Not only does this allow the children to have a learning opportunity, but it also breaks the monotony of everyday life and elder homes. Such an exchange creates a sense of awe on either side and also ensures a great deal of interest, for we all do love a great story from our granny now, don't we?
4. Letters to a Pre-Scientist
Letters to a pre-scientist is an amazing service especially for those who want to learn more about science and STEM professionals. It allows the children to develop role models and be in contact with them while exploring topics like microbiology, plant pathology, mathematics and so much more.
5. Write to an Author
This service connects children to famous authors across the globe. It is the ideal pick if your little one is a complete bookworm. It encourages the child to discuss the writing of the author with the author themselves, thereby helping them develop a more intricate and insightful outlook of the writings.
6. Kids for Peace
Kids for Peace is a service that connects children across the globe from different socioeconomic backgrounds. It aims at creating a more connected, compassionate world through the youngest and the purest of the lot.
7. Soldier's Angels Letter Writing Teams
The Soldier's Angels Letter Writing service is a little different from those mentioned earlier but just as, if not more important. It allows children to write to soldiers deployed away from home, sending them words of encouragement and connect to normality. This service is just as important to the receiver as to the sender. Unlike the rest, soldiers aren't required to respond to these letters but in most cases they do. A service like this not only increases appreciation and aspirations for joining the services but also hone in on that sense of empathy and compassion.
What Things Are Exchanged Between Pen Pals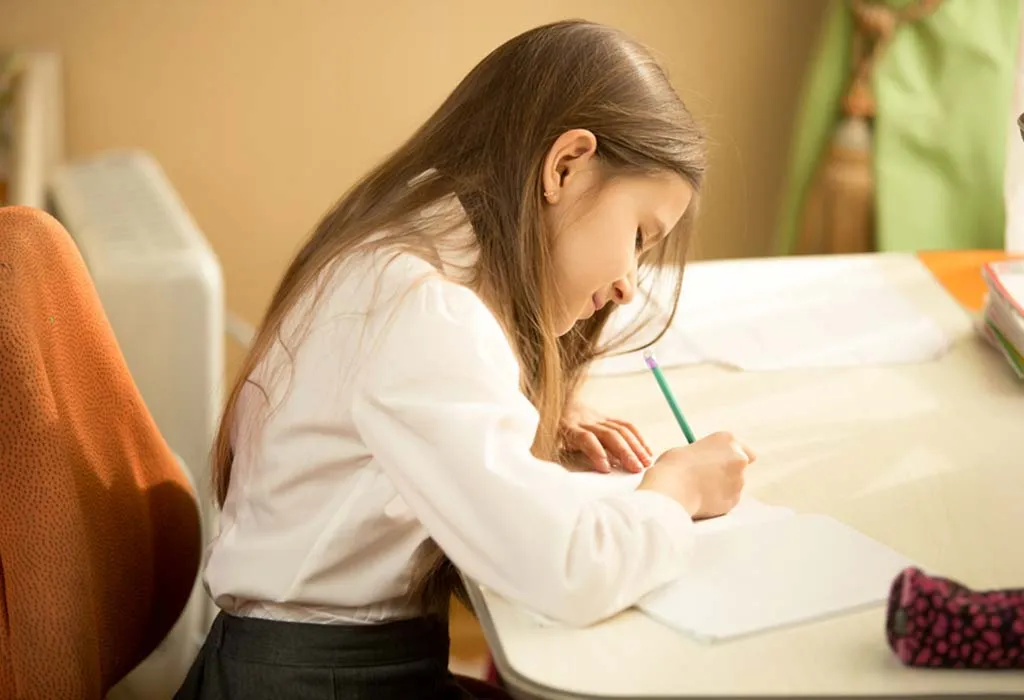 Pen pals can talk about absolutely anything in the world, be it academic or personal. Sometimes when you go through a service like Letters to a Pre-Scientist, it is encouraged that the child and the scientists talk about the job and other scientific mysteries but that doesn't mean they cant discuss more. Given below are some things that pen pals can talk about:
Their favourite hobbies and interests
Stories about their families, the members and siblings
Places they'd like to visit and what they'd want to do there
Books and movies that are their current favourites
Dreams and aspirations like what do they want to be when they grow up
Interesting ideas or inventions one came up with
Their pets and favourite animals
Things in their life that they are grateful for
Kind deeds they did during the day
Problems and issues they could be facing that bother them
Recent road trips or vacations one might have taken
The list is never-ending. Pen pals explore various topics and interests to understand each other better and develop a strong bond.
Safety Tips
Even though pen pals are a fun and exciting activity, there are a set of precautions that need to be taken. As parents, it becomes our duty to ensure that our child is safe and not being manipulated, especially when it comes to e-PenPal services.
In the case of an online pen pal, refrain from mentioning your real name and other personal information until you're absolutely sure of the individual's identity.
As parents make sure you're aware of what the exchange between the child and their pal is about to avoid unfavourable and explicit discussions.
Always hand out a PO Box address when starting a new interaction.
Always have an online Skype meet before meeting the pal in person.
Never send any money to your pen pal.
How to Help Your Child Be a Great Pen Pal?
Encourage your child to be themselves and write in a way similar to how they speak. pen pal interactions are almost conversational and there is no need to flourish them with fancy words. Allow them to continue the conversation on how they deem fit.
Encourage them to ask questions and learn more about the other individual. Penpaling is also about learning how to read and respond. They must understand what they read and have an urge to learn more along with telling their pal about themselves.
Push the child to have a frequent exchange with their pen pal and make sure that the child passes information along to the pal in case of any hiatus from writing is required (during exam season or camping trips)
Through the course of this read, you must have found some exciting tips on how to find your child a pen pal and also understand how the practice helps your child grow.
Also Read:
Outdoor Activities for Children
Team Building Activities for Children
Challenging Ideas & Activities for Children