Throw a First Birthday Party in your Best Colour!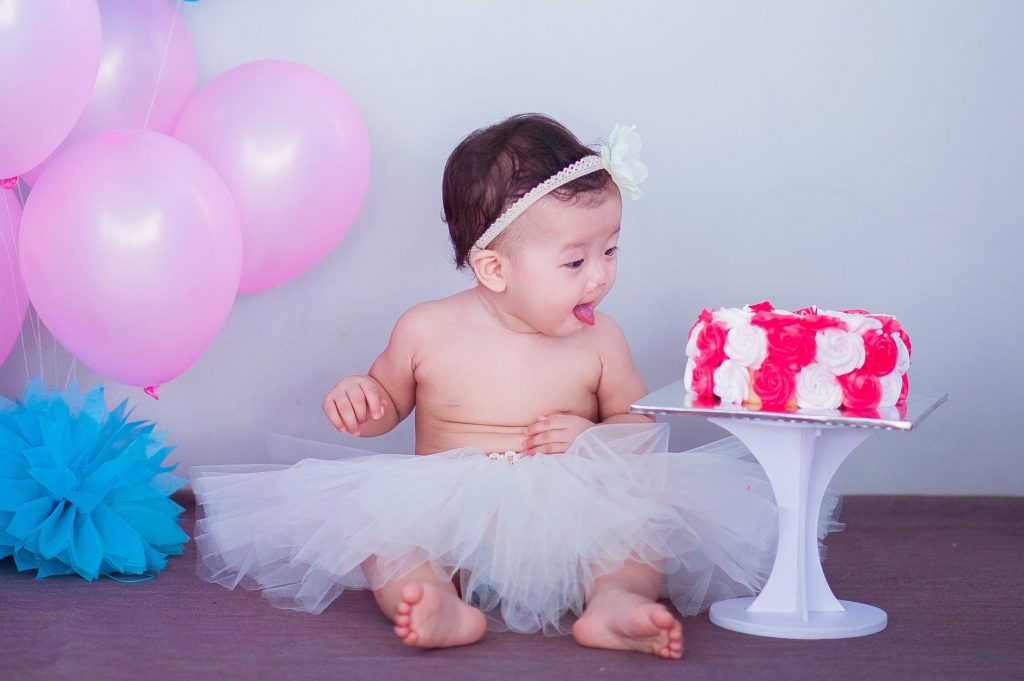 In this Article
The first birthday of your child is a very special occasion. It calls for fun ways to celebrate it. Incorporating unique colour themes for a first birthday party can make for a great way to do so. Designing the decorations, invitation cards and the birthday cake can bring everything together.
How time flies! It seems like yesterday when you held your bundle of joy in your arms for the first time, and here she is, ready to celebrate her first birthday. This calls for a grand celebration. Organize it with the works, complete with a lovely colour theme to put a memorable spin on things!
Get Started with First Birthday Colour Themes and Ideas
1. Choose The Colour
Since a one-year-old baby is too young to tell you about her favourite colour, the choice is totally up to you. Try out some unconventional colour themes such as yellows, purples, greens and reds. They'll surprise everyone and will set the day apart from other first birthday parties. You can also go for stripes and polka dots to create cute colour combos. A mix of pink and blue, lavender and bright yellow, or white and orange are a few fun choices.
2. Pick Colour-Themed Decorations
The party decor is something that's going to attract the attention of little ones the most. You can incorporate the colour theme into the decoration by using balloons of the same tone. Stuffed toys that go with the theme can be used as table centerpieces while streamers and flowers can adorn walls and chairs to add to the joy of your tiny guests.
3. Select Colour-Themed Invitations
Let invitees join in to make your party a bigger success by adding a discreet reminder for them in the invitation cards to dress according to the colour theme. You also want to design the cards keeping in mind the chosen colour for the party. Professionally designed cards look very upscale, but if you don't want to spend too much on them, consider getting the help of friends and family to hand-make them.
4. Pique Kiddie Interest with Colour-Themed Entertainment
Now that you have a bunch of kids invited for the party, you'll have to think of ways to keep them occupied. You can arrange colour-themed craft to interest children of different ages. Soft balls and rattles for very little ones and clay craft and coloring for slightly older children are a few ideas. Whatever you pick, remember to adhere to the theme.
5. Have a Fabulous Colour-Themed Cake
A cake is the centerpiece of a birthday party, which means that it deserves the greatest attention. Get one that's designed according to the colour theme you've chosen. However, don't keep things confined only to the cake; have the other goodies made in the same tone. If you feel everything's too matchy-matchy, you can choose a complementary colour to balance things out. A tower of colorful doughnuts is a cute idea to catch the fancy of the little ones.
There are many more unique colour themes for a first birthday party. Picking two or three combos and artfully complementing them with other hues is a great way to celebrate your child's first birthday. It's also easy to do and doesn't cost a fortune!