5 Ways to Unwind While Trying to Conceive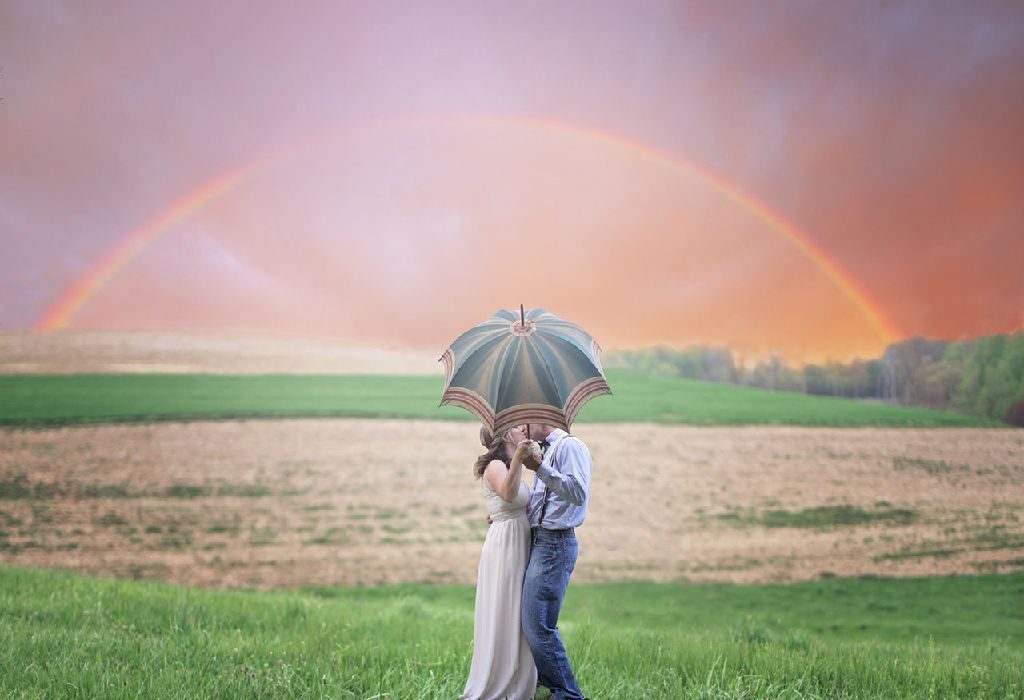 In this Article
Making a baby is not always easy. It can be really stressful especially when you've been unsuccessfully trying to conceive for a while. So, is it getting to you? Thank God there are a few ways to relieve stress while trying to conceive.
The stress of making a baby can wreck your brain and haunt you with a million different thoughts – each more stressful than the other. Breathe a bit and take a look at the compilation of suggestions that'll help you relax during this journey.
5 Tips for Dealing with Stress while Trying to Get Pregnant
1. De-Clutter
You can focus your attention on de-cluttering your life. No, that doesn't mean that you just ideate but don't implement a strategy. Think of things that need to go – it could be anything from a bad habit to an obsession. Try and balance out a good routine to remain stress-free. When you have things sorted, you'll not put unnecessary pressure on yourself to conceive.
2. Reach Out
A friend or family member could help you through this phase. You could also write things down in a journal. Talking to a close friend can help in the de-stressing process. However, you might not want to choose a friend who encourages you to "ruminate." Choose someone who is a good listener and will give you solid advice. He or she should not be scared of telling you the truth about yourself. Regular chats can help ease the pressure. This is one way how you can relax when trying to conceive.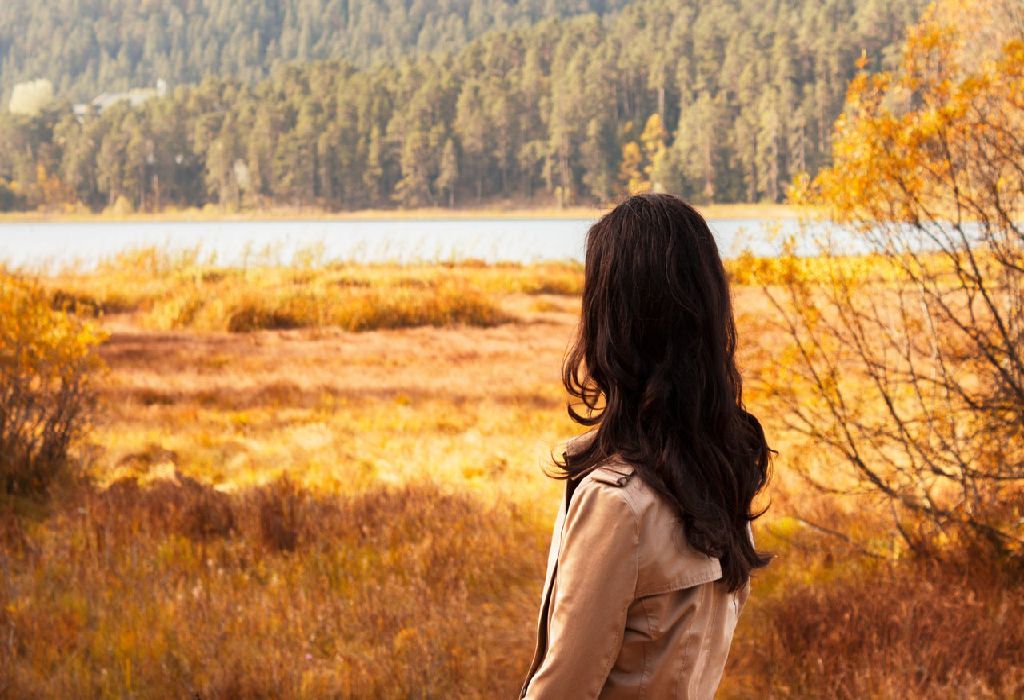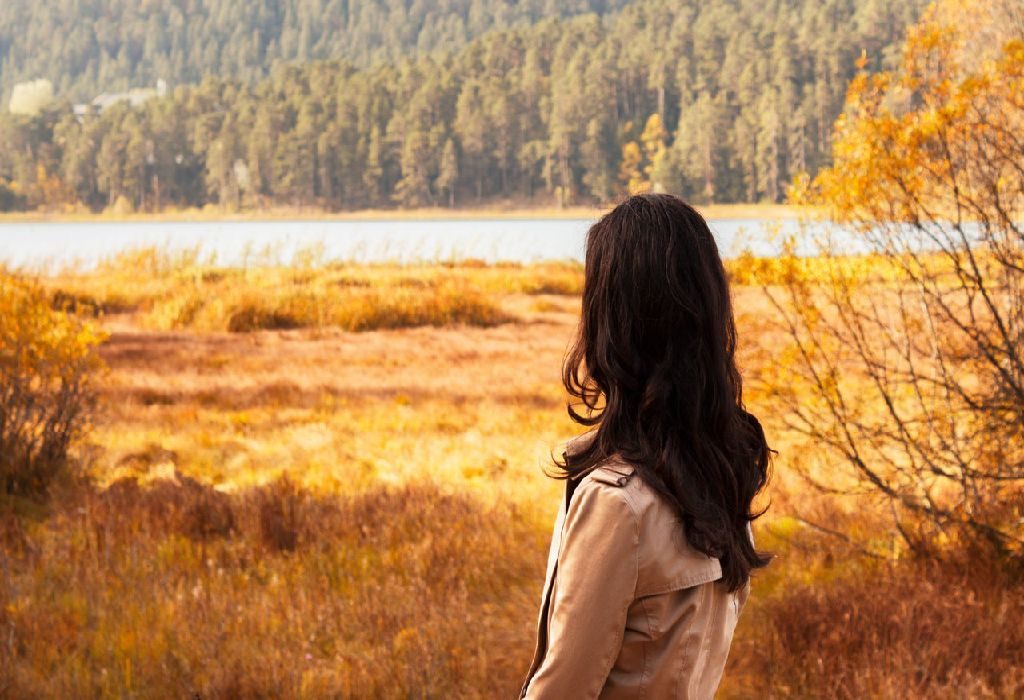 3. Get Out a Little
Staying indoors and moping around will do you no favours. Go out a little. You'll notice a shift in your mood. In fact, spending time outside the home is linked to lower rates of anxiety and depression. Ask hubby to accompany you for a jog. Go and catch a flick or meet up with friends who lift your spirits. When your mind is occupied, you'll forget about the trying to conceive but not getting pregnant stuff.
4. Be Positive
You need to foster a positive attitude if you want to get out of the fertility slump. Avoid thinking negatively. This'll help improve your outlook on life. Listen to inspirational music or read positive books. Remain positive whenever you discuss your plans to conceive. When you adopt a positive outlook in life, it'll manifest itself in your life too.
5. Sex it Up
Don't forget about your husband. He is the one who'll help you conceive. You'll feel better when you indulge in a little foreplay once a week. And sex? Yes, have a LOT of sex without thought. Sex reduces stress and will help you take your mind off the 'let's conceive' pressure. If you are in your cycle, don't worry about it. Don't let your sex life suffer. This is one of the best tips for stress management for infertile women.
You need to kick back and enjoy some 'me-time' during your ovulation and pregnancy period. Don't stress out over everything. Ask hubby to help you out around the house. A little extra support wouldn't hurt. Spend as much time with people who love and care for you.