Then & Now – 20 Ways Parenting Has Totally Changed Over The Years!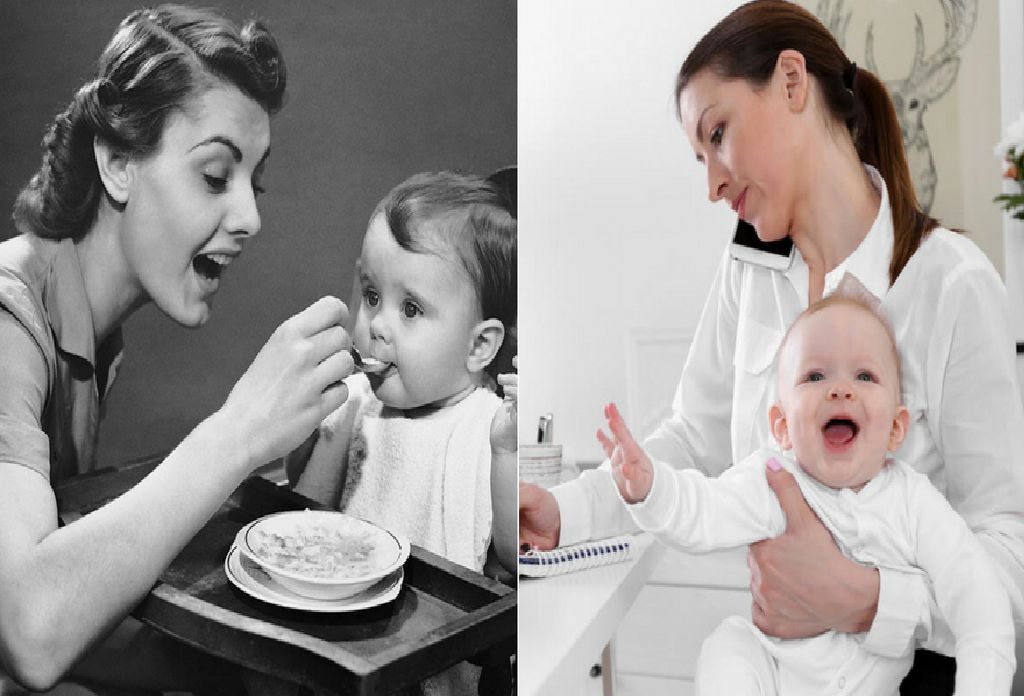 In this Article
Day after day, nothing seems to change. We are busy in our lives, running after our kids, trying to balance the household, and struggling to keep sane amidst it all. But one day when we wake up, hey presto! Everything seems different! Change creeps up on us silently, and often, we realize it only after it has happened. It struck us today how the world of parenting has changed too – and quite drastically at that. There's not one but twenty things that are nothing like they used to be!
Gear up to take a quick tour through these wild changes in parenting styles and realities. While you may not have felt them when they were happening, we guarantee they'd have happened to you too!
20 Ways Parenting Has Changed Over the Years
Take a look at this list and see if you catch yourself nodding in agreement!
1. Then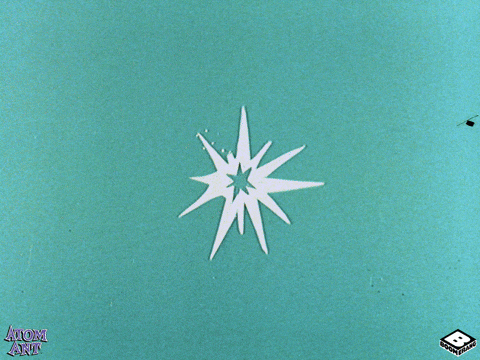 Babies weren't Planned, They just happened.
Now
https://giphy.com/gifs/leslie-knope-im-ready-parksfinale-AxVvjPUW9Nahe0Dbaw
Babies are planned after considering a lot of factors like careers, finance, health, and mental preparation.
2. Then
Babies were either named after their Grandparents, or on the basis of what name their Parents liked.
Now
Months of research go in naming our little ones. Not only must the name sound good, it should be meaningful and unique as well, and that can be quite a tedious procedure!
3. Then
Simple birthday parties were enough to keep kids happy.
Now
Kids demand theme parties of their choice. Bring on the props and the prince/princess throne!
4. Then
Kids rode on bikes with their parents without any protective gear. For the few people who owned a car, safety meant putting kids in the backseat, or on somebody's lap.
Now
Car seats are essential if you don't want to get dirty looks from onlookers. And sitting on anybody's laps is an absolute no no – kids have a reputation to maintain, you see!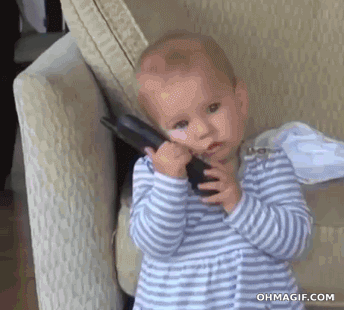 5. Then
No one batted an eyelid when seeing kids ride bicycles like this.
Now
Bike helmets are mandatory. And going by the various colours they come in, they are very much in vogue.
6. Then
Kids met each other because they went out to play at about the same time everyday.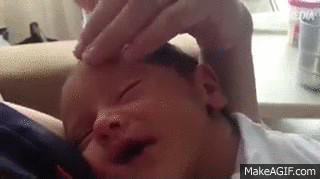 Now
Today, playdates and phones let kids know for sure when and where they will be meeting their friends.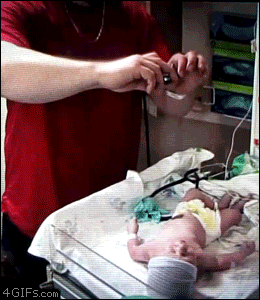 7. Then
Babyproofing wasn't a big obsession. Yes, we kept our babies safe but didn't that happen naturally?
Now
Babyproofing each and everything is any parent's top priority. There are tons of innovative products to let you make your home safe for tiny hands and feet!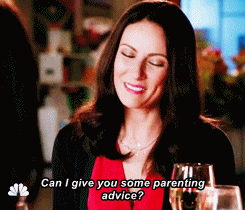 8. Then
Cribs back then had lots of blankets to keep babies warm, and soft toys to keep them company.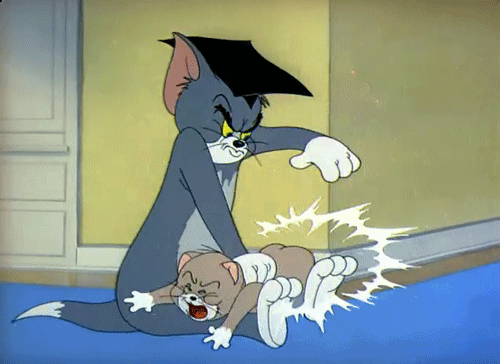 Now
Due to inventions like the wearable blanket, parents do not keep potential suffocation hazards like pillows, blankets and soft toys in cribs. Oops!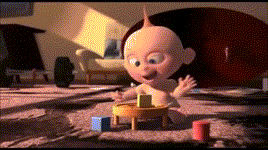 9. Then
Parents didn't know what their kids were upto every minute of the day – and they were okay with it.
Now
Blame it on the dangerous times we live in, helicopter parenting, or simply wanting to be more involved, today's parents have a very detailed idea of what their kids are upto on a daily basis – or make sure that they do!
10. Then
Kids got verbal praise, a pat on the head or a treat for being a good kid.
Now
In addition to the above, moms and dads proudly share their kid's good deeds on social media. In fact, this is often the best prize!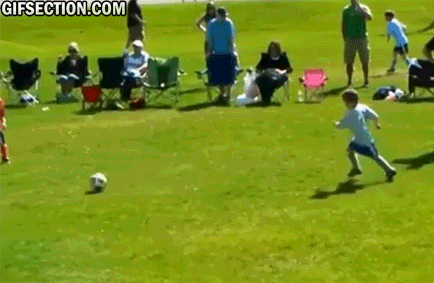 11. Then
Family fun meant TV time, a meal at a restaurant, or a visit to the park.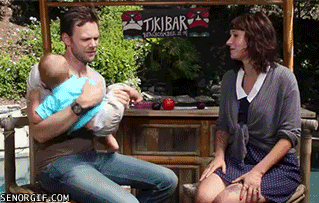 Now
A visit to an amusement park, a movie and a meal at a multiplex, and a holiday to an exotic location – today's kids have extravagant ideas of fun.
12. Then
Screen time was limited. Kids were often encouraged to 'go out and play'.
Now
Whether they are indoors or outdoors, it's hard to keep a kid away from a screen. And to be fair to the kids, parents are no better sometimes! Phew!
13. Then
While homework help was given, kids were largely left to their own devices for playtime. This invariably resulted in a lot of cuts and bruises.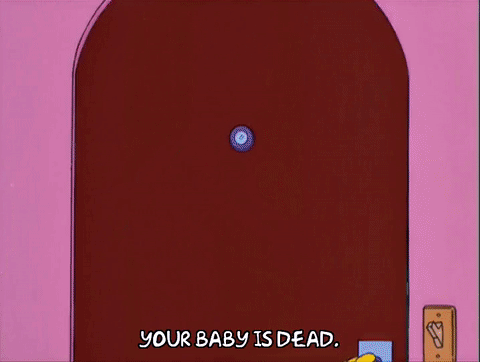 Now
Today's parents give equal importance to education, extracurriculars and playtime. There's much more playing and spending quality time together – we're loving this one!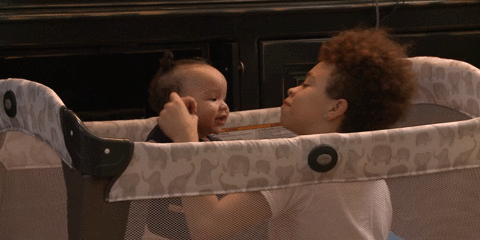 14. Then
When parents weren't around, "elder" siblings looked after younger ones
Now
Babysitters and playschools take care of little ones in the absence of their parents. And they come with hi-tech means for you to stay updated on everything that's happening!
15. Then
Some parents believed in spanking their kids when they acted out. Children who were not hit were considered spoiled.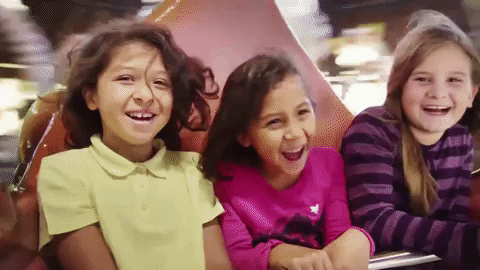 Now
Even lightly hitting kids is frowned upon. And what spanking? Talking to your kids and correcting them lovingly when they make mistakes is the way to go. Now this is one change we totally adore!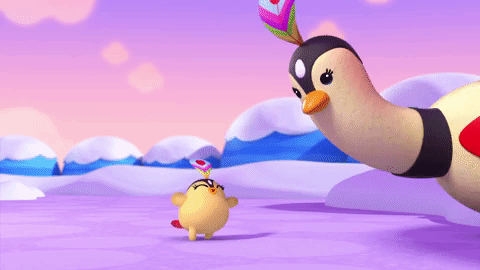 16. Then
Thanks to their parents' strictness, kids back then were quite afraid of sharing their views and opinions with Mom and Dad.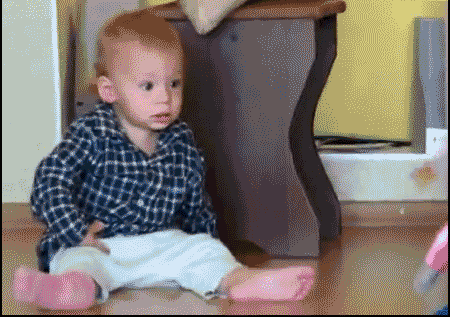 Now
Today's parents believe in being friends with their kids. As a result, kids feel encouraged to be more open with them.
17. Then
Parenting resources and advice came from friends, relatives, elders and the neighbourhood aunty.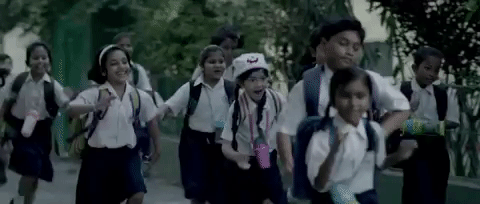 Now
All that goes on…but we have the king of all advice. The Internet!
18. Then
Bullying, temper tantrums, disorders like ADHD, literally everything was just put down to "kids being kids".
Now
Today's parents are fully aware of the different kinds of issues, disabilities and development problems that children face. And they make the effort to resolve them early.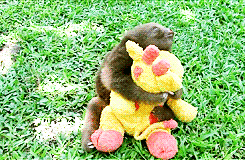 19. Then
Toys were just toys – how could they be dangerous or inappropriate? Parents didn't usually mind what toys their kids played with.
Now
Parents now carefully sort toys by age group and level of development.
20. Then
All schools were more or less the same. Ditto for the admission procedure.
Now
With the various categorisations of schools, getting admission to a good one has become an extremely difficult, competitive and lengthy process.
Whoa! This looks like an entire universe of change! In fact, parenting has been one of the most affected areas on account of social media, technology, and changing lifestyles. Here's a handy tip to keep this from overwhelming you – listen to your Mommy Instinct! It is not important to embrace every change if you don't agree with it in theory. Do what you think is the best for your kids, and trust us, you will be sorted.