How to Deal with an Unromantic Relationship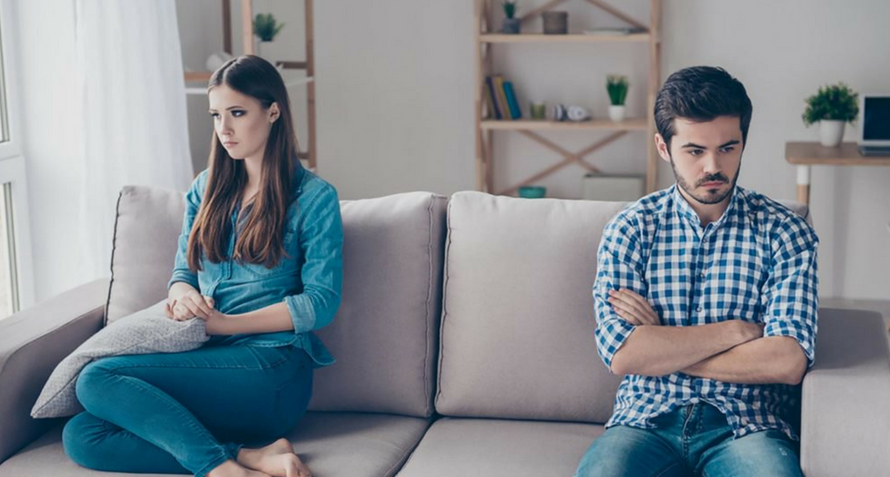 Caught in an unromantic relationship? Well, many couples are and believe it or not their relationship can be more successful than romantic ones if they go about it the right way. Why? Such relationships breed on practicality and planning and have their own set of virtues. Here's how to deal with an unromantic husband and how to spice up your relationship.
So, if you're married to Mr. Unromantic and just can't stop cursing your fate, wait for a while and think– why is your husband unromantic? Is it hours of work that drains him out or is there something that's holding him back? Often, men find it very hard to open up.
You may share a bed but decoding your husband's mind is no cake walk. Whatever the reason, the best solution is to openly talk about it instead of arguing over it. It makes romancing all the more sweet!10 Ways to Turn an Unromantic Relationship into a Romantic One
To kick-start a romantic vibe, you'll have to lead the way! There's a whole bunch of stuff you can try out to turn an unromantic relationship into a romantic one.
10 Ways to Turn an Unromantic Relationship into a Romantic One
1. Plan sex
Is he too unromantic to steal a kiss or indulge in long foreplay before getting down to business? No matter. Why don't you go ahead and surprise him with these little acts? As for sex, you can always plan it. Talk about it with your partner and plan a night of passion. The two of you could set aside a night for hours of romancing and lovemaking. Let him open up to the fact that romance is not a task or a duty, rather it should be seen as a way to release stress after a hectic day. Guide him slowly to open up to the pleasure of lovemaking and get your sex life back into the groove.
2. Talk about your needs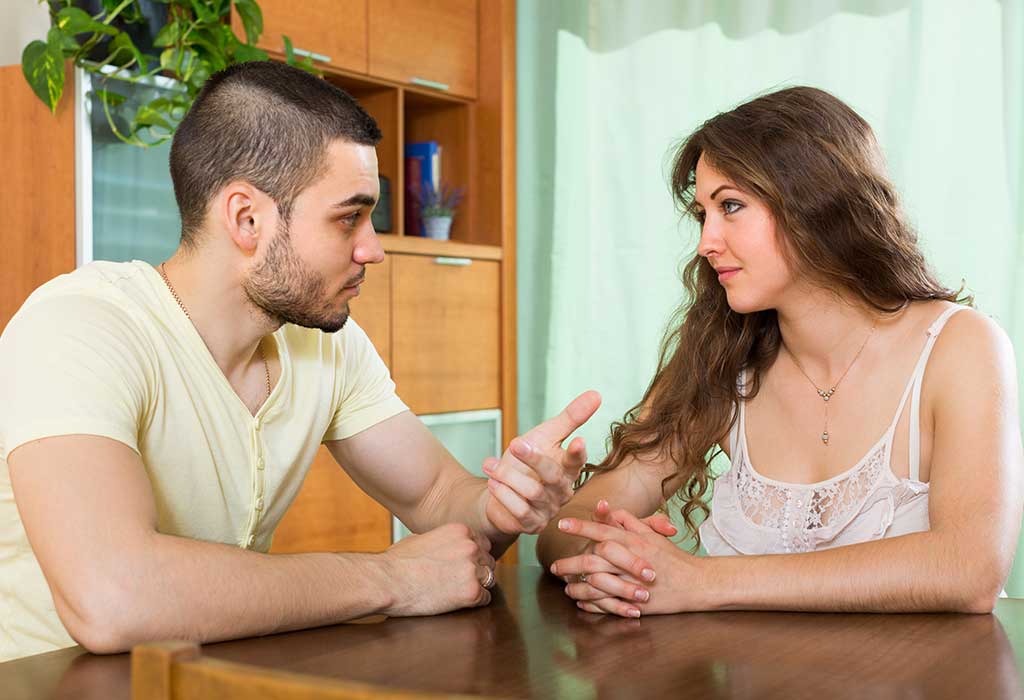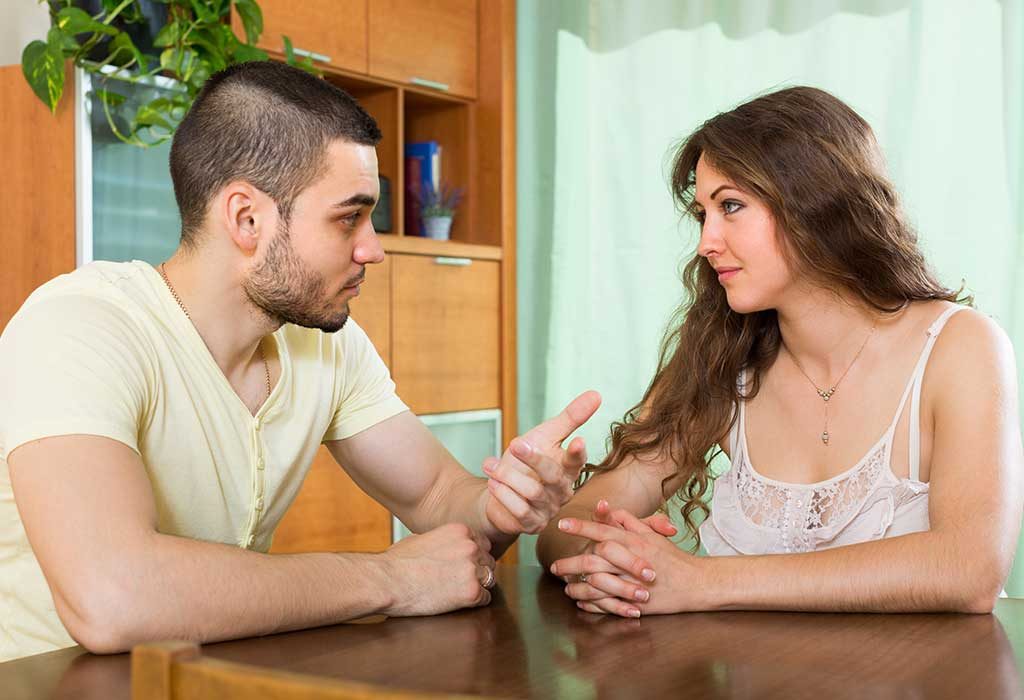 If your husband doesn't surprise you with flowers and gifts often, don't fret. You certainly don't want to fill your closet with things you don't really require. And men aren't always ace at shopping for women anyway! It's a lot more practical if he asks you what you'd like him to get you. This way, you get what you want and he knows he's pleased you.
3. Sort out your differences
A romantic relationship is based on emotions while an unromantic relationship sits on practicality. It's easier to handle matters in an unromantic relationship because you can plan things together and air your opinions on different matters. This isn't to say that you're less likely to have a difference of opinion; it's just that explaining your point and sorting things becomes simpler. Once that's done, you can always put in a little romance with a glass of wine, cuddles and kisses.
4. Bring back the teenage dates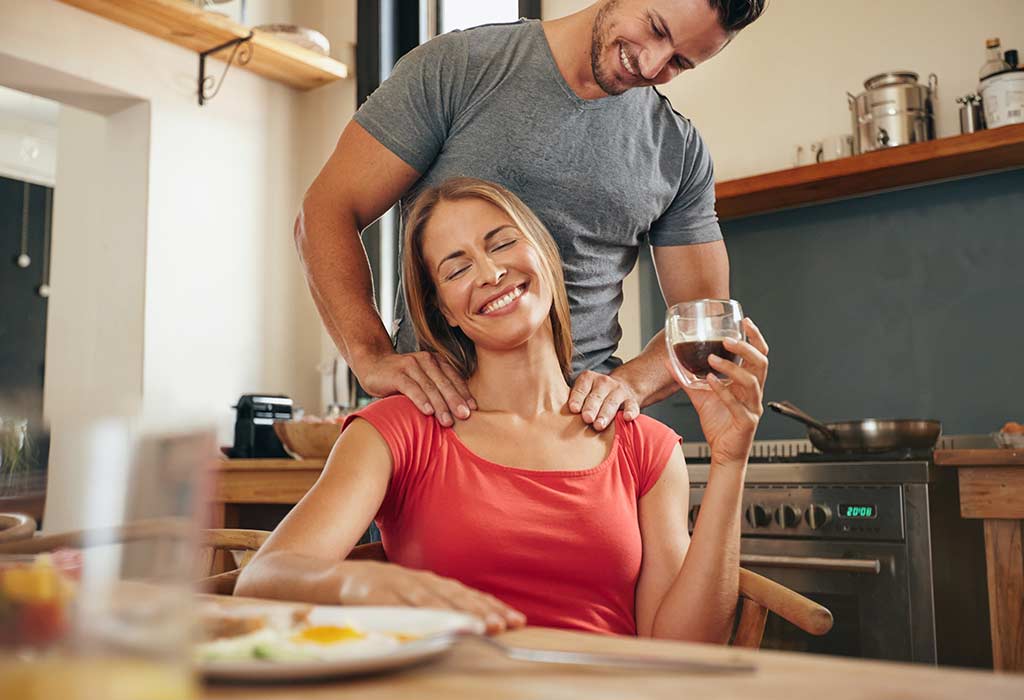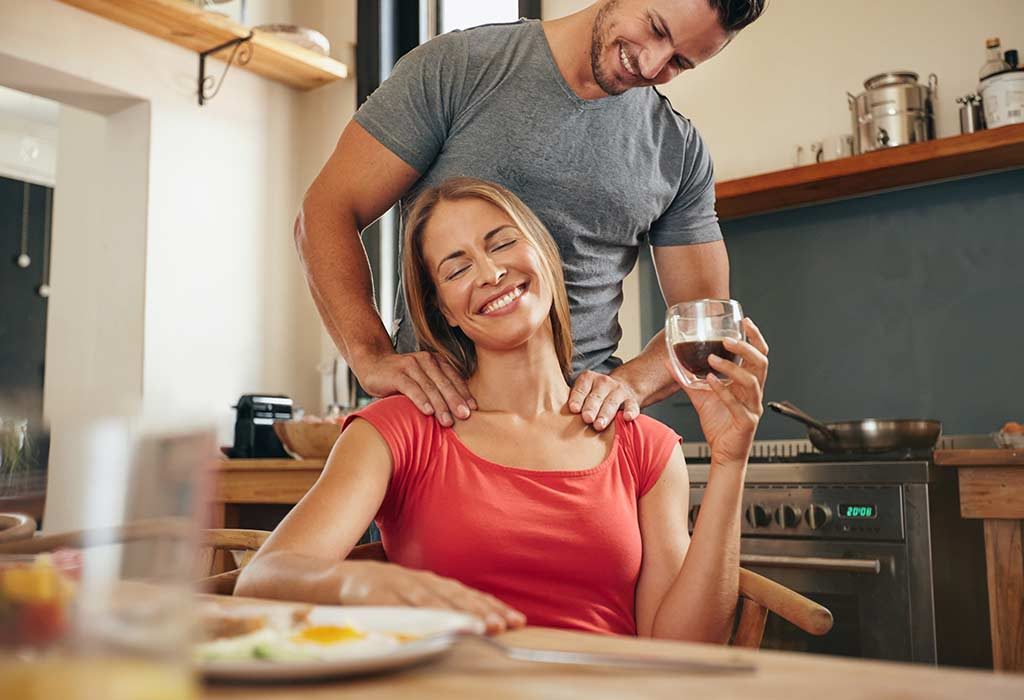 Yes, you got that right. It's time to re-live those candlelight dinners in exotic restaurants. Lose the faded track pants and slip into something nice and sexy for the evening. Make him feel like a teenager and you're his high-school sweetheart. Things will automatically start moving your way.
5. Care for each other
Don't make the mistake of confusing romance with love and care. Your husband may not be romantic, but he loves you, which is why he's with you and strives to do his best. He spends time making a living so that everyone can have a comfortable life. It's his way of expressing his love for you and his dedication to the family. Look out for the little things which as we all know, matter the most.
6. Watch romantic movies together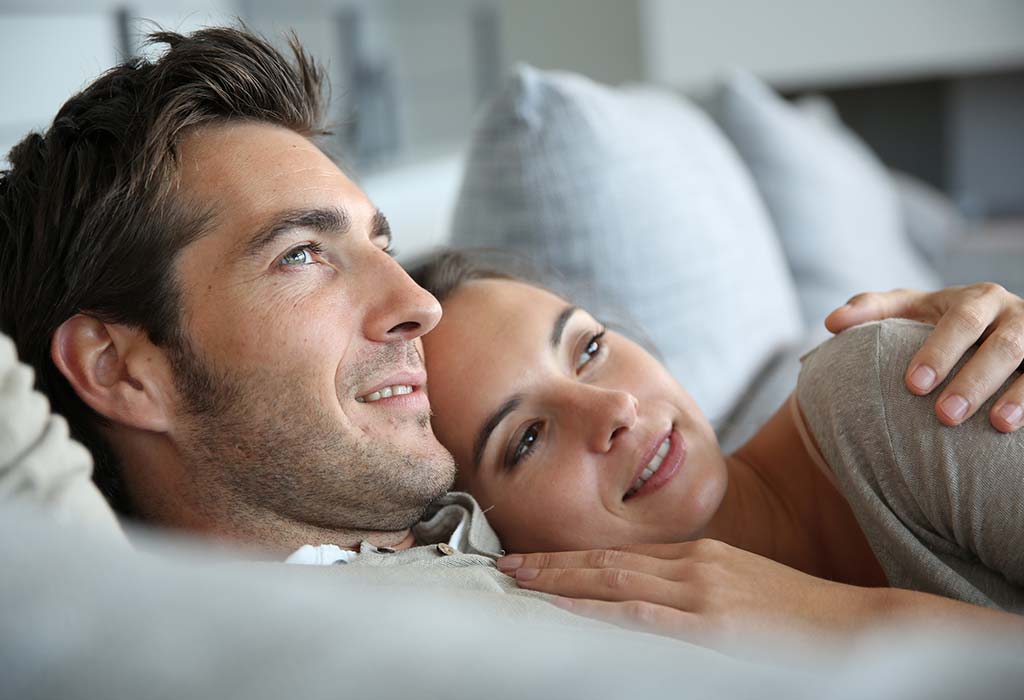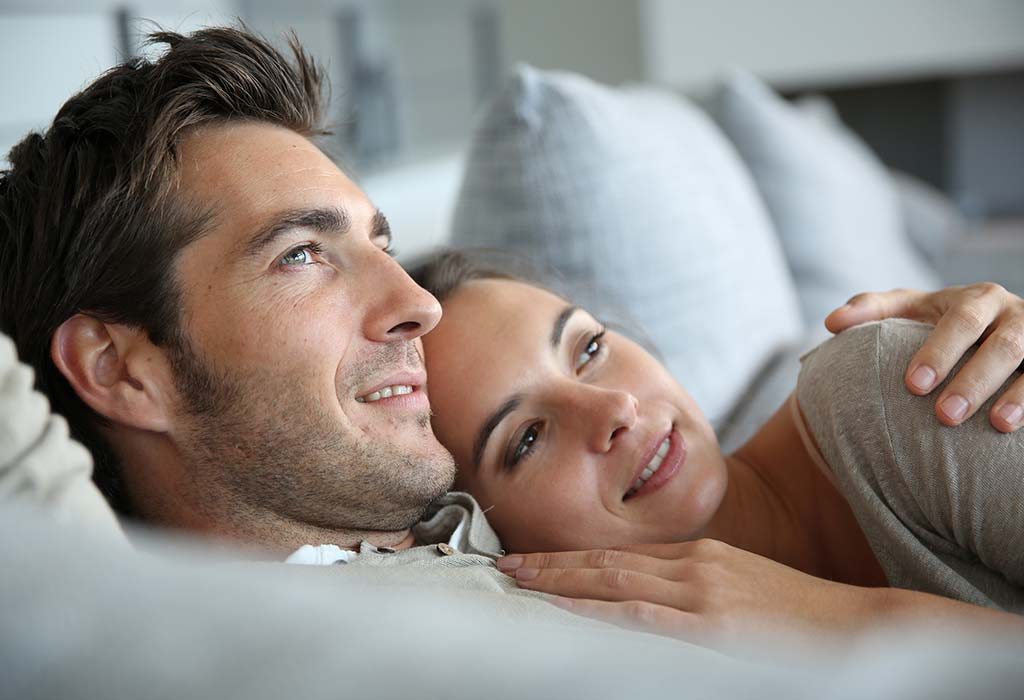 Ditch the dining table for an evening. Rent a romantic movie and spice things up by opening a bottle of wine. Adjust the lighting as per mood and enjoy the meal. Look into his eyes and say romantic things. Good food, good movies and good wine make one deadly combination, which is bound to melt his heart.
7. Look back in time
Old photo albums are a great way to re-live old memories. Turn back to albums that go as far as possible – your first date, your marriage video, your honeymoon. Talk about numerous romantic instances of the past. Make him laugh. Make him see through time, through all the ups and downs you guys have been through, together. He is bound to realise how things have changed in the past few years. Give him time to process it. Things will soon get romantic.
8. Plan a weekend away
We're all always busy. But that isn't going anywhere until we take out time for ourselves and for those we love. , maybe to a nearby hill station or to a lovely resort, just the two of you to spice up your marriage. Leave stress and worries aside, by which we literally mean 'leave your mobile phones and laptops at home.' Enjoy each other's company, go for late night walks holding hands, just like a "mini-honeymoon."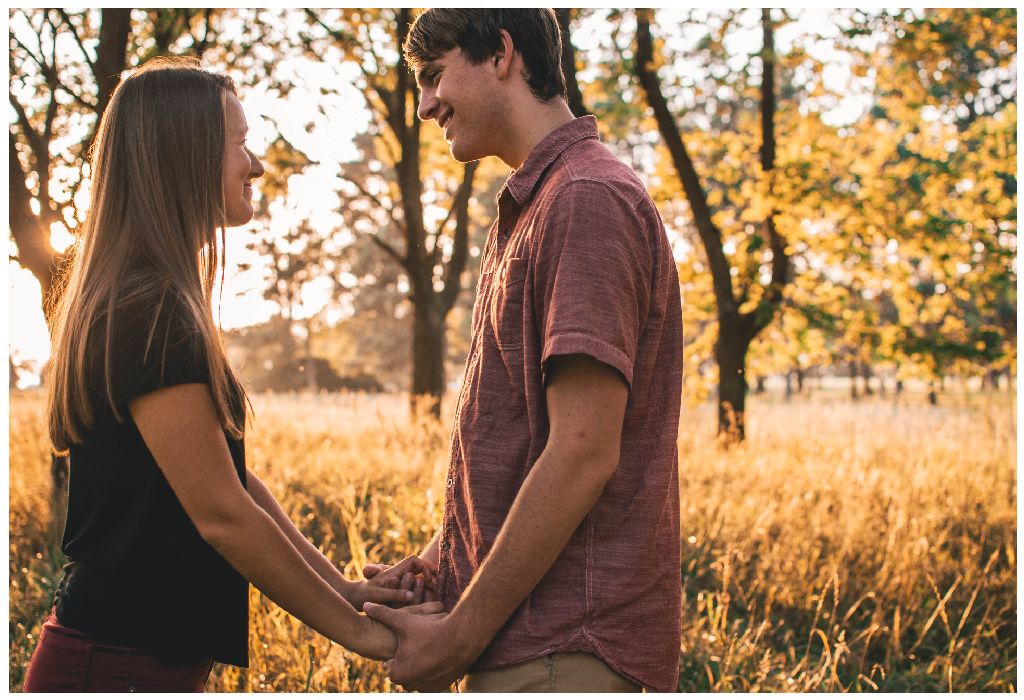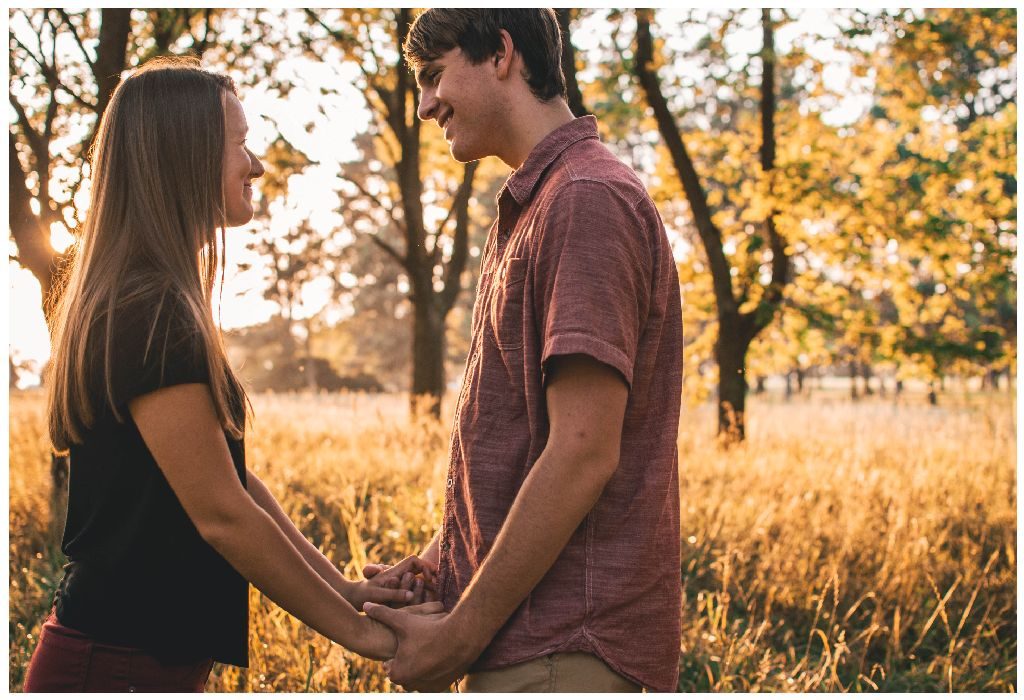 9. Slip notes into his lunchbox
Love letters are literally ancient dating apps. They may be out of date, but they work! If you're the shy kind and end up blushing a lot while opening up, then just write about it. Slip a nice romantic note in his wallet or in his lunchbox. Keep it sweet and simple. Tell him all that is bothering you and all that you want from him in a very girly, old-fashioned way.
10. Surprise him at work
Drop in unexpectedly at your husband's place of work and surprise him with a well-planned lunch date. Take him to his favourite restaurant and talk to him about his day. Remember to put on something nice and charming for the date. He will end up thinking about you all day and will surely spice things up once he's home.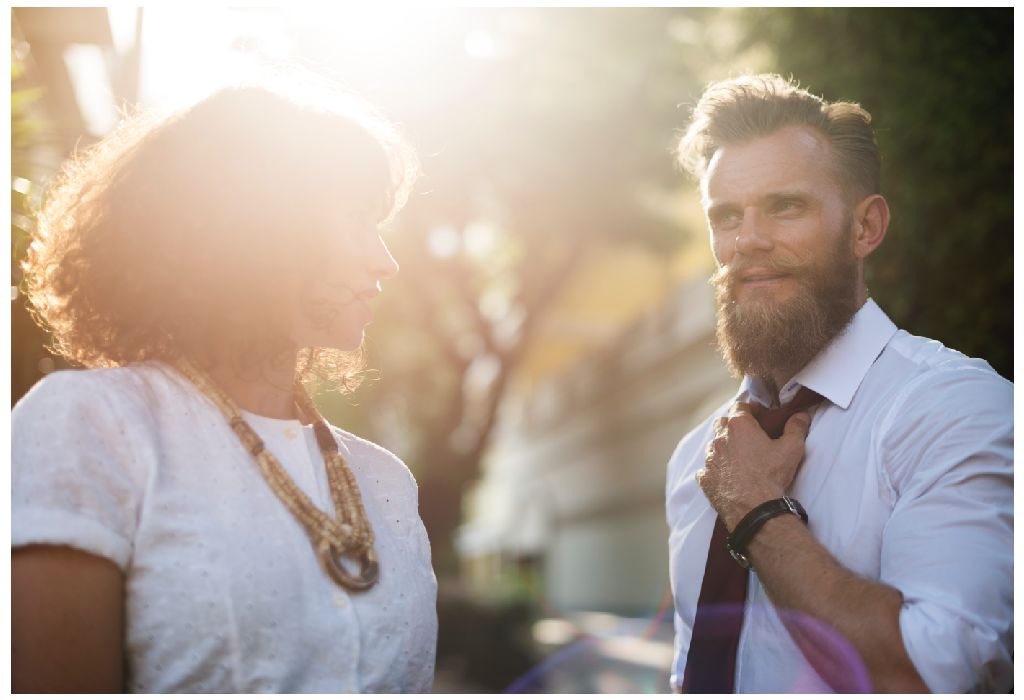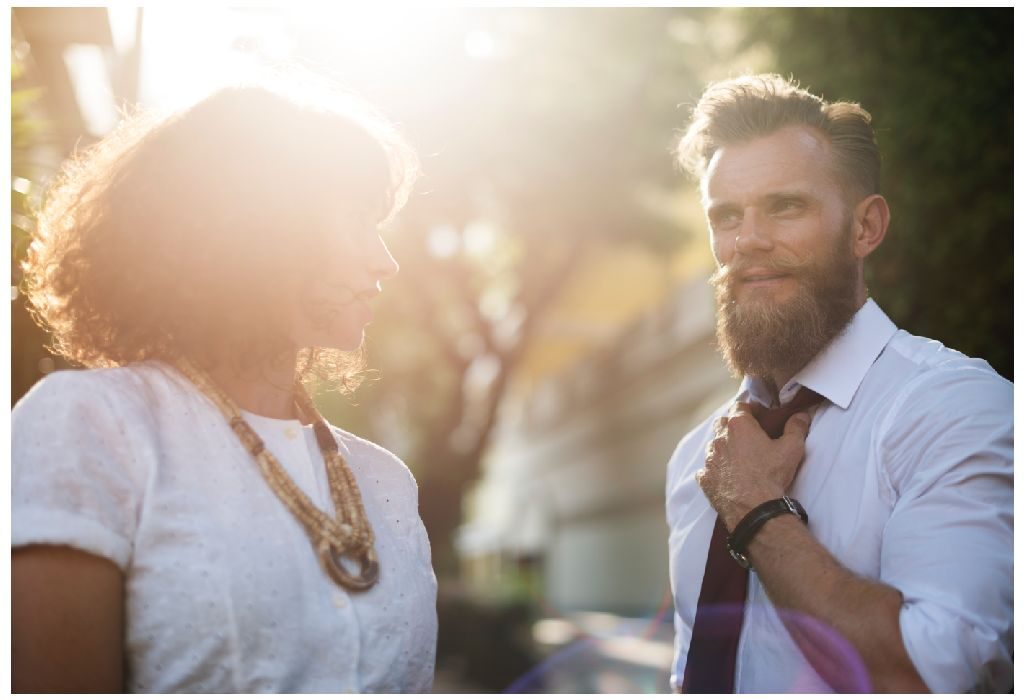 Dealing With a Workaholic Husband
In this day and age, every working human is expected to work for a minimum of 10 hours a day. We might not always be fond of what we do, but we need to keep going. That's what our husbands do too! What's important to know is to find out whether your husband is a hard – worker or a workaholic.
Know the difference and that will explain your hubby's unsexy mood! If he's pushing in hours of effort to wave off the house loan or to save up for a new car or slogging for a pay raise, you'll have to alter your frustrations. On the other hand, if his idea of a vacation is sitting at home and using his laptop to work, he's a workaholic!
In any case, work is an important part of life and as a partner, you should be open to supporting your husband's dreams and aspirations. Yet, there are a few things that you can do about it!
Ease up on nagging. If you're constantly angry, your partner is more likely to spend less time with you.
Work with your husband in a unique fashion, simply because what you have is unique. Unnecessary comparisons with other couples will do nothing more than ruining your 'something special'
The little time that you guys spend together, make it count. Make him feel special and loved. He'll want to spend more and more time with you if you keep the mood light and jolly.
Understand his nature of work. Talk to him as a friend about what is it that he's running after in life. Don't judge him. Help him work his way through whatever it is that he wants to achieve. Be there for him as his best friend whom he can open up to.
Soothe him by bringing him some hot tea and offering him a nice massage. If he agrees to take a break, make it worth his while. Massage his head and shoulders to relieve his stress. This is when you can talk to him about taking breaks from work and relaxing.
So basically you can't change the man, but you sure can change the situations you live around. Just try to sprinkle it with a little romance from time to time and you'll have what you want. If it's any consolation, you're not alone. Every marriage is bound to face an unromantic phase sooner or later. What truly matters is how you turn things around. So instead of cribbing or crying about it, go be the change you want to see. Take one step at a time and appreciate even the slightest of progress! Here's wishing you a lifetime of happiness.