11 Foods to Fight Dehydration in Babies This Summer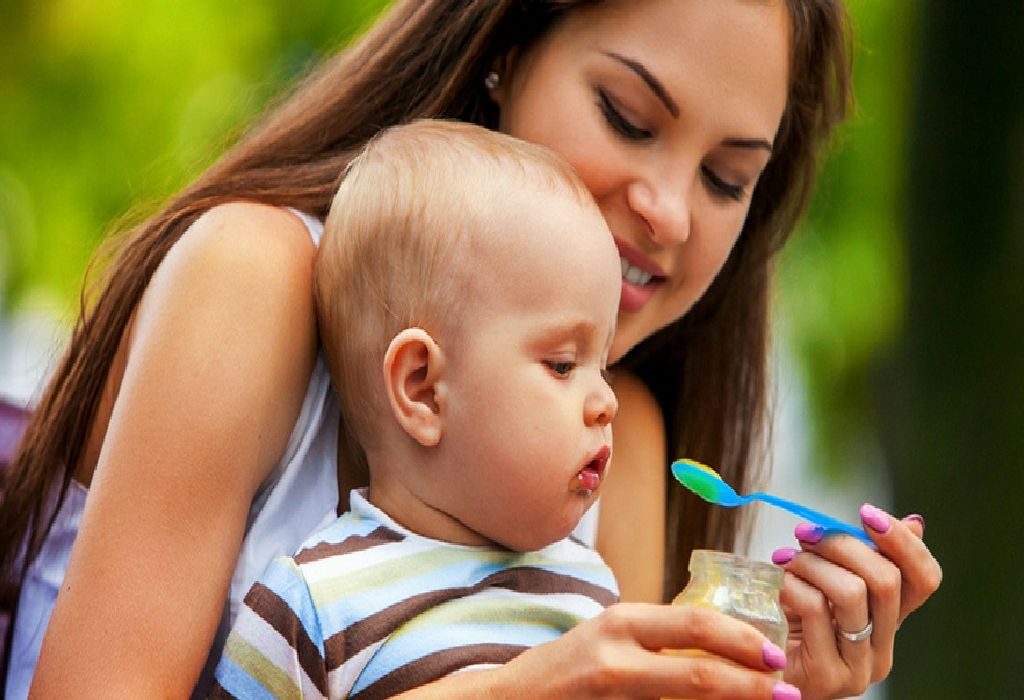 In this Article
Summer can be a difficult time for babies and young toddlers. The heat can make your baby irritable, cranky and sweaty, which also makes him averse to food. Loss of appetite and dehydration are common in babies at this time – something that can be very worrying for us moms. These two conditions can mean the child isn't getting enough nourishment and fluids as required by his body to function normally.
Before fixing our baby's summer menu, it is important to first help him regain his interest in food. The first step, therefore, is to cool him down. The following tips will help you ensure that your baby is comfortable and cool in the summer season-
Make sure the home environment is cool and comfortable by regulating the temperature using an AC/cooler, depending on how hot it is. Do not let your baby face the air-conditioner or cooler directly, but bring him to the room after it has cooled down
If you are in a place that faces power cuts, remove layers of your baby's clothing
Keep your baby away from direct sunlight or enclosed spaces like heated up cars
Some studies indicate that during hot weather, your baby won't use as much energy to maintain his body temperature as in winter. This is a major reason why he may have lost his appetite. You can try getting him to expend more energy with these indoor games for kids. If he works up an appetite, he may be more likely to gorge on food
Bathe him in lukewarm water or let him splash around in a tub or inflatable pool indoors
To keep him cool, use a clean and damp cloth to wipe him down at regular intervals
Best Summer Foods For Babies
Now, let's get down to what you should be feeding your baby this summer. Regular Indian meals like sabzi and roti can be heavy for your little one and may make him feel uncomfortable and heavy. While these foods are undoubtedly essential, you should consider balancing them with some other wholesome foods that are lighter on the tummy.
Here are the best foods you should feed your baby this summer to keep him cool, well-nourished and protected against dehydration. All the foods and drinks below are suitable for babies of 6 months+ of age, who have been introduced to solids.
1. Khichdi
Khichdi is easy to make, is healthy, and provides your baby with protein. You can look at these 6 khichdi recipes this mom makes for her baby. These khichdi recipes are packed with nutrition and also very easy for babies to digest. Feeding khichdi lowers your baby's chances of coming down with digestion problems like gas or diarrhoea at this time.
2. Curd Rice
Curd is loaded with calcium and is cooling for hot, summer days. Your baby will be able to cool down from the inside as well with this authentic curd rice recipe.
3. Lemon Rice
Lemon and lime are full of tangy goodness as well as essential vitamins. When paired with rice, it makes for a hearty meal that is not too heavy or greasy. Here's a simple and yummy lemon rice recipe that your baby will enjoy.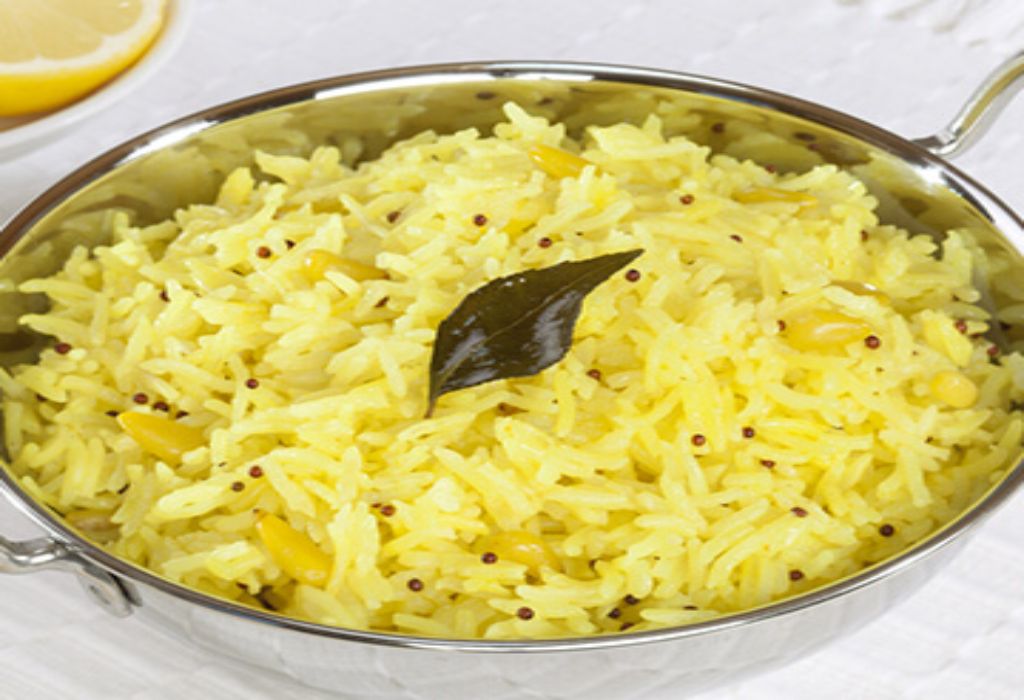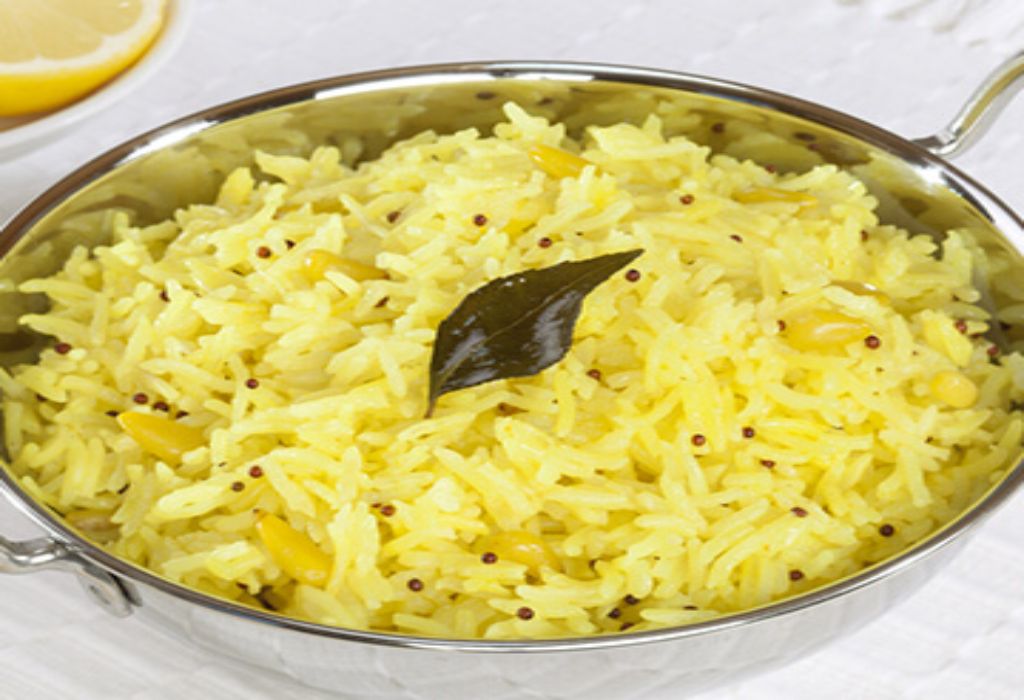 4. Poha
Poha is already a staple in India. It is lighter than rice and easy to prepare. For a sweet twist to the regular poha, try out this mommy chef's poha sweet recipe.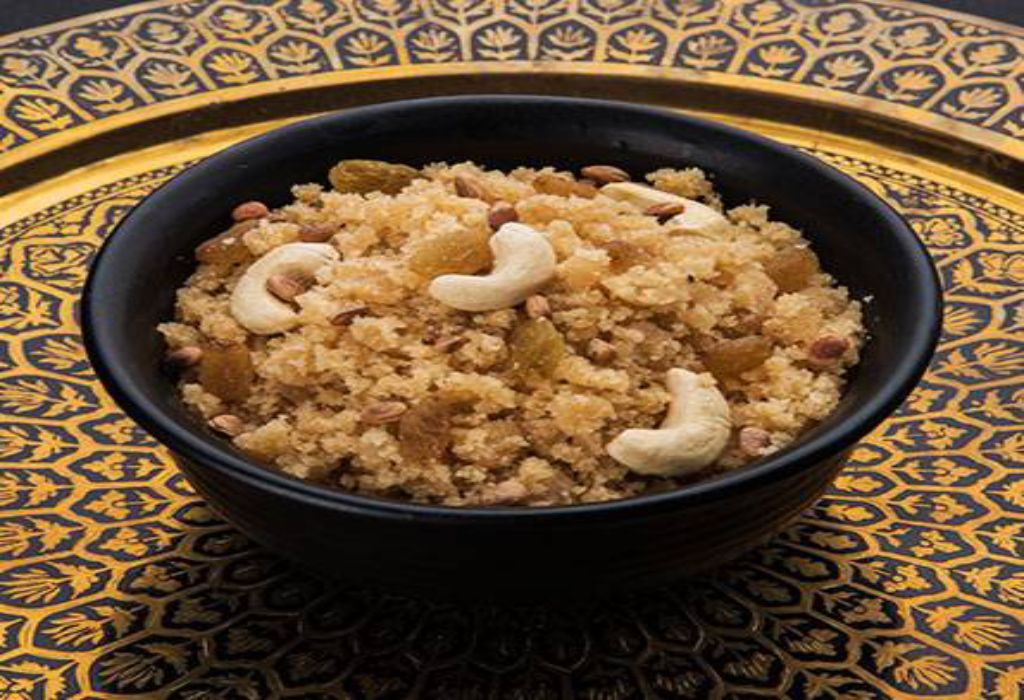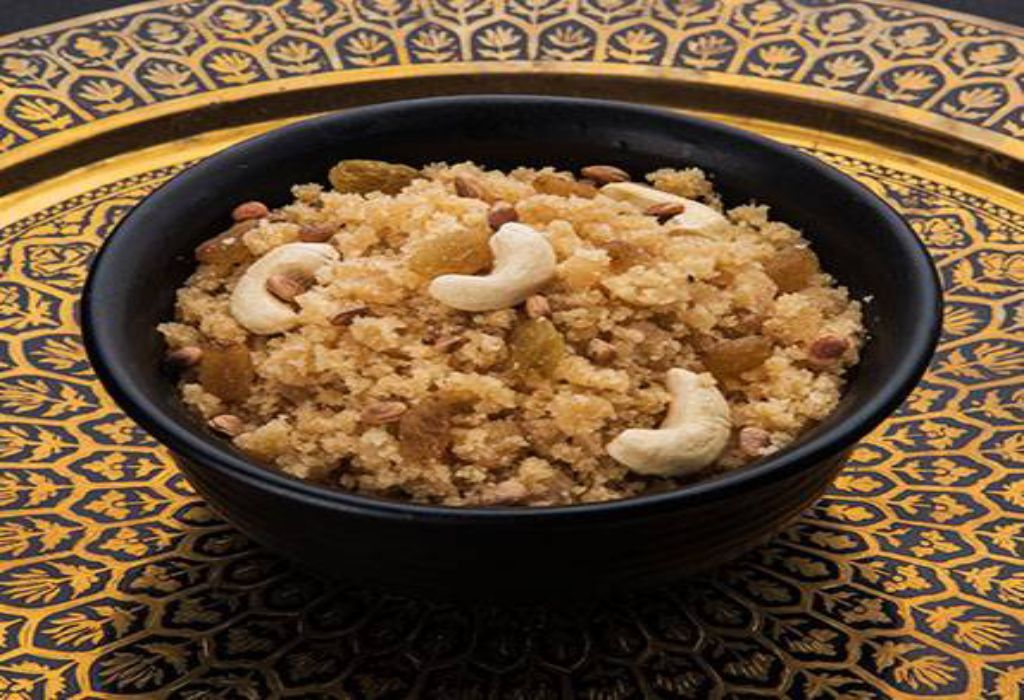 5. Custard
Milk custard with fruits is something most kids will gobble up if presented with. The best part is, it is extremely cooling too. You can easily add this dessert to your summer menu.
6. Jelly
Nutritionists recommend that you swap heavier desserts with jelly in summer. It is definitely lighter and satisfies the sweet tooth too. Just make sure you avoid highly processed items available in the market and opt for home-made, low sugar jelly. This orange jelly recipe is a delicious option you can serve to your toddler.
7. Fruit-Lollies
Another summery favourite is ice-lollies – great for hydration as well as reigniting the lost interest in food! But instead of the sugar loaded ones, simply blend and freeze fresh seasonal fruits to make your own heathy popsicles!
Best Summer Drinks For Babies
8. Breastmilk
If your baby is still under 6 months, then breastmilk is all he really needs to stay hydrated. You should avoid feeding your baby any other drinks such as fizzy drinks, or even water (if he is exclusively breastfed).
9. Coconut Water
Coconut water contains electrolytes that will replenish your baby's body with fluids, especially if he has lost tons of water and salts through sweating. Plain, un-sweetened coconut water works best to combat dehydration.
10. Chaas/ Lassi
Yogurt is just the best summer food. It is both cooling and nutritious and also good for the gut. You can give your child chaas or lassi so that his nutrient-needs are fulfilled.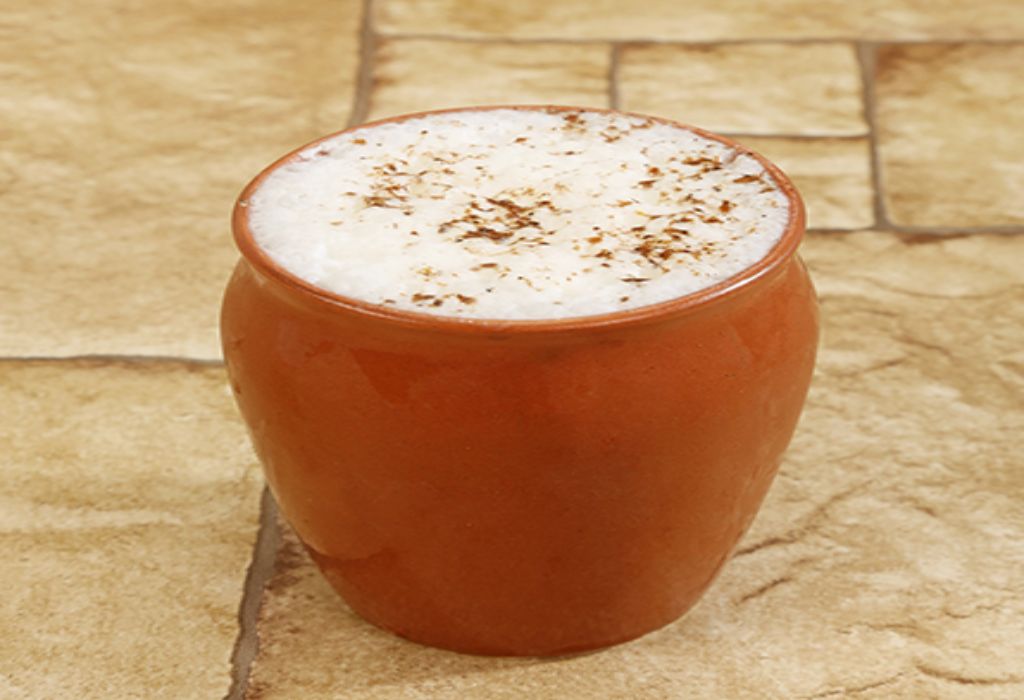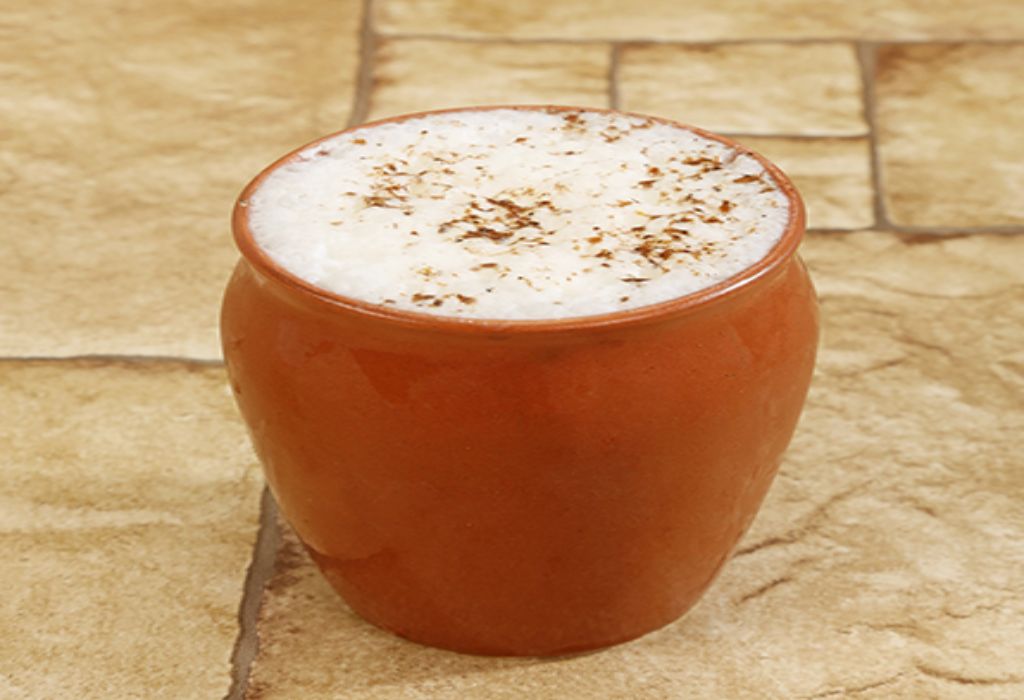 11. Nimbu Paani
Lastly, lemonade with some fresh mint leaves and masala…mmm! This classic drink is an expert at tackling dehydration. You can make large quantities of nimbu paani and store it in your fridge. Give your child a drink of this when the heat outside gets too hot to handle!
These summer foods and drinks for babies should keep your baby healthy and hydrated during the long summer months. But in case your baby still faces feeding problems and loses weight, it is best to see the doctor and figure out if your baby has a tummy bug.