Heart-warming Family Quotes and Sayings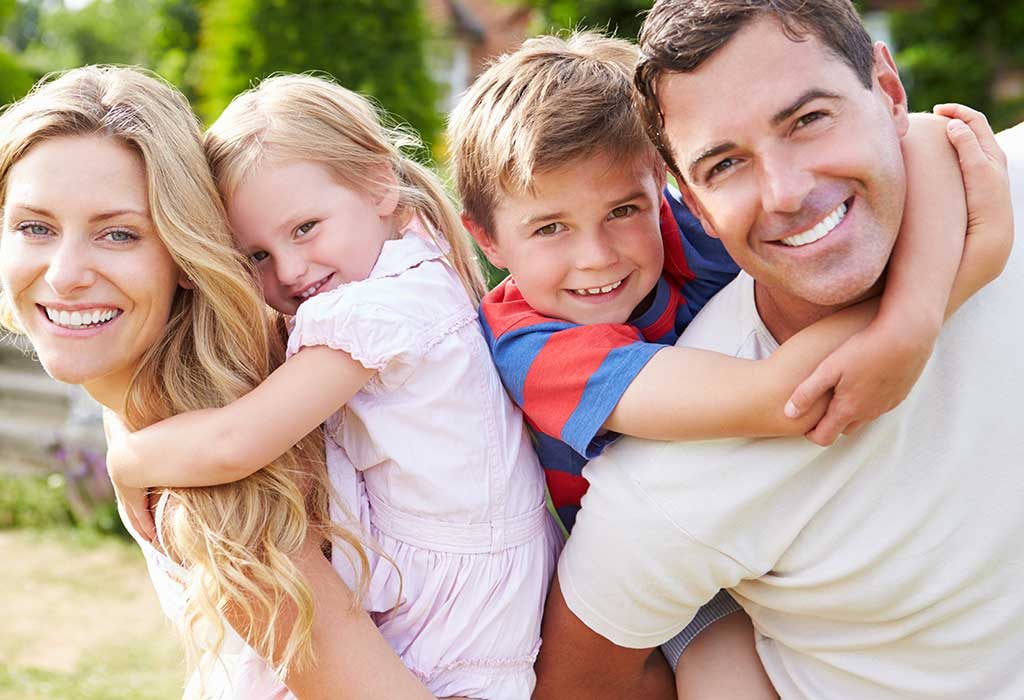 What is life's greatest treasure? Winning the lottery? Having more money than you will ever need? No. A loving family that you can always count on through thick and thin and the people who define the word 'home' for you, are the greatest treasure you can ever possess.
Beautiful Quotes and Sayings About Family
Whether you live in a joint family or a nuclear one, your family is the bedrock of everything you are and everything you will become. There's no better way to capture the essence of it than through quotes.
Inspirational Family Quotes & Sayings
Here are some quotes on the importance of family by thinkers, philosophers and mostly, everyday people who know how blessed they are to have their families by their side.
"When everything goes to hell, the people who stand by you, without flinching – they are your family." – Jim Butcher
"To put the world right in order, we must first put the nation in order; to put the nation in order, we must first put the family in order; to put the family in order, we must first cultivate our personal life; we must first set our hearts right." – Confucius
"The family is the test of freedom; because the family is the only thing that the free man makes for himself and by himself." —Gilbert K. Chesterton
"The strength of a family, like the strength of an army, lies in its loyalty to each other." – Mario Puzo
Cute family values quotes that will put a smile on your face
"Unconditional love is loving your kids for who they are, not for what they do… it isn't something you will achieve every minute of every day. But it is the thought we must hold in our hearts every day." – Stephanie Marston
"Family isn't always blood. It's the people in your life who want you in theirs. The ones you accept you for who you are. The ones who would do anything to see you smile, and who love you no matter what." – Anonymous
"Family faces are magic mirrors. Looking at people who belong to us, we see the past, present, and future." – Gail Lumet Buckley
"There's nothing that makes you more insane than family. Or more happy, or more exasperated, or more secure." – Jim Butcher
Quotes on the need for family support for everyone
"Families are the compass that guides us. They are the inspiration to reach great heights, and our comfort when we occasionally falter." – Brad Henry
"Family is a unique gift that needs to be appreciated and treasured, even when they're driving you crazy. As much as they make you mad, interrupt you, annoy you, curse at you, try to control you, these are the people who know you the best and who love you." – Jenna Morasca
"One's family is the most important thing in life. I look at it this way: One of these days I'll be over in a hospital somewhere with four walls around me. And the only people who'll be with me will be my family." – Robert Byrd
'Missing the family' motivational quotes for those away from their family
"You can kiss your family and friends good-bye and put miles between you, but at the same time you carry them with you in your heart, your mind, your stomach, because you do not just live in a world, but a world lives in you." – Frederick Buechner
"Having a place to go is a home. Having someone to love is a family. Having both is a blessing." – Donna Hedges
Family quotes with a deeper meaning
"In times of test, the family is the best." – Burmese proverb
"Other things may change us, but we start and end with the family." ― Anthony Brandt
"A happy family is but an earlier heaven." – George Bernard Shaw
"You don't choose your family. They are god's gift to you, as you are to them." – Desmond Tutu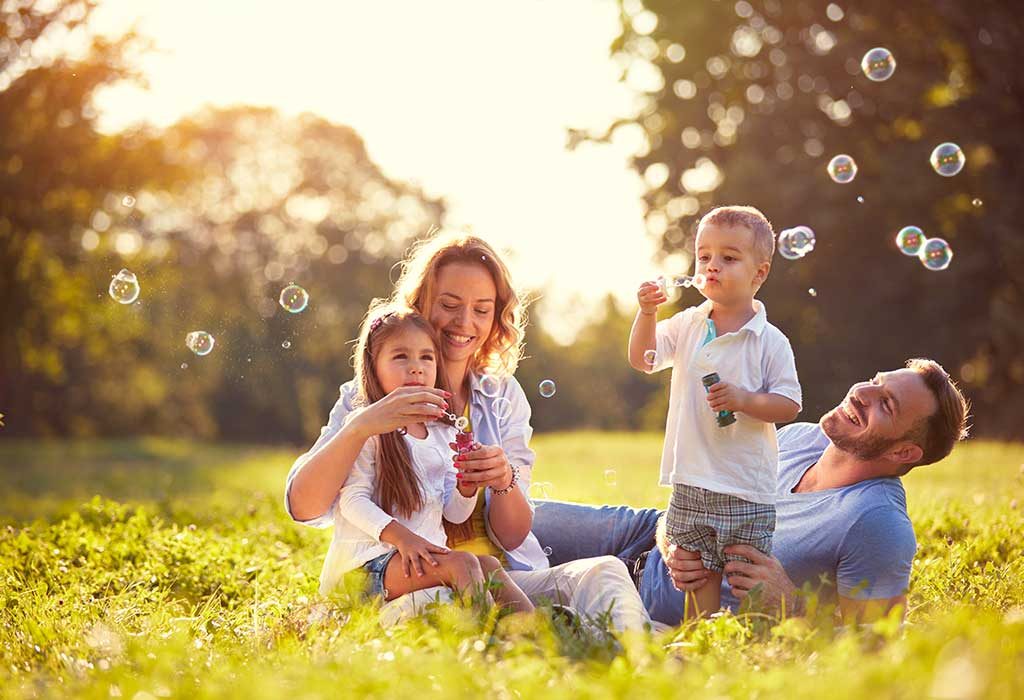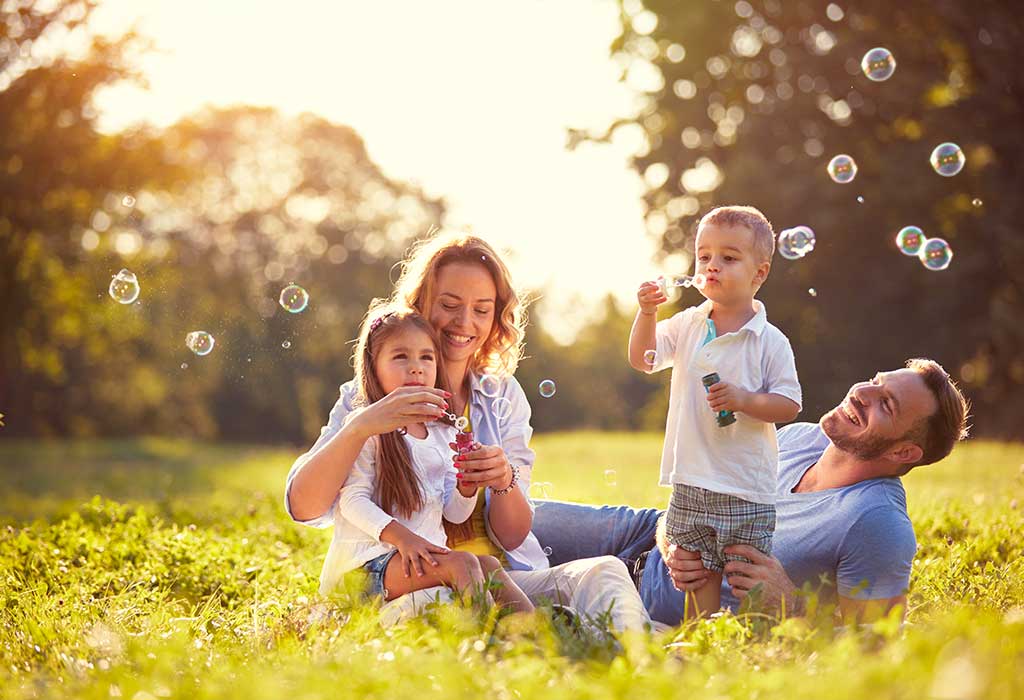 Funny Family Quotes
If not a hearty laugh, these happy family quotes will definitely make you chuckle. Better still, they're some great one-liners for an informal family get-together.
"Families are like fudge – mostly sweet, with a few nuts." – Les Dawson
"From the ages of 8-18, me and my family moved around a lot. Mostly we would just stretch, but occasionally one of us would actually get up to go to the fridge." – Jarod Kintz
"My family is really boring. They have a coffee table book called Pictures We Took Just to Use Up the Rest of the Film." – Penelope Lombard
"Family: A social unit where the father is concerned with parking space, the children with outer space, and the mother with closet space." – Evan Esar
"A family is a unit composed not only of children but of men, women, an occasional animal, and the common cold." – Ogden Nash
"Obviously, if I were serious about having a relationship with someone long-term, the last people I would introduce him to would be my family." – Chelsea Handler
"When our relatives are at home, we have to think of all their good points, or it would be impossible to endure them." – George Bernard Shaw
"You can tell what was the best year of your father's life because they seem to freeze that clothing style and ride it out." – Jerry Seinfeld
"The other night I ate at a real nice family restaurant. Every table had an argument going." – George Carlin
Funny quotes about kids pushing their parents to the limits
"The real menace in dealing with a five-year-old is that in no time at all you begin to sound like a five-year-old." – Jean Kerr
"All of us have moments in our lives that test our courage. Taking children into a house with a white carpet is one of them." – Erma Bombeck
"Having children is like living in a frat house-nobody sleeps, everything's broken, and there's a lot of throwing up." – Ray Romano
"Mother Nature is wonderful. She gives us twelve years to develop a love for our children before turning them into teenagers." – Eugene Bertin
"There are only two things a child will share willingly-communicable diseases and his mother's age." – Benjamin Spock
New member in the family quotes
"The greatest gift of family life is to be intimately acquainted with people you might never even introduce yourself to, had life not done it for you." – Kendall Hailey
"The advantages of growing up with siblings is that you become very good at fractions." – Robert Brault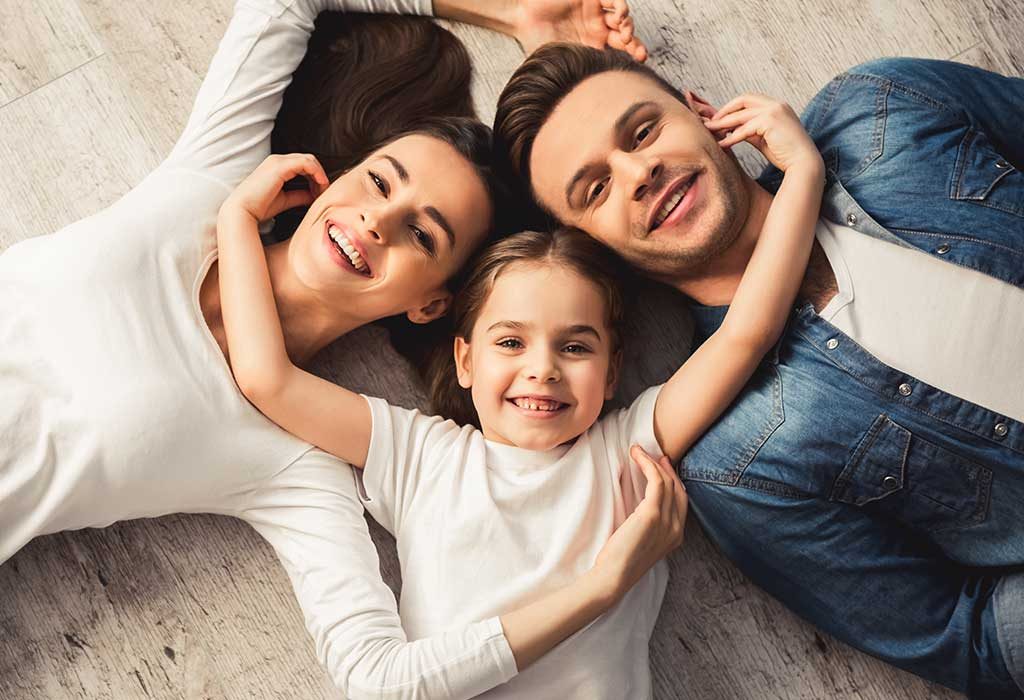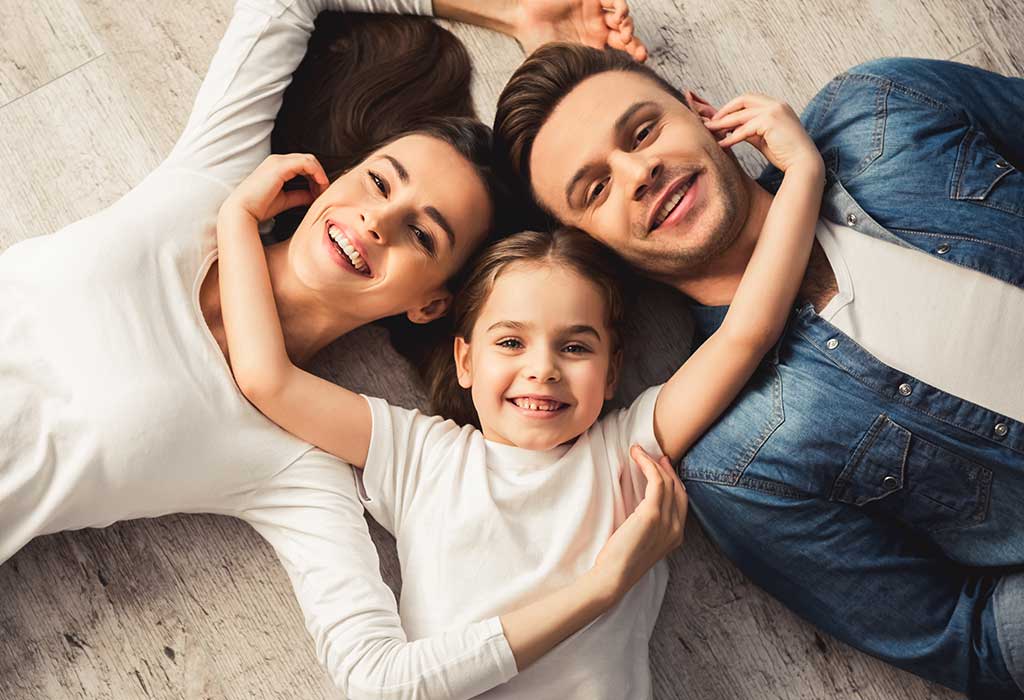 Family Love Quotes & Sayings
A blessed family is that which loves and cherishes each other every day. It's no secret that love is the bond that holds a family together. With that in mind, here are some quotes on love and family bonding.
"In family life, love is the oil that eases friction, the cement that binds closer together, and the music that brings harmony." – Friedrich Nietzche
"You spend the first half of your life wishing that your parents would just get off your back. You spend the second half of your life realizing they were the only ones who ever really had your back." – Anonymous
"Learn to enjoy every minute of your life. Be happy now. Don't wait for something outside of yourself to make you happy in the future. Think how really precious is the time you have to spend, whether it's at work or with your family. Every minute should be enjoyed and savoured." – Earl Nightingale
To enjoy good health, to bring true happiness to one's family, to bring peace to all, one must first discipline and control one's own mind." – Buddha
"In my career, there are many things I've won and many things I've achieved, but for me, my greatest achievement is my children and my family. It's about being a good father, a good husband, just being connected to family as much as possible." – David Beckham
"My wife has been my closest friend, my closest advisor. And she's not somebody who looks to the limelight or even is wild about me being in politics. And that's a good reality check on me. When I go home, she wants me to be a good father and a good husband. And everything else is secondary to that." – Barack Obama
"As a child, the family that I had and the love I had from my two parents allowed me to go ahead and be more aggressive, to search and to take risks knowing that, if I failed, I could always come home to a family of love and support." – Tiger Woods
"A man travels the world over in search of what he needs, and returns home to find it." – George A Moore
"Call it a clan, call it a network, call it a tribe, call it a family: Whatever you call it, whoever you are, you need one." —Jane Howard
"It didn't matter how big our house was; it mattered that there was love in it." – Peter Buffett
"Being a family means you are a part of something very wonderful. It means you will love and be loved for the rest of your life." – Lisa Weedn
"Families are like branches on a tree – we grow in different directions, yet our roots remain as one." – Unknown
"The family – that dear octopus from whose tentacles we never quite escape, nor, in our inmost hearts, ever quite wish to." – Dodie Smith
"Always kiss your children goodnight – even if they're already asleep." – H. Jackson Brown, Jr.
"You leave home to seek your fortune and, when you get it, you go home and share it with your family." – Anita Baker
"Siblings: children of the same parents, each of whom is perfectly normal until they get together." – Sam Levenson
"Where there is family, there is love." – Anonymous
Where the roots are deep, there is no reason to fear the wind. – Anonymous
These family quotes by people not only reflect the conditions of their own lives but the lives of millions of others in the world. Not only are they relatable, but some are also plain facts!
Also Read:
Amazing Family Photoshoot Ideas
How to Spend Time with Your Family
Importance of Healthy Family Relationships