Studies Claim That Dads Are Happier Than Moms – Do You Agree?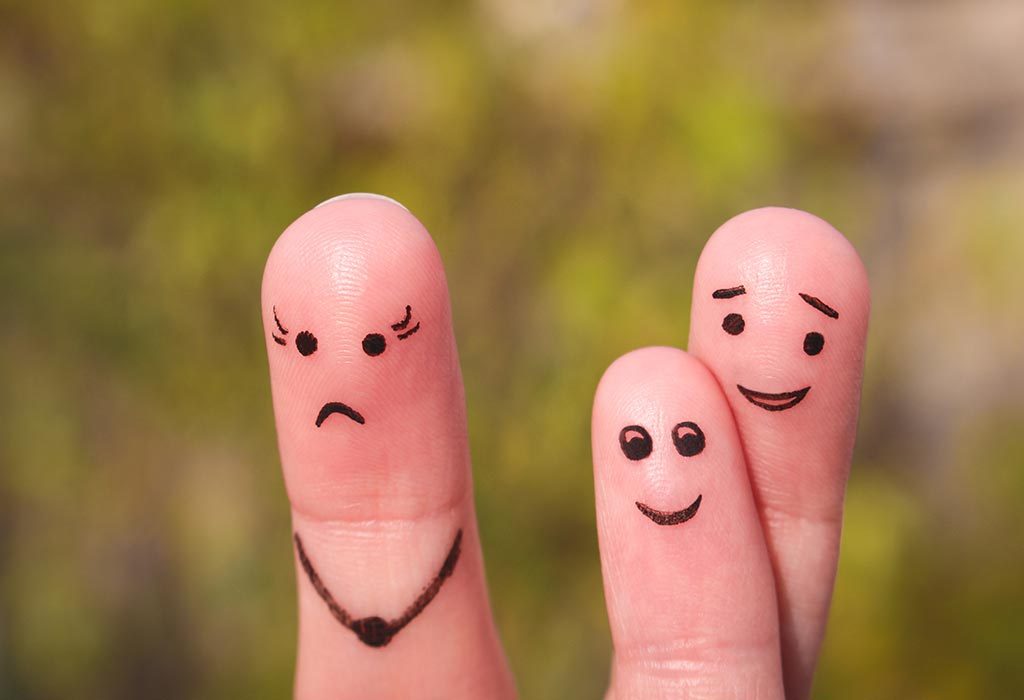 Parenthood isn't a cakewalk – it's a lot of dedicated time, effort and resources into raising your little one into a happy, healthy person. We understand that it is a 24-hour job, but the joy of watching your toddler laugh, take his first steps and run to you is priceless. Motherhood is considered the greatest joy in the world – but recent studies tell us the opposite tale!
In a study conducted by researchers in the University of California (UC) Riverside on 18,000 people, the results suggested that fathers are happier and have a better well-being as compared to mothers when raising a baby. The study considered several factors under 'well-being': happiness, depressive symptoms, psychological satisfaction, and stress. Among all these factors, fathers ranked higher than mothers.
Now, raising babies is not easy, and we all know it – but why are moms unhappier than dads? We're digging a little deeper!
Since childhood, girls are taught that being a mother is the single greatest joy a woman can feel. Girls grow up with this in their minds – 'no matter what, we will experience true bliss only when we have kids'. Girls are also told that motherhood is something that comes 'naturally' to them, which affects them as grown-ups when they feel like they are not doing a good job raising their little ones. The same kind of pressure is not put on boys, and that is where the disparity begins.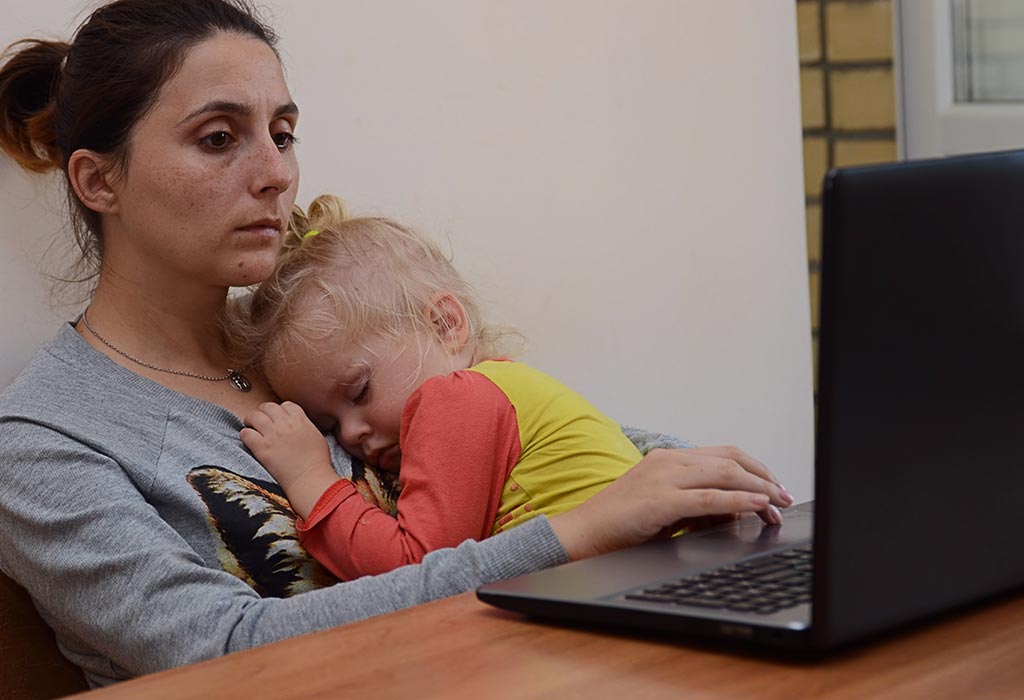 Boys and girls are put under two different sets of roles from a young age – boys will be the earners and put the food on the table for their family, and girls will handle domestic responsibilities and raise future generations. Even though times have changed and more and more girls are studying and working, the expectations of motherhood put on them have not moved too much. So, women struggle to juggle work and home life, while men can solely focus on progressing without any guilt.
When it comes to raising a child, people say that a mother is the greatest influence on the child. But we also forget that fathers play a role that is as important as just earning for the house – they have an equal responsibility over the child that the couple raises together. The study suggests that fathers are happier because of the way they spend time with their child. This could indicate that fathers interact with their kids in a relatively stress-free manner, whereas moms – while they too intend on doing the same – often are not able to do so.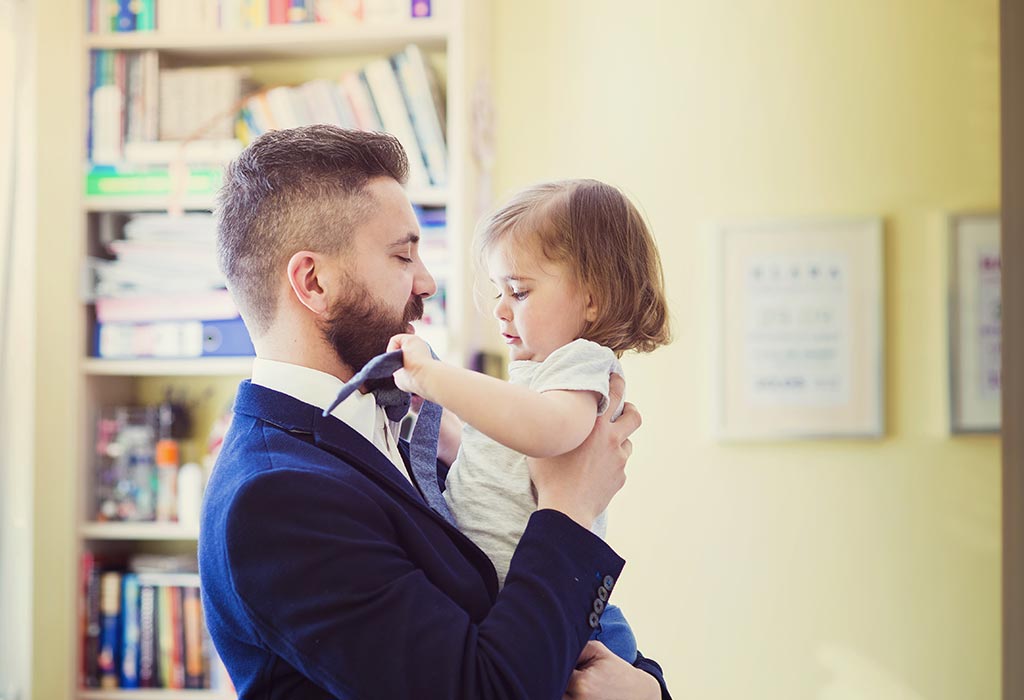 To be fair, the study may not be the be-all and end-all of understanding families and parents, given that the roles could be far from the cliche in some homes. But the study definitely puts a spotlight on the invisible workload mothers have in the family – to raise the baby to be the best, to handle domestic work, and to handle their career dreams and aspirations.
To all the fathers out there, your wife is probably more stressed out than you can imagine! It would be wonderful to communicate how grateful you are to her and also work on finding an equal parenting plan together. This will also strengthen your relationship as a couple, and you will contribute to raising a well-rounded child! It's a win-win! To all the mommies out there who are tirelessly working – we see you, we're proud of you, and we would love for you to relax and take it easy! You can start by taking just 10 minutes out of your day!
Also Read:
The Real Reasons Moms are Always Tired than Dads
How to Be a Happy Mother
The Importance of Maintaining Healthy Family Relationships