Shweta Tiwari's Daughter's Emotional Letter For Her Baby Brother Will Have You Reaching For The Tissue Box!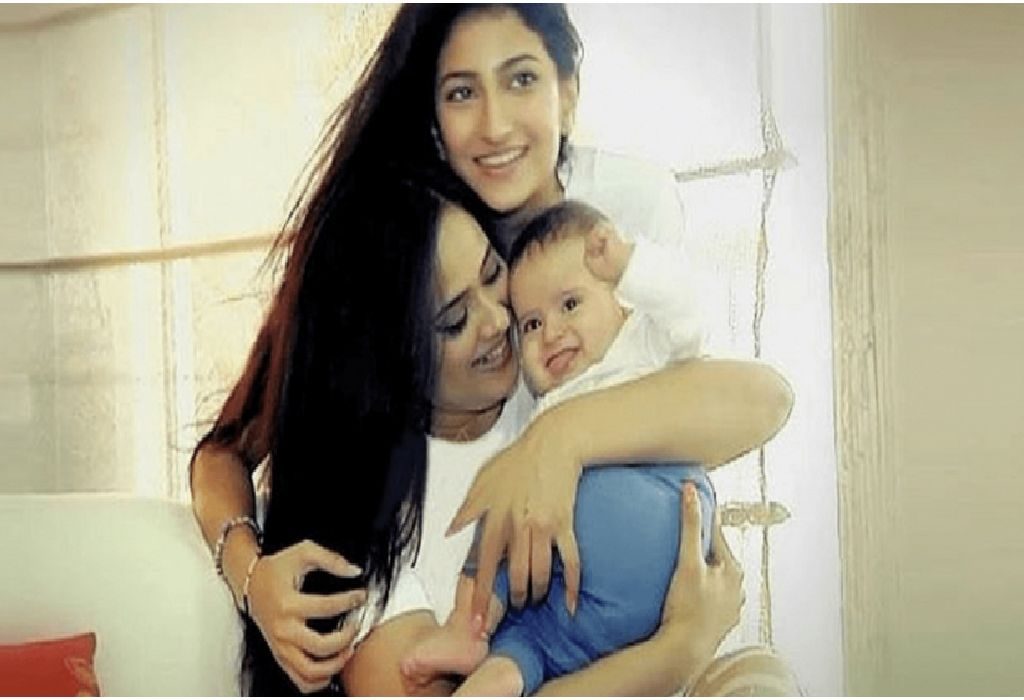 TV actor Shweta Tiwari's 16 year old daughter Palak's words for her baby brother Reyansh show that she sure is wise beyond her years!
Shweta Tiwari, famous for her role as Prerna in TV serial Kasauti Zindagi Kay recently gave birth to a son with her husband and TV actor Abhinav Kohli. As the new parents geared up to welcome the baby, Shweta's daughter from her previous marriage with Raja Chaudhary, Palak too was excited for her new role as an elder sister!
Her Instagram post where she wrote an open letter for her baby brother Reyansh just goes to show that the little boy is the luckiest guy to have her as his sister! Don't believe us? Read on to find out for yourself. And be warned, you would want to keep those tissues ready.
https://www.instagram.com/p/BUEKNC3g1dy/?utm_source=ig_embed&utm_campaign=embed_video_watch_again
While the post is quite dated and was shared for mother's day, the feelings are timeless – clearly! Not only has Palak played her part as an elder sister, but she has nailed the part of a grateful daughter to the tee!
She has shown the world how she is every mom's dream daughter with her gratitude and honour towards Shweta Tiwari. Honestly, Shweta must be beaming in delight as she read her daughters letter. Afterall, she clearly did something tremendously right as a mother.
Despite the tumultuous childhood where her mom and biological dad went through a very public divorce, the 16 year old shows wisdom and maturity far beyond her years. It is evident that Shweta did everything she could to shield Palak from the trauma of divorce to give he a normal and happy childhood that every child deserves.
Kudo's to you Palak and to Shweta as well, we're sure baby Reyansh will turn out to be a fine young man being brought up by two women who need no schooling on motherhood!