5 Books to Tickle your Funny Mommy Bone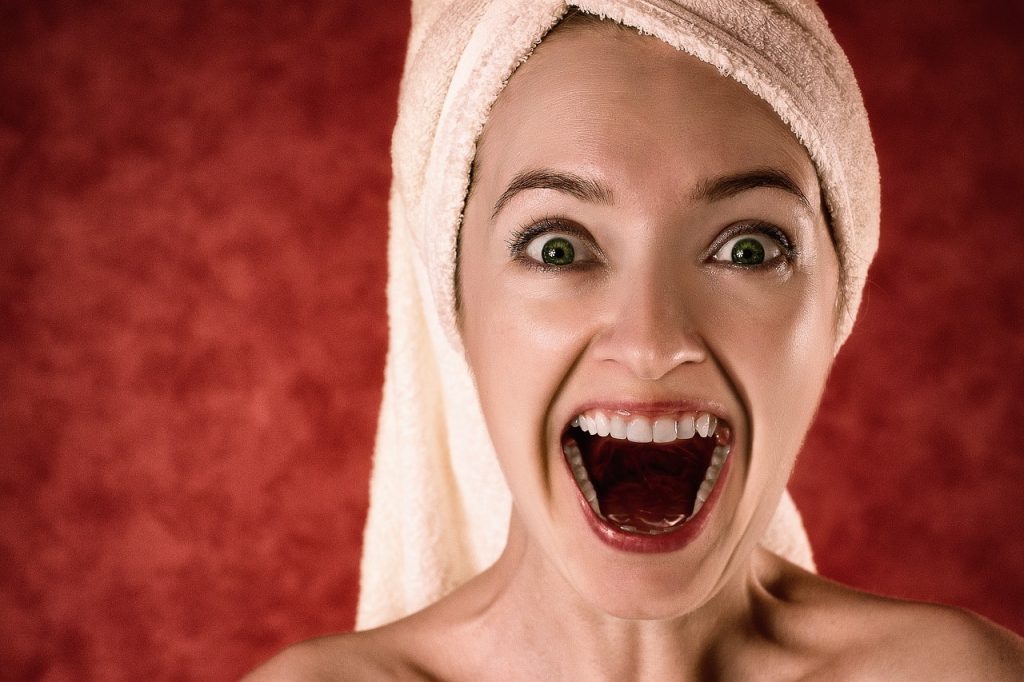 In this Article
Suffering from severe new mommy symptoms? Well, mommying is hard and though you adore your little bundle, it can get stressful at times. Why not read some funny parenting books and chuckle away to relaxation? Funny books can be therapeutic and just what you need after a long day!
If life is getting too serious with a baby around, you must do some fun stuff and enjoy a little 'me-time'. Post a tiring day of mommying and executing other necessary chores, curl up in your favourite couch and pick from these funny parenting book suggestions to tickle your funny mommy bone!
5 Mommy Books That Make You Laugh Out Loud
1. Just Wanna Pee Alone
We're sure that the title of this book gives you consolation enough and confirms that you're not alone. God knows it can be so crazy with a baby in the house that you don't get any time at all. This book is a collection of essays from 36 different mothers narrating their unique experiences relating to the subject of well, peeing alone and more!
2. Double Time
This book is written by Jane Roper, a mother of twins, who puts down an extensive account of all those ridiculous, funny, tiresome and enjoyable moments that came her way while raising both kids. If you're an emotional mom (aren't we all?), we bet you would end up empathising and agreeing with her! Double Time is not only a funny book for moms with twins, but for mommies with any number of kids.
3. Porn for New Moms
No, don't get misled by the name of the book. It is a harmless, satirical account of what new moms dream (read 'fantasise') about the most. For instance, taking a really long uninterrupted shower, daddy changing baby's diapers, a clean house, ample time in hand for wine, and so on. It is a humorous, unputdownable tale of what new moms secretly wish their partner would do. Now, this is what hubby should gift you and follow, we say!
4. Let's Panic About Babies
Don't you panic enough already? Well, that is why you need some light moments every now and then and nothing could be better than this fun, sarcastic read. Written by Alice Bradley and Eden Kenney, this is a guide to discovering your new mommy side in wholly new ways. Definitely one of the best books for moms to read and thoroughly enjoy!
5. Parenting: Illustrated with Crappy Pictures
Written by Amber Dusick, artist and blogger of Crappypictures.com, this funny mommy book recognises a mother's plight. It is a colourful showcase of hilarious everyday situations and keeps you interested till the very end. With sincere, straight writing and emotive drawings, it's one of the most popular funny parenting books ever.
Being a mother can be exhausting at times but you know it's worth it. In order to make your journey more enjoyable, don't just limit yourself to buying funny baby books. Instead, gift yourself some mommy books too and add zing to parenting – the laughter way!