Pregnancy Travel Insurance – What It Covers and How It Helps You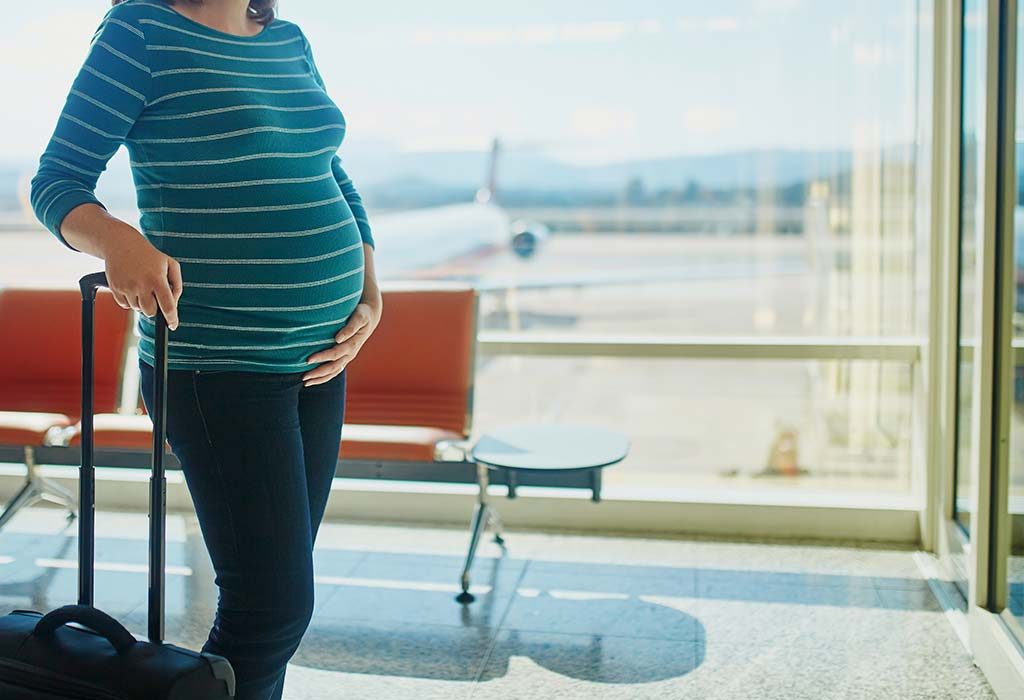 Is your baby due in 3 or 4 months from now? Then it's time to plan a vacation! Post-delivery, probably the only holiday you can take is when your baby is a toddler, which means months and years to wait! Many pregnant women usually plan one last vacation before their baby is born. It could be a getaway with the husband to Switzerland, a beach vacation to Goa or a relaxing visit to some hill station like Coorg. Whatever you decide, you have to plan before your 28th week of pregnancy passes as, beyond that, airlines may require a doctor's authorisation and travel insurers will be reluctant to provide you insurance coverage.
What is Pregnancy Travel Insurance?
If you are pregnant and have travel plans, then getting travel insurance should be on the top of your list of to-do things. Travel insurance for pregnant ladies ensures that you and your unborn baby are protected against any eventualities during travel. As with any insurance, the level of cover and exclusions will differ from insurer to insurer. Be sure to read all the terms and conditions including the fine print carefully before you buy a policy. Different airlines have different guidelines for pregnant women
Jet Airways allows healthy pregnant women to travel till 32 weeks. Beyond that, they require a certificate of fitness from a doctor. After 36 weeks, along with the above, they will also need clearance from the airline itself and an accompanying doctor with you on your flight.
Spice Jet lets pregnant mothers fly after 35 weeks, but they need to have medical clearance if they are between 28-35 weeks of pregnancy.
Indigo allows healthy pregnant women to travel till 32 weeks as long as they have no complication. But you will need a fit to fly certificate from your doctor along with documentation confirming how many weeks of pregnancy you are along.
Other international airlines have similar rules. Many airlines will also ask you to fill out an indemnity bond before your flight. But always check with your travel company and airline website before you travel.
How Does It Protect Pregnant Women?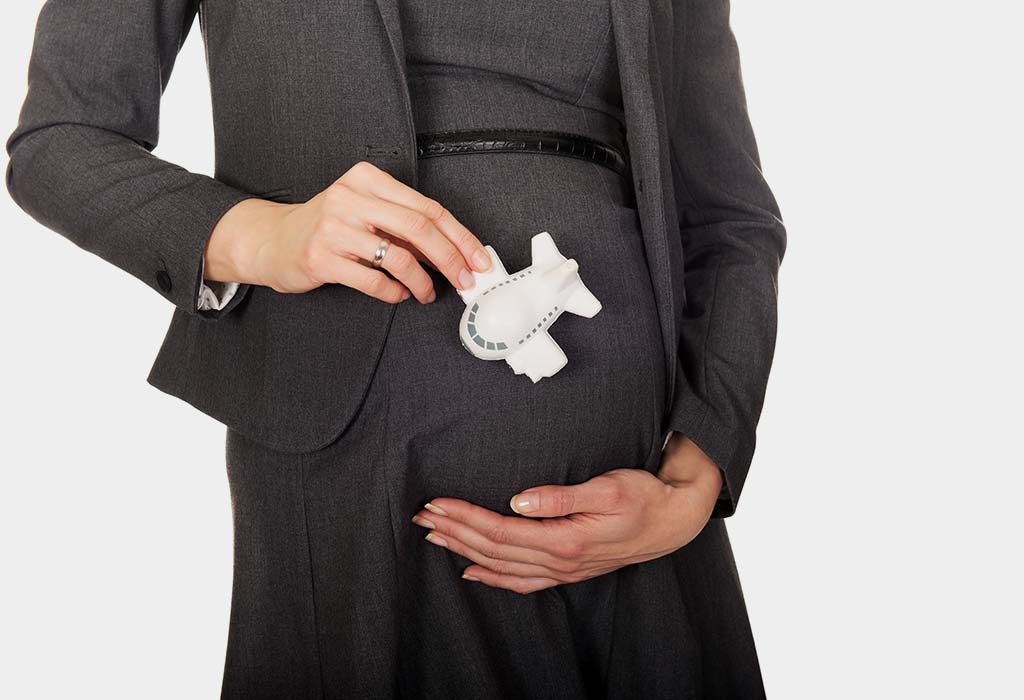 Does travel insurance cover pregnancy complications? The answer is yes. Below are a few features and benefits of a pregnancy travel insurance
Travel insurance usually can cover losses resulting from unforeseen pregnancy complications. This means that you may get reimbursed for any nonrefundable trip costs you end up losing if you cancel your trip last minute due to any pregnancy complications.
The amount of travel insurance you can avail again depends on the insurer, and the illness, complication or medical condition you experience must be severe enough for any reasonable person to cancel their trip. A doctor also needs to urge you to cancel it.
If your policy also includes emergency medical benefits, your travel insurer may reimburse you for the cost of the emergency medical care you receive for your complication while on travel.
A significant item you need to include while submitting a claim for a trip cancellation/change related to your pregnancy complication is a doctor's certificate.
Travel insurance does not cover the possibility that a complication can occur. For example, if you cancel your trip based on your doctor's advice, with the only reason being that you had two previous premature deliveries, your travel insurance will not cover the cancellation as your pregnancy will still be a normal pregnancy.
Pregnancy travel insurance also covers standard things like lost luggage, flight cancellations and delays.
How Much Does it Cost?
The cost of pregnancy travel insurance varies with each insurance company you choose. But for many in India, you can expect to pay from 4 to 8 per cent of your total trip cost. This will depend on the country/countries you visit, the amount of travel insurance required and the duration of the trip.
What Documents Are Required for a Pregnancy Travel Insurance?
The following documents are required for you to avail a pregnancy travel insurance
Your travel dates and holiday destination
Your proof of identification, i.e. Passport, Driver's License, or PAN Card
Proof of identification of anyone else travelling with you
A doctor's certificate or documentation from your physician (if you are travelling post week 28 of your pregnancy).
A disclosure letter stating any pre-existing medical complication
Any optional extras you'd like to add to avail
FAQ's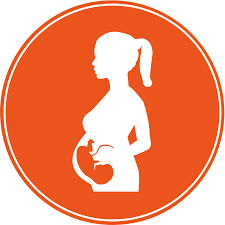 Source: www.fastcover.com.au
Below are a few FAQs which are commonly asked regarding pregnancy travel insurance and their answers:
1. Do I Really Need a Travel Insurance during Pregnancy?
Many women may ask, do I need special travel insurance when pregnant? Yes, it is always the better precautionary measure to take. Pregnancy is a delicate stage and complications are always possible. International travel insurance for pregnancy will save you from incurring the cost of a sudden trip cancellation or large bills in a foreign hospital. You can choose from a variety of travel insurers, and some travel companies may even offer travel insurance as part of your holiday package. You can make sure that the policy you choose covers eventualities like early birth, labour induced medical care and expenses incurred if you go into labour abroad. Also, 40% of people believe that travel insurance is more expensive if it is a pregnant woman getting it. This is a myth and untrue.
2. Will I Get Tax Benefits?
Yes, as with other insurance policies, pregnancy travel insurance does help you get some tax benefits which you can check with the particular insurance company you have chosen.
3. What If I have a Complaint About a Travel Insurance Claim?
If you have any complaint about claiming your travel insurance, first consult your insurance provider. If they cannot seem to solve the problem, reach out to the insurance ombudsman (an official appointed by the government who investigates complaints (lodged by private citizens) of your area. They are selected by the IRDA (Insurance Regulatory and Development Authority). Take note that airline rules and insurance policies continuously change. So make sure always to be updated with the above whenever you file a complaint so that you can be fully aware.
To get a pregnancy travel insurance quote only takes a few minutes. Most insurance companies have websites where you can enter all the details online, answer a few questions and list your requirements. This will help the online tool to filter results and provide a range of travel insurance deals you can choose from which are best suited to your budget and requirements at a competitive price. You may have to shop around for a bit for pregnancy travel insurance to select one that meets precisely your needs. You can also go for a pregnancy travel insurance cancellation if you choose one and later decide it is not the one for you. So make sure you always read the fine print!
Also Read:
Things About Maternity Insurance Policy You Must Know
Tips for Travelling While Pregnant
Important Reasons to Have a Maternity Insurance