Maternity Insurance Policy – Things to Consider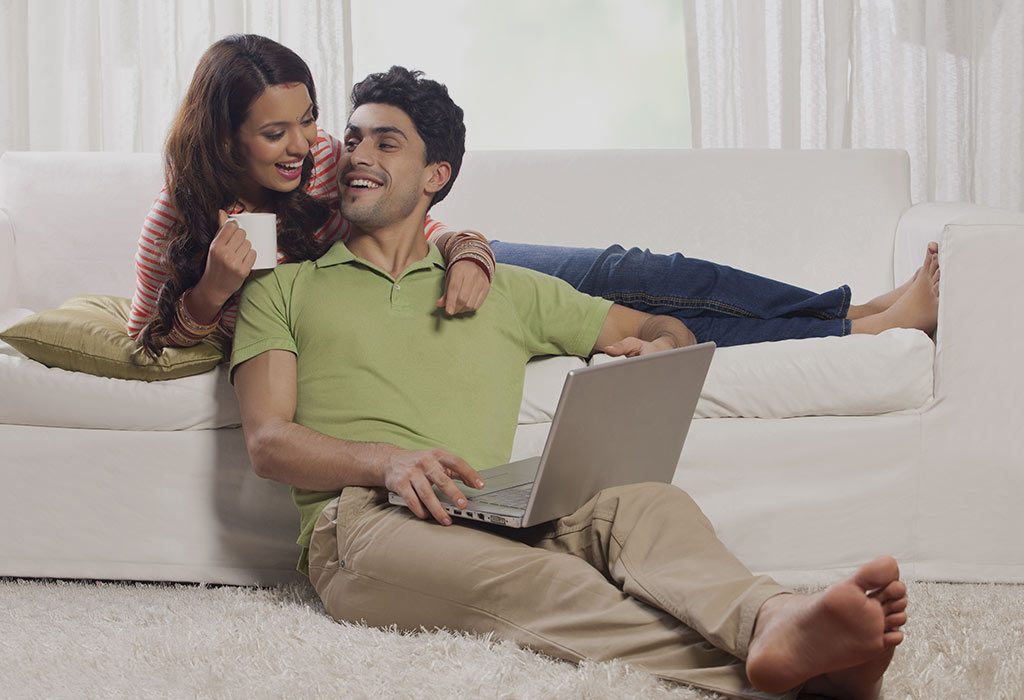 With a large variety of health insurance policies out there, you might wonder if there's any insurance that covers pregnancy costs and other expenses incurred during it. Our definition of health and medical insurance has usually been restricted to treatment of illnesses or diseases. Recent insurance products, however, can take care of the expenses incurred during a pregnancy and following childbirth to a great extent.
What is Maternity Insurance?
Maternity insurance is a special type of health insurance that takes care of any or all medical expenses that are incurred during the course of a woman's pregnancy, delivery, as well as post-delivery. These usually do not cover any additional costs such as fertility procedures or care of the child beyond the specified conditions.
Is Maternity Covered Under Health Insurance?
While checking out aspects related to maternity coverage under health insurances or how much is the maternity insurance premium value, it is common to figure out if the same can be covered under the general health insurance as well. While some corporate insurance policies might offer a combo plan for their female employees, you might have to opt for a specific product if your health insurance has no mention of maternity in it.
Benefits Covered Under Maternity Insurance In India
The benefits of maternity insurance policies in India vary across different providers and services. Many provide the basic benefits to cover the delivery of the child, while there are a few others that go beyond the extra mile too.
1. Coverage of Newborn Expenses
Certain policies not only cover the expenses of the delivery but also take care of any costs incurred for taking care of an infant's support system, special medical procedures, or birth-defect related issues up to a certain limit.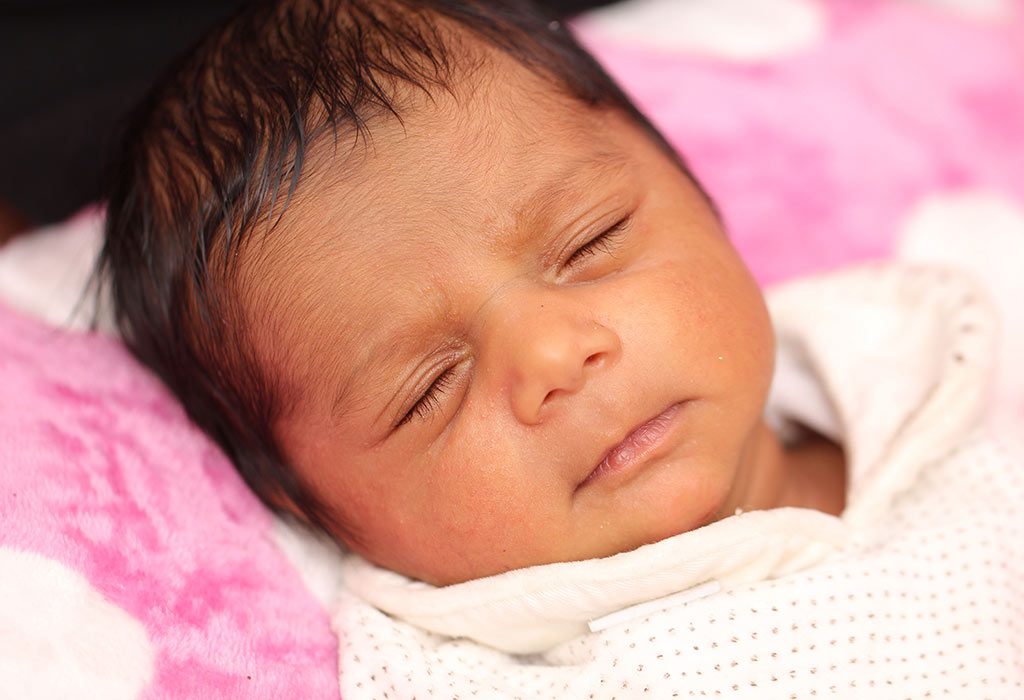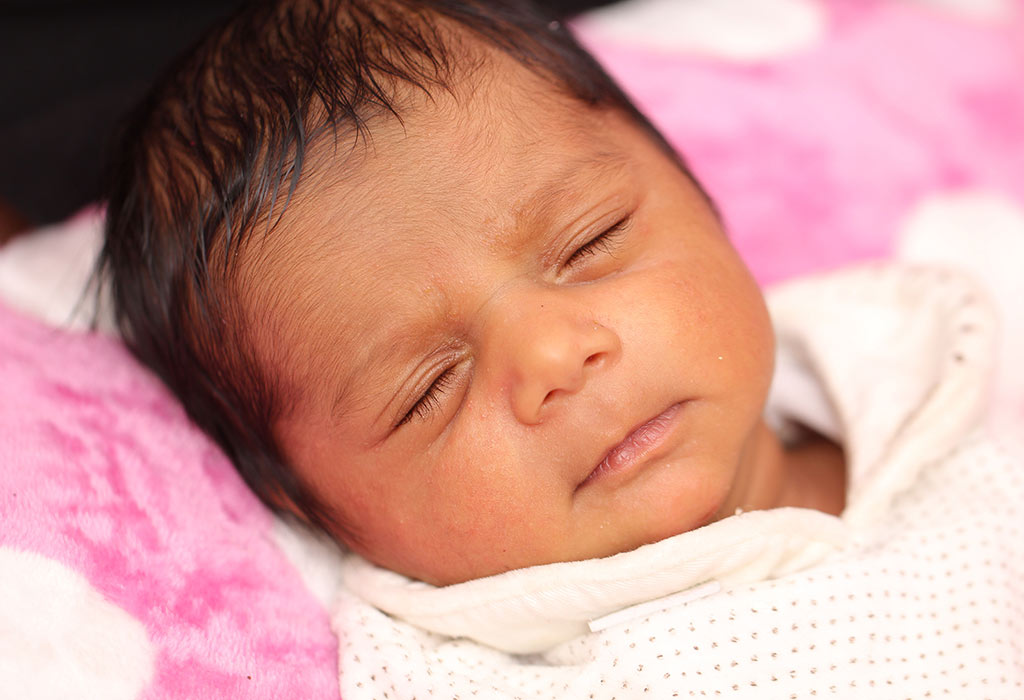 2. Coverage of Vaccination Costs
There are a few insurance policies that will cover the costs of specific vaccinations which are made mandatory by the Government of India. These might stretch for a couple of years after birth, or may last as long as up to a child being 12 years old.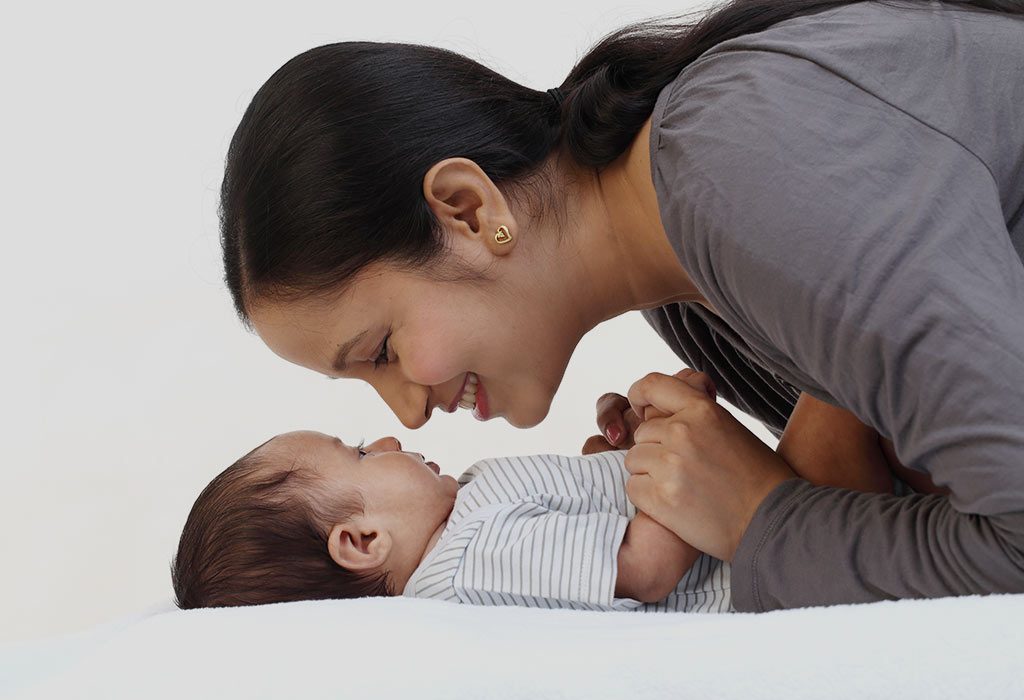 3. Coverage of Pre and Postnatal Costs
A substantial cost is incurred by repeated visits to the doctor for checkups prior to delivery, as well as any other medicines or equipment required to take care of the child. These could also be covered under the maternity policy.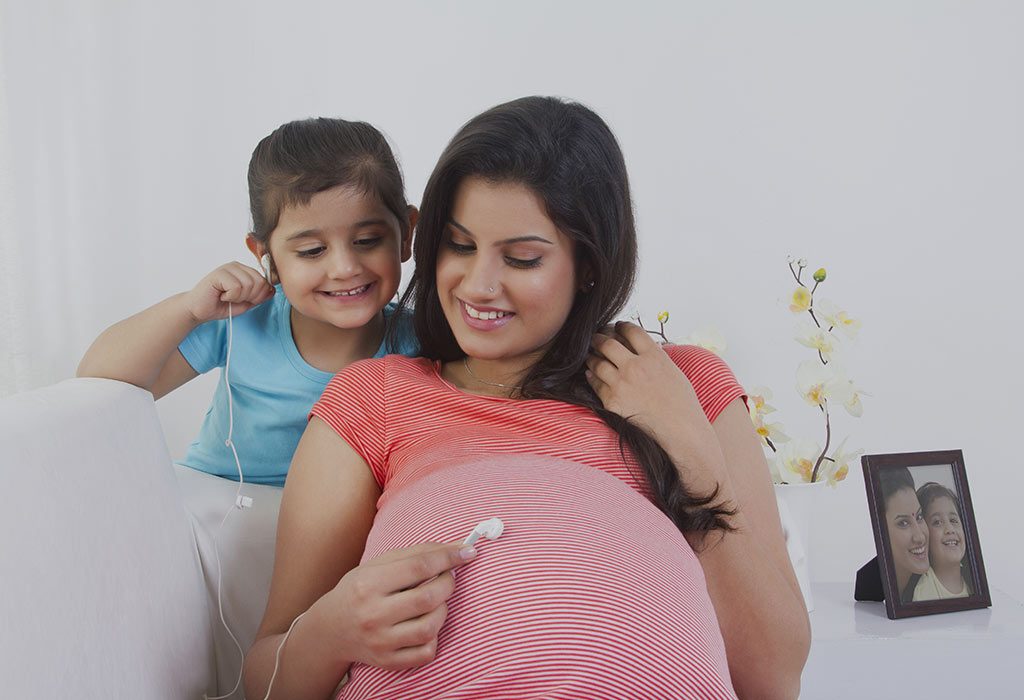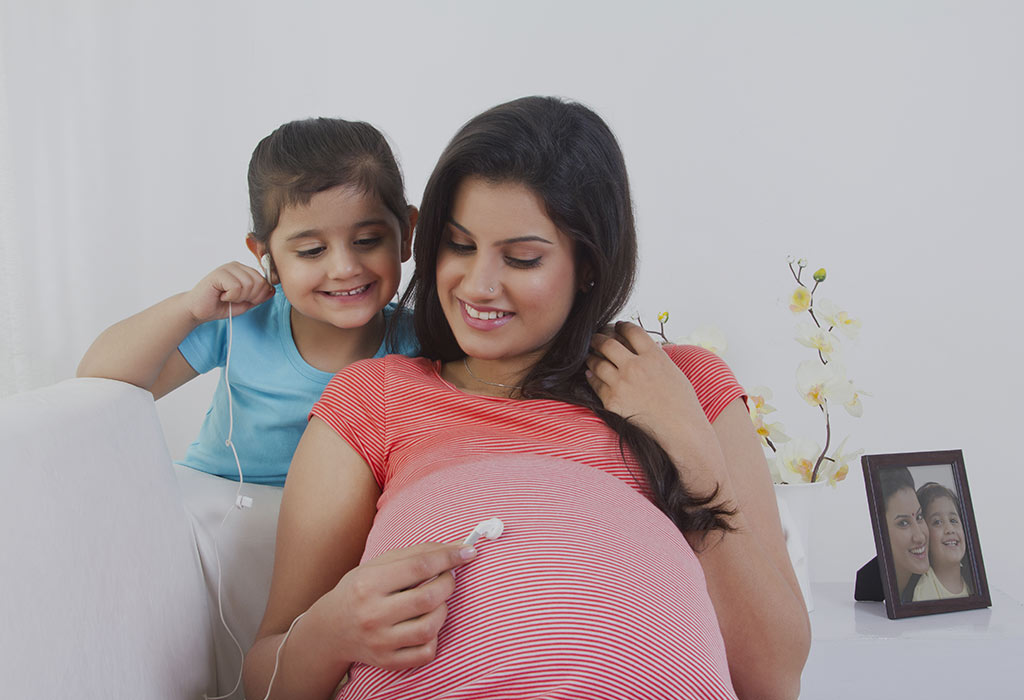 4. Covering Costs of the Delivery and Hospital Stay
The core of any maternity policy lies here and these costs are covered to a certain degree, if not completely. Common policies with basic premium take care of these costs up to a certain limit. A few special policies may cover all the costs completely.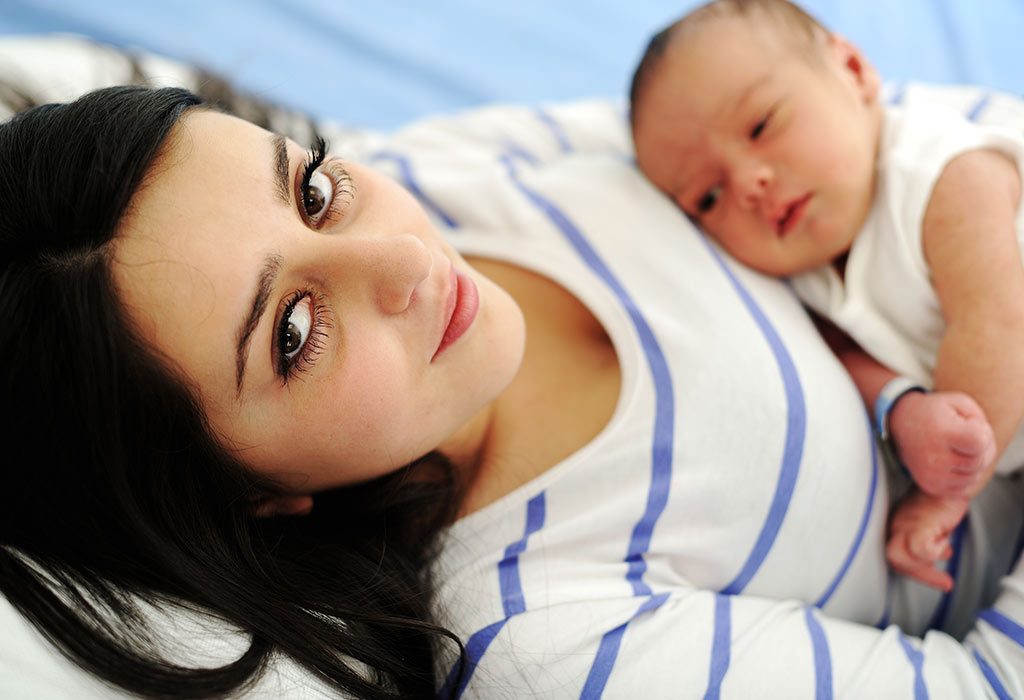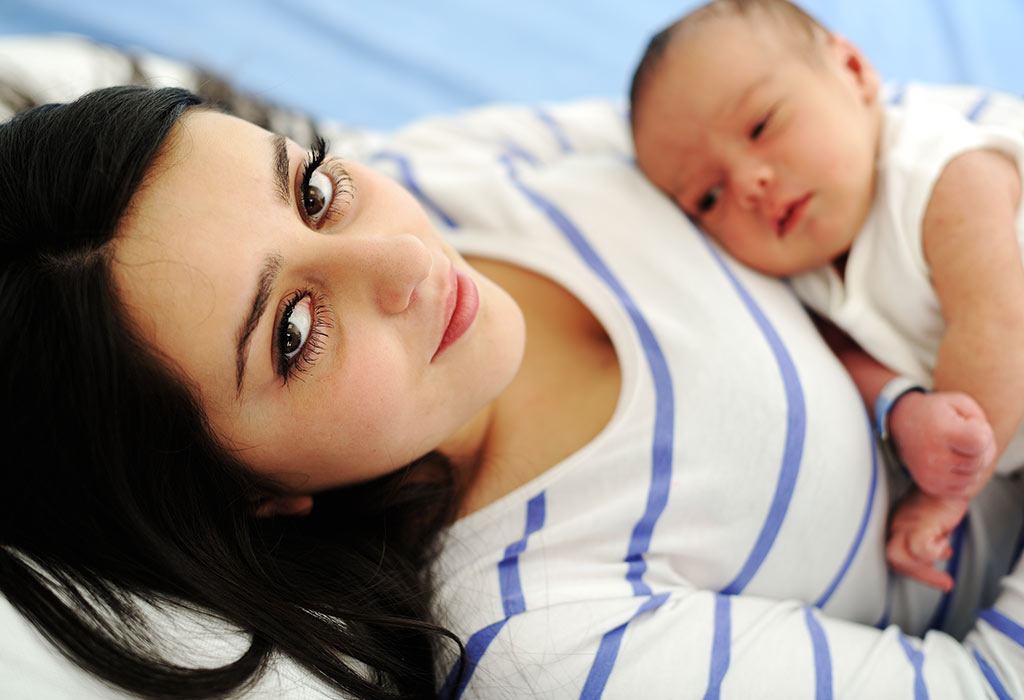 5. Covering Hospitalization Costs Before and After Delivery
This coverage is different from the costs incurred in pre and postnatal expenses. The range for these costs is specified from about a month or two prior to hospitalization, up to about 3 months after the child's delivery. Expenses incurred on medicines and other items are mostly covered under it.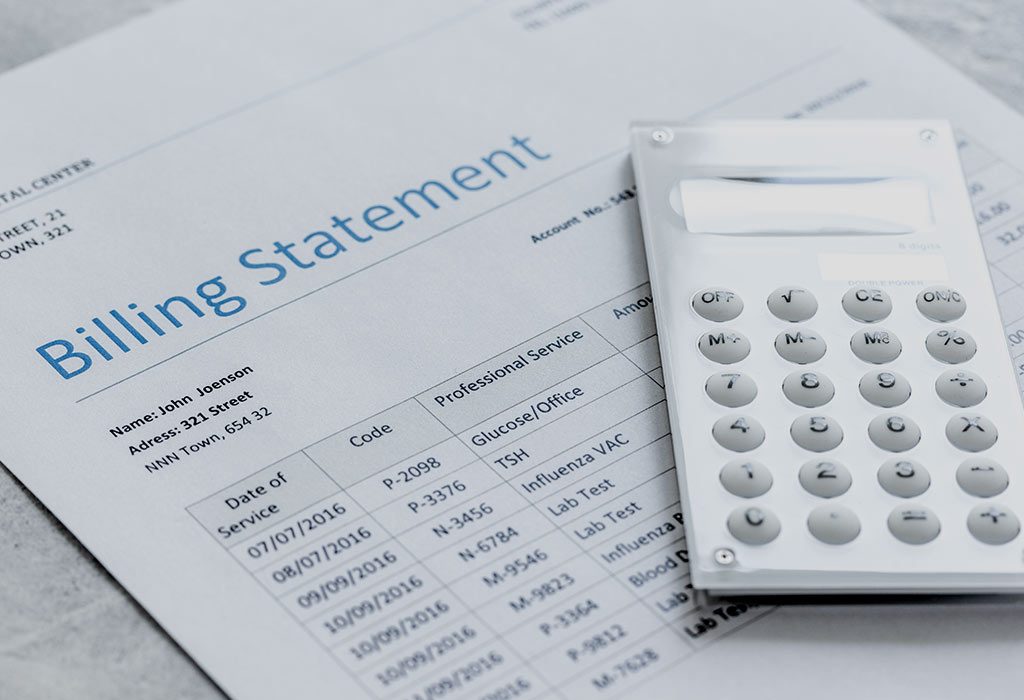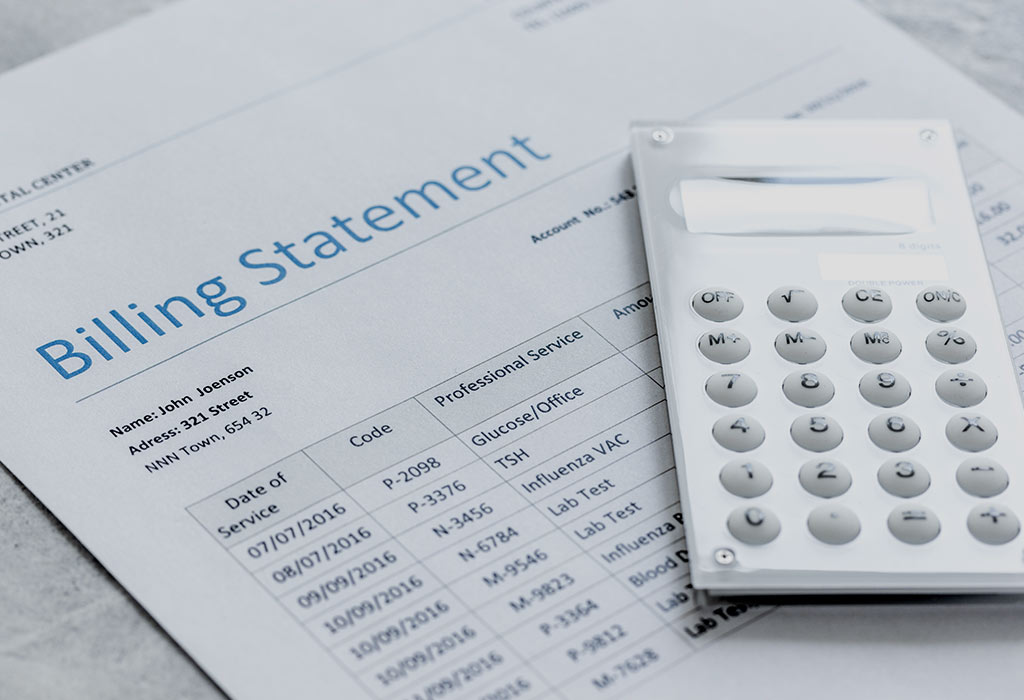 Exceptions to the Benefits
Although the maternity benefits are clearly mentioned in the insurance policy, there are a few exceptions to those based on specific scenarios. While these vary across policies, a bunch of general ones are common to all.
An ectopic pregnancy is not covered under a maternity insurance policy.
If a pregnancy is terminated within the first trimester, those expenses are not covered.
A woman more than 45 years old cannot claim the benefits of a maternity insurance policy.
Policies may not always cover the entire expense of a delivery, normal or caesarean. There are specific limits mentioned for both.
Why is It Necessary to Opt for Pregnancy Insurance ASAP?
While you may already know how to get maternity insurance, it may not always be clear why there is a necessity to procure it as soon as possible and whenever you can.
1. Easier Reception of the Policy
One of the golden rules for an insurance policy is that the sooner you take it, the better it is. The same goes for maternity policies as well, maybe even more than usual health insurances. The existence of complications and difficulties with pregnancies as you get older might make insurance companies think twice about offering you maternity covers. Similarly, the hurry of procuring one could put you at risk of not going for a complete cover.
2. Lower Premium Cost for the Same Coverage
As with any kind of insurance policy pertaining to the health of a person, the cost of premiums tends to keep increasing as the person's age increases. This is purely due to the fact that there are higher chances of developing medical problems or diseases as you get older. Maternity insurance falls under the same pattern too. Even if you choose to get pregnant later in life, it is still in your benefit to opt for a maternity cover plan as early as possible, to keep yourself free from increasing costs.
3. Policy Clauses Pertaining to Waiting Periods
Rarely does any health insurance policy kick in right after you buy it. Every policy has a waiting period before it begins, as well as the benefits might be staggered over a period of time. With maternity policies, most of them tend to have a waiting period of up to 2 years or so. If you are already pregnant or looking to get pregnant in the coming year, these policies would not be helpful to you since they won't provide any kind of maternity coverage. Procuring these policies early in life keeps you safe and allows you to get pregnant later on without worries.
When to Buy a Pregnancy Health Insurance
The shortest answer is, as early as possible. Knowing that a pregnancy insurance can have a waiting period of around a couple of years, you should plan its purchase pretty early in life.
Tips for Buying the Best Pregnancy Health Insurance Plan
When looking to purchase a health insurance plan for your pregnancy, there are a few important tips you can keep in mind that can help you make the right choice.
Ensure that you purchase the pregnancy health insurance policy at the appropriate time.
Each policy has waiting periods before its benefits kick in. Note that the policy won't cover you if you are already pregnant.
Having a policy is a good thing but it is also important to have some financial savings in place especially for maternity reasons.
Investing in mutual funds that are liquid or even fixed deposits is a great way to save some funds since they can be tapped into easily.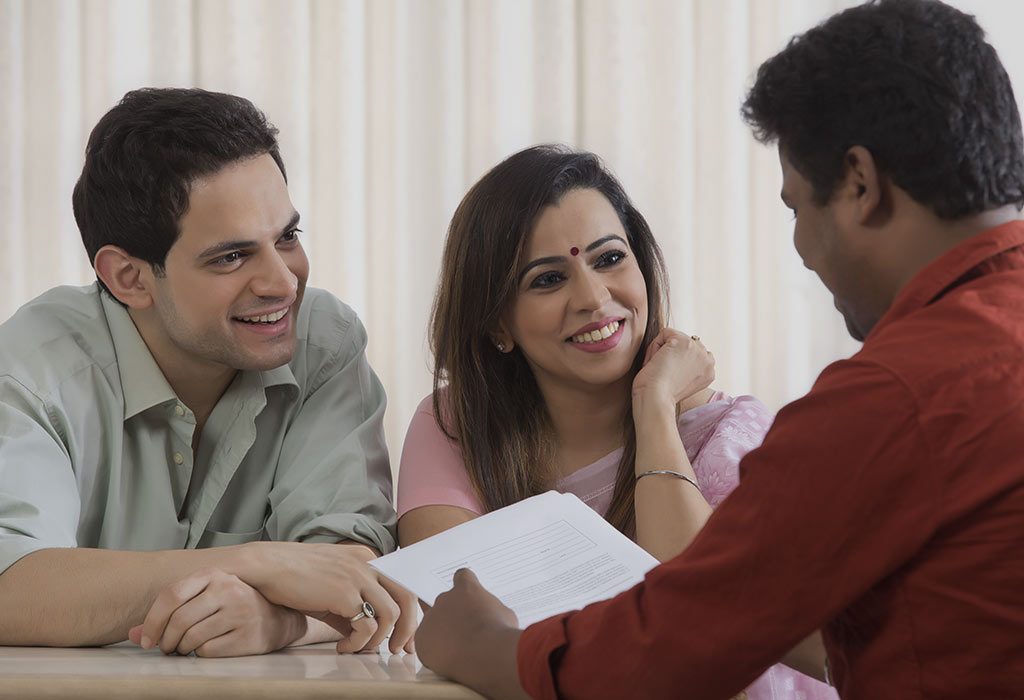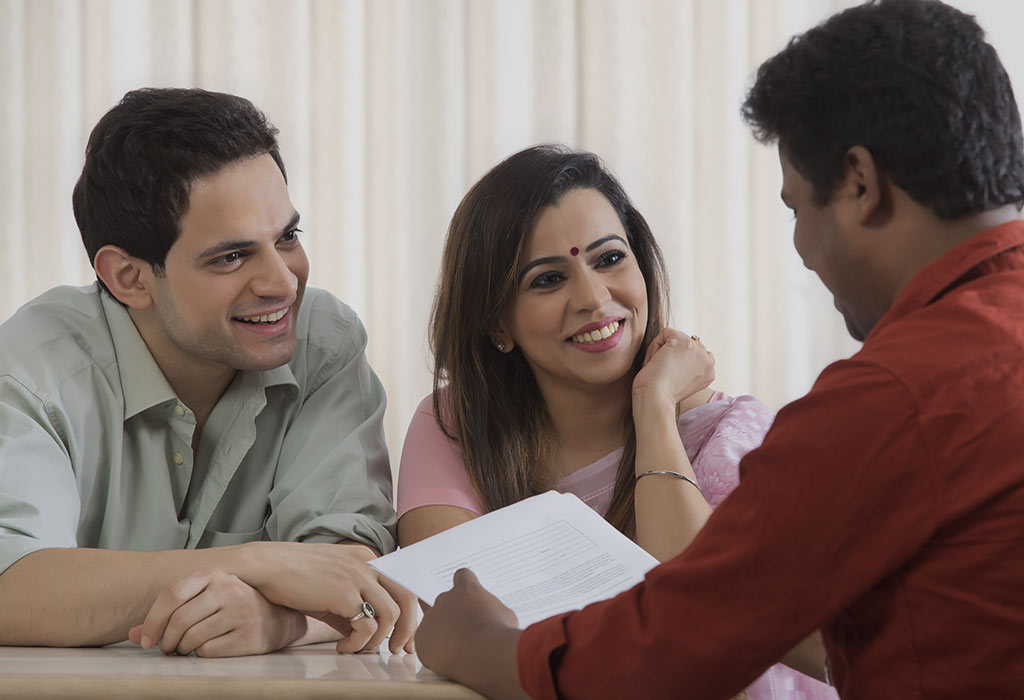 Chalk out approximate costs of the maternity aspect, including pregnancy and post-pregnancy expenses, to understand how much can be covered by the policy.
At times, the pregnancy policy put in place by the employer may not be enough. It is best to check if your individual health insurance policy can provide any support.
While having the support of a secondary policy for your expenses is a good thing, try to sort out all your needs from the benefits of a single policy itself.
When picking out a maternity insurance policy, look for other factors that might be covered under it as well.
Health insurance policies are taken pretty early in life. Even so, go for those that might also put maternity protection under their umbrella.
With various employers providing health insurance packages and numerous policies already being in place, it is natural to question whether you need a private health insurance for pregnancy. It is necessary to read your insurance documents carefully and opt for additional coverage if there are any open areas of risk.