Perfect Hairstyles for Labor and Delivery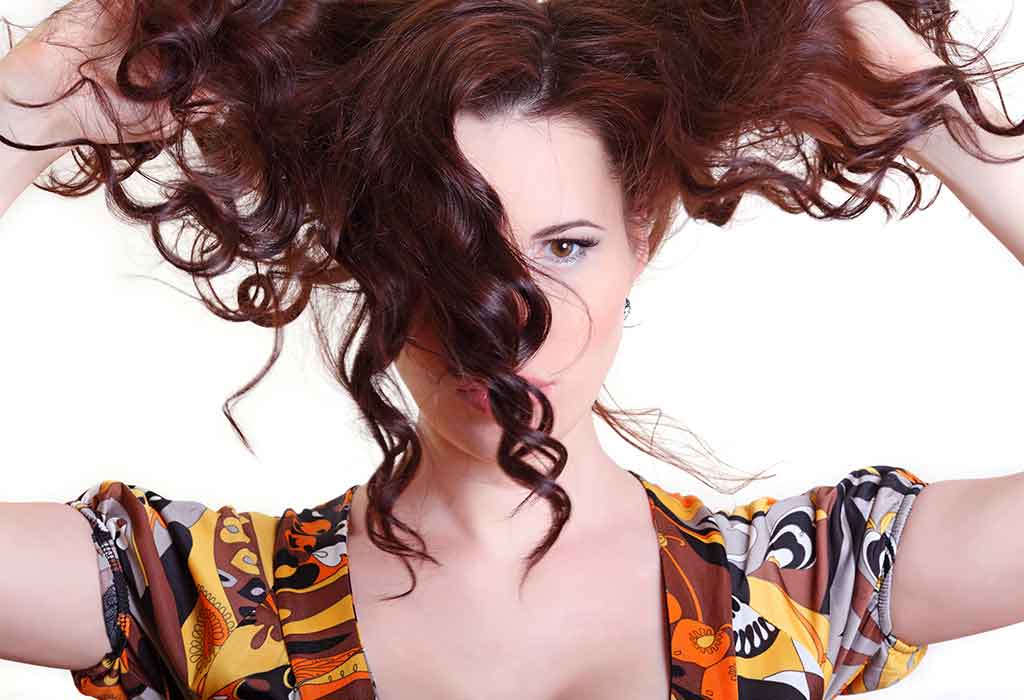 When you upload your first family picture on Facebook, all eyes will be on your newborn and then on you. The fact is that you will seem stunning to everyone else. While you may be sweaty and exhausted from labor, others will undoubtedly notice your delight and pride. However, if you want your hair to contribute to your new mom's glow in your first postpartum images with the baby, you may want to select a hairdo that can go the distance. Are you stuck without any ideas? Continue reading to learn about hairstyles that work for a range of hair types.
How Should You Wear Your Hair While Going Into Labor and Delivery?
While the everyday tasks of raising a kid throughout pregnancy may need you to keep your hair in a manageable state, the process of labor and delivery is likely to be a physically demanding event of your life. Because of this, you may want to choose a style that can withstand intensive physical exercise. Labor may be exhausting and wet, with sweat, body fluids, and water accumulating during the process. While this can be a terrific pain reliever, it may not be the best thing for your hair.
Simple Labor and Childbirth Hairstyles Ideas
Your body sweats to maintain a healthy temperature, beneficial for you but detrimental to your hair. Sweat salts may be drying and produce excessive frizz; within minutes, that moisture can cause straightened hair to coil and kinky hair to shrink. Thus, what are moms to do? Whether to keep black hairstyles for labor and delivery, or caucasian hairstyles for labor and delivery, or maybe natural hairstyles for labor and delivery. Continue reading for tried-and-true hairstyles that can keep you comfortable and your hair safe during and after labor:
1. Braids or Twists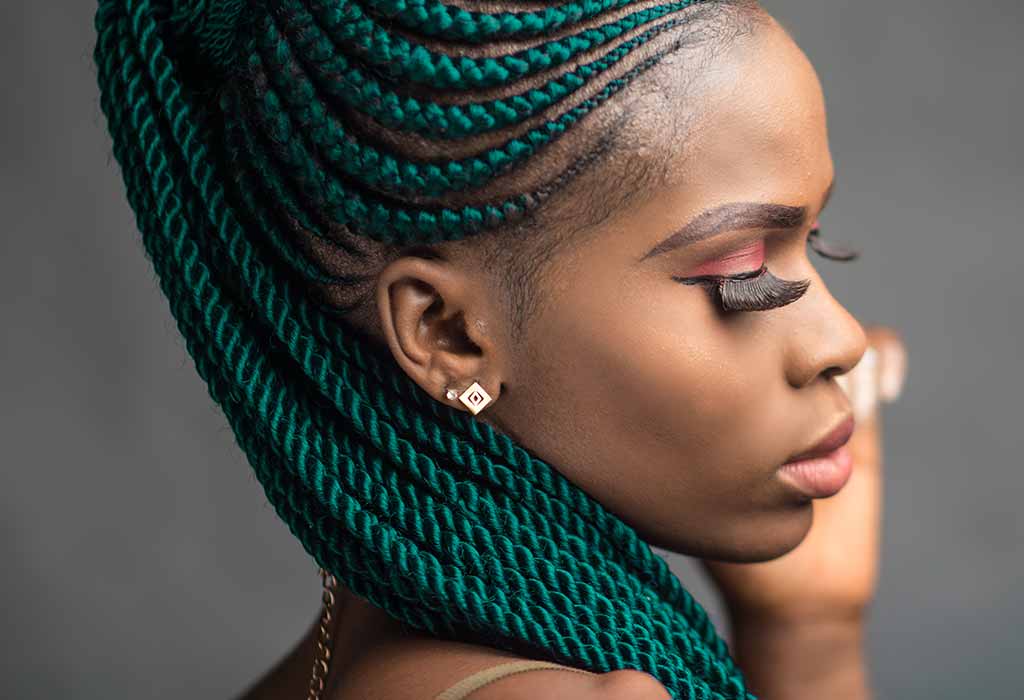 Braids for labor and delivery will help your hair throughout labor and delivery and may result in a look that lasts. If you're capable of braiding or twisting your hair, this may be an excellent early labor project—something to keep you busy when your contractions haven't started yet. If you have your hair braided professionally, you may be able to plan something a few weeks before your due date to ensure that you enter early parenthood feeling confident about your hair. Like a pixie cut, braiding or twisting your hair may help keep it out of your face during labor and delivery. One downside of this design is the difficulty in scheduling it correctly if you have it professionally done—you may go into labor before your appointment, or it could fall apart before your baby chooses to make their arrival.
2. Pixie Cut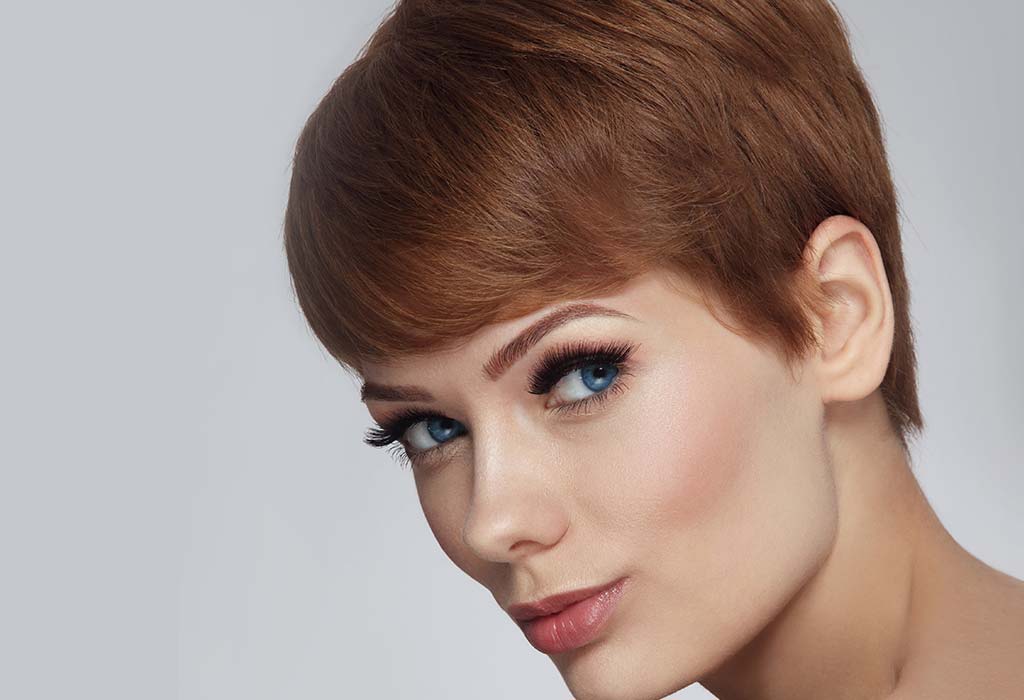 If you currently have short hair or have always wanted to cut it short, pregnancy may be an excellent time to do it. In addition to the fact that it will most likely still look fantastic if hair gets wet or sweaty, it will most likely be extremely easy to style, and it will remain out of your face during labor, there are many more advantages to this cut. Short haircuts have the disadvantage of requiring more upkeep and, as a result, more visits to the salon than longer ones. However, after the baby is born, you may not devote the necessary time to it, and growing out a shortcut may be very inconvenient and time-consuming.
3. Blowout or Curly Styled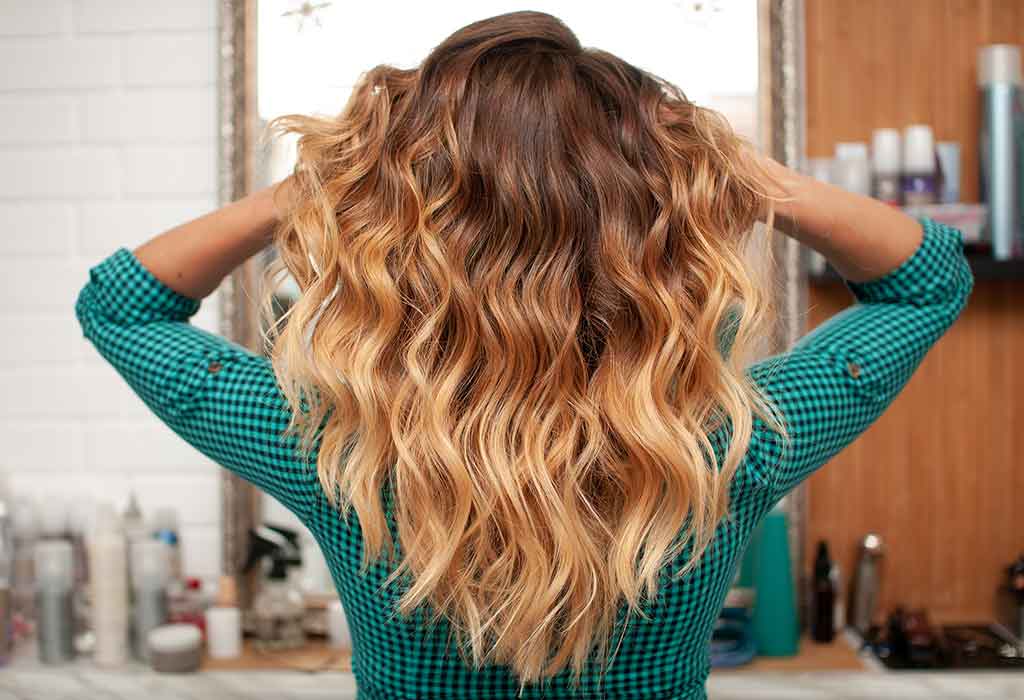 After the baby is delivered, the phrase "blowout" will take on a new, diaper-related connotation, and styling your hair is probably not the ideal hair strategy for labor. However, if you're planning a planned C-section or surgical delivery, a blowout or meticulously styling your curly hair may be a smart choice for your hair during labor since you're far less likely to be sweaty or damp.
4. Pulled Back Hair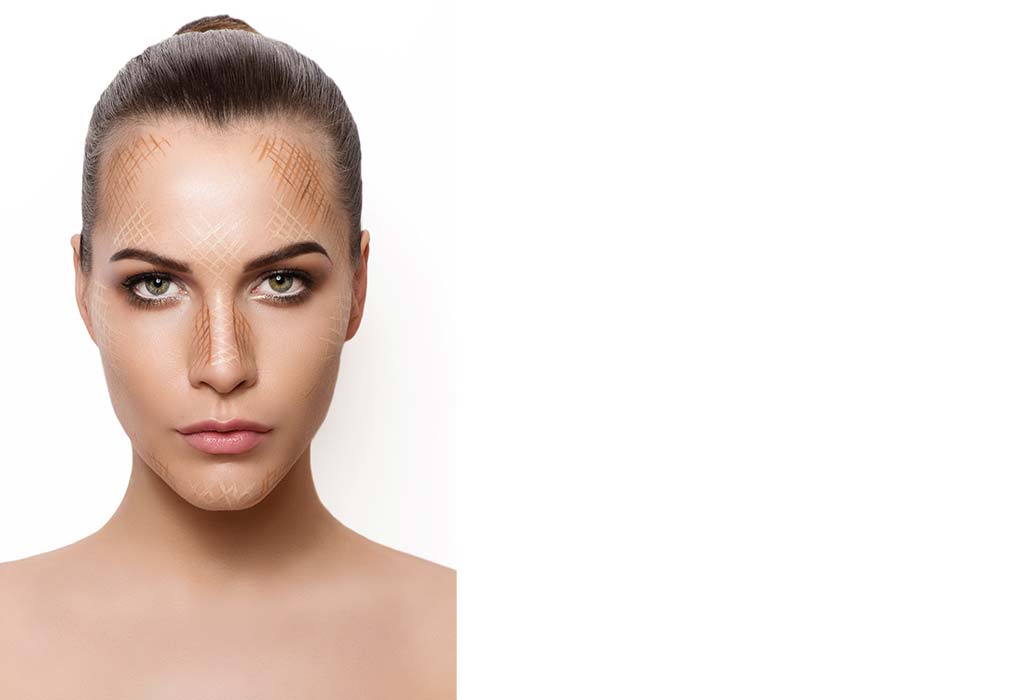 You may want to start labor with your hair down if you have long hair; however, you could get really angry if it gets in your face. Some important items to be included in your birth bag so that you have the option of pulling your hair back are hair ties, a brush or comb, and bobby pins or clips to gather wayward hairs. A lovely scarf knotted around your head may help elevate the swiftly pulled back appearance, so consider tossing one of those into your purse along with your hair tie.
5. Wrap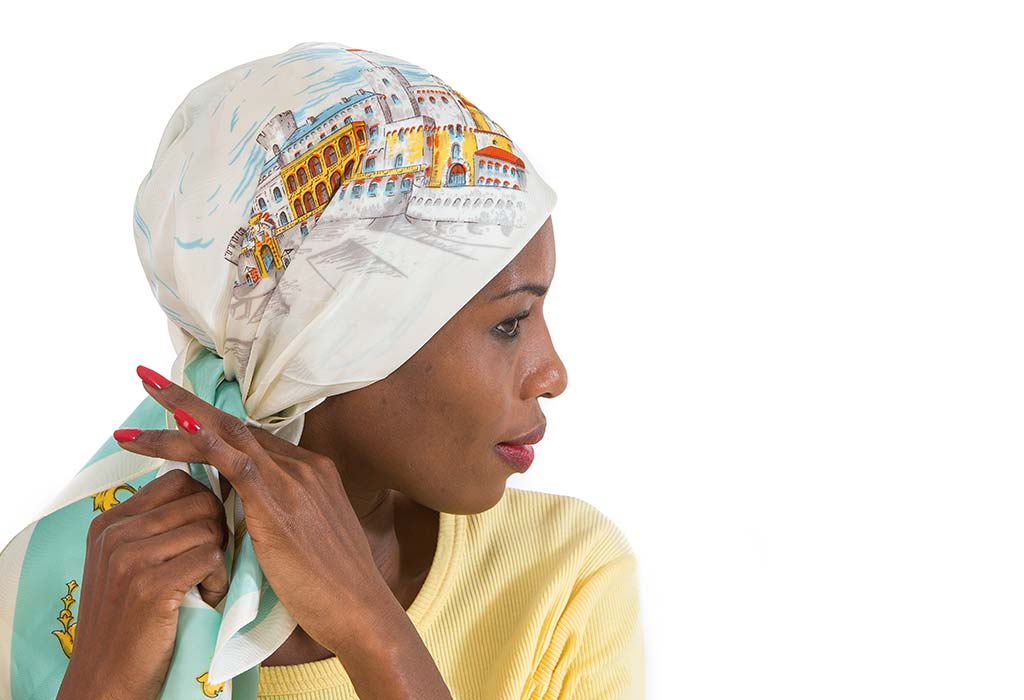 Pregnant women who like to keep their hair straight throughout labor and delivery may do so by wrapping their hair around their heads and wrapping it in a satin scarf. Non-stop use of the scarf will hold the hair in place and absorb any sweat that collects around the hairline. Being able to dress your hair in a beautiful, functional manner may help you feel at ease during and after your labor and delivery. What matters is that no matter what style you pick, realize that nothing can rival that radiant new mom's glow!
6. Bead Extensions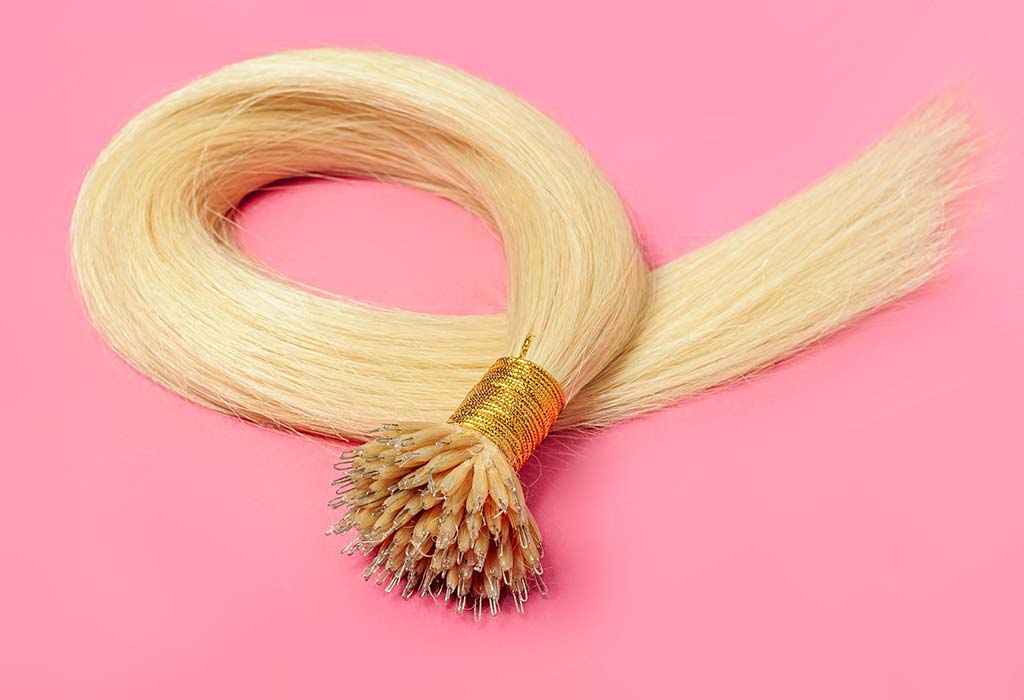 For women with any hair type, extensions may be a perfect hairdo for labor and delivery since they are a sweat-proof solution to get a sleek, stylish, and straight look without the danger of frizz. When you use micro bead extensions, your hair is put on top of and underneath the individual hair extensions, and it may be easily integrated into the extensions after you give birth to your child. This is a glamorous alternative worth considering for ladies who want their hair to seem thicker and longer with the aid of extensions—and who don't mind spending several hours in a salon to get the look. It takes time to get the desired effect, but the ultimate result is well worth it.
Your body undergoes several changes throughout pregnancy, even before your baby bulge becomes noticeable. Hormone imbalance may affect not just your mood and appetite but also your hair. However, each woman is unique, and although one woman may have drier hair, another may have more oily hair. Changes in your hair's moisture content, curl pattern, or texture may make it difficult to depend on pre-pregnancy styles. Even if you've managed to keep your hair up and away from your face for most of your pregnancy, an attractive, comfy, and functional hairdo will be all the more vital on the day of delivery.
Also Read:
What to Wear for Labor and Delivery
Guide to Stages of Labor and Delivery
How to Prepare for Labor and Childbirth
?>