Things to Take Care of Before Hitting the Maternity Ward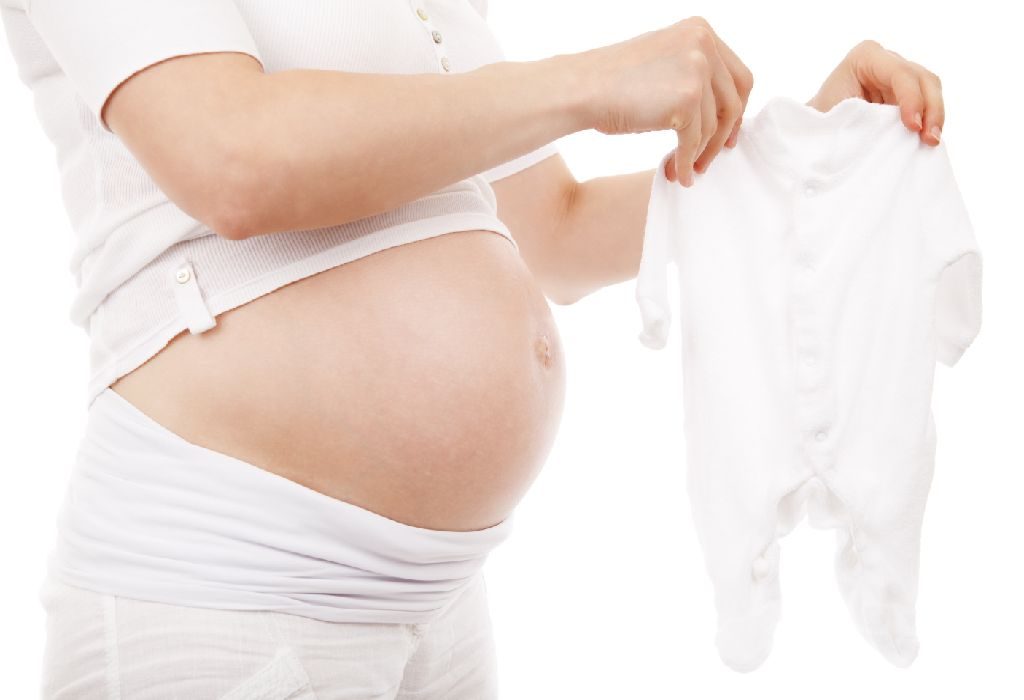 In this Article
Your nine months will be up soon and it seems like there are a million and one tasks to complete. Here's a list of things to do before the baby arrives to make it a lot easier for you to manage post-delivery.
Your baby's due in a couple of months or even weeks, and you've been wondering whether to prepare for the little one's arrival sooner instead of later. Rather than leave to-dos to the last minute, why not busy yourself now? You'll thank your lucky stars for your foresight.
A Checklist of Things to Do Before Baby Arrives
1. Decorate The Nursery
Set up your baby's nursery at the earliest. Once he or she arrives, you're not going to have the time or the energy to do it. Open all those cute baby shower gifts and set them up where they need to be. Install necessities like the crib, the baby monitor, and a night light. Make sure you experiment with creative nursery furnishing and lightings; after all, your baby is very, very special!
2. Create Your Baby's Arrival Announcement
As part of the checklist before your baby is born, choose your birth announcement and save it as a draft along with your contacts. All you'll need to do later is hit send when your baby arrives. If you're going to be sending more elaborate announcements such as a note or a card, choose the goodies to send with it. Make a list of the people you want to announce it to along with their addresses.
3. Put Together a Hospital Bag
Tick another thing off your pre-baby checklist when you pack your hospital bag and the baby's diaper bag. Include things that you'll require immediately like a warm robe, socks, hairbrush and toiletries. For the baby, pack a blanket, sheets, diapers, mittens, caps, and warm clothes.
4. Prepare a List of Freeze-Friendly Foods to Make
If you don't have anyone to help at home once your baby comes, it's a good idea to have a list of foods that can be frozen quickly. A day before D-day, whip them up and pop them in the freezer so you can have easy-to-warm meals when you get home. Between feeding the baby and catching up on your sleep, you definitely won't have time to step into the kitchen to cook, at least for a while.
5. Make Appointments Early on
Speak to friends and relatives with small children to help you choose your paediatrician, photographer and baby sitter, if needed. Pick someone who comes recommended and who you feel comfortable with. Book appointments with them before the baby arrives so you don't have to worry about these details later.
6. Rest as Much as Possible
Get as much rest as you can. Once your baby arrives, you'll have to face many sleepless nights. Relaxation should be your agenda in the last few days before delivery. Pamper yourself by going to the salon. Get a haircut, a wax, a manicure and a pedicure.
With your little bundle of joy due to arrive any time, it's best to get things done before delivery. You'll be very busy and stressed out in the first few months, even the first year. Taking care of a few to-do's early on will help you breathe easier.