Preparing for Labour & Delivery – Smart Ways to Prepare for Childbirth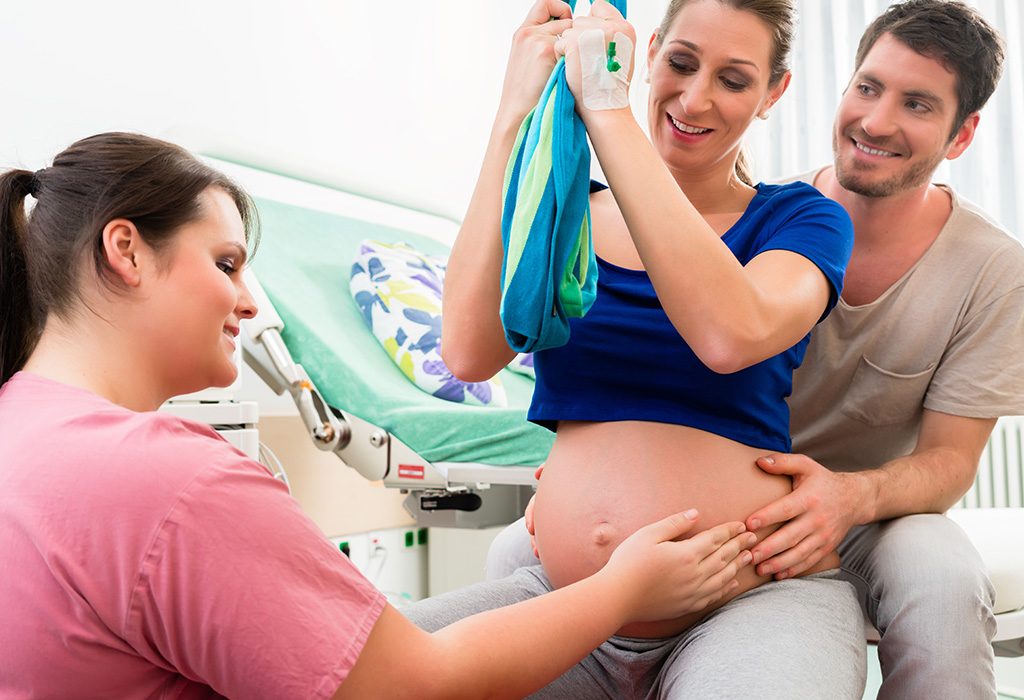 As the delivery date nears, many pregnant women are filled with dread because of the fear of the unknown. Arming yourself with knowledge helps as it not only lets you prepare for contingencies but also helps to keep you calm.
Video: Preparing for Labour & Delivery – Smart Ways to Prepare for Childbirth
Top 11 Tips to Help You Prepare for Labour and Delivery
Giving birth to a baby is a tremendous job. However strong a woman may be, at this stage of life, she needs complete support, a hand to hold all through the pain, and complete pre-operational support for delivery.
The following are the most useful tips on how to prepare your body for labour.
1. Attend Labour and Childbirth Classes
These classes are conducted by birthing health professionals who specialise in various labour-coping techniques and preparation for normal delivery. The classes offer well-planned basic information about childbirth for to-be moms. The training doesn't just involve lectures but also includes videos of childbirth as well as real stories of couples to help mothers understand pregnancy from a better perspective.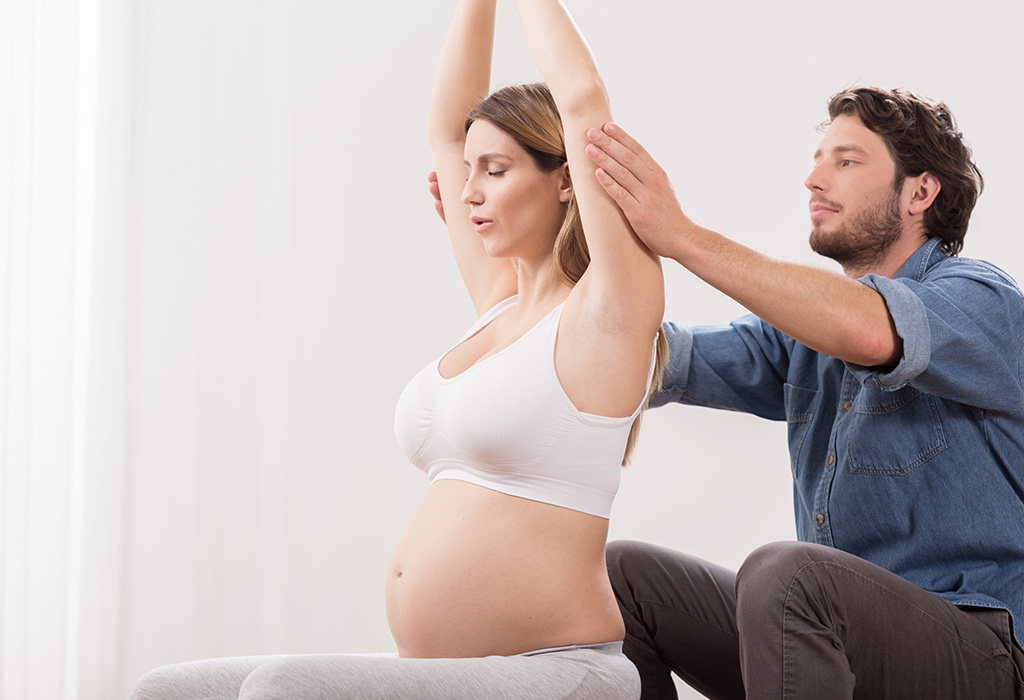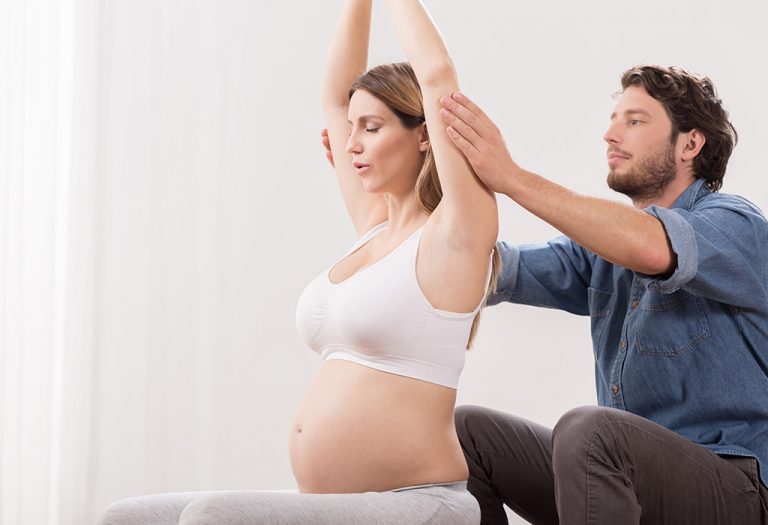 Pregnancy books and notes are also provided which explain various concepts such as positions preferred during childbirth, breathing patterns as well as techniques to focus on contractions.
2. Have Patience and Wait
Even before a pregnant woman goes to the hospital on the day of delivery, she will experience labour pain. Most hospitals ask the patient to come to the hospital only when the contractions are coming regularly for a period of 5 to 10 minutes. During this time, the woman will be in constant pain and may feel anxious as she faces an uncertain situation.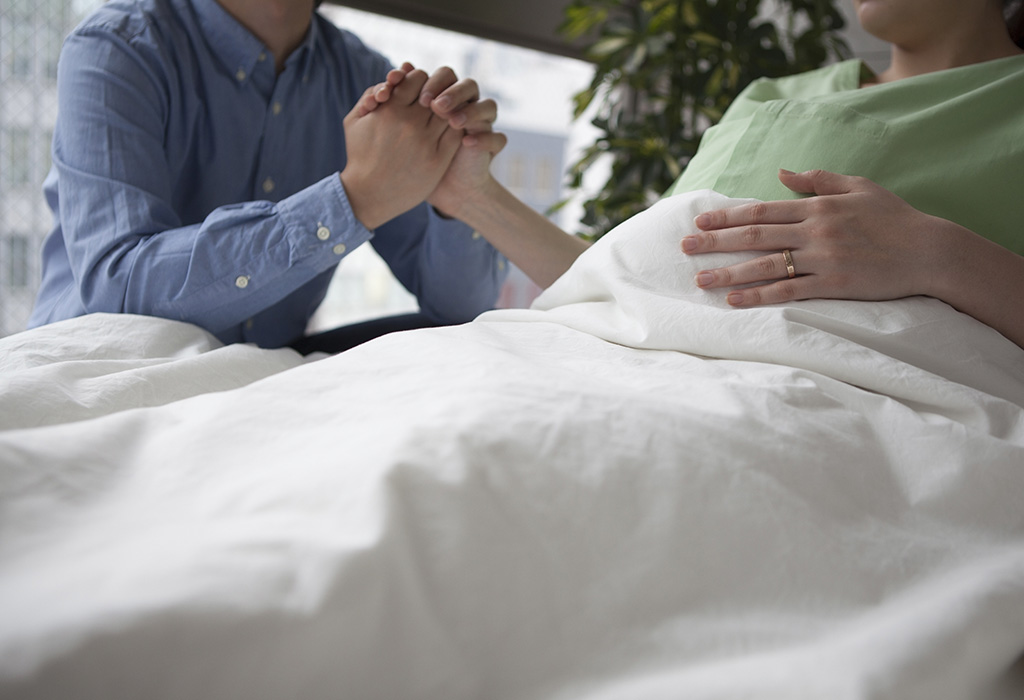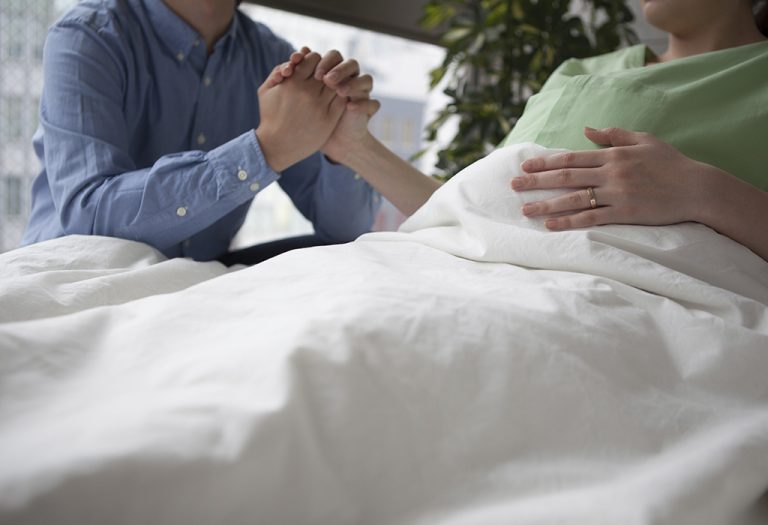 The only way is to have patience and wait for the contractions to become regular and continuous. In these situations, try to remain calm and divert your mind from the pain by watching TV or by speaking over the phone with your dear ones.
3. Know More About Labour Pain and Childbirth
Preparing for normal delivery will have to start when you decide to get pregnant, as it will help you to take up the challenge of delivery with confidence. You must understand the entire process of delivering a baby so that there are no unforeseen complications and you are prepared with contingency plans.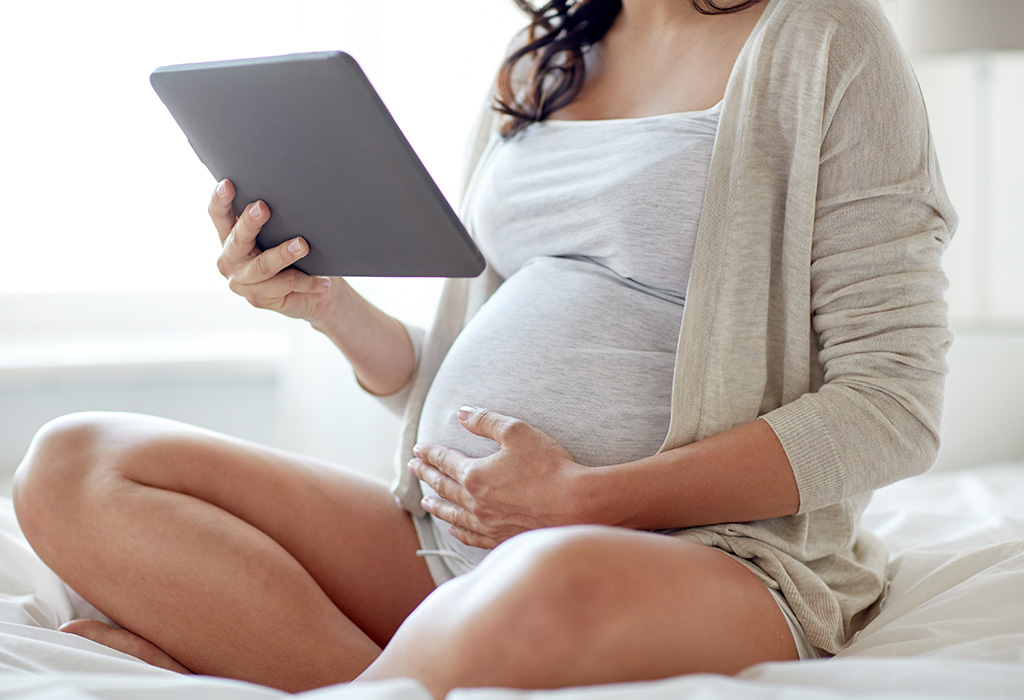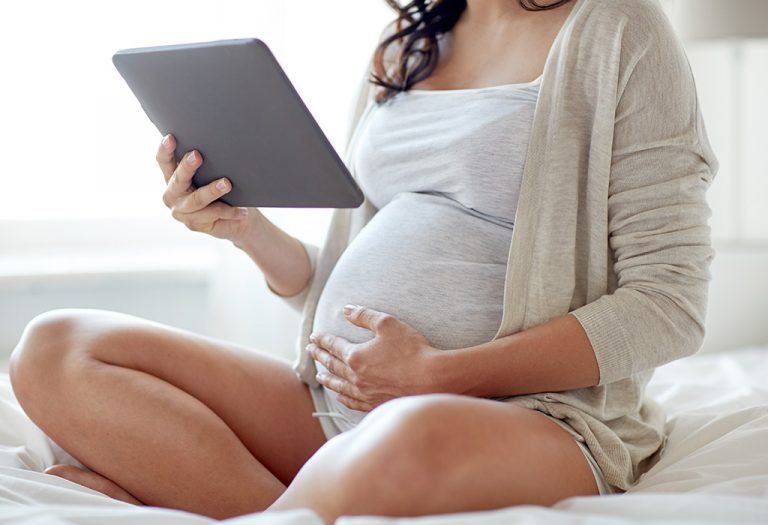 You can gather a lot of information online by visiting various related websites and medical portals. For those who want a visual experience, you can even watch videos related to labour and childbirth.
4. Have a Complete Understanding of the Childbirth Process
You can discuss various possibilities of childbirth with your doctor, such as what to do in case of a macrosomia baby, epidural, premature birth or C-section. One can also get involved in various initiatives regarding labouring with the help of a labour coach and the other experienced people.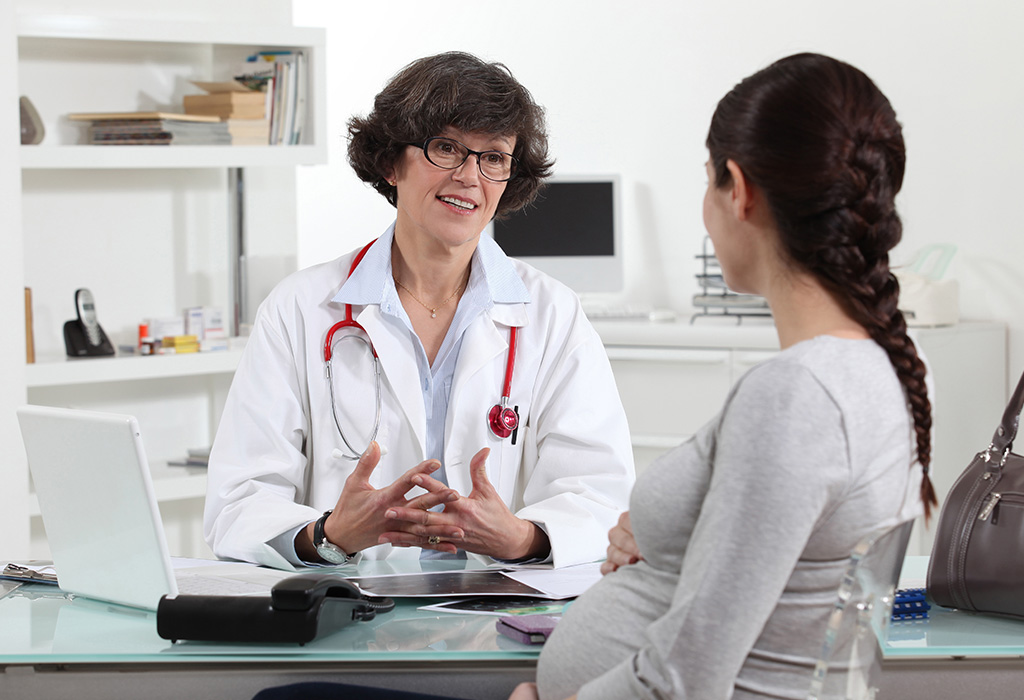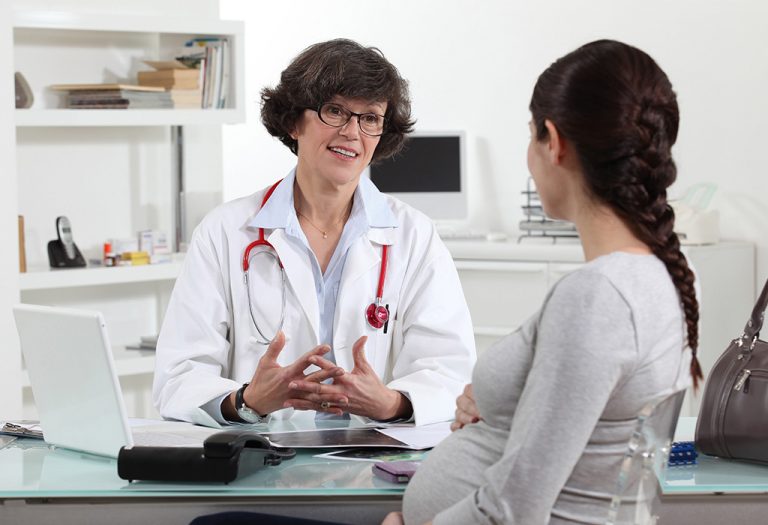 Remember that not all labour strategies work effectively for every woman in pain, so it is best to know your options and be prepared.
5. Be Free and Openly Share Your Opinion
For the woman suffering from pain, it will be a difficult time, and she needs complete support from the people around. The labour coach, nurses and the doctors understand the situation that the mother is in as they deal with these situations on an everyday basis.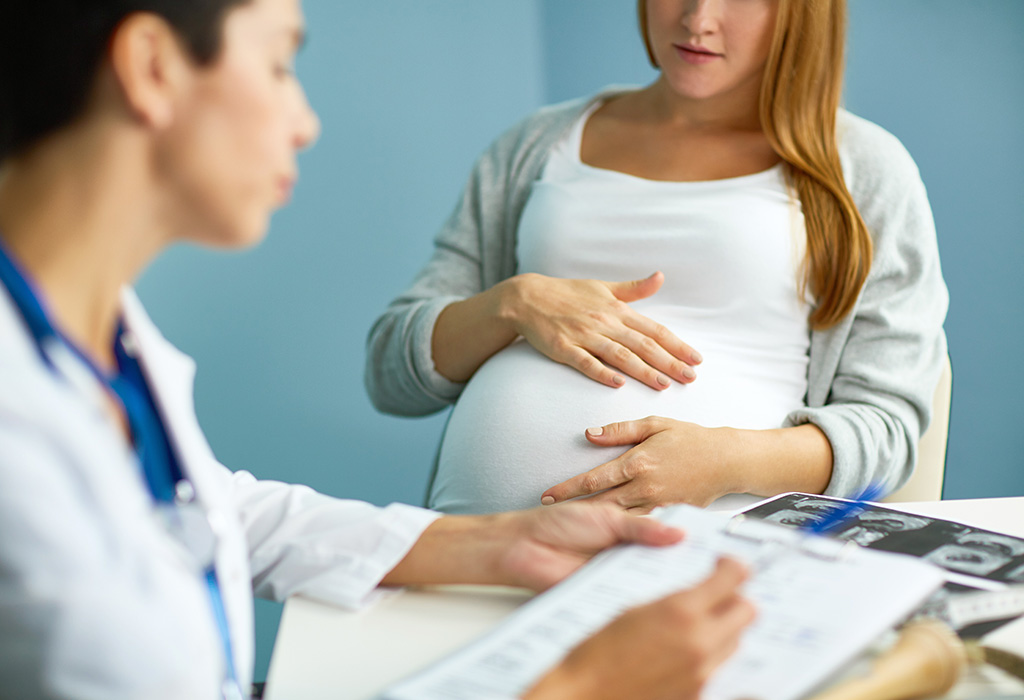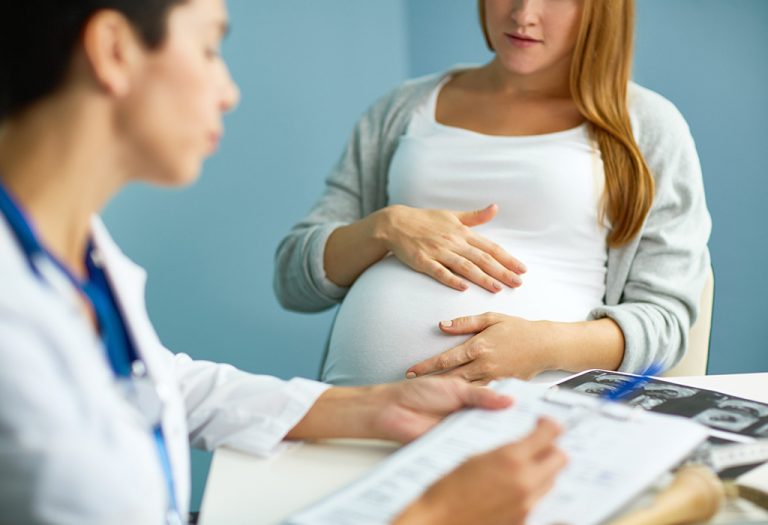 You should feel free to express yourself to the medical staff as they would be more than willing to help to lay to rest any fears that you may have. No hospital staff will resent you if you become irritated as they are trained to handle all pregnancy-related issues.
6. Pack Your Bag and Keep It Ready
For pregnant women, time will be ticking, and uncertainty looms over them all the time. At any point of time, pregnant women may have to leave for the hospital. One smart way to get ready for the occasion is to pack the bag beforehand and keep it ready.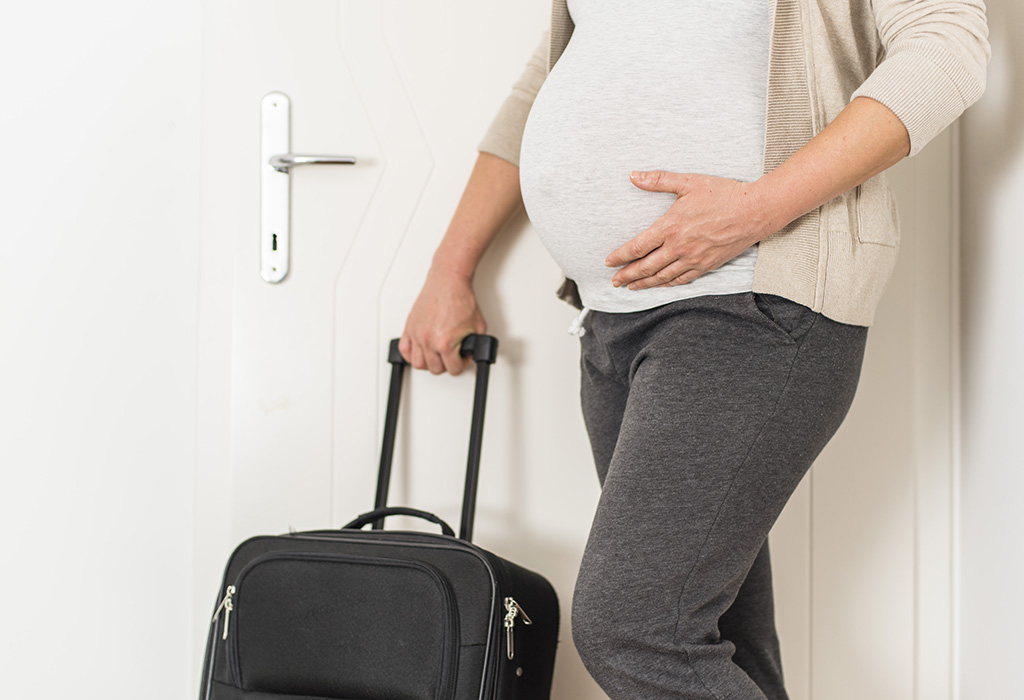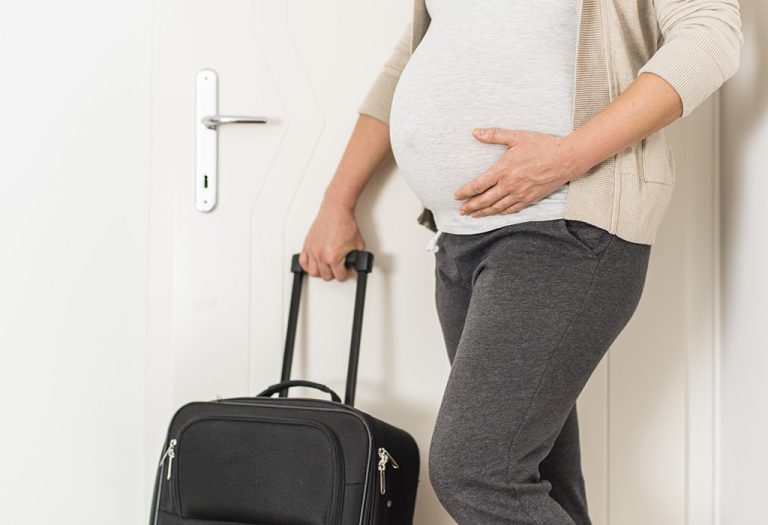 You can have all the essentials ready for you such as a pair of clothes, comfortable footwear, medicines and other necessities.
7. Ask Questions Without Any Hesitation
The doctors and the nurses start the procedures immediately after you enter the hospital. Some medical professionals may not explain the procedures or the tests which they carry out. But you can ask questions regarding the work they are doing.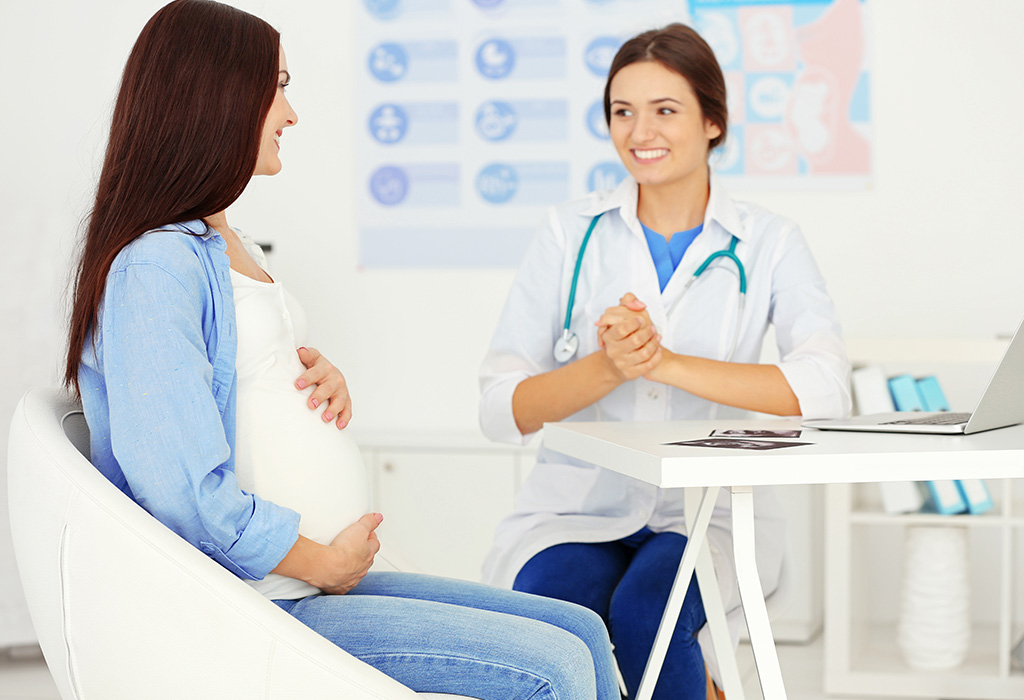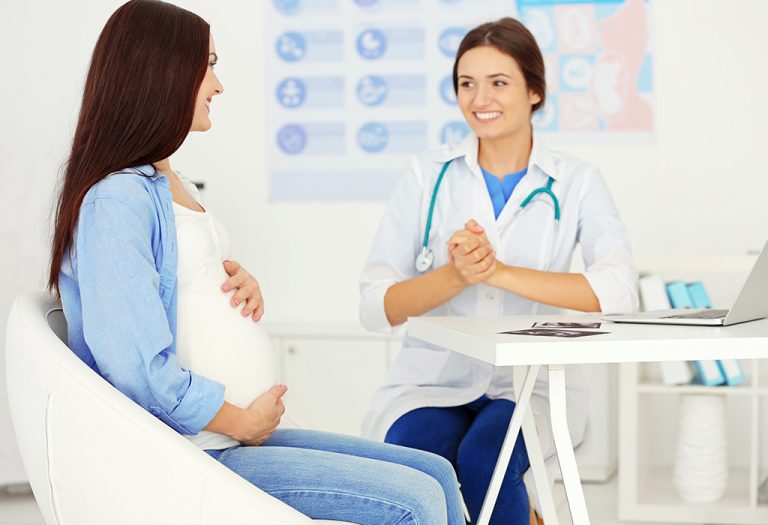 Always find out about the tests or procedures that they carry out. The medical personnel will happily answer your questions related to how to be prepared for labour on the delivery day.
8. Always Have a Person Around You
When you are pregnant, you have the responsibility of a child inside you. Never be on your own even when you sleep or relax. Always have a person around you, someone who is close to you, like your mother, sister, spouse or a friend.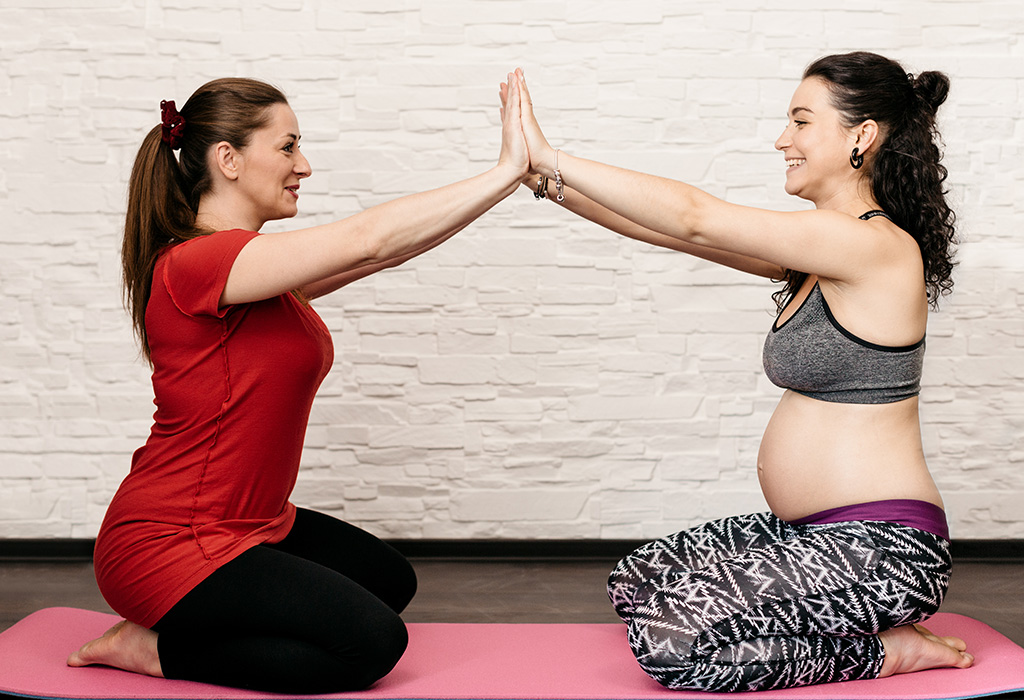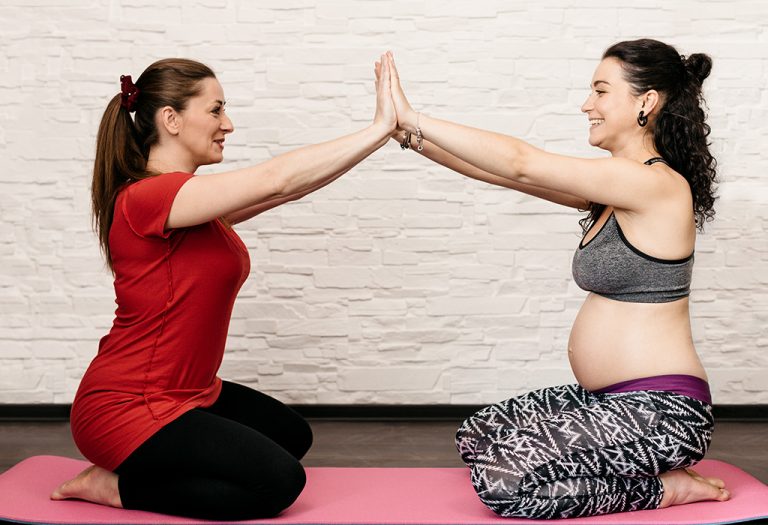 You can even have an experienced nurse with you working as your labour-trainer. This person can accompany you into the labour room on the day of delivery. You need someone who can understand your pain and give you emotional support whenever required.
9. Control Your Emotions Completely
If you can control your emotions, it will help you to face the situation effectively. It becomes a part of the preparation for labour and normal delivery. There is a strong connection between the emotions and your body. Whenever you are under stress or feeling pressurised, your body gets rigid and stops responding to the labour process.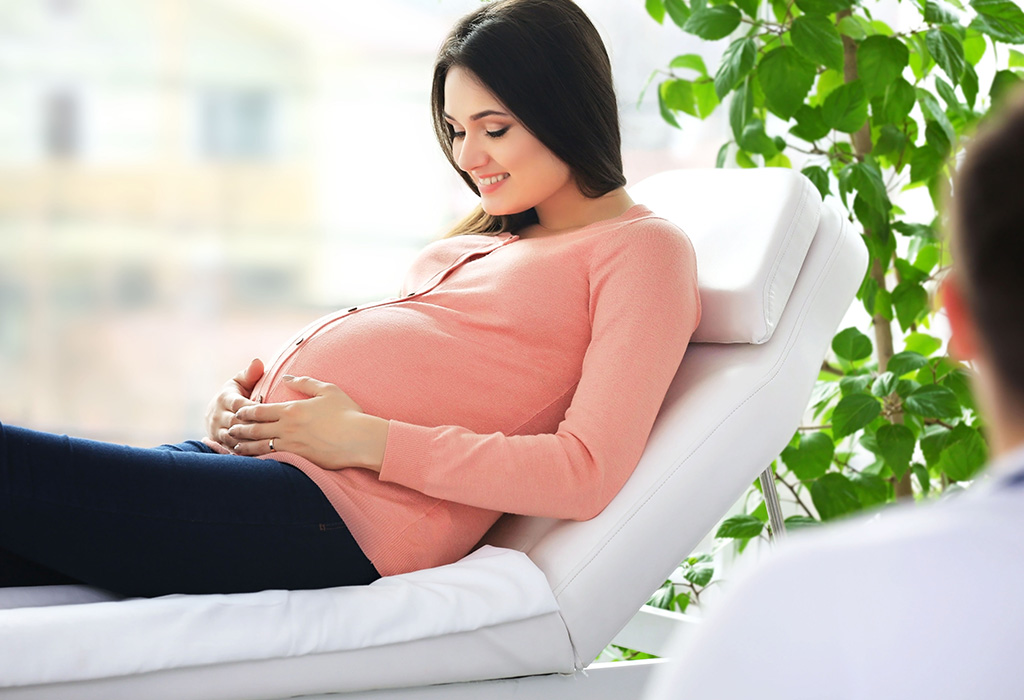 You must remain free, confident and keep control over your emotions. Take your time and have your own pace while you deal with the pain. Do not be hesitant to ask for help if required, but be focused.
10. Effective Breathing Technique
While in the delivery room, you must lie down comfortably and concentrate on your breathing. The inhaled breath slowly fills your body with air. Your belly supported by the ribcage slowly start filling with air. Thus, it expands the tissues on either side of the vagina called the perineum, which helps ease the process of childbirth.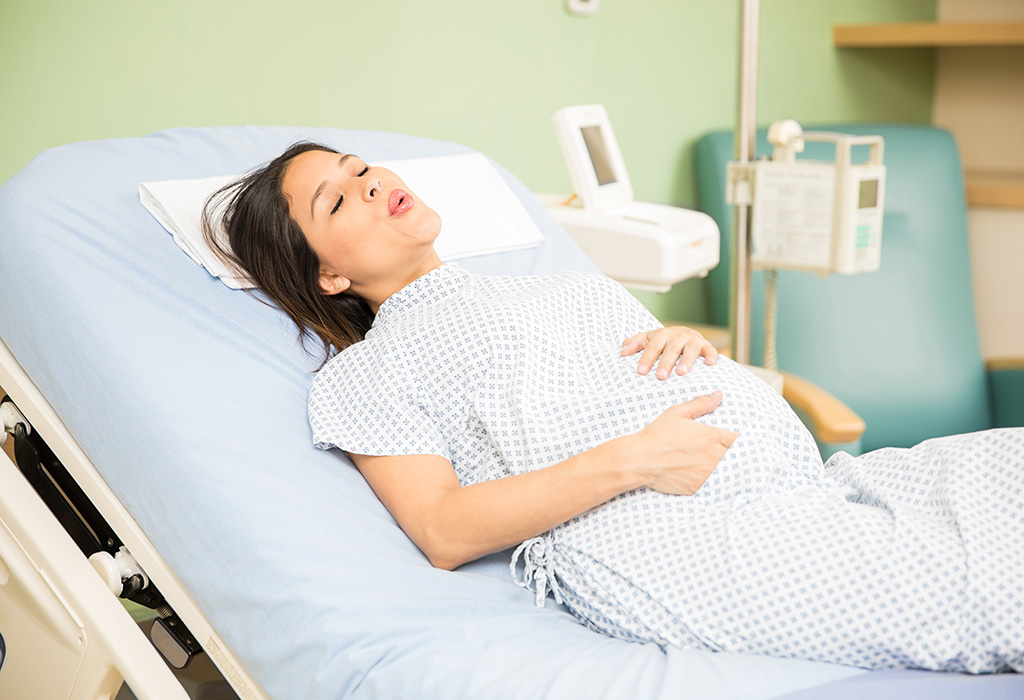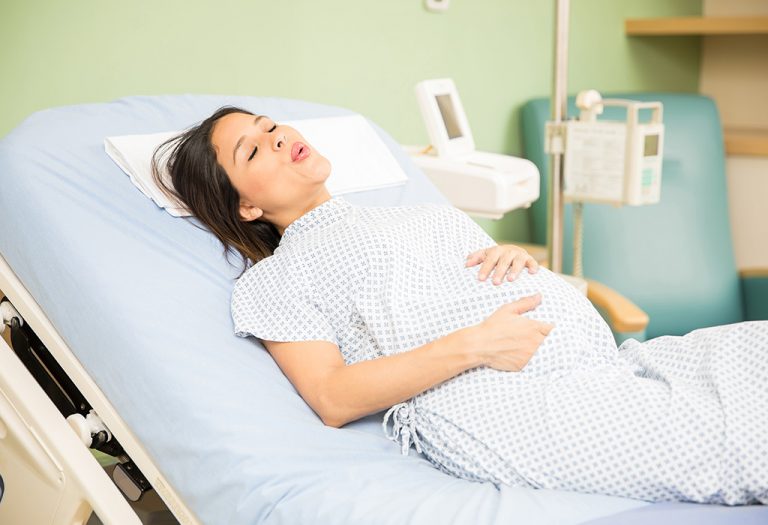 You can apply force while exhaling and make an audible sound, as it can help you keep count of the number of exhalations. Plus, the deep breathing will help to calm you down and cut out the panic.
11. Learn to Push the Right Way
In order to face the labour process, breathe slowly and generate strength into the pelvic muscles of the body. Start pushing the baby by breathing deep and longer. You can have 10 seconds of the countdown when you push hard with all your strength.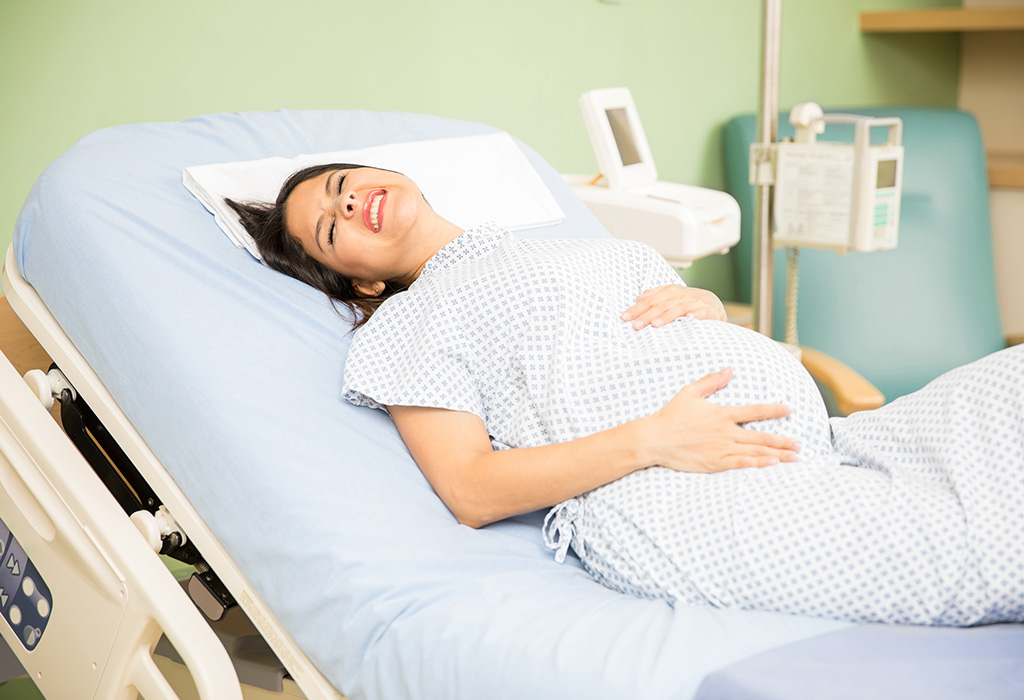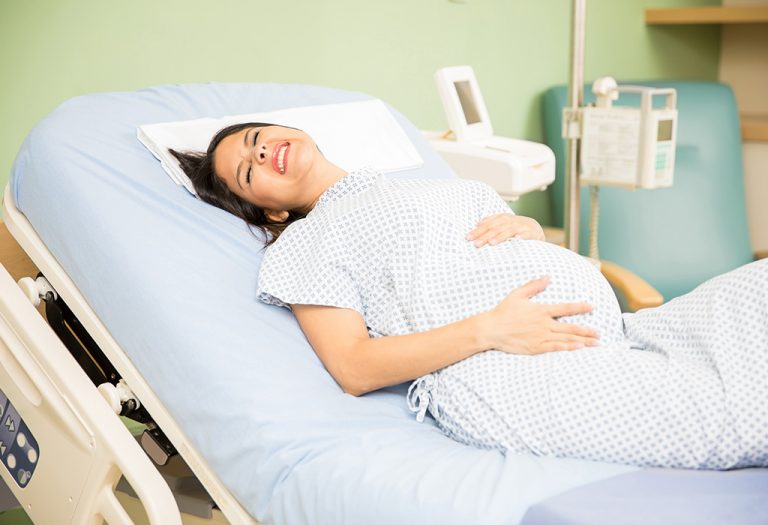 Keep your full body relaxed, including your head and neck. Keep your hands under your breasts and slowly push your baby down while you breathe. The labour pain will slowly subside as the woman starts pushing the baby slowly. For pushing during labour, women can try different positions such as squat, lie on one side, sit on hands and knees, or lean forward. These positions help in reducing the pain and effectively pushing the baby.
Delivering a child is the most difficult part of being pregnant, as a woman has to endure large amounts of pain. Little things like trying to be calm and having a loved one around you go a long way in helping you overcome this hurdle. Once the ordeal is over, you can take joy in the fact that you helped bring new life into the world.