Parenting Coach – How It Works, What It Costs, and What to Expect?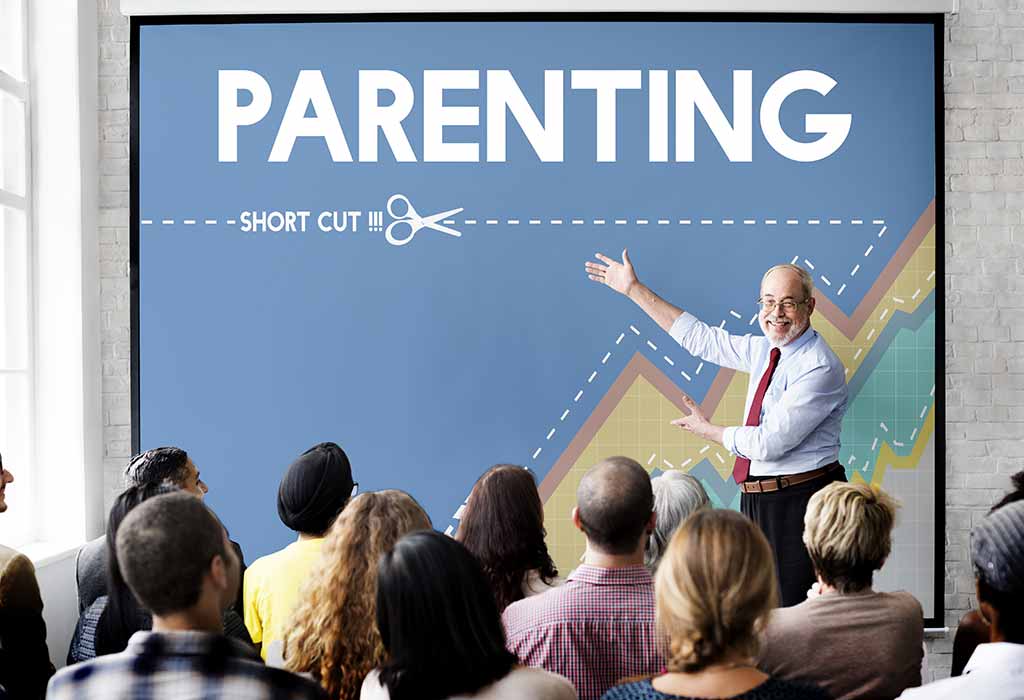 Parenting today is quite a challenging job as it deeply impacts a child's personality and growth potential. The starting point for happy and confident children is a healthy home environment. However, with the pressures of modern-day living, it's hard to remain patient and calm while dealing with sibling fights or teaching a child to differentiate between good and bad. You don't need to be a new parent to hire a parenting coach. Regardless of age, gender or background, every parent is entitled to a helping hand and getting the right information. The ability and potential to be a great parent are already inside you. You need a way to improve communication and develop your parenting skills to navigate familial issues related to children. Thus, parenting coaches are hired to help develop a plan to address various challenges or issues. So let us understand how a parenting coach works with a parent, their charges, and the best-expected results from this professional help.
What Is Parenting Coach?
Parent coaching is a fast-growing, deeply fulfilling, and lesser-known career where you help parents identify strengths and weaknesses within the family relationships and improve lives. Unlike psychotherapists who treat diagnosed mental health conditions, a certified parenting coach is more of a consultant providing tools, ideas, and support on various parenting issues. The job of a parenting coach is to offer an alternative perspective about family dynamics, provide strategies to shift behavior, and help parents achieve their parenting goals. Parent coaching can be done in-person, online, or over the phone, including one or both parents separately or together. During a session, the professional coach analyses a child's needs, provide diagnosis through strategies and support, fosters communication and coping mechanisms to deal with problems, and re-establish a healthy, happy and balanced family life. Hence, a parenting coach helps develop solution-oriented thinking and improved metacognitive skills among children for better performance at home, school, and in life.
How Do You Know If You Need a Parenting Coach?
When faced with difficulties, most parents ask friends for advice try googling or posting questions to forums for help. However, parenting coaches can help you deal with all aspects of parenting and make quick decisions. Here are a few tips to know if you need a parenting coach:
1. Behavior Corrections
A parenting coach can share effective ways to address children's behavioral issues such as aggression, tantrum, and sibling rivalry.
2. Stress Management
Parents can seek advice to manage parenting-related stress and work out ways to relax. The advice can improve the self-confidence and boost the self-belief of all parents, including single parents.
3. Best Parenting Style
You can learn the best research-based parenting practices for handling issues such as homework, electronic devices, social media, and exercise.
4. Activities to Foster Development
A parenting coach provides strategies that support your child's emotional and social development. They teach skills to handle peer pressure, bullying, alcohol abuse, or depression in children.
5. Handling Transition or Crisis
Parenting strategies can guide you to help your child to handle crisis or hardship, divorce, separation, or loss of a loved one.
6. Questions on Parenting
You can get answers to a range of questions regarding the best approach towards parenting.
7. Practical Problems
You can follow a tried and tested plan that addresses childcare or educational problems.
8. Eating Disorders
Parent coaching can help address eating disorder treatment among youth and adolescents through psychoeducation about the origin of the behavior.
What to Look for in a Parenting Coach?
Although there are numerous parent coaching certification programs, most coaches have only college degrees and experience as therapists or teachers. You need to inquire about the nature of experience, training, or certification that a coach has before making any decisions.
1. More Experience Than You
It always helps to take advice from a parent whose kids are 6-8 years older than yours. They have more varied experience than you and remember the challenges you're facing.
2. Similar Values
A parenting philosophy is usually rooted in your fundamental beliefs about God, family, and personal character. Choose a coach who shares these core beliefs with you so that their advice supports your goal.
3. Makes You Feel Comfortable
Look for a parenting coach with who you share an open and honest relationship. You must enjoy their company and share common interests. It can be parents, in-laws, or someone outside the family who would advise without judging.
4. Maintain Confidentiality
Check the coach's policies regarding confidentiality and paperwork before starting the session.
5. Choose Your Mode of Counselling
Whether you prefer to meet with a coach face-to-face, or looking for someone to speak with over the phone, go online to select the best service. Ask for a free initial consultation that may help you decide if that coach is suitable for you or not.
What Does a Parenting Coach Do?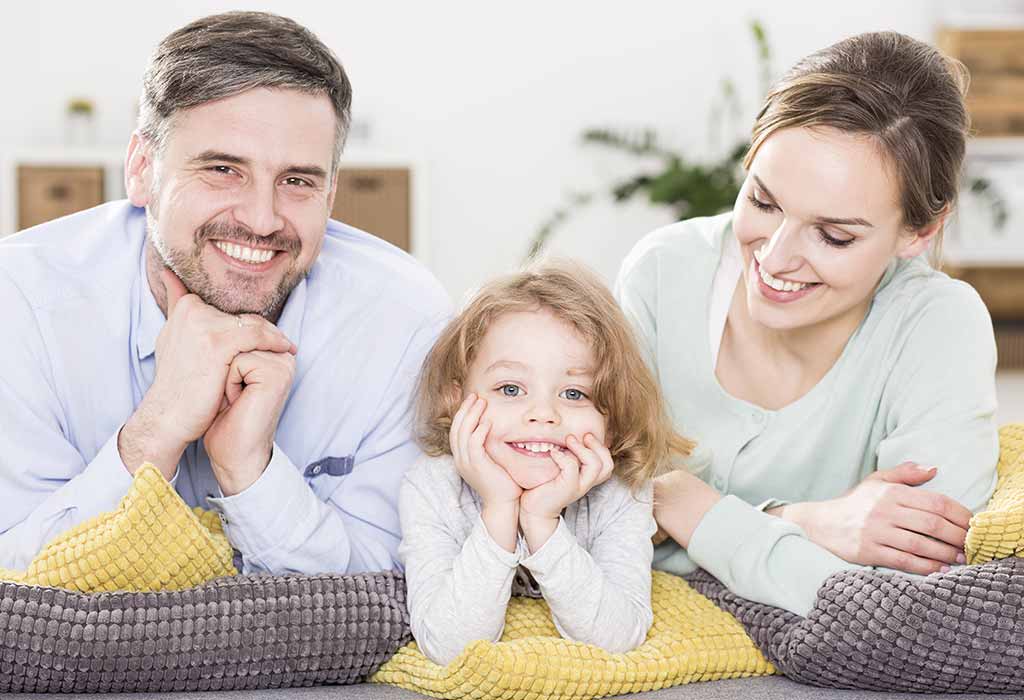 Initially, a parenting coach assesses a client's needs, including issues and challenges of a parent in mind. A coach can often provide an outsider's view of the problem; so, they must set a realistic goal keeping your strengths and weaknesses in mind. Each goal must have a set deadline. A good parenting coach must listen patiently, support, and encourage you without judging your opinions. Your parenting coach must provide a clear vision of the coaching outcomes. A coaching program can consist of four to six one-hour sessions, depending entirely upon you and your family. They empower you to handle obstacles and face setbacks independently with the help of tools, strategies, and techniques that are perfectly tailored to fit your particular needs. You can practice exploring your challenges through actions devised by your coach. You can practice these actions between sessions in a few tasks that need to be completed before the next session. The client learns to integrate these tasks into their everyday life. After the program, your parent coach will monitor your progress by listing the skills you've picked up and how things have changed. You can decide together if you are prepared to end the sessions or if you would prefer to extend the course for some more time.
Benefits of Parenting Coach
Although not all problems can be solved, a good parenting coach can work their way to help resolve some of the issues of a parent. Here are some of the benefits of a parenting coach that you can realize over time and with little patience.
1. Help a Child Deal With Problems
A parenting coach guides a parent to help their children manage academic pressures and social issues while maintaining emotional well-being.
2. Sort You Out
A parent needs to set the right example before helping a child. So, a parenting coach plans out a guideline after identifying a client's weaknesses and negative behavior patterns.
3. Seeing Problems Through a Child's Eye
When a coach makes the client look at an issue through their child's perspective, it helps broaden a parent's horizon to understand the needs of a growing child. Sometimes a parent needs to adjust to the child without expecting to change.
4. Communication Strengthens Family Bond
A coach makes a parent understand the importance of effective communication with their children. It is also critical for a parent to make a child feel important and thoughtfully respond in a given situation.
5. Correct Misbehavior
A parent can correct age-related behavioral issues in children following the strategic counseling instructions of a parenting coach.
6. An Overall Development
The best parenting practices are based on research. The parent is advised to define boundaries that can create an ideal home atmosphere for the holistic development of a child.
7. Overcome a Crisis
A parenting coach can be the best person to lean on to overcome a major life crisis, like divorce and separation, that affects the child in the family the most.
What Is The Cost of a Parenting Coach?
Coaches charge a fee as per their reputation in the professional field. In general, you can expect to pay around $100 an hour, but fees vary upon the coach and the locality in which you live. Insurance companies do not cover the costs of parenting coaching. Consult your doctor, your child's pediatrician, or your insurance company directly to check whether you may qualify for this type of service.
The main job of a parenting coach is to keep a client motivated to get desired outcomes. Thus, there's no harm in hiring a coach who can teach us good parenting skills that will aid in setting up a healthy, emotionally nurturing future for our children and improve our relationships with them.
Also Read:
Peaceful Parenting
Impact of Bad Parenting
Benefits of Positive Parenting