Outdoor Safety Tips for Toddlers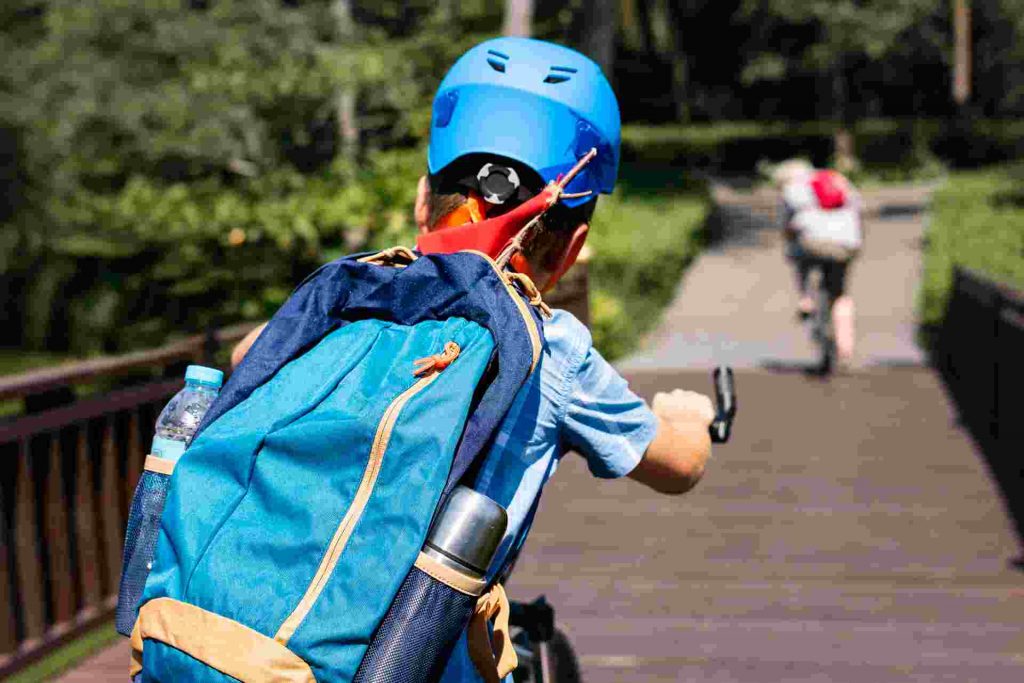 While being outside is super fun and stimulating for toddlers, it is associated with some hazards too. Here are some tips to ensure outdoor safety for toddlers from the sun, on the playground, roads, water and strangers.
Toddlers love to explore outdoors and perhaps, can spend hours frolicking in the garden, swimming in the pool or playing games as the weather may permit. However, this fun also brings many known and unknown dangers, which parents must be aware of to ensure their children's safety outside the home. Following outdoor safety measures would be quite useful for you.
Safety in the Sun
A mild exposure to the sun in the morning hours of the day is beneficial for toddlers' growth. However, if children have to stay outdoors in the sun for a longer period, parents can avert the risks of sunburn and heat exhaustion in these ways:
Make kids wear a hat, loose, comfortable clothing and appropriate eyewear.
Apply sunscreen all over their body, especially those body parts which are directly exposed to the sun rays.
Carry an umbrella.
Keep the kids hydrated by giving them plenty of water and fluids.
Playground Safety
While playgrounds promote the physical development of toddlers, they are also the most common cause of injuries and accidents. Hence, parent should make sure that all play equipments are:
Age and height- appropriate for the toddlers.
Cushioned sufficiently for appropriate landing.
Devoid of any construction faults, sharp edges or loose/missing fittings.
Additionally, parents must always closely supervise their toddlers while they are on the playground.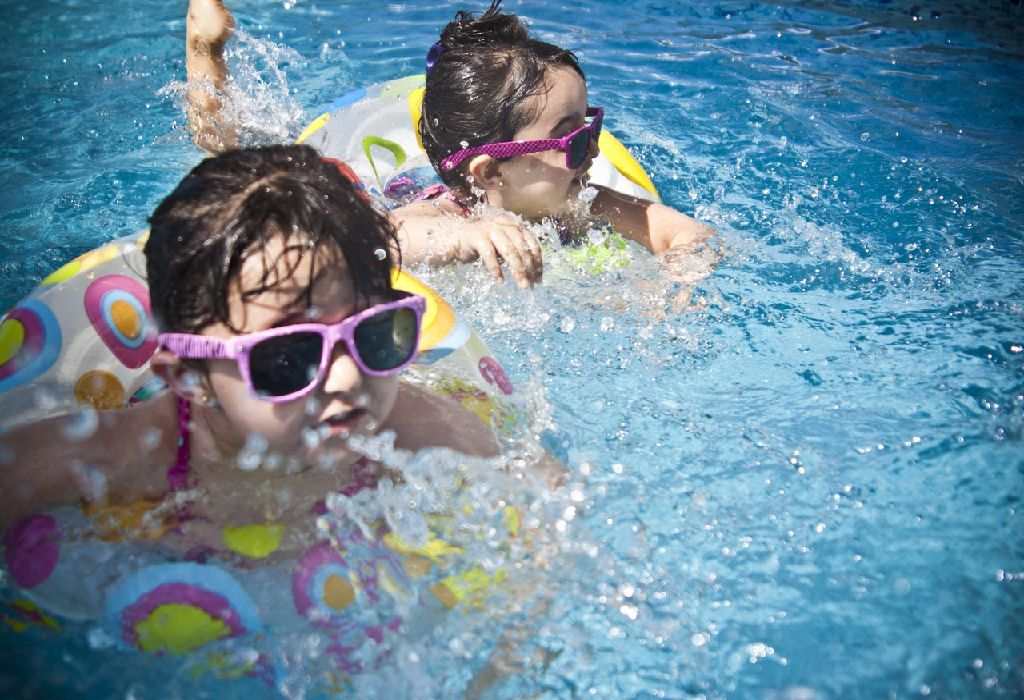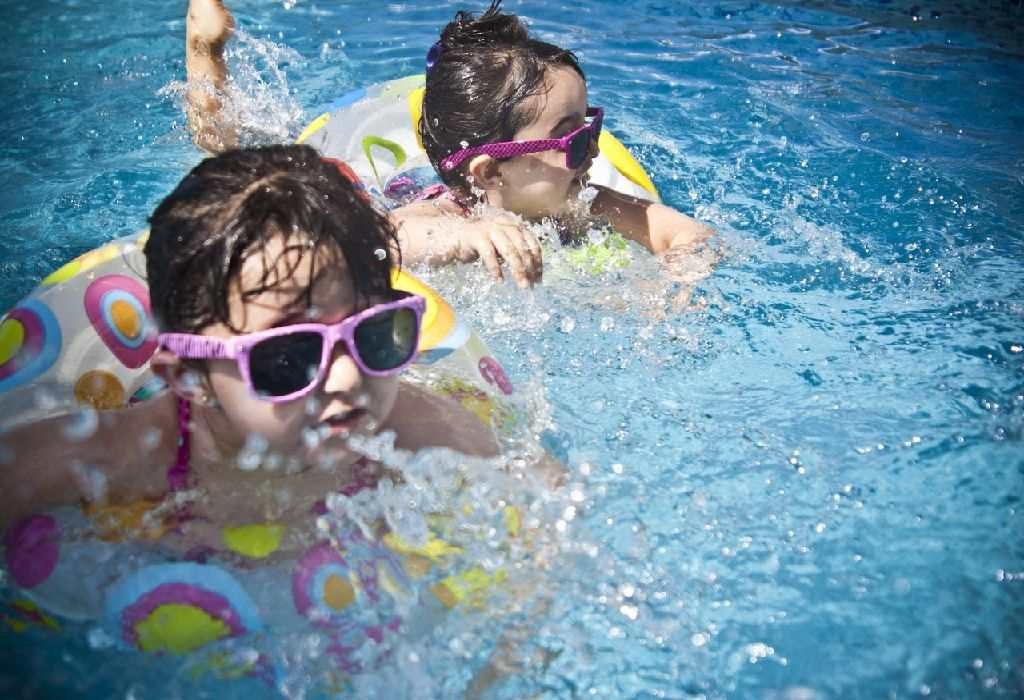 Road Safety
Teaching your toddlers, the rules of pedestrian safety can guard them against the dangers of vehicles, driveways and streets.
Carry your child in a pram, stroller or any other restraint on pathways/streets.
If the toddler is walking with you, then hold his or her hand tightly.
Teach your toddler the basic traffic safety rules: stop, look, listen and think
Secure your child firmly in a car seat or any other restraint for car trips.
Water Safety
If your toddler loves to swim or have fun around beaches, lakes, tanks or any other water body, then you must teach him or her how to take care in and around the water. Following water and pool safety basics can thwart accidents.
Always keep your little ones within an arm's reach and keep a vigilant eye on them.
Make them wear swimming safety gear.
Hold their hands if you are around sea, rivers or ponds.
Construct safety barriers between your house and any nearby water bodies.
Protection Against Strangers
This could be a difficult concept for the toddlers to understand. Hence, you should always either attend to your child yourself or entrust his or her care to a known, reliable adult. A few other rules are:
Teach your toddlers to seek your permission before initiating a conversation with someone they don't know.
Instruct them not to accept chocolates, toys or any other thing from any stranger, until you approve.
When you are in a public place, explain your children whom to approach other than parents/supervising adult, in case they get lost.
You could think up a gesture or a word, which your children can associate with as soon as they see a stranger or sense a danger.
General Tips for Safe Outdoor Play
Use insect and mosquito repellents to safeguard children against the bites and stings.
Check if there are any poisonous plants in the surroundings. If any, remove them or instruct your child not to go near it or touch it.
Keep a first aid box close by to attend to emergencies.
When going on long trips or adventure trips, carry all the necessary safety gears, medicines and other things that you think are crucial for your toddler.
Keep emergency numbers handy.
While it may not always possible to watch your children 24/7, the above outdoor safety measures will keep your worries at bay to a considerable extent.