Outdoor Play Ideas for Babies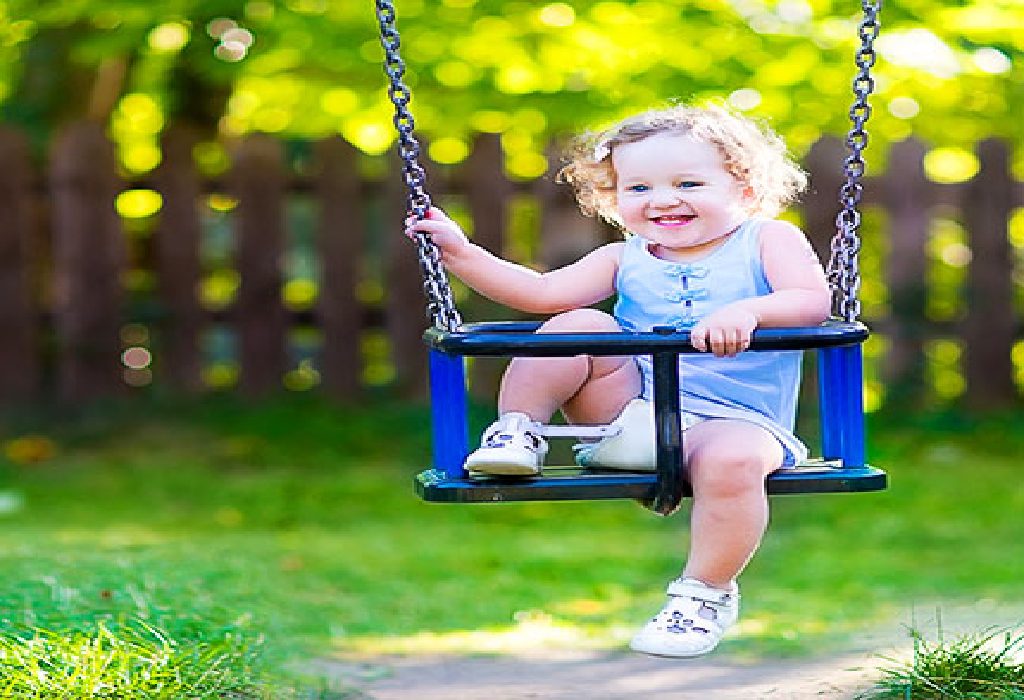 While the outdoors might not be the best playing field for a newborn, as your baby grows you might want to introduce him to a different environment which is not only stimulating but also breaks the indoor monotony.
For babies, play starts as a gentle affair. They can get tired easily and might not be open to stimulation for more than a few minutes at a time. However, as the baby reaches 6 months or more, play and games become an important part of growing and learning.
They experiment increasingly with their bodies and get more inquisitive of their surroundings. Exposing them to the outdoors quenches their curiosity. For a newborn, simple activities like tummy time could be a good play idea, but as the baby grows taking him to the park might be good stimulation as well.
Benefits of Outdoor Play
The biggest benefit of outdoor play versus indoor play is that your child now is exposed to complex speech and language from other people who are not their parents or their siblings. There is more open space and free play possible in such a situation, apart from just the fresh air. There is increased interest towards development of friendships and social engagement.
How to Encourage Outdoor Play
Take your baby outdoors to play even when the weather is not perfectly suitable. Your child needs to experience all kinds of weather and not remain protected indoors all the time. So when it is raining, carry an umbrella or when it is cold cover the baby nicely and just walk out for a stroll. Don't keep the baby inside in order to protect her.
As the child grows, tell her about the roads and the locality around your home. Get her to know people. As they grow into the toddlers, help them distinguish familiar and non-familiar faces and what to do if a stranger approaches them.
Make your child travel by bus, train, auto rickshaws often. Acclimatise them to public transport.
Prefer local parks or even the one in your society campus. Visit new places too.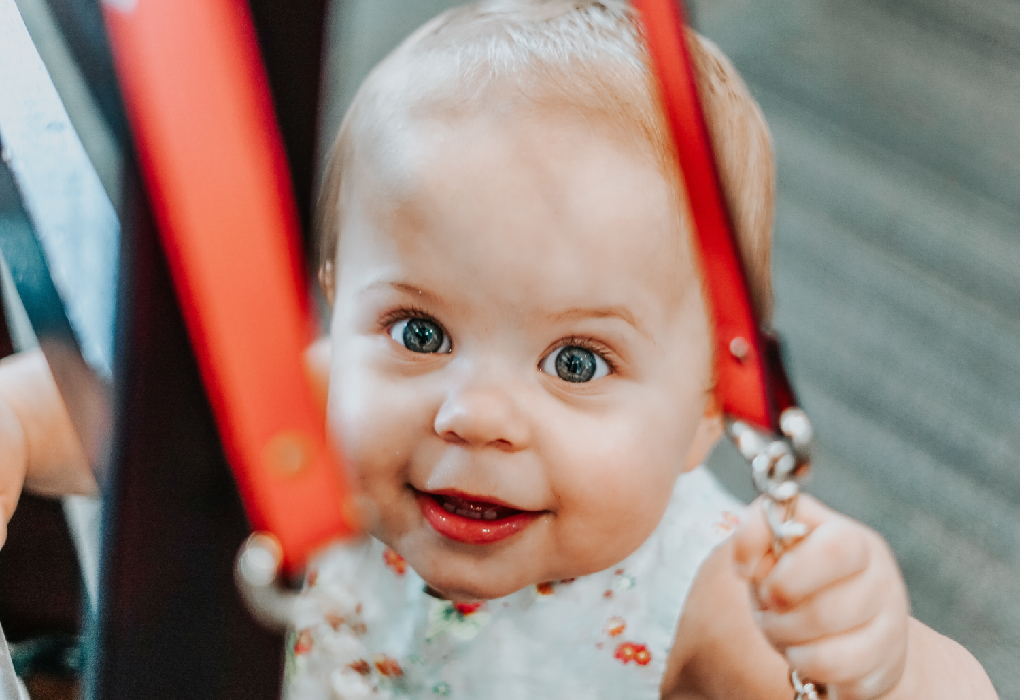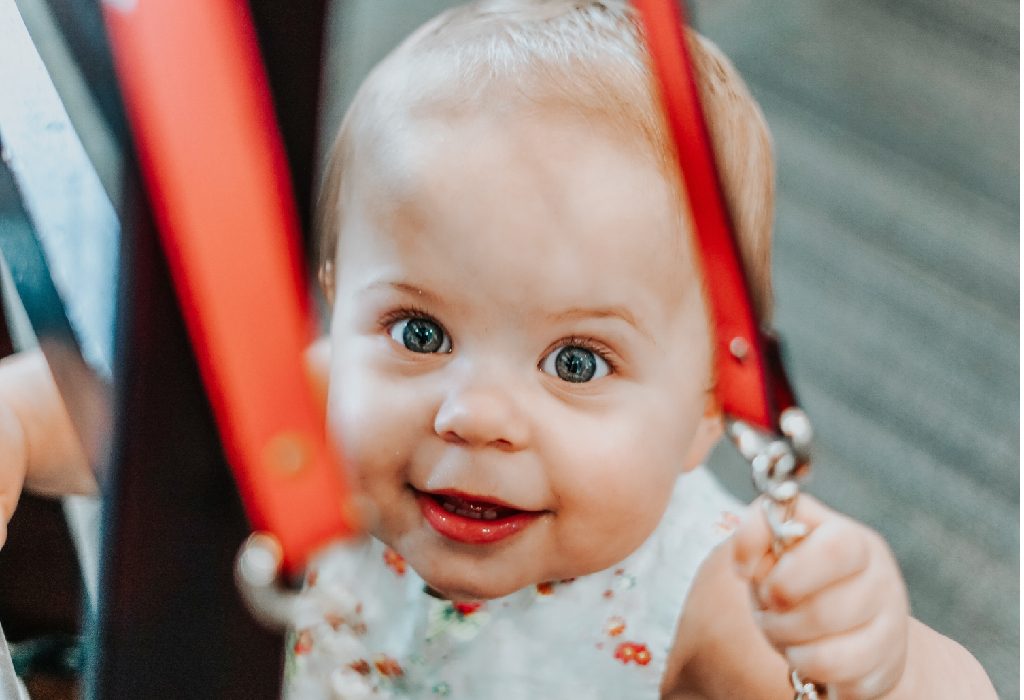 Outdoor Play Ideas for a Baby
1. Walk in a park or beach
Take a walk in the park and let the baby experience various textures, sizes and colors of trees and grass. Make him experience the pleasant breeze around the beach. Allow him to play with sand, you can also consider age-appropriate outdoor toys.
2. Safe swing and slides
In the park, allow and help him to try swings and go up and down the slide. Over a period of time, he will work out how to go up and down a slide unassisted.
3. Soft ball
Take soft balls to play football and throw the ball with him in the park. Playing ball might also attract other kids and forge friendships through familiarity.
4. Tricycles
If you are going long distances, take a tricycle which you could push around for your baby. Walk around the neighbourhood: Instead of taking a two or four-wheeler, you might want to walk around in the neighbourhood, making him identify various landmarks.
Seeing your little one trying to run around in the park or exploring the grass and other objects, might give you pangs of anxiety, worrying about him getting hurt.
But believe it or not, it is only by exploring, stumbling and falling, and getting up again, your children get acclimatized to the world around them and prepare themselves to face it as they grow old.