New Study Shows 5 Surprising Reasons Moms Are Always More Tired Than Dads!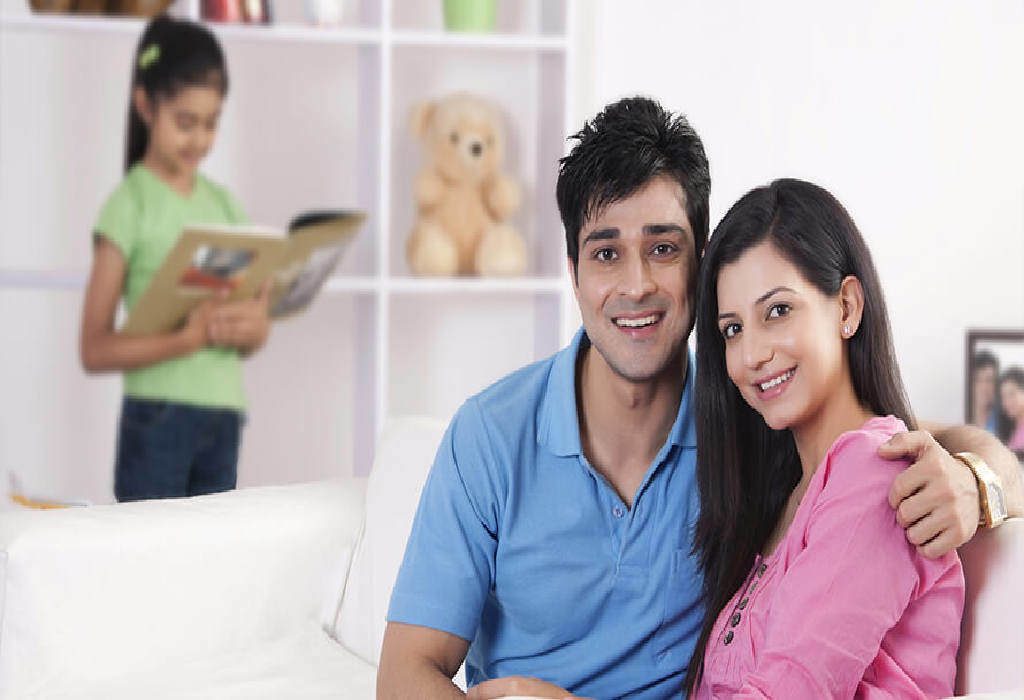 In this Article
Parenting is a team job. It is something that moms and dads must play equal part in. Increasingly today, more and more dads are actually pitching in to help their wives in looking after the baby and bringing up the children. That said, at the end of the day, it is usually the mom who looks haggard, sleep-deprived and has dark circles under the eyes. Friends and family look on and nod in understanding – after all, she's a mom and this is bound to happen. Well, we agree. It is now a scientifically proven fact that moms are more tired with parenting than dads are. A new study that explores the differences between moms and dads has proved this without doubt…
The study was performed by a team of researchers at the University of Minnesota in the US. Their findings are based on the time diary data submitted by from more than 12,000 parents. This data has been linked to their feelings and levels of fatigue. And we must say, most of the findings seem straight on point!
Why Moms Get Way More Tired Than Dads!
Here is the list of reasons parenting is more tiring for a mom than it is for a dad. Go through the list and we have a feeling you'll definitely agree!
Reason #1: Moms Take More Part in the 'Work' Than in the 'Fun
When it comes to fun time, moms find themselves going without any ever so often! Since they have so many chores to finish and errands to complete, they forego many of the fun activities that are proven to reduce stress in the body. Most of their time per day goes in completing work rather than in cementing relationships and relieving stress. This involves work done to meet their child's needs, keeping the house clean, looking after their husband's interests, etc.
Reason #2: Moms Need to be Available Around the Clock
It is almost considered a given that mothers can be called on by kids 'around the clock'. In India too, many moms today are stay-at-home-moms while the Dads have a job to go to in the morning. This is why it is considered necessary for the fathers to get their sleep and for the mother to attend to interruption by the kids and night-time chores such as diaper changing, feeding, playing, calming baby down to sleep, etc.
Reason #3: Moms Have to Handle Many Things On Their Own
The study also pointed out that when mothers are with their kids, they are usually by themselves. However, when fathers are with their kids, it is likely that the mother or other adults will be around. These grownups provide some back-up to the fathers and reduces their stress of being around a new baby or doing something completely on their own.

Reason #4: Moms Get to Sleep Way Less Than Dads Do
Ah, the familiar pain point! Sleep is a big question for moms – both at night and during the day. Moms have to be up intermittently every night to look after the baby. At daytime too, she cannot always 'nap when the baby does', as is often suggested. She has household chores, personal tasks, and professional commitments, if working, to complete. The study has established that sleep also has an effect on differing levels of happiness in parents.
Reason #5: Moms Don't Have Time For Family Leisure Activities
Finally, not participating in leisure activities with your husband, kids and in-laws is yet another reason you are more tired. When the rest of the family is having dinner, playing a board-game, or out for a walk, many moms stay back to finish pending chores. While this clears her time for other things, it has a slow-building but long-term effect on her mind and body. The study showed that leisure time with the family plays a big part in promoting happiness and warding off stress. When talking together, family members also express stress and conflict, understand each other better, and come closer.
Well, if nothing else, take this lesson from this new study: take GOOD CARE of yourself! Moms are prone to exhaustion, illness and emotional breakdowns and imagine what will happen to the household if this happens to you! Also, if your husband doesn't help out much with the baby, try and at least enrol his help for the other one hundred things that need to be done around the house. Bringing up kids is something both parents need to share in. Only then can you truly experience the joy that having kids of your own brings!
So moms, how has the parenting journey been for you so far? Is your husband a hands-on-Dad who helps out with the baby or do you have to handle most of the work on your own? Do share your experiences with us in the comments.
?>