This Gynaecologist Has Some Amazing Answers To All Your Pregnancy and Motherhood Questions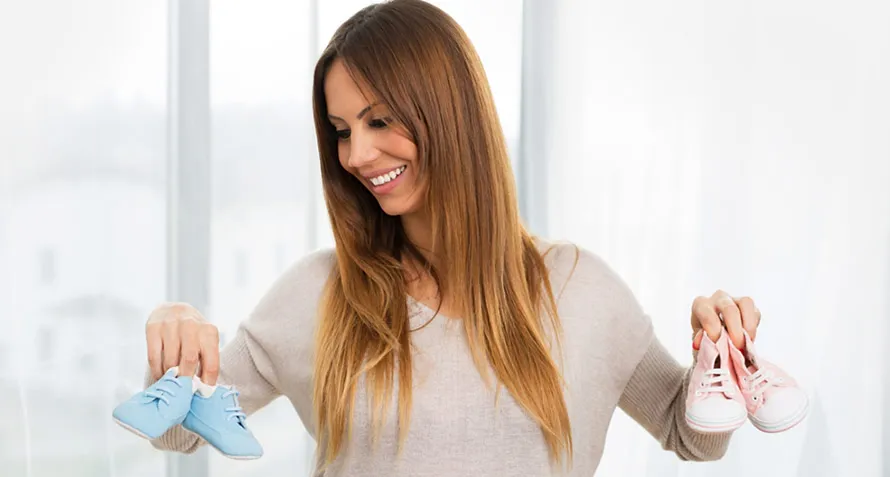 Pregnancy, childbirth, motherhood – these are times in our life when we have DOZENS of questions! How will our body adapt to all the changes? Is the baby healthy? Is there anything we need to be worried about? The internet, family members and well-meaning relatives aside, the most reliable source of answers for us is our gynaecologist. We turn to the doctor to solve all our doubts and get some peace of mind. But when the OB-GYN is as humorous as this, we get not only mental peace but a huge dose of laughter too!
Recently, a woman who is also a Reddit user with the username YellowWoodenTable, went for a check-up at her gynaecologist. While she was waiting in the lobby, she found a sign up on the wall. It was a comprehensive list of questions and answers that all expecting parents have about the baby. If we say that the doctor truly NAILED all the answers, it would still be an understatement!
The mommy-to-be quickly shared the FAQs sign on Reddit's Baby Bumps thread. Check out the amazing answers given by her doctor to all our common pregnancy questions – yes, including the most reliable method to find the gender of our baby!

So, did you figure out the most reliable way to determine the baby's gender? It's Childbirth! 🙂 Not old-wives tales about 'how high your baby is' or 'do you like sweet or sour' things!
We also loved her answer on how pregnant women go through mood swings – yes, bordering on 'irrational' at times. After all, there's nothing very 'rational' about waking up to morning sickness, going through leg and back pain, feeling bloated, worrying about how painful labour and delivery are going to be…
Even though these answers were written in a lighthearted vein, it is important that we see the truth behind them. We face a lot of anxiety during pregnancy and turn to the internet to self-diagnose everything, from a spot our face to a craving for chocolate. While being anxious is normal and natural, we must remember that things are NOT going to bounce back after delivery. It is best that we align our expectations to reality.
Yes, labour IS going to hurt (more like a tornado than an air current).
You may have to get that epidural.
Your life will take a long time to become anything like your 'former' life (not until the kids are in college at least).
This is the 'normal' we need to prepare for. As women, we have quite a handful to face when it comes to bringing a baby into the world, and raising them to becoming happy and healthy adults. It is going to be difficult. But we have the strength to make it possible. All we need is self-belief, the support of our spouse and family members, and a doctor who understands the importance of laughter and humour!