6 Ways to Find "Weight Loss" Time With a Baby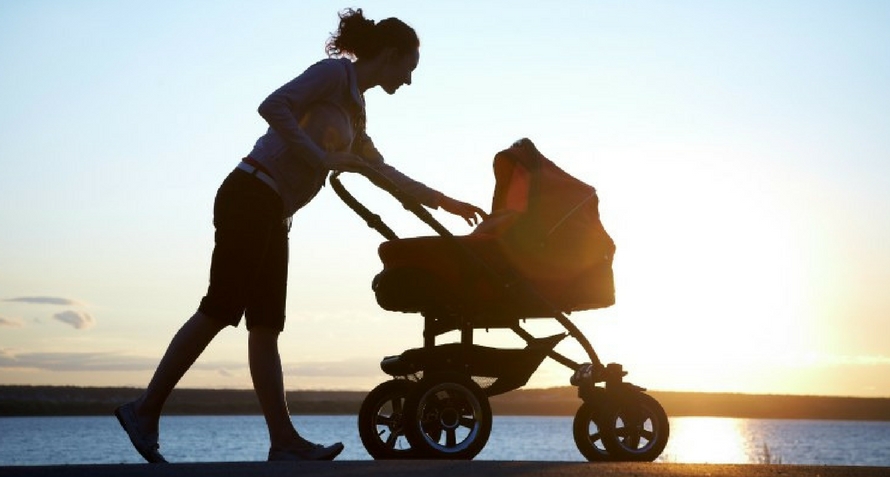 The first thing that comes to mind after you get over the fatigue of delivering a baby is to lose that baby weight and get back into shape. But how to find weight loss time with a new baby? Tad difficult? Well, with a few tricks it's totally possible.
Your little bundle of joy has finally arrived after a long wait and you're caught up taking care of your munchkin. You're sleep deprived, hardly find time to shower or eat a decent meal and are always struggling to keep up with the chores. Amidst all this, you're worrying about losing that baby weight. Sounds like a tough cookie, right? Don't lose your head with worry and take a look at how you can quickly convert into a hot yummy mummy.
6 Effective Tips to Find Weight Loss Time for a New Mom
1. Wake Up to Fit Mornings
Start off your day with an exercise session. Wake up before your husband or baby. This would give you ample time to work out in peace. Don't procrastinate your fitness regime or put it off for later. With your crazy routine, you might never get around to working out later in the day.
2. Stick to a Plan
In spite of your busy schedule, how often have you missed a doctor's appointment? Let us guess. Never! So, follow this methodology for your workout sessions as well. Mark a slot on your daily planner for the sessions and stick to it diligently. Get your partner to take care of the little one while you burn out the calories.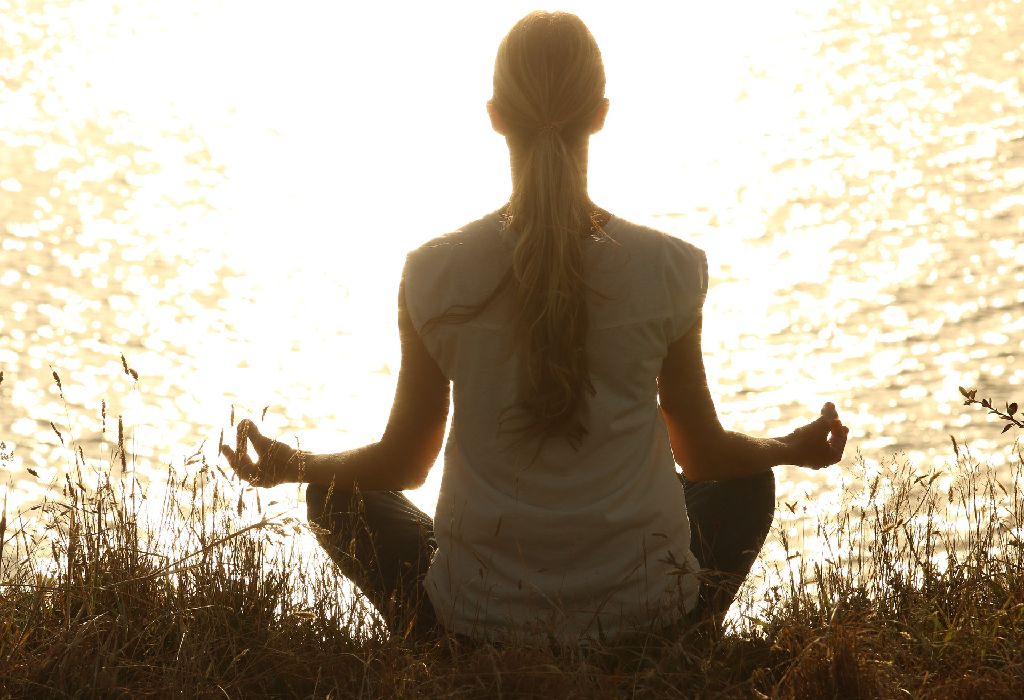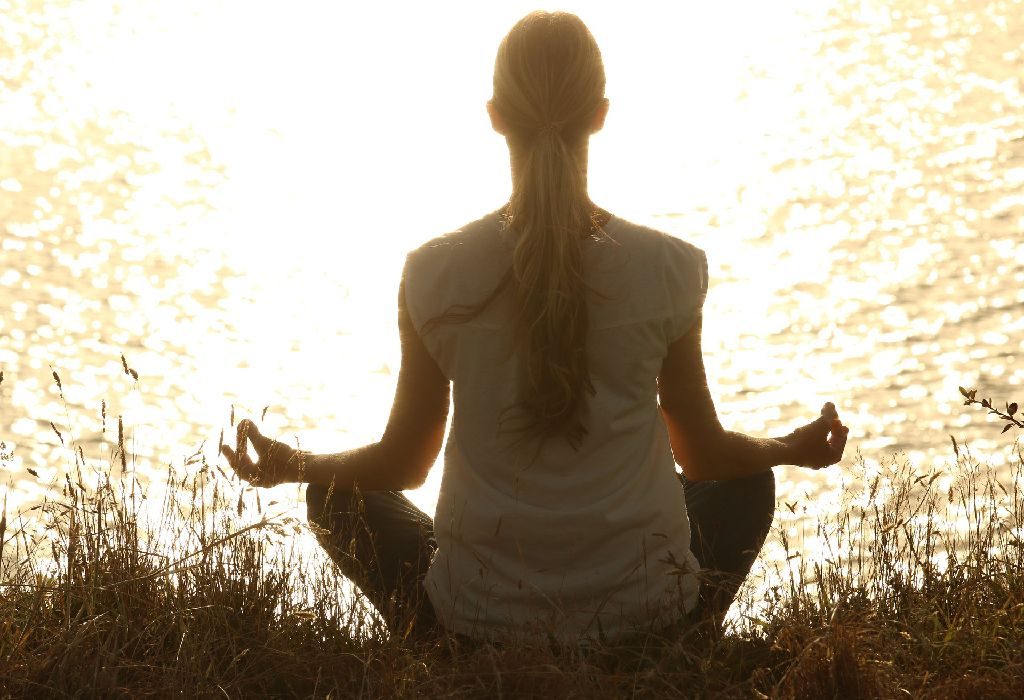 3. Take Professional Help
One of the best ways to find weight loss time with a newborn is to plan out your workout routine in advance. Going to the gym and then planning the routine wastes a lot of time – a thing you can't afford to lose. Get the help of a fitness expert to chalk out the most effective workout plan for you.
4. Work Out Your Outfit
Do you spend a lot of time thinking about what outfit to wear to your workout session? Well, how about selecting the outfit when you have some spare time at hand or before going to bed? This would mean you could wake up and quickly slip into the outfit without confusion and start exercising without wasting any time.
5. Take Baby Along
If you can't find anyone to babysit your little one, no sweat! Place your baby in a pram and take him along for your workout session. Just make sure that your baby is well fed and cleaned, so you can exercise without any distractions for some time. To start off, try out our Mommy and Baby Workout!
6. Comfort Gym
Dedicate a corner of your home for this purpose and get some basic exercise equipment like a treadmill and an exercise bike. This way you can work out with your baby in close proximity.
If you're serious about losing weight, there is nothing that can stop you from getting back into those prenatal clothes. So, now that you know these fantastic tips about weight loss for busy moms, get going with your workout sessions. Stay healthy and beautiful.