8 Lucky Foods to Eat This New Year for Prosperity & Good Health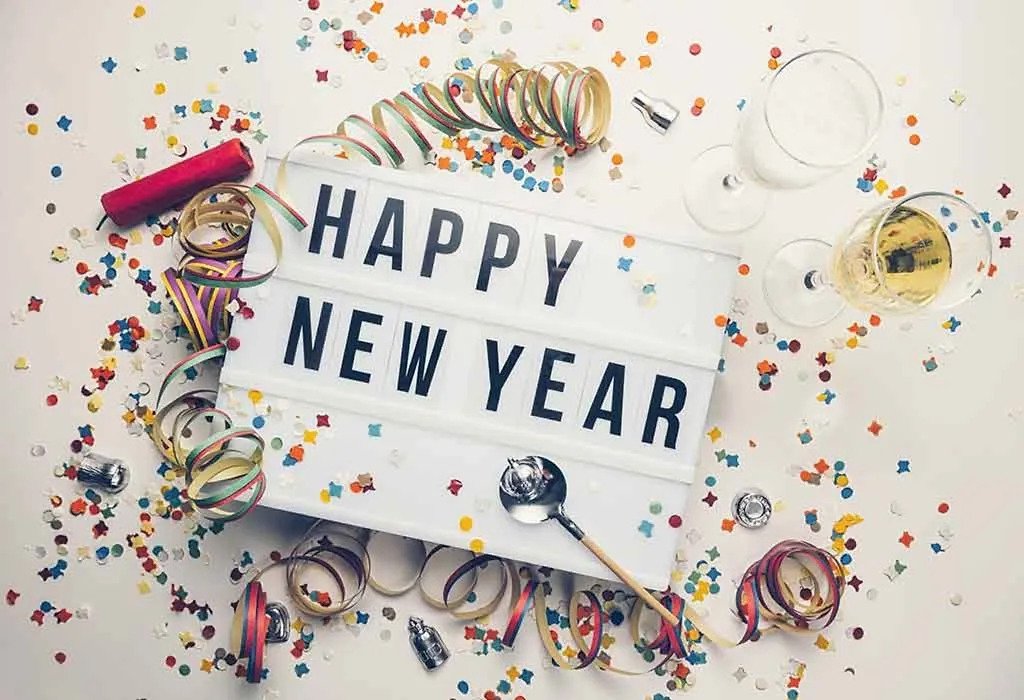 In this Article
Since 2022 is waning and it's that time of the year when we look back on the months gone by, it's typical to think that we could have used a bit of luck here and there, are we right? There are some instances in life where the sceptic in you quells down and wishes for a tiny stroke of luck! Well, believer or not, you found yourself opening up this article and there must be a reason for it – so let's delve right into this list of foods that claim to be lucky for you, according to different cultures.
8 Foods to Make Your New Year Healthy and Prosperous
Look, whether or not these foods actually will bring you luck is probably subject to your beliefs. All the same, it's food – nutritious and delicious, so why would you pass up a chance to eat? And to be honest, can you think of an easier way to try your luck?
1. Greens and Black-eyed Peas
There's a saying in the southern part of the United States which goes 'peas for pennies, greens for dollars, and cornbread for gold'. The peas represent coins and the greens, currency. It sure is a healthy combination, at any rate, so cook up some healthy greens and throw in some corn too, for good measure!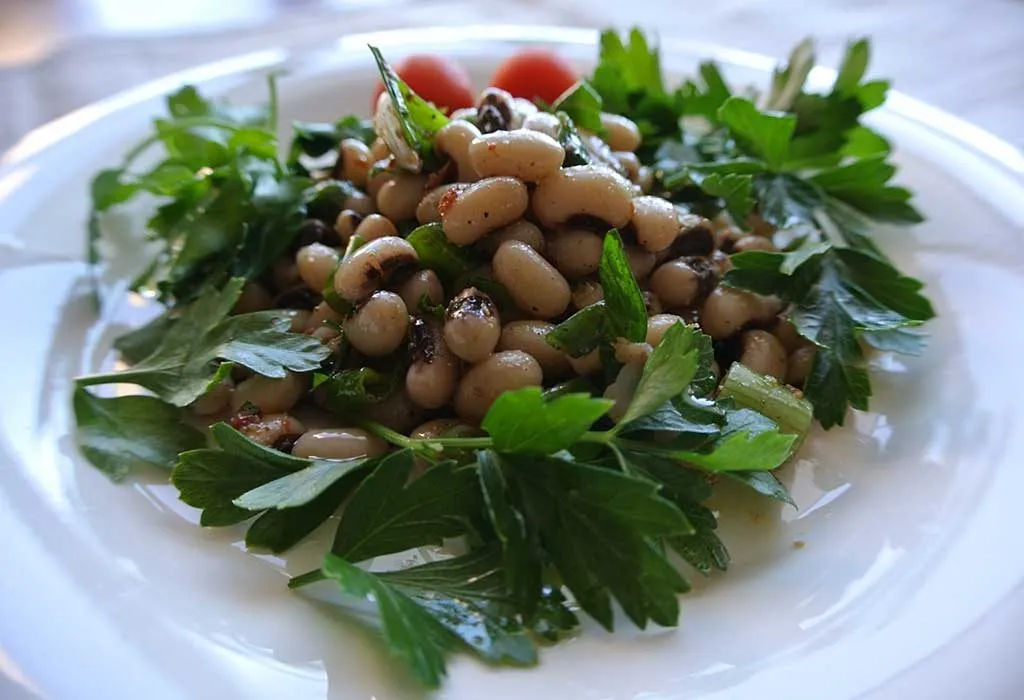 2. Fish
There may be something fishy about this claim but hey, if it brings you luck…why not? Some people believe that it's perfect to eat on New Year's Day because it symbolises going in the right direction (much like fish, who swim in one direction). Their scales also resemble coins so that's prosperity right there. Moreover, fish swim in schools which led people to associate them with 'abundance'. And who wouldn't like an abundance of health and wealth!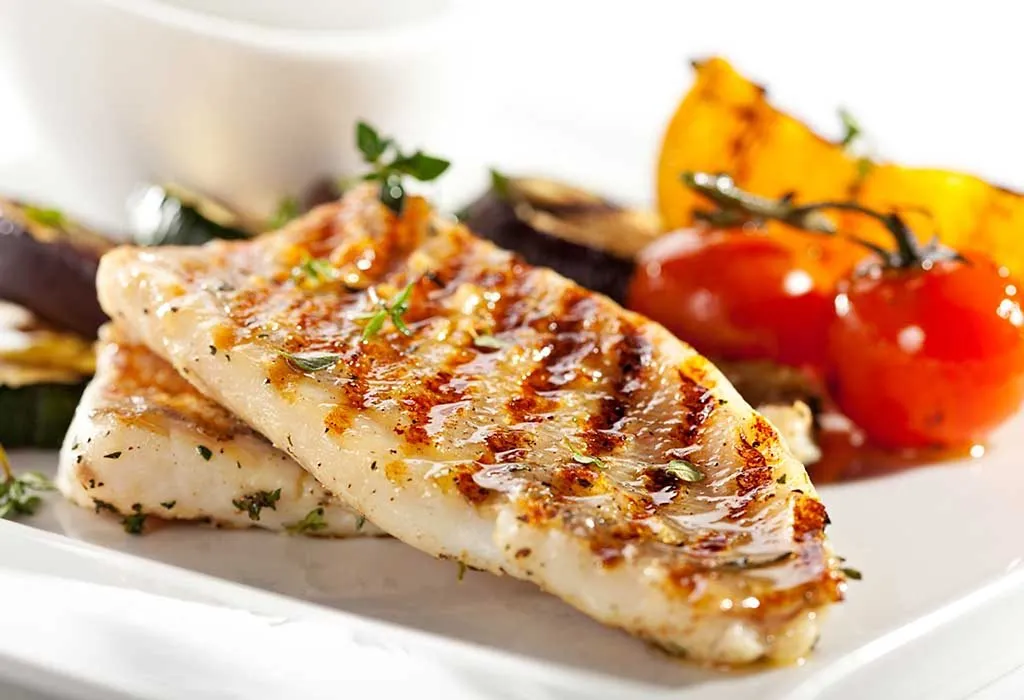 3. Noodles and Rice
This belief is prevalent in Asian countries, that eating long noodles (without having them break off in between) on New Year's day can grant you a long life. Rice represents fertility and wealth and is considered another lucky food. Well, we say, combine the superpowers of both – rice noodles for the win!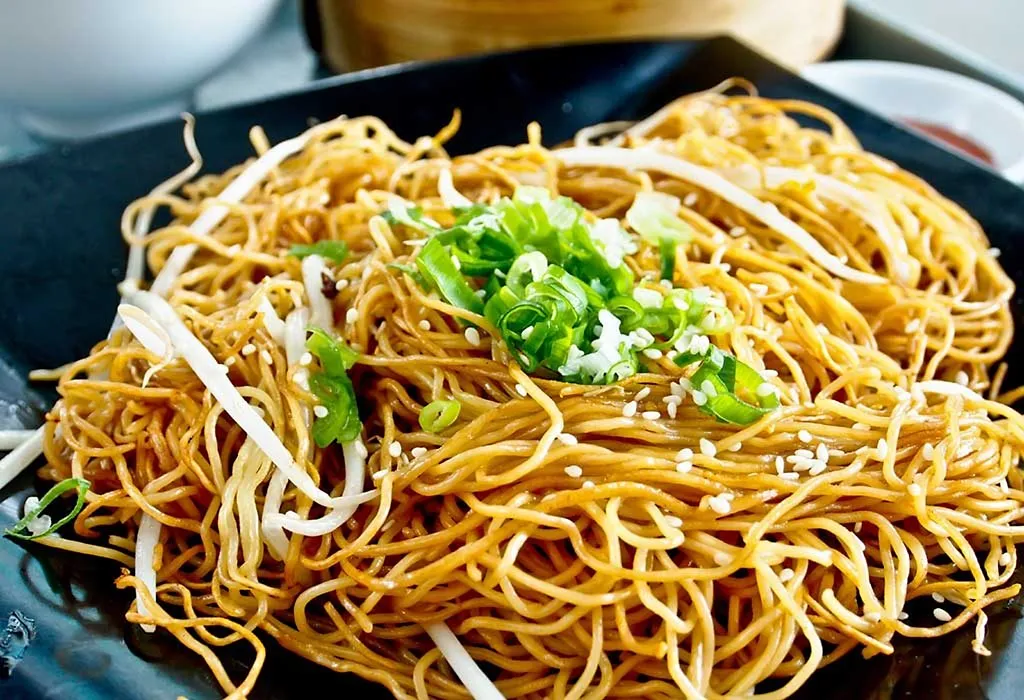 4. Pork
Whether it's the heavy fat content of the meat or the way pigs move around with their snouts facing forward, pork represents fertility and wealth. Although preserved only for elitists once upon a time, it has become a staple in South-east Asian cuisine and in other food cultures as well. So pig out on some pork this New Year, and see if any luck comes your way!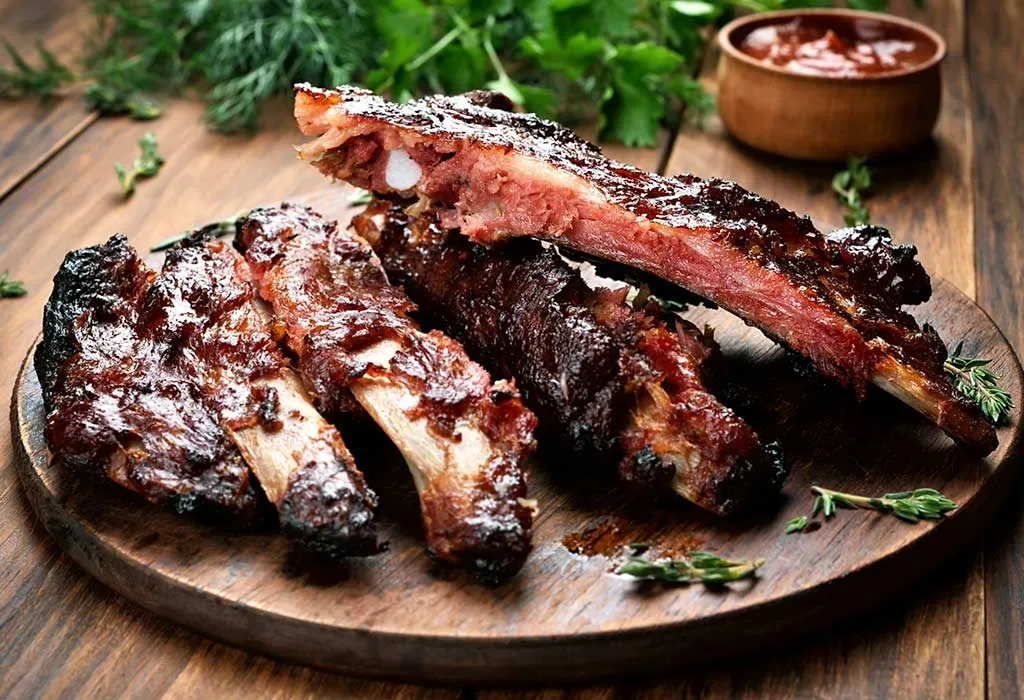 5. Pomegranate
All those jewel-like seeds in the fruit should give you the clue to the lucky aspect of the food – that's right, fertility, along with luck and prosperity. In Greece, a popular New Year's tradition includes breaking the fruit by smashing it on the ground or hanging it on the front door. Pop those seeds this New Year's to seed in some good luck!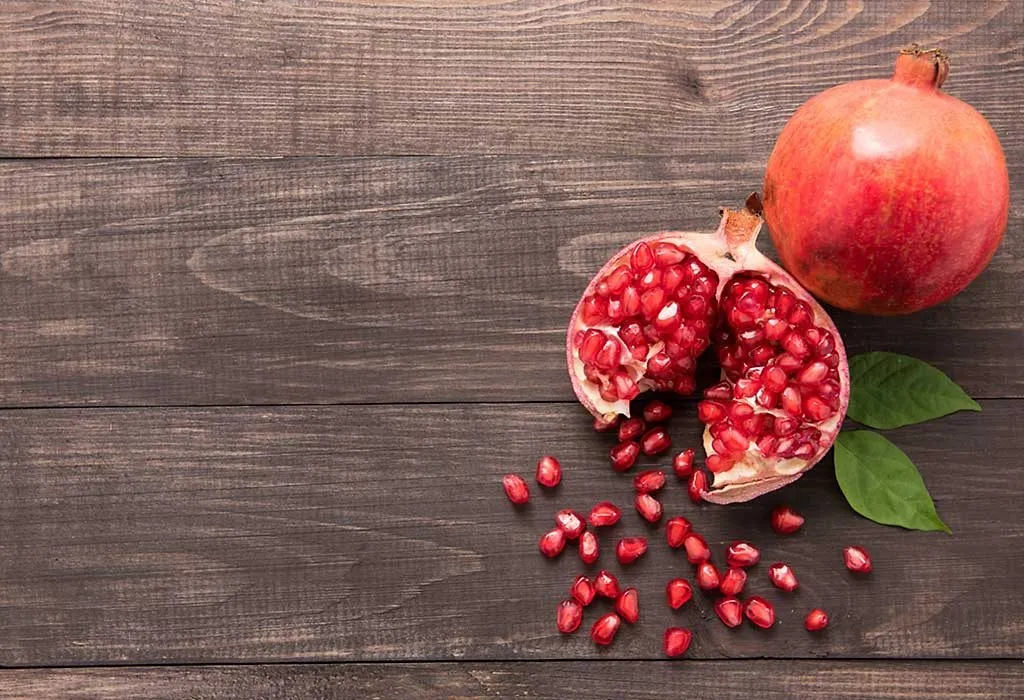 6. Lentils
Stock up on some lentils, which were believed to resemble Roman currency, and hence, wealth, in the Italian culture. A meal of lentils on New Year's Eve can be easy to cook up and would fill you up nicely!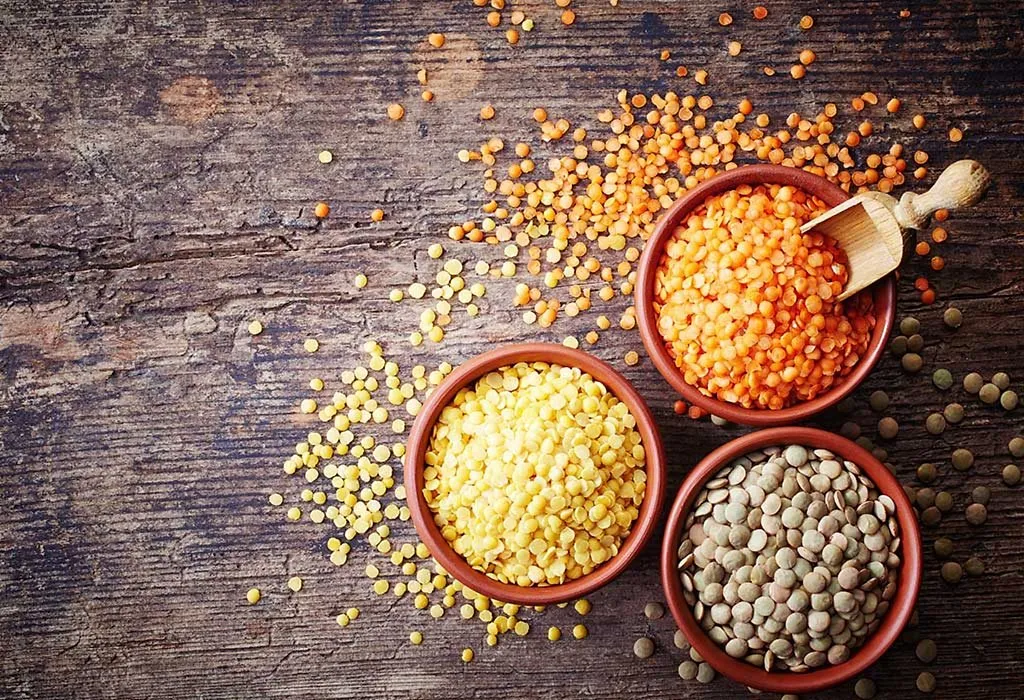 7. Ring-like Foods
Bundt-cakes or doughnuts are meant to represent the whole year, right from the beginning to the end. Well then, if they're meant to be lucky, a dozen doughnuts wouldn't really be all that much trouble, now would they! (We wish!) And if it's ring-like foods, our favourite medu vadas probably count too!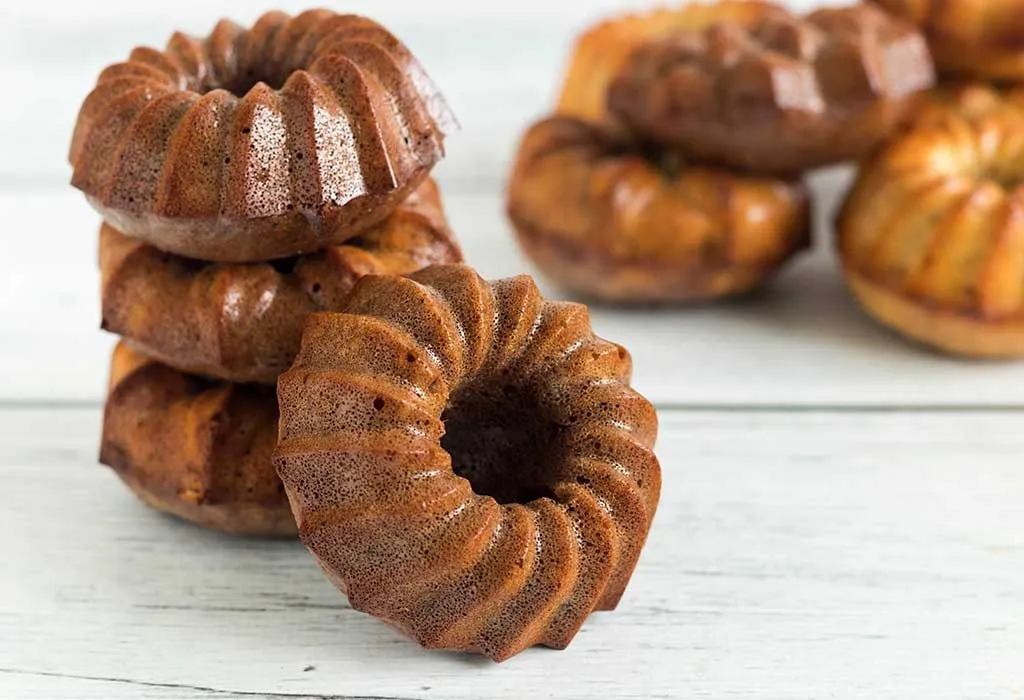 8. Grapes
In countries like Spain and Mexico, it's customary to binge on 12 grapes at the stroke of midnight – one for each hour rung in by the clock. Each grape represents a month of the upcoming year, so try and stay clear of sour ones. And don't push your luck by stuffing in those grapes without properly swallowing any – you don't want any unlucky accidents while ringing in the new year!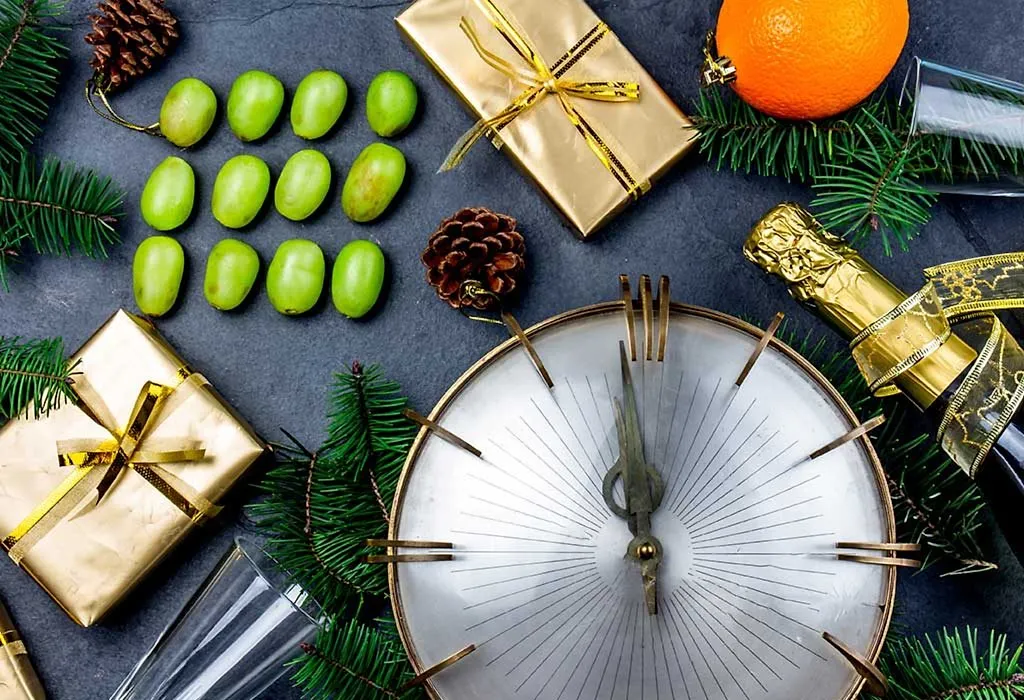 At the end of the day, whether these foods actually prove lucky for you or not, we can all agree on one thing – eaten raw or incorporated in our favourite recipes, we're going to love munching on these things on New Year's!
Also Read:
Effective Tips to Help You Prioritise YOUR Well-being This Year
Habits That Will Get You Healthy & Fit for Life
Advantages of Eating Healthy Food Instead of Junk Food