How to Choose The Right Nanny – Interview Questions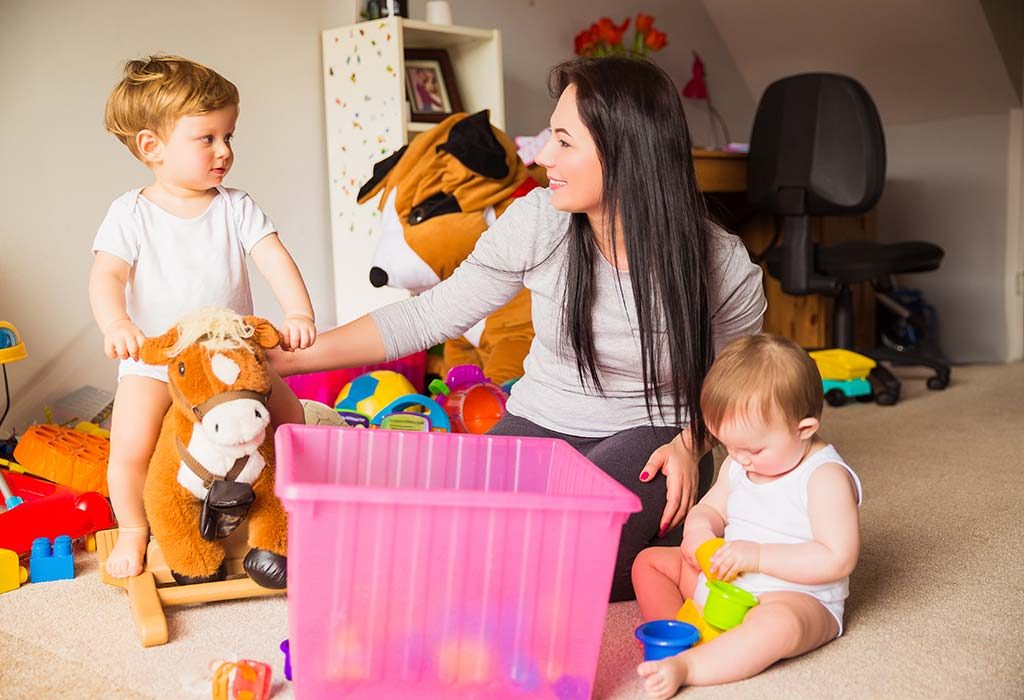 Hiring a nanny to look after your child is a life-changing decision. Not only will it free up more time for you, but your lifestyle will change as well. Unfortunately though, sometimes things don't quite go as they are planned and this is why we believe your hunt for the perfect candidate should begin by interviewing right. How do you structure and design a nanny's interview? Well, that's what we're here to talk about.
How to Structure Nanny's Interview?
In summary, you want the interview to be productive, to the point, and not be overwhelming. Both parties should learn about each other in the process, and if there is a match, you've found your right nanny. Don't introduce your kids during the first few minutes of the interview but instead at the end for a quick premiere of what she's signing up for.
Your interview, in general, should have a structure that describes
A rough outline of the nanny's responsibilities
What your expectations are
If babysitting is included
What the nanny's philosophy, views on discipline, and working style are
Whether or not it's a live-in position and if it is, then what are the restrictions concerning accessing communal areas and visits by outsiders or her friends
Whether any household chores like laundry and grocery shopping are involved besides her nanny duties
If there are any customised diet plans involved and what her meal preps would be like
If she can use a car or bring her own to the job
Any medical conditions that the nanny must be aware of in the children or family
Basically, you want to learn more about each other by structuring the meeting which revolves around your hiring a nanny interview questions, before taking it forward.
Questions to Ask in a Nanny Interview
When you're thinking of asking your nanny questions in an interview, make sure you stick to the point and don't get into too much detail. What you want is a basic outline of her responsibilities, her expectations, life commitments, and anything else you should know to be aware of before she prepares to leave the position or join it. We've covered some of the most common interview questions below which should serve as a checklist.
Knowing Her Credibility, Work Experience, and Qualifications
Some questions to ask regarding her credibility, work experience, and qualifications are
Do you have a diploma or education degree in childcare?
How long have you been a nanny?
Do you have any plans for the future like a change in careers, marriage, moving out, etc.?
Do you have a boyfriend or live-in partner? What does he do and how often will you be meeting him?
Do you plan on pursuing higher education?
Would you be willing to undergo courses related to childcare, CPR, and emergency medical first-aid for the sake of the family?
How many days off would you like?
Do you mind if I do a background check on you?
What do you enjoy about being a nanny?
What do you not enjoy about being a nanny? Name your pet peeves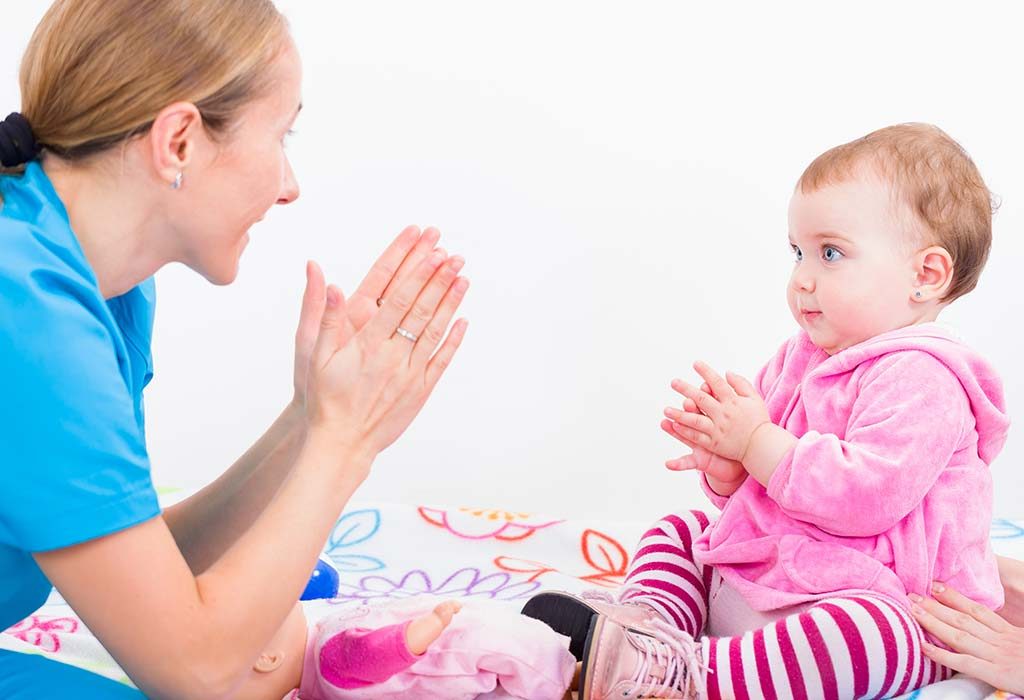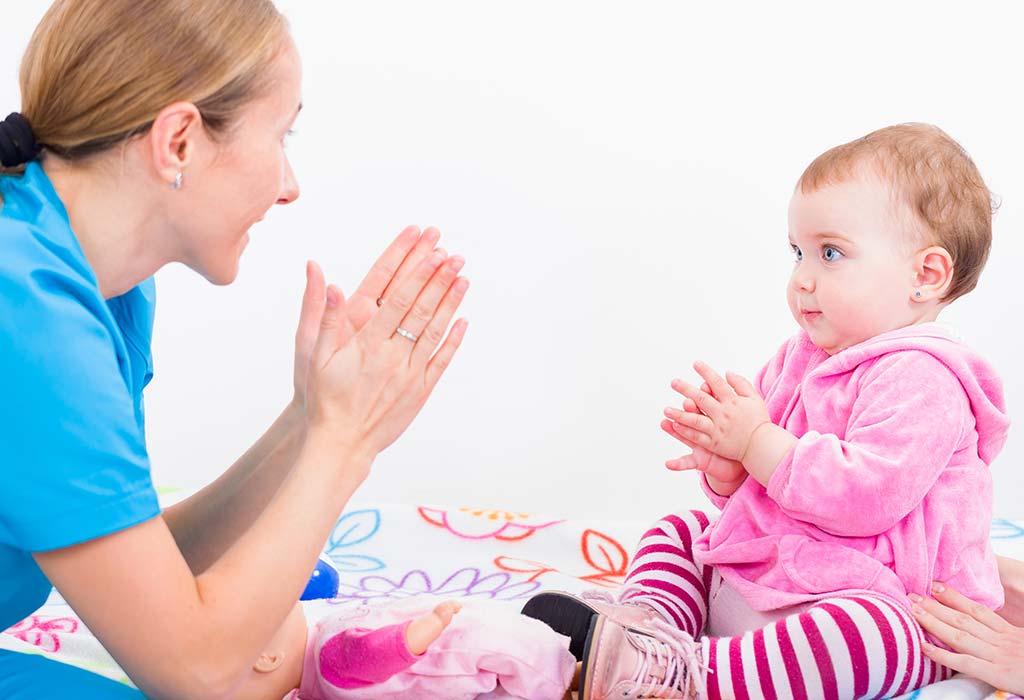 Knowing The Necessary Food and Childcare Skills
Childcare and nutrition go hand-in-hand. Here are some questions to ask regarding that
Do you know how to potty train children?
What would you do if a child threw a tantrum in public?
What sort of games and activities would you plan out for our children?
What cuisines do you know of and how are your cooking skills? Do you have a basic understanding of nutrition?
Looking at our children's current learning ability, what areas would you recommend to improve upon regarding creativity, performance, and academics in school?
What would you do if our child seemed uncooperative in every matter?
What books would you recommend reading out to our children?
Handling Complex and Emergency Situations
Children aren't straightforward. They can be a complicated bunch and here are some questions pertaining to that and on emergency medical measures
What would you do if a child locked you out or himself in the bathroom?
How would you respond if a child cut herself?
How would you handle a child who talked back to you?
What would you do if the child mixes with bad company?
Do you have any experience in handling children with special needs or disabilities?
How would you cope with a child who refused to obey or listen to you?
What would you do if a child hit you?
Do you know how to do CPR and apply emergency medical first-aid?
What would you do if a child threatened you out of anger or frustration?
What are your worst experiences in childcare? What went wrong and how did you handle it?
Salary and Leave Expectations
Salary and leave expectations go hand-in-hand. Here are some essential questions to ask
How much would you charge for overtime or additional chores?
What are your salary expectations?
How many days off would you like in a year? Would you be willing to travel with the family during the holidays?
How many hours would you be available for work?
Would you be available on weekends or be ready to take up a live-in position?
Do you need leave for attending your university or pursuing your courses when exams are around the corner?
When can you start working?
How long would you be available for this position? What sort of contract duration are you expecting?
Do you do any other jobs besides being a nanny or possess any relevant skills which we can pay for?
When would you like to take your personal vacations?
Personal Questions and Background Details
Some questions related to personal info and background details would include:
Are you married/single/divorced?
What would your perfect employer look like?
Do you have any previous experience or references I could look into to vet your candidacy?
Hiring a nanny is no rocket science, but it's not easy either. Take this checklist of questions as a guideline and not as a final verdict. Observe how she interacts with your child after the interview, and overall, see if she's able to communicate well or whether the child likes her. If your child does and you like her profile so far, you might just have talent at your doorstep.
Also Read:
Dealing with Fear of Bath in Newborn
Things Causing Infections in Babies
Household Items That Could Harm Your Baby
?>