Marriage and Mommying With a Stay-at-Home Dad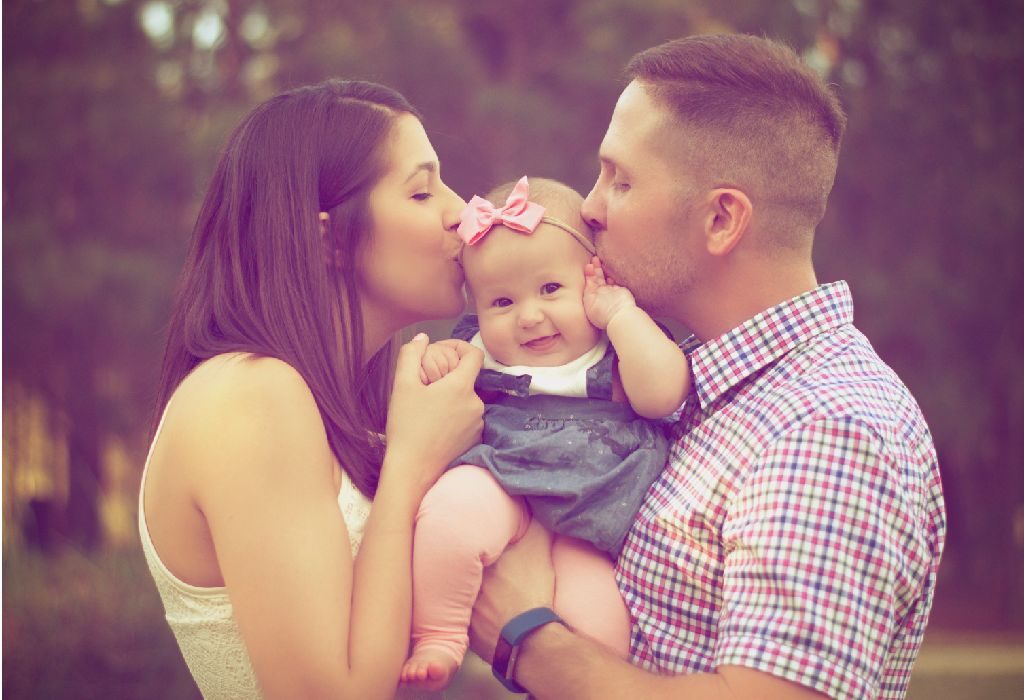 How does marriage change when your husband becomes a stay-at-home dad? How can you help? There are many ways in which you can evaluate this situation and learn to settle into life with this role reversal.
Gone are the times when kids used to be the sole responsibility of moms. Many fathers today are trying to fill in the shoes of being the primary caretaker for the kids. Meet the new age dad!
What Does Being a Stay-at-home Dad Mean for the Family?
It can mean different things depending on perspective. For some, dads are the breadwinners and "that's how it should be". For others, it gives moms a chance to pursue their careers and provides fathers with a ripe opportunity to really bond with their children. If your husband is a stay-at-home dad, there are some things you can do to ease his transition and give you peace of mind.
Ways you Can Help Hubby Adjust to His Stay-at-home Dad Role
1. Help Him Accept the New Challenge
Each day is a new learning experience for stay-at-home fathers. Learning to take care of children is not an easy job and it doesn't always come naturally to guys. But, once he gets into 'mother mode', it won't be long before he takes over managing the house and kids with ease! You can help him make this transition by showing him the ropes and being there for him.
2. Teach Him How to Juggle Chores
You might have to spend some time teaching your husband what to do and what not to at home. He may not turn out be perfect at juggling chores or may not do things the way you do, but it's completely fine as long as they're getting done! Both of you are donning different hats and there will be a lot of changes in the equation. Just have patience and faith in each other.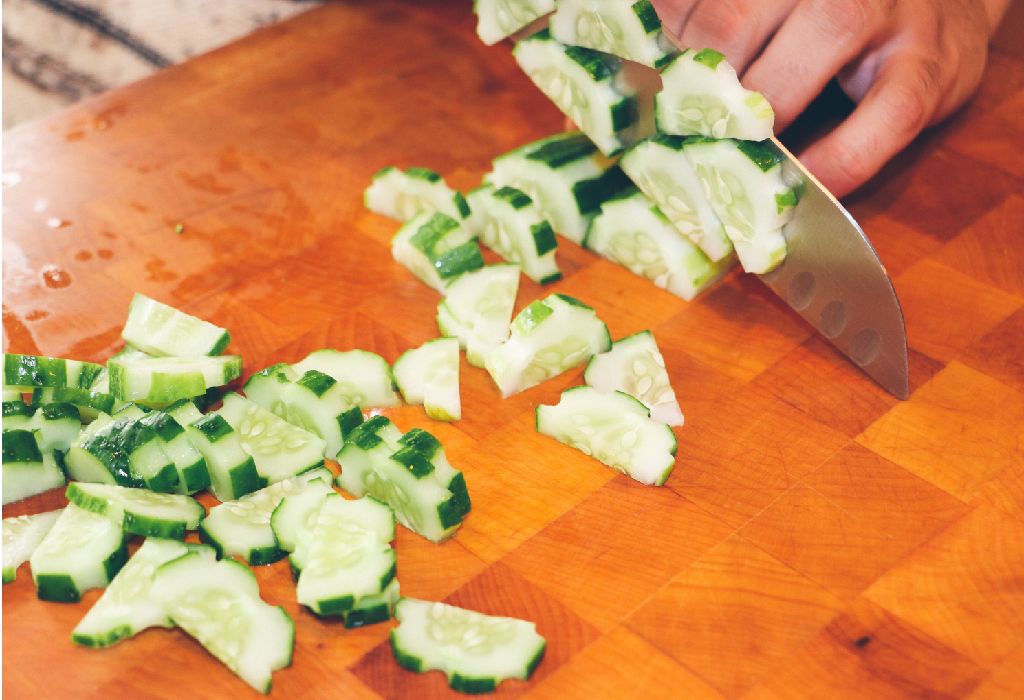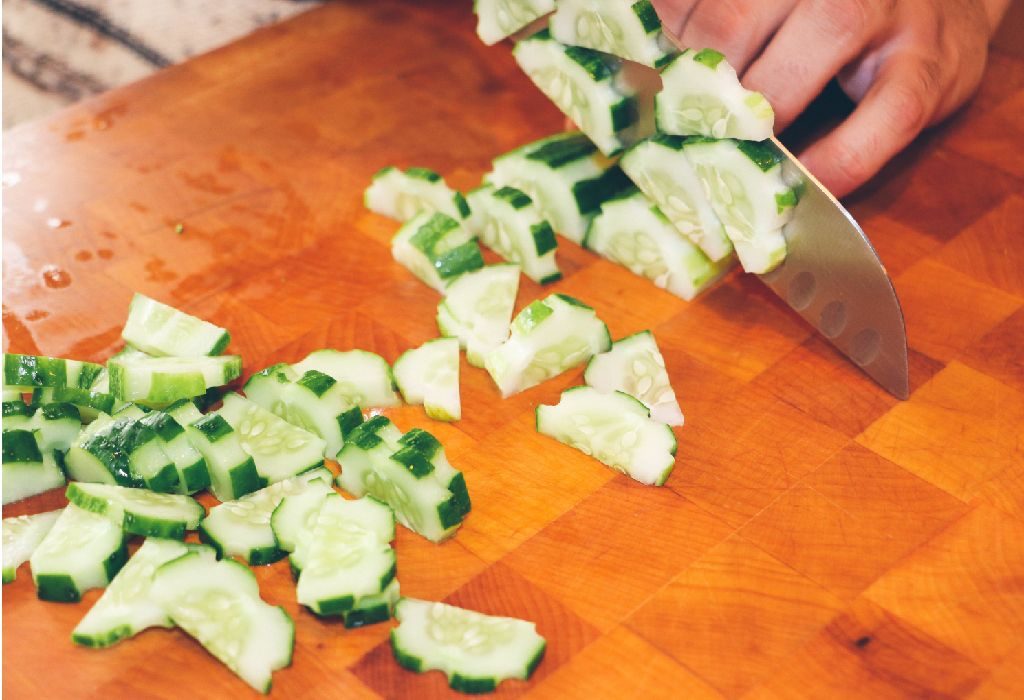 The Pros and Cons of Stay-at-home Dads
If you have a higher paying job, and there's a good opportunity that your career will take you to new heights, you may consider pursuing it to secure our children's future. If your income can support the family, your husband can step into the role of a stay-at-home parent so your children grow up to be well-rounded. Spending all day with the kids is not just fun and games either; your husband gets the privilege of watching them grow and moulding them into responsible, well-adjusted individuals.
Of course, this arrangement brings with it some degree of insecurity, discontent, loss of identity or boredom. These feelings can be experienced by both sets of parents. You'll also notice that your marriage may change when your husband becomes a stay-at-home dad. His self-esteem might suffer, which can take a toll on your relationship. It's up to you and him to slowly adjust to your new roles and encourage and support one another.
Irrespective of the reason for this role change, your husband's capable of handling a lot more than you give him credit for. Men can do a good job of raising kids and taking care of the household. All that's needed is understanding, patience, determination and love!