Beautiful Quotes on Mother-daughter Relationship That Show Its Powerful Bond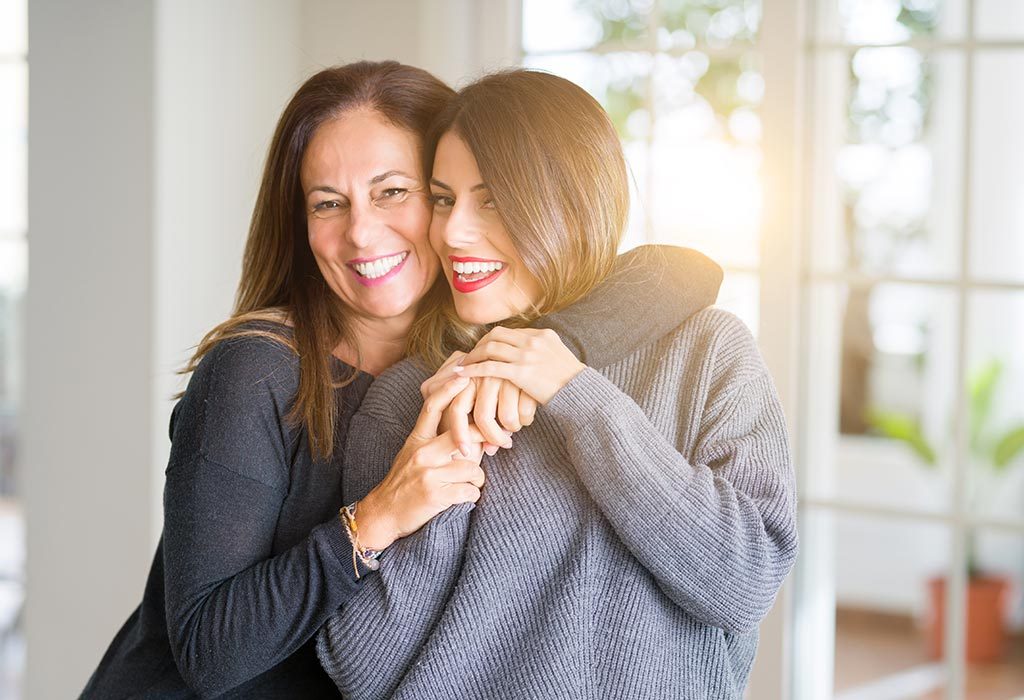 In this Article
The bond that a mother and daughter share is a powerful one and women's relationships with their mothers may just be the most important one in their lives. A mother is someone who is a role model for her daughter and is the one who teaches her how to live her life by setting an example for her by the life that she lives. At the same time, a daughter is a mother's friend and companion – someone she can count on through good times and bad as her gender partner, and the one who can truly understand her and be there for her emotionally in a way that no man can.
Not just that, but even science has shown that the bond between mothers and daughters is the strongest types of parent-child bonds. While all parent-child bonds are built on love, the bond between mother and daughter is also built on a foundation of empathy as they can empathise more deeply with the other, making it easier for them to understand each other.
Due to the beautiful and sensitive nature of this bond, it can sometimes be difficult to put into words just how much the other means to you, which is why we have put together a few beautiful quotes on mother-daughter relationships ranging from funny mother daughter quotes to mother-daughter love quotes, all which show how powerful your bond is.
36 Splendid Mother-daughter Quotes and Sayings
Whether you are looking for cute short mother daughter quotes or mother-daughter friendship quotes, here are some you will love:
1. "Being a full-time mother is one of the highest salaried jobs in my field since the payment is pure love." – Mildred B. Vermont
2. "A daughter is God's way of saying "thought you could use a life-long friend"" – Unknown
3. "Mothers and daughters are closest when daughters become mothers." – Unknown
4. "Mother! The holiest body on earth without which even God's existence seems next to impossible. A woman whose sufferings cannot be conveyed. A woman whose love cannot be measured. The one who loves you unconditionally and protects you beyond her limits. Yes, she's the real hero, a true warrior. Who can win millions of hearts just by her tender touch? She's my bestie." – Sarvani Rajdeep
5. "It's a special bond that spans the years.
Through laughter, worry, smiles and tears.
A sense of trust that can't be broken, a depth of love sometimes unspoken.
A lifelong friendship built on sharing,
Hugs and kisses, warmth and caring.
Mother and daughter, their hearts as one.
A link that can never be undone." – Unknown
6. "No matter how old she may be, sometimes a girl just needs her mom." – Cardinal Mermillod
7. "A daughter is a girl who grows up to be her mom's best friend." – Unknown
8. "A mother is not a person to lean on, but a person to make leaning unnecessary." – Dorothy C. Fisher
9. "A daughter is her mother's gender partner, her closest ally in the family confederacy, an extension of herself. And mothers are their daughters' role models, their biological and emotional road map, the arbiter of all their relationships." – Victoria Secunda
10. "To my beautiful daughter, always remember: you are brave, you are capable, you are pretty, and you can accomplish anything your heart desires! I know this because I am your mother." – Unknown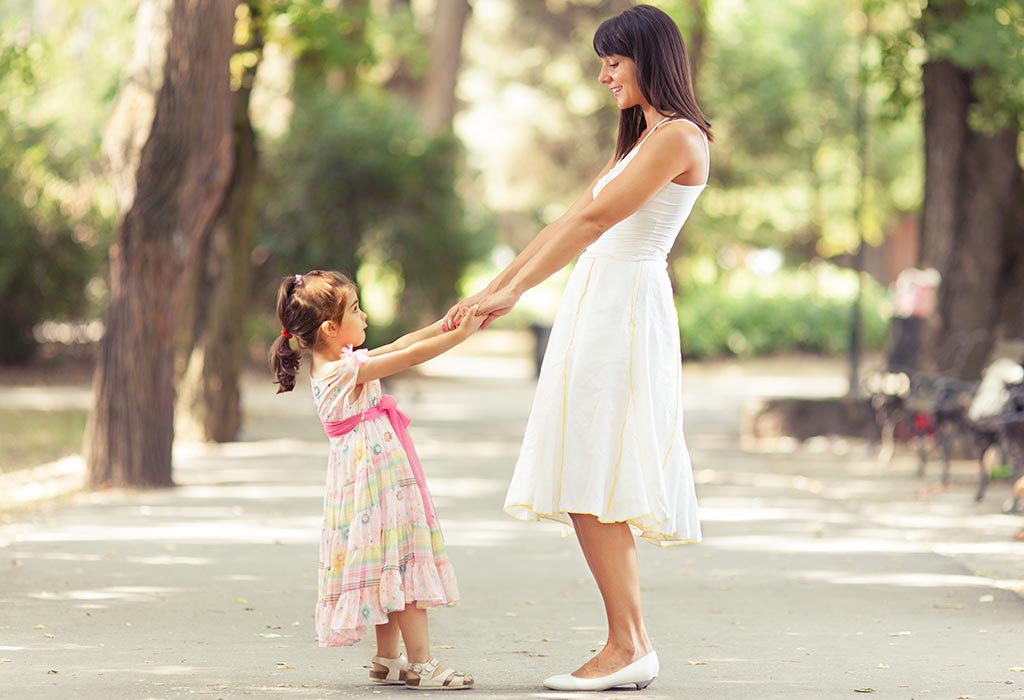 11. "A daughter without her mother is like a woman broken. It is a loss that turns into arthritis and settles deep into her bones." – Kristin Hannah
12. "A mother's treasure is her daughter." – Catherine Pulsifer
13. "What the daughter does, the mother did." – Jewish Proverb
14. "Only a mother can understand a daughter who is in her teen age. Treats her the same, and most especially, loves her the same." – Unknown
15. "Mothers, look after your daughters, keep them near you, keep their confidence- that they may be true and faithful." – Elmina S. Taylor
16. "Mother-daughter disagreements were, in hindsight, basically mother stating the truth and daughter taking her own sweet time coming around." – Barbara Delinsky
17. "We mothers have a wonderfully precious and truly powerful role to play in the future self-images of our daughters. The truth is, the most effective way to inculcate in our daughters a fighting chance at life-long self-love and empowerment is not in the books we read to them, or the workshops we send them to, or the media we do or do not expose them to, or even the things we tell them; rather, it is in the reflection of self-love and empowerment they see in us, their mothers. The model of our own empowerment permits our daughters to be powerful." – Melia Keeton-Digby
18. "By the time you realise your mother was right, you have a daughter who thinks you are wrong." – Sada Malhotra
19. "A mother's and daughter's love is never separated." – Viola Shipman
20. "The thing about mothers, I want to say, is that once the containment ends and one becomes two, you don't always fit together so nicely. The living mother-daughter relationship, you learn over and over again, is a constant choice between adaptation and acceptance." – Kelly Corrigan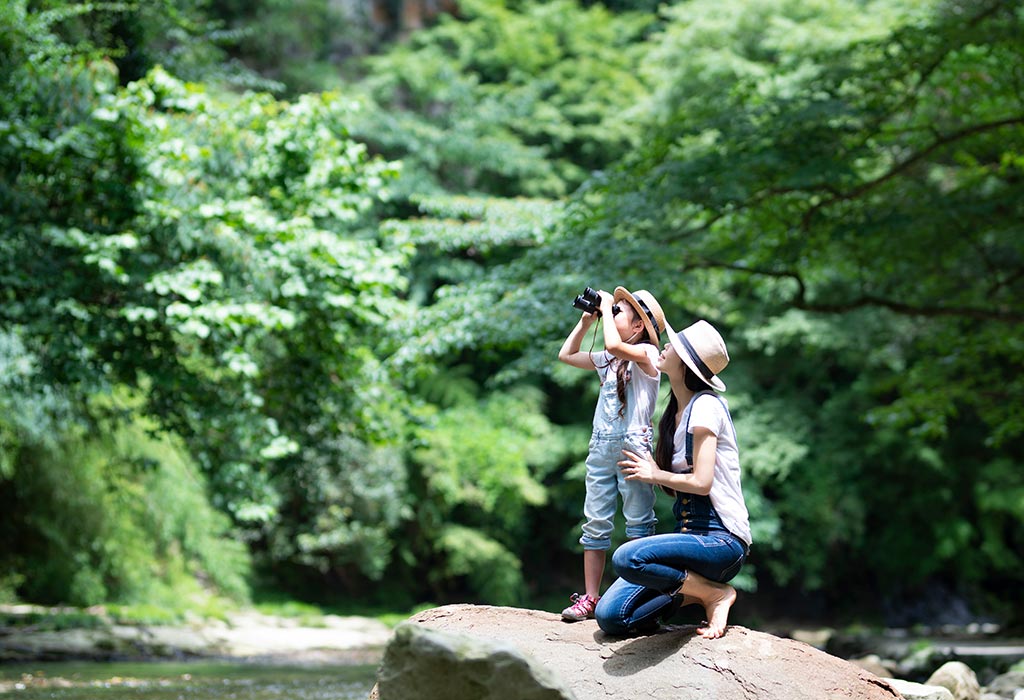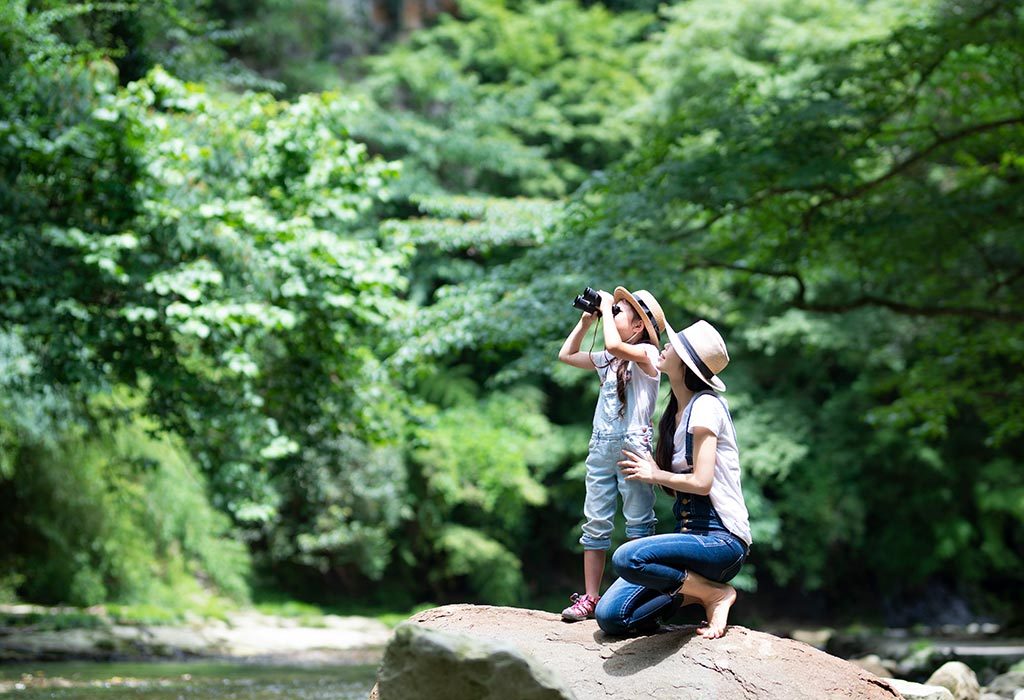 21. "Mother was comfort, mother was home. A girl who lost her mother was suddenly a tiny boat on an angry ocean. Some boats eventually floated ashore. And some boats, like me, seemed to float farther and farther away from land." – Ruta Sepetys
22. "Daughter, I want you to forgive easily, laugh loudly and never allow yourself to become the invisible, silent woman that your mother was. Daughter, this is how we soften our hearts and become better human beings." – Diriye Osman
23. "Maybe I stepped into the skin my mother left behind, and became the girl my mother had been, the one she still wanted to be." – Laura Kasischke
24. "My mother and my mother's mother were as silly and stumbling as I am when they were girls. Still, the love from my heart is overflowing, as bright and crimson as the heated metal in a blacksmiths forge." – Kim Dong Hwa
25. "Mother and daughter got on very well indeed, with a deep affection founded on almost complete misunderstanding." – Mary Stewart
26. "You'll be her first role model, her first friend, her first love. You are her mom, and she is your whole world. She is your little girl." – Unknown
27. "She stands firmly on her own two feet, and I just behind her; should she ever need me." – J. Iron Word
28. "I am a strong woman because a strong woman raised me." – Unknown
29. "My identity rests solely on this: I am my mother's daughter." – Unknown
30. "I am not a perfect mother, and I will never be. You are not a perfect daughter, and you will never be. But put us together, and we will be the best mother and daughter we would ever be." – Zoraida Pesante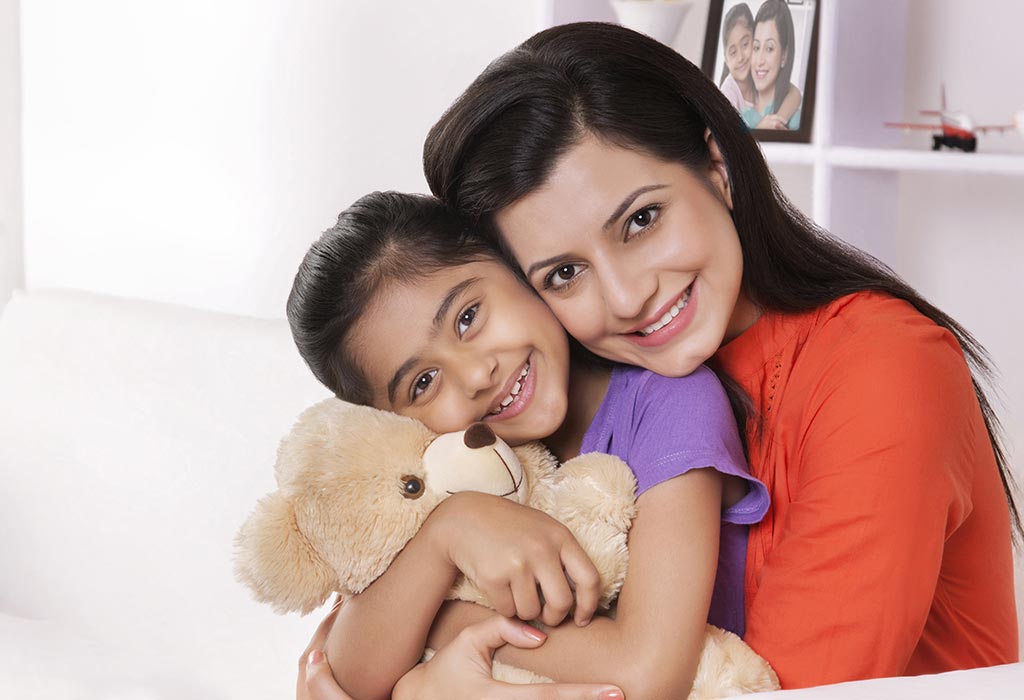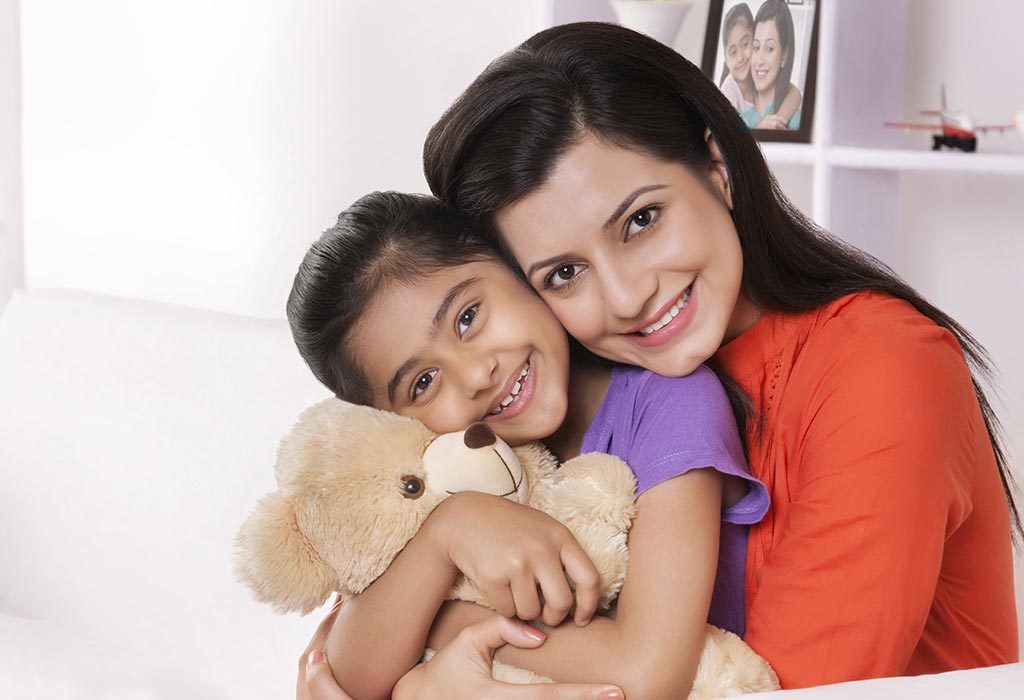 31. "Probably there is nothing in human nature more resonant with charges than the flow of energy between two biologically alike bodies, one of which has lain in amniotic bliss inside the other, one of which has laboured to give birth to the other. The materials are here for the deepest mutuality and the most painful estrangement". – Adrienne Rich (American poet, essayist and feminist. Hailed as one of the most widely read and influential poets of the second half of the 20th century)
32. "My mom has always been one of my biggest supporters and the wisdom she has given me over the years has helped shaped the person I am today". – Catherine Pulsifer (Inspirational writer who shares her wisdom through her books and website)
33. "My mom was a terrible parent of small children but a great parent of young adults. She'd talk to me as if I had some sense … She taught me so much … And once, we walked down to the pickle factory at the foot of the hill, where the air was redolent with mustard and vinegar — 'Baby, you know something?' my mother said to me. 'I think you're the greatest woman I've ever met — and I'm not including my mother or Mrs. Eleanor Roosevelt in that". – Maya Angelou (American author, poet, dancer, actress, and singer. This Pulitzer nominated poet was the author of I know Why the Caged Bird Sings).
34. "My parents elected me president of the family when I was 4. We actually had an election every year and I always won. I'm an only child, and I could count on my mother's vote". – Condoleezza Rice (American political scientist and diplomat. She served as the 66th United States Secretary of State, and was the second person to hold that office in the administration of President George W. Bush)
35. "You know what, I am so proud of [being my mother's daughter]…I really look at that as a real blessing because the relationship between mother and daughter is very complex and to be able to talk about the importance of the relationship is something that I look forward to. It really informed such a huge part of who I am and the confidence that I have as a woman. It really does come from the closeness that I have with mommy". – Kate Hudson (American actress and daughter of Goldie Hawn)
36. "A mother who radiates self-love and self-acceptance actually vaccinates her daughter against low self-esteem". – Naomi Wolf (American author and former political consultant. Spokesperson of the third wave of the feminist movement and author of the bestselling book The Beauty Myth)
Mothers and daughters share a special bond that cannot be replaced by anyone else in the world. Even among mother and daughter relationships, each one is unique, and mothers with more than one daughter may have completely different relationships with each one of them.
Like with most relationships, there are ups and downs, and sometimes mothers and daughters fight. During these times, it can be difficult to find the words to express how sorry you feel. To make up for those mother-daughter fights, quotes can be a good way to go. You can also use them for birthdays, mother's day or any random day you feel like showing the other how you feel. Remember to cherish this bond as it is irreplaceable and one of the most important bonds you form in life.
Also Read:
Inspirational Quotes for Single Mother
Beautiful Father-Daughter Quotes and Sayings
Mother and Son Quotes That Reflects Their Strong Bond