10 Sex Education Books for Kids – Educate Them According to Their Age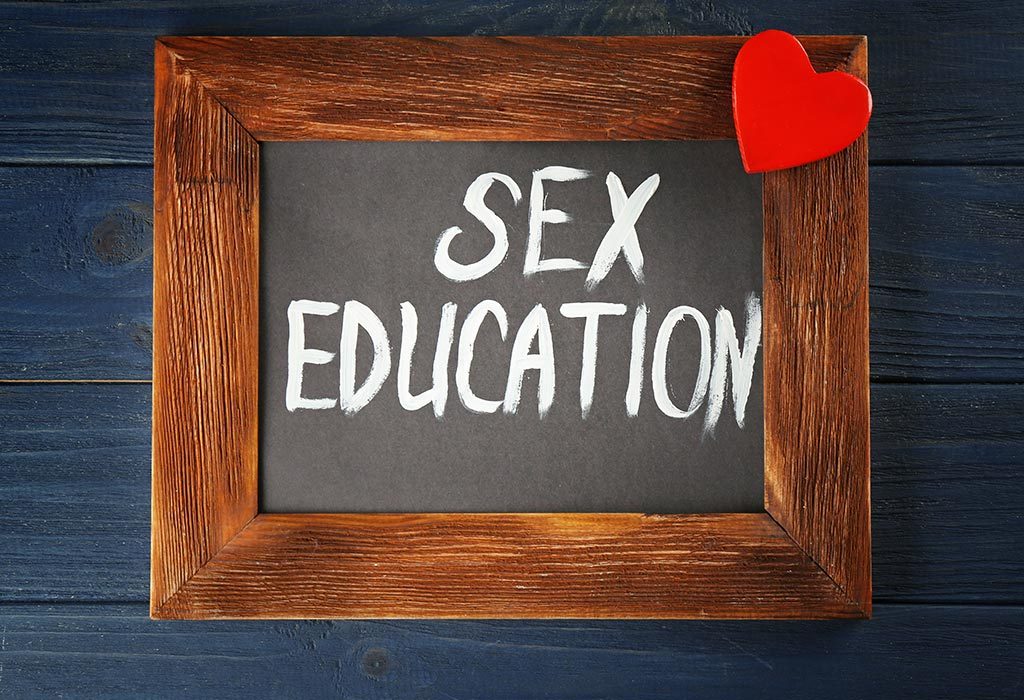 Parents are often in a dilemma about the appropriate age to educate their children about sex. Several parents are uncomfortable with discussing the topic and are not sure about how to broach the subject. Often, we think that, maybe, our children are too young to understand the concept and so we put it off until we feel there is a dire necessity to discuss sex education. But it is very important to familiarise your child from a young age about private body parts, the baby making process, etc. It is better to tell them before they find out from elsewhere.
When Should You Educate Your Kids About Sex?
Not all topics can be discussed in the same way with children. Sex education, especially, needs age-appropriate treatment and handling. In India, many families still consider any topic related to sex as taboo, treat it with caution and discuss it in hushed tones. It is important, however, to make your child aware, so that she can be more discerning when it comes to the topic of sex.
1. Age 2 to 3
At the age of 2 or 3, your child may not understand anything if you explain the entire process. Start by using the correct names for private male and female body parts so that your baby learns to make the right association.
2. Age 3 to 4
Children of this age group tend to be a little more curious about their own birth. Rather than telling her that God dropped her from heaven, you could just plant the idea that she rested in a bag inside your belly until she was old enough to come into the world.
3. Age 5 to 6
By the age of 6, kids are old enough to understand deeper concepts that are simplified and told like a story. Talk about how Daddy gives his sperms, and they join Mummy's egg to become tiny cells that grow into a baby. Share pictures of your scans if you have them handy. Draw cartoon strips of the sperm and egg to make it more fun.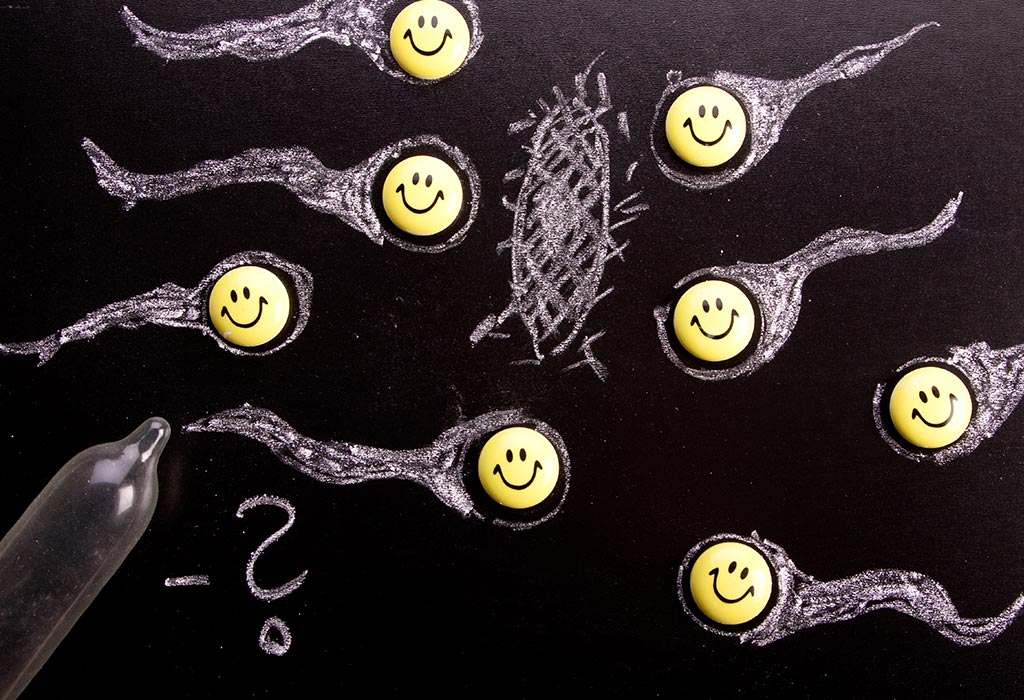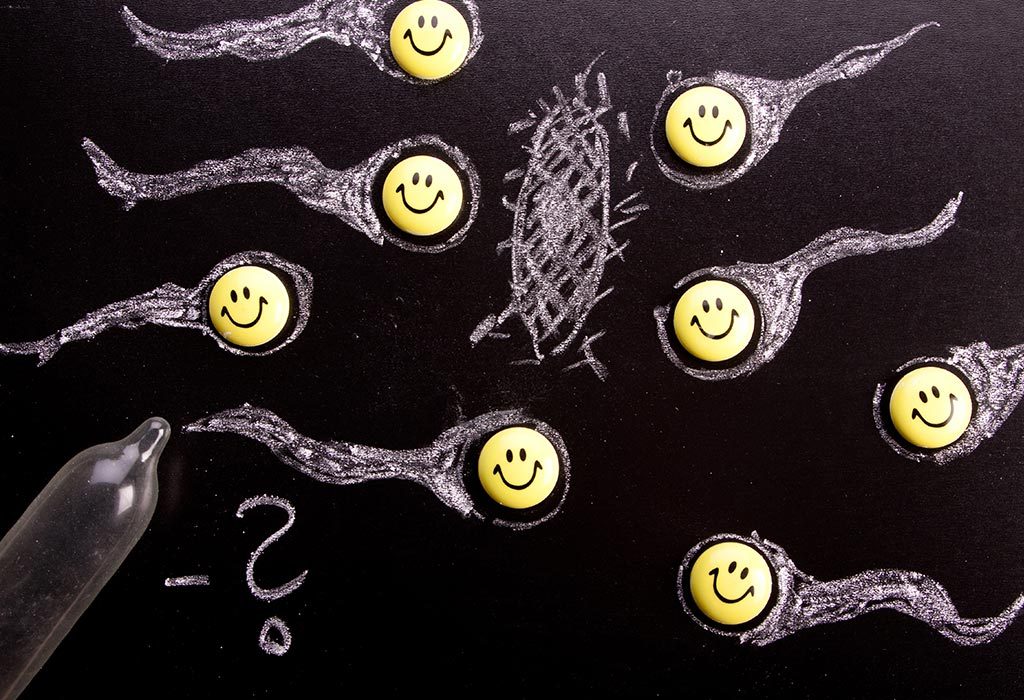 4. Age 6 to 7
Children have probably heard a little bit about sex from their peers or media sources and are certainly more curious about sex. You could venture a bit further and talk about how the male and female bodies are made like pieces of an interesting puzzle which fit together to make a baby.
5. Age 8 to 12
These are the best years to introduce your child to a well-illustrated book or show them well-made videos about sex so that your child is not horrified or put-off by the idea, but also isn't so curious that she wants to experiment. Children begin to comprehend a lot between the age of 8-12, and you may not have to struggle as much with the concept of sex education.
10 Age-Appropriate Sex Education Books for Children
Here are some fantastic books that can help you ease into having this chat with your child.
1. What's Happening To My Body?
This book by Lynda Madaras, who is a health educator, speaks about sensitive topics related to puberty and sex.
Appropriate for:
This book is suitable for boys from 8-12 years of age.
Why This Book:
The book covers delicate topics like changing body parts, body hair, growth spurts, voice changes, and puberty. It is a good sex education book for boys and even discusses sexual and romantic feelings for people.
2. Just for Boys
This book by Matt Crossick explains puberty in an easy and straightforward way, and clears the confusion in the minds of young boys.
Appropriate for:
The book is suitable for boys older than 11 years.
Why This Book:
The book is easy to comprehend, very straightforward and has several tips on how to deal with puberty.
3. The Red Book
This is a gem of a book by Tarshi, and can be very helpful to parents.
Appropriate for:
This book works well for pre-teens between the age of 10-12.
Why This Book:
The book not only deals with changes in the body, sexuality and puberty, but it also stresses upon good touch and bad touch that can protect your child from potential abusers.
4. Menstrupedia Comic
Titled Menstrupedia: The Friendly Guide To Periods for Girls, this is a lovely book by Aditi Gupta and Tuhin Paul and explains menstruation to girls in a friendly manner.
Appropriate for:
The book is a sex education book for girls from 9 years onwards.
Why This Book:
This book has beautiful illustrations that remind us of Panchatantra. It shares real-life experiences, medical tips, and practical advice. It is fun, informative, but also has a humorous take on periods, to keep it light and readable.
5. Body Talk
This book by Anjali Wason is meant for girls who are naturally curious about their bodies.
Appropriate for:
This book is appropriate for girls who are older than 14 years.
Why This Book:
The book has about 400 questions like 'How to have sex?', 'What is my bra size?', 'How can I speak to my family about my boyfriend?', etc. It is informative, uplifting, and gives advice to girls on safe sex, menstruation and health.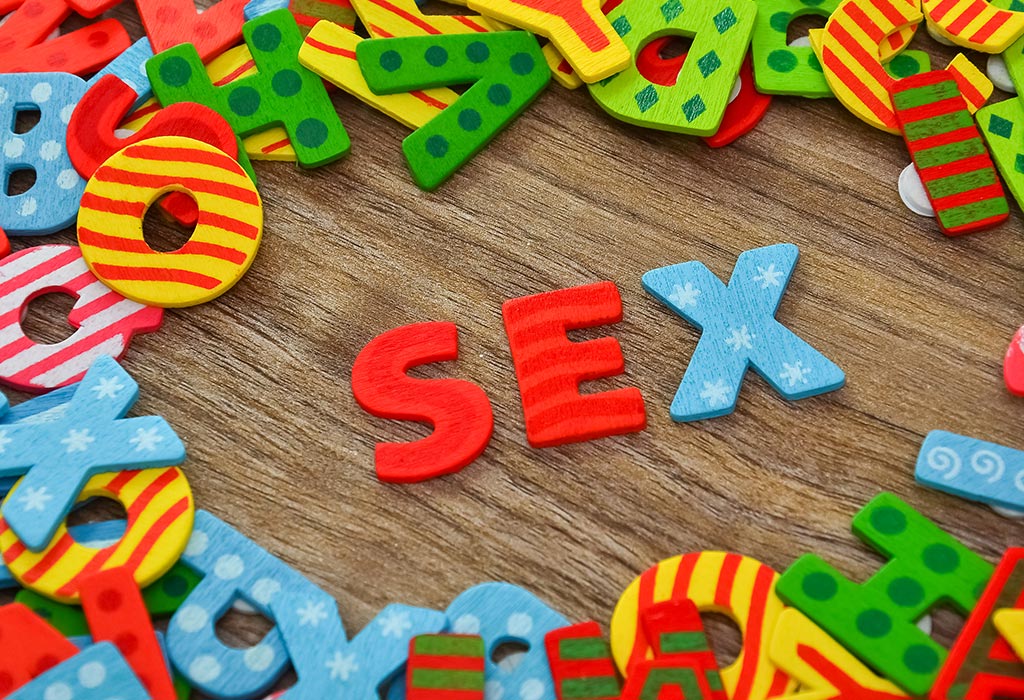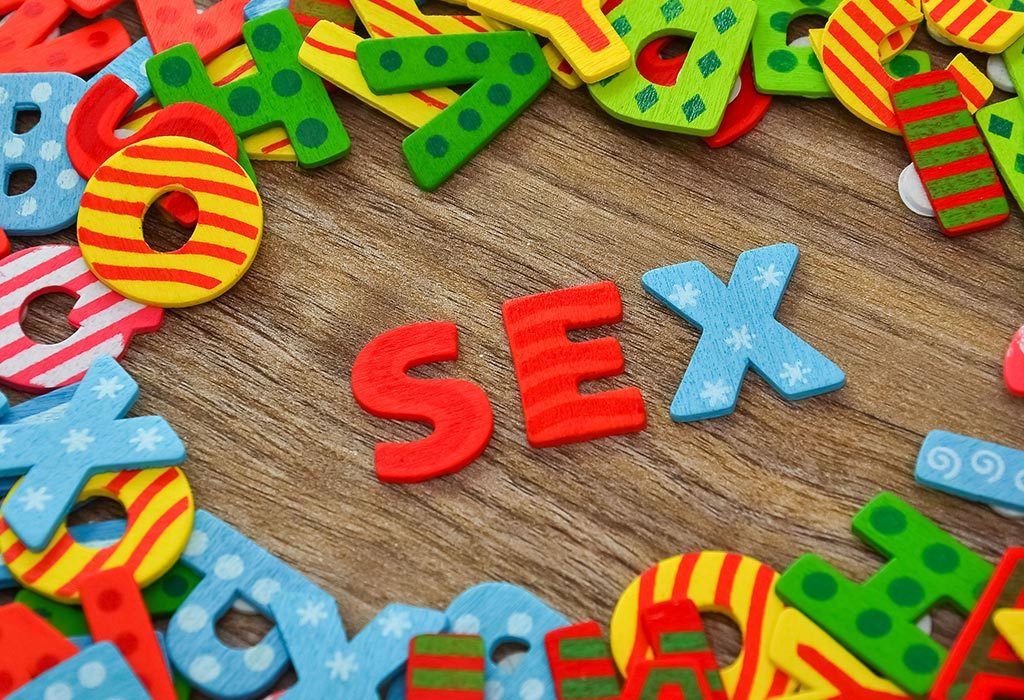 6. Just For Girls
This is a good sex education book by Sarah Delmege.
Appropriate for:
The book is appropriate for girls above 11 years.
Why This Book:
This book is an easy-to-understand way and talks about the various changes girls undergo during puberty. It is packed with advice, tips, facts and FAQs, and acts as a guide for growing girls.
7. What's the Big Secret
This book by Laurie Krasny Brown is a great way to start speaking to your young one about sex.
Appropriate for:
The book is for children above 4 years.
Why This Book:
The book is a great way to start a conversation and it answers simple questions like 'How to tell a boy from a girl?' and "Is sex is a dirty word?'.
8. It's Not The Stork
This book by Robbie H Harris is great for quality reading and to simplify 'the talk' with your kids.
Appropriate for:
The book is useful for 5-year-olds and above.
Why This Book:
This book has good illustrations but is moderately explicit. It has illustrations of parents 'doing stuff under sheets', but the text is simple and uses the actual names of private body parts to explain things.
9. What Makes A Baby
It's a cute little book by Cory Silverberg that talks about reproduction.
Appropriate for:
The book has 4-8-year-old children as its target audience.
Why This Book:
It is a good book that talks about gender identities and has been written with the modern family in mind.
10. Amazing You
This book by Gail Saltz is all about getting smart about the private parts.
Appropriate for:
It is appropriate for 4-8-year-old children.
Why This Book:
The book is what most pre-schoolers are looking for in terms of simple writing, straightforward answers, and is not too explicit. The book does recommend knowing body parts by the correct names even if you choose to have other fun names for it.
There are dozens of books in the market that can help you talk about sex with your child. Be prudent and take a call about what is suitable for your family and ensure that you instil the right values along with sex education.
Also Read:
Books for Kids Who Love Trains
Books That Encourage Sense of Humour in Your Child
Enjoyable Comic Books for Kids