Adopting As a Single Parent in the US – Procedure and Guidelines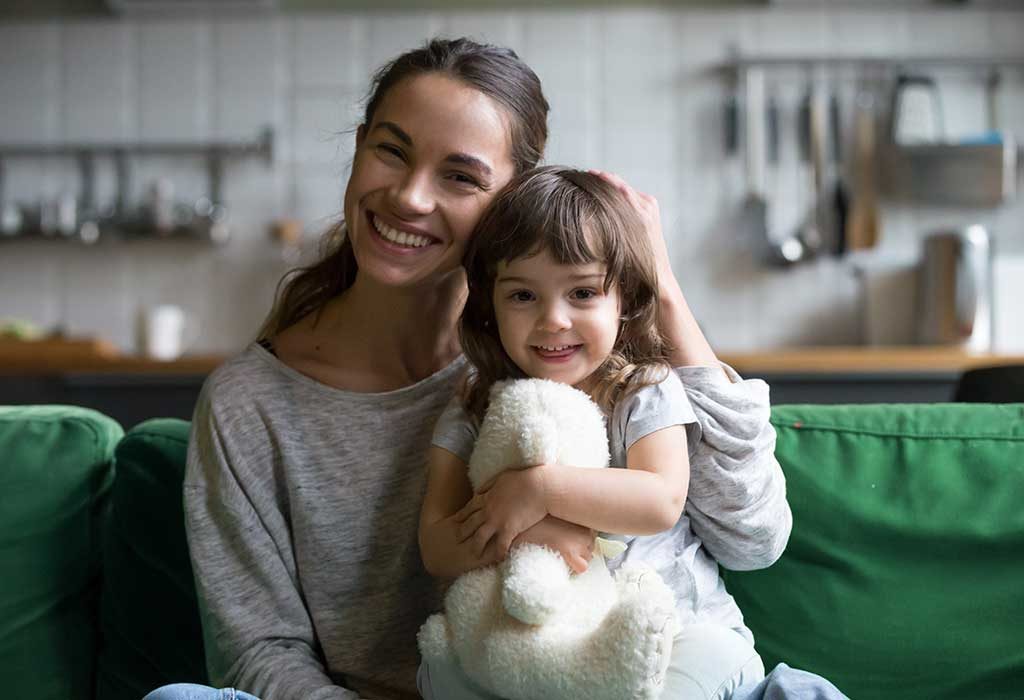 Adopting as a single parent is not easy. But it can be rewarding. Sometimes single moms or dads don't have the time to enter into relationships but they want to experience the joy of parenthood. This is where foster parent adoption helps. Whether you're adopting as a single woman or man, you should learn what goes into the process, especially if you're living in the U.S.
Can You Adopt As a Single Parent in the US?
It's not the 1960s anymore where countries or legislations would frown upon individuals who wanted to adopt a child as single parents. Single parent adoption requirements have changed a lot over the years and now it's legal to adopt kids. However, the rules of adoption vary from country to country. There are adoption agencies in the U.S. and internationally who do not accept applications if the individuals are unmarried. Some agencies automatically reject applications based on the grounds of marital status.
Challenges of Single Parent Adoption
If you're wondering 'How hard is it to adopt as a single mother or father?' you may be in for a surprise. You need to know what the law says about single parent adoption in the USA along with the age eligibility for single parent adoption. Here are some other challenges you could possibly face:
1. Your Family May Be Against It
Choosing to not have kids and going the adoption route may not sit well with your loved ones. Your family members may ask you why you are doing this when you could get married and have your own kids. Explaining to them your reasons for adoption and why it's just as good is a challenge single parents have to face.
2. It Depends on the Agencies
Some agencies may not be willing to take applications for single parent adoptions depending on the country you're living in. You also have to be of a certain age for adopting children and be employed. Agencies have different policies when it comes to handling adoption papers too. Some will put you on the waitlist while in some cases, the birth mothers might be against it.
Important Factors to Consider While Adopting As a Single Mom or a Single Dad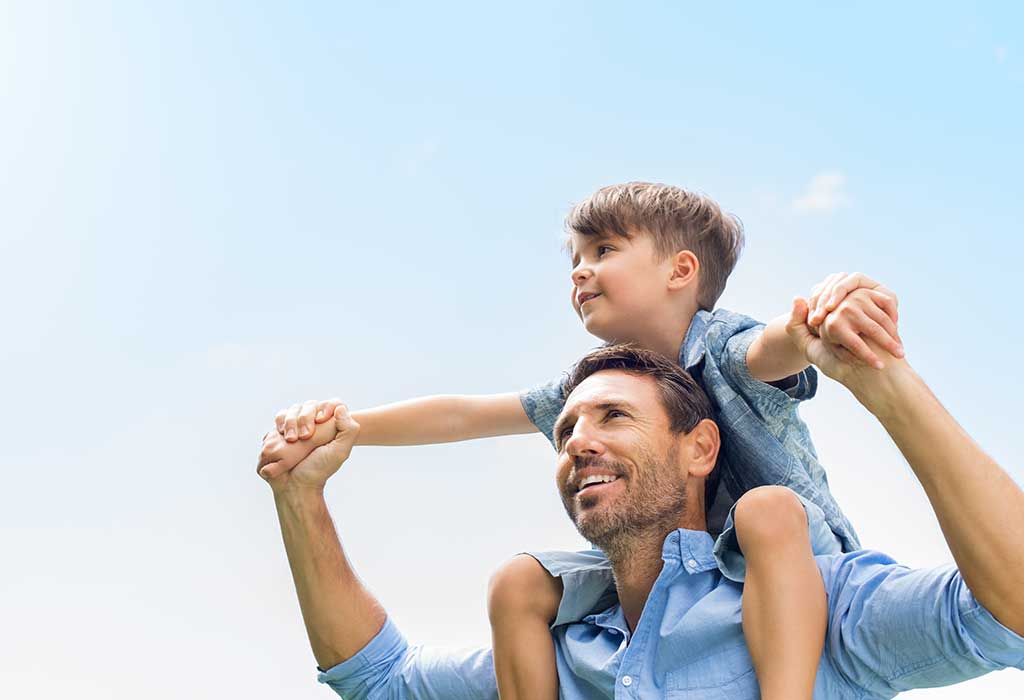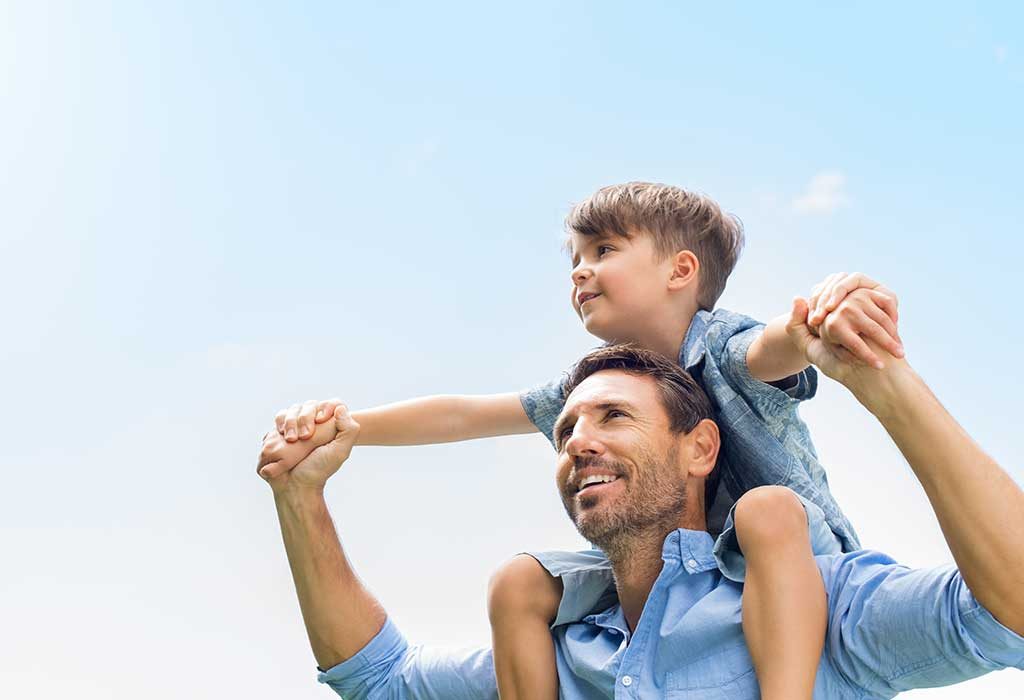 Most countries allow for single parent adoption irrespective of caste, sexual orientation, country, age, and income. Depending on which country you live in, the adoption laws laid down by the government will vary. Taking the time to research the rules that govern adoption and determining your own eligibility is what you refer to as a home study. If you're going for international adoption, you're going to have to study up a bit and prepare yourself.
Here are a few factors to take into consideration when adopting a child as a single mom or dad.
1. Approaching the Adoption Agency
Before approaching the adoption agency, you should ask yourself the following questions:
How many single parent adoptions did you go through prior to your current application?
Do you provide support for the parents of single children specifically?
What are the costs involved with the home study, post-placement, and visits associated with post placements?
Does the adoption agency in your area look at marital status under the eligibility criteria?
2. Providing References
You may be asked to provide references for your adoption papers. Having friends or family members to support you in this matter will help a lot. If you have any co-workers who can vouch for you at work and life, you might want to accept the extra help. Creating support systems for single parent adoption is very important. Your gender might determine also if you can adopt a boy or girl. In some countries, the law doesn't allow single dads to adopt girls and vice versa. Accredited adoption agencies will help you find approval programs that match your profile.
3. For Domestic Adoptions
If you're going with domestic adoptions and not intercountry adoptions, you may have some legroom to work with. There are public agencies in the country that provide support and youth services to children who are waiting to be adopted into foster homes. Licensed private agencies are the best option for getting adoptions that match your profile requirements and are lawfully acknowledged. You can also approach attorneys who deal with adoptions since they have multiple connections with the birth or expecting mothers. Avoid going through unlicensed adoption agencies because some states prohibit them from operating under the law.
How to Adopt As a Single Parent – Step by Step Process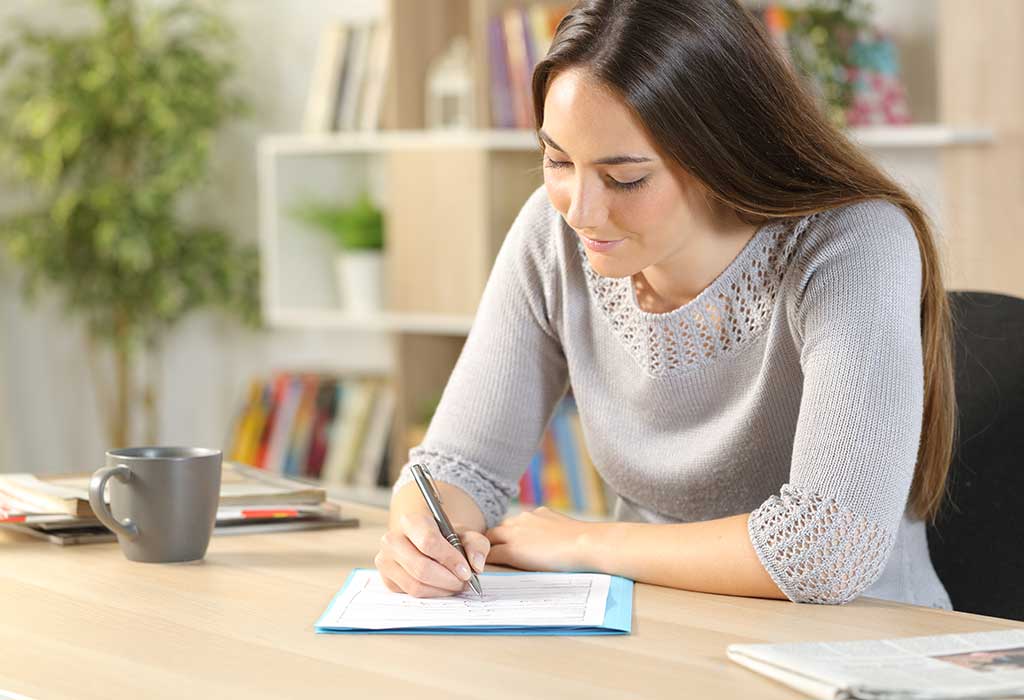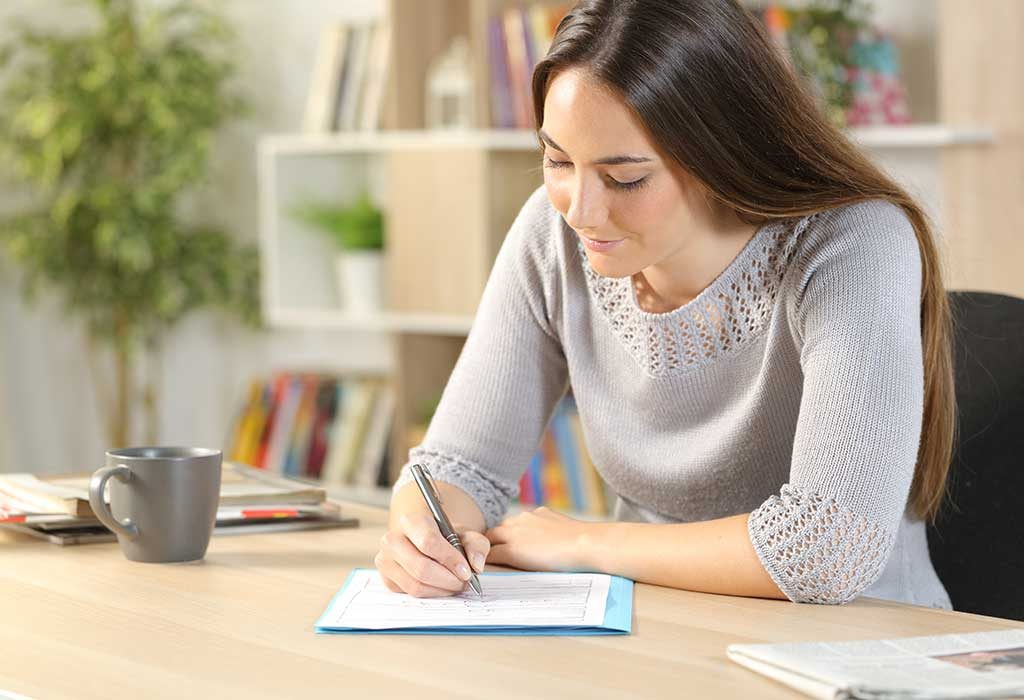 Whether you're planning to adopt as a foster single parent for the first time or it's your second try, it always pays to learn about the adoption process. The steps we outline apply to both single father adoption and single mothers too. Don't give up if you get turned down the first time, try and try again. You always have a chance.
1. Apply to an Adoption Agency
This is the first step towards proceeding with your adoption application. You should be ready to ask the right questions and make sure the agency is accredited or licensed. Your adoption agency may ask you for references from clients. Asking the agency how many adoptions they've completed in the past year is a good way to note their track record. You should ask about the adoption fees and any postplacement subsidies you may be eligible for depending on your age, income, and employment background.
2. Working Through Your Homestudy
Homestudy involves rigorous paperwork and evaluation on the parents' end but it's a necessary step. During this process, the agency will evaluate your home environment and see what life would be like for the child when they move in. The home study process will involve going through your work background, health, finances, and social standing in the neighbourhood. You may be asked for reference letters from your friends, family members, and employers to verify your background and character. Some agencies may ask you to provide childcare policies of employers along with leave policies. You will also be asked to go through a pre-adoption training where you become aware of the challenges faced by adopted children. This will be an opportunity to connect and interact with other adoptive parents and share experiences.
3. Submitting Your Application and Waiting
After you finish the paperwork and background evaluation and if everything checks out, the agency will accept your application. However, getting a match for your adoption application could take months or weeks. This is the time you must be patient and prepare your home for the child. If you do get a match, you will be sent photos, personal information, health status, and more details about the child. Take your time and go through their profile. And if you notice any red flags when it comes to the birth mother before adopting, you're free to reject the profile and ask for another match. If you're not happy with the adoption agency you've applied to, you have the option to cancel your adoption application and approach another accredited agency instead.
Where Can Single Parents Adopt in the US?
The Central Adoption Exchange is an organization in the United States that connects foster families with birth mothers. Depending on the state you're living in, there are many adoption websites you can find for the U.S. Here's a list of agencies based on different locations.
Besides these two major ones, you can try out the following too:
They have been operating for over 25 years and have helped in creating over 5000 families through the foster care system.
This is a database that lets parents filter and looks for children who are up for adoption. You can specify what you're looking for and there's a support team available online to answer any questions. Details about how to meet the children, applying for adoption, and more are mentioned on their website.
Tips for Single Parents Who Wish to Adopt
Are you thinking of going for adoption as a single parent but need some tips? We've got you covered. Here are a few good ones worth noting down.
1. Be Prepared Financially
If you aren't very responsible with your work life or aren't well off financially, it's best not to rush for an adoption. Taking a child into your home has long-term implications and adoption agencies assess if foster parents can provide the kids with a stable future.
2. Join Support Groups
Support groups are filled with foster parents who have adopted kids or are waiting to adopt. Joining these groups is a good way to connect with like-minded parents and learn the ins and outs of foster parent adoption. You will learn about the challenges once faced by them and what they did to overcome those. There'll also be plenty of insider tips on parenting and more, you never know.
3. Collect References
Don't hesitate to ask your friends for reference letters. If you have someone in the family who has adopted before or know anyone like that, taking their reference would help you out enormously. Don't be afraid to talk to your adoption counsellor and ask for help. Most parents are afraid of asking for support or reaching out but it doesn't have to be that way.
Now that you're aware of the details about foster parent adoption and what goes into the process, you should have an easier time filing your application. Take time to prepare yourself mentally and get the paperwork done. If you have any questions, be sure to reach out to the agencies concerned or speak to an adoption counsellor.
Also Read:

Guide on How to Adopt a Child in the US
Guide to Step-parent Adoption in the US
When and How to Talk To Kids About Adoption