30 Best Cleaning Quotes and Sayings to Inspire You to Take Action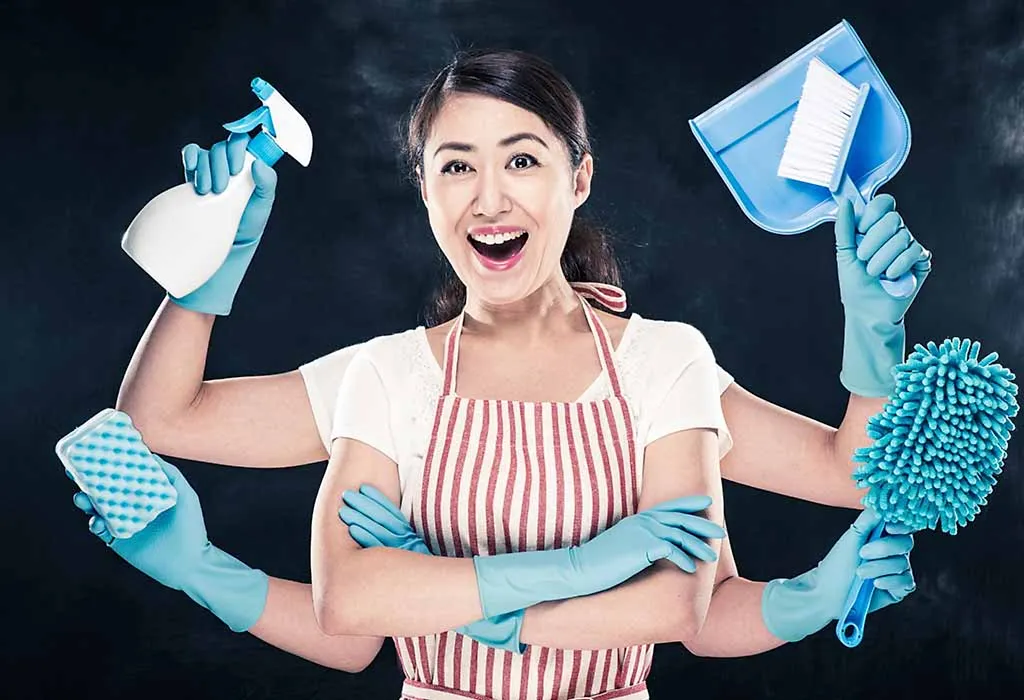 Possessing a luxurious automobile or an exquisite residence does not serve as a source of inspiration to keep them clean and tidy. Effortlessly simplify the cleaning activities of your surroundings the next time you're at work or in your house. What better way to be motivated to clean than by reading through 30 of the best housekeeping quotes and sayings to get started?
Inspirational Cleaning Quotes and Sayings
It's easy to find yourself constantly repeating the cleaning phrases and inspiring quotes to keep yourself motivated. You can begin to put together an inspiring notebook in which you can record all of your thoughts, ideas, and creative inspirations as they come to you throughout the day. Instead, you can read through these 20 cleaning motivation quotes and sayings that may assist you in doing your job just too well.
"Dust is a protective coating for fine furniture." – Mario Buatta

"Housework is what a woman does that nobody notices unless she hasn't done it." – Evan Esar

"Happiness: A freshly cleaned house." – Anonymous

"Housework can't kill you but why take a chance." – Phyllis Diller

"There was no need to do any housework at all. After the first four years the dirt doesn't get any worse." – Quentin Crisp

"My idea of housework is to sweep the room with a glance." – Erma Bombeck

"A bright person can always think of something better to do than housework." – Ruby Lou Barnhill

"The day I worry about cleaning my house is the day Sears comes out with a riding vacuum cleaner." – Roseanne Barr

"Love is the thing that enables a woman to sing while she mops up the floor after her husband has walked across it in his barn boots." – Hoosier Farmer

"Housework is work directly opposed to the possibility of human self-actualization." – Ann Oakley

"Our house is clean enough to be healthy, and dirty enough to be happy." – unknown

"A man thinks all dust stays outdoors." – Ernest Vincent Wright

"One of the advantages of being disorderly is that one is constantly making exciting discoveries." – A.A. Milne

"It's all in the attitude – housework is exercise. Slim your way to a clean home!" – Linda Solegato

"Sweeping only moves the dust somewhere else." Marty Rubin

"A spotless house is a sign of a misspent life." – Unknown

"Cleaning and organizing is a practice not a project." Meagan Francis

"Laughter and tears are both responses to frustration and exhaustion. I myself prefer to laugh since there is less cleaning up to do afterward." – Kurt Vonnegut

"Housekeeping ain't no joke." – Louisa May Alcott

"The objective of cleaning is not just to clean, but to feel happiness living within that environment." Marie Kondo
Funny Cleaning Quotes to Make Cleaning Fun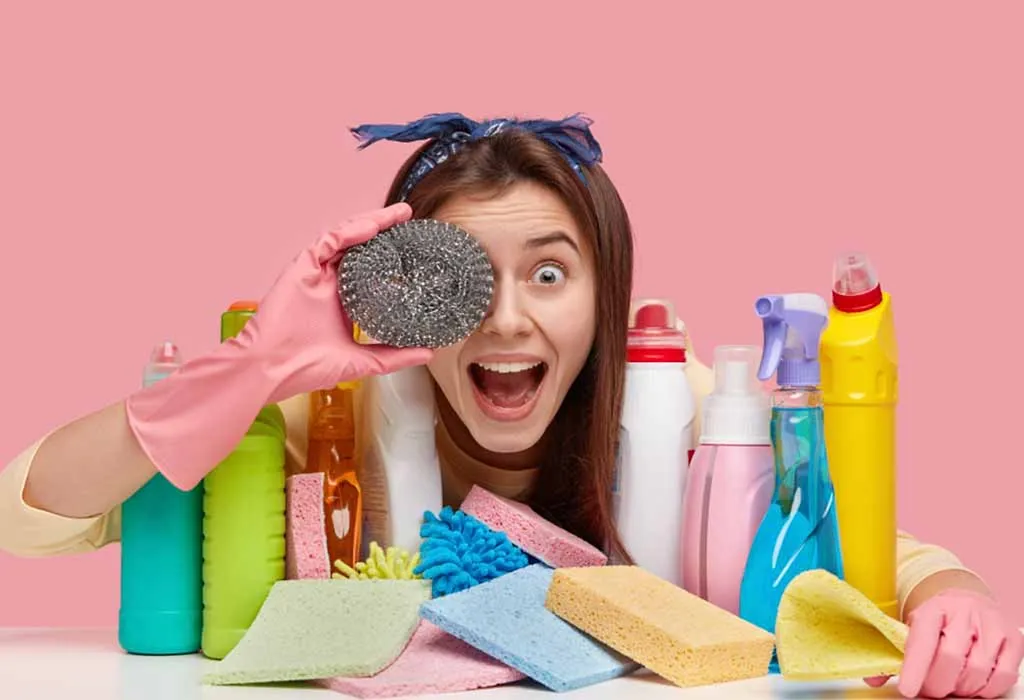 You can find funny cleaning captions almost anywhere on the internet. While cleaning your house, funny cleaning quotes may assist you in getting through the more difficult cleaning jobs while bringing a smile to your face. Is your home constantly resembling a squalid warehouse? Do you have trouble getting motivated to clean? Then try some of these ten amusing cleaning quotes and sayings to get you going.
"Nothing inspires cleanliness more than an unexpected guest." – Radhika Mundra

"I always clean before the cleaning lady comes. If not, when I come home, I can't find anything. Cleaning ladies are always hiding things you leave out." – Celia Cruz

"My idea of a superwoman is someone who scrubs her own floors." – Bette Midler

"Have you ever taken anything out of the clothes basket because it had become, relatively, the cleaner thing?" – Katherine Whitehorn

"Cleaning your house while your kids are still growing up is like shoveling the walk before it stops snowing." – Phyllis Diller

"I hate housework. You make the beds, you wash the dishes and six months later you have to start all over again." – Joan Rivers

"Housework is like cleaning fish. No matter how often you do it, it still stinks." – Thelma Harper

"My favorite way of getting out of doing chores is by acting like I'm asleep. But it never works." – Devon Werkheiser

"Nature abhors a vacuum. And so do I." – Anne Gibbons

"I was going to clean the house, but then somebody commented on my status." – Unknown
Always have a few of the 30 best cleaning quotes on hand to keep you motivated when you have to get the job done. These quotes will keep you motivated as you put in that elbow grease and make your space sparkling clean.
Also Read:
Top Self-Help Quotes for Motivation and Inspiration
Funny Parenting Quotes
Humorous Quotes on Workplace