15 Benefits of Lemongrass Tea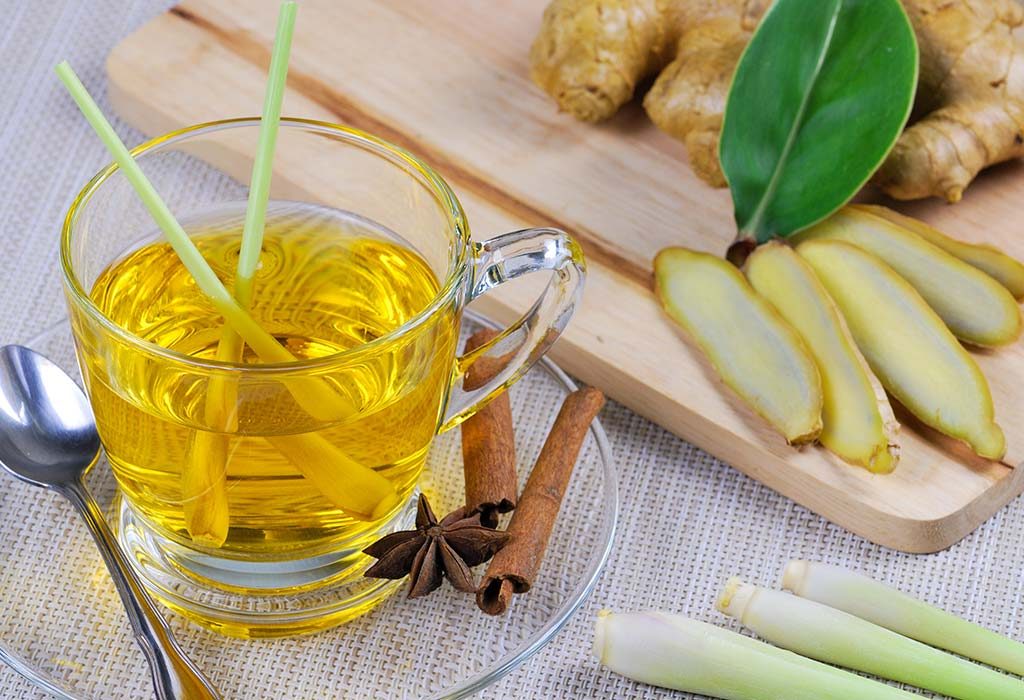 Lemongrass is a plant with thin and long leaves. It is used as a medicinal herb in India and as a culinary herb in many Asian cuisines. It has a subtle citrus flavour, hence it is used as a flavouring agent in many styles of cooking. It can be used fresh but it is mostly preserved, so that it can be used throughout the year.
What is Lemongrass?
Lemongrass, also known as citronella, is a stalky and tall plant. It has a fresh aroma. It is also commonly used in cooking and as a bug repellent. Lemongrass oil is used in aromatherapy to lower stress, freshen the air, and to improve the mood of a person. It is commonly used to increase sleep, boost immunity, and to relieve pain.
Nutritional Value of Lemongrass
A cup of lemongrass tea can provide you with essential vitamins and nutrients. Here are the nutritional benefits of lemongrass.
| | |
| --- | --- |
| Nutrition | Values |
| Calcium | 65 mg |
| Carbohydrates | 25.31 g |
| Copper | 0.266 mg |
| Folates | 75 µg |
| Iron | 8.17 mg |
| Magnesium | 60 mg |
| Manganese | 5.244 mg |
| Niacin | 1.101 mg |
| Potassium | 723 mg |
| Protein | 1.82 g |
| Pyridoxine | 0.080 mg |
| Riboflavin | 135 mg |
| Selenium | 0.7 µg |
| Thiamin | 0.065 mg |
| Total Fat | 49 g |
| Vitamin A | 6 mg |
| Vitamin C | 2.6 mg |
| Zinc | 2.23 mg |
With inputs from: https://www.naturalfoodseries.com/11-benefits-lemongrass-tea/
15 Benefits of Drinking Lemongrass Tea
Here are some amazing health benefits of drinking lemongrass tea.
1. Helps in Weight Loss
Including lemongrass tea in your weight loss diet plan would be a great idea since lemongrass contains very fewer calories. When you drink lemongrass tea, it fills you up and prevents you from overeating. Therefore, to stop overeating, you can sip this tea. The polyphenols present in the tea helps increase the energy expenditure in the body and burn fat, which thus helps in weight loss. You can drink lemongrass tea to detox your body and increase metabolism. This tea is a natural diuretic which can also help you shed water weight. These benefits of lemongrass tea in weight loss make it a very important drink to include in your diet.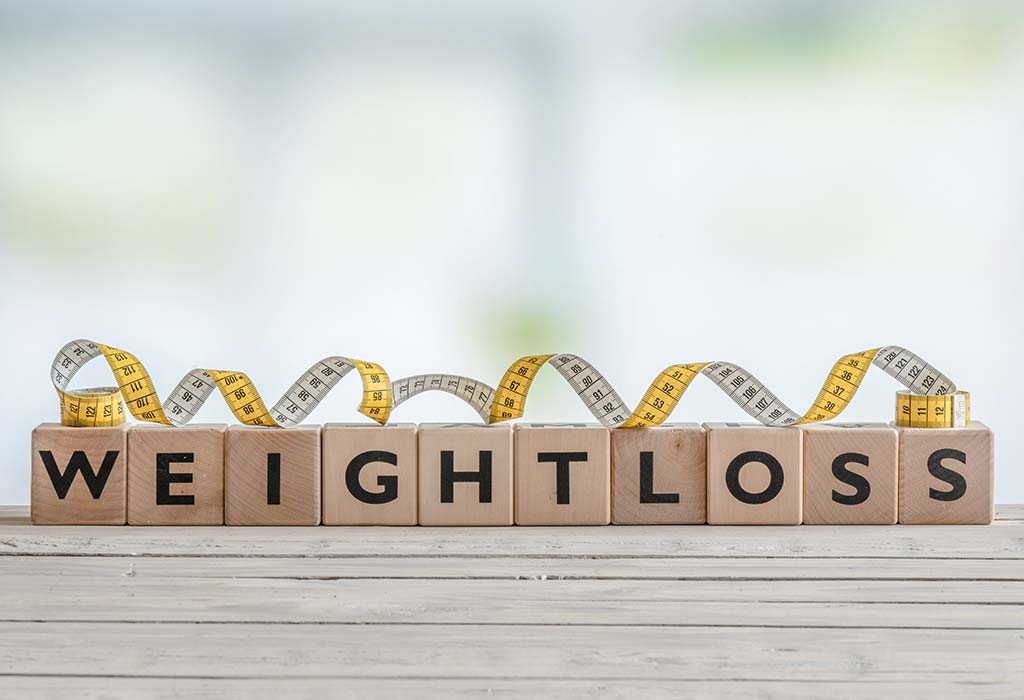 2. Helps in the Treatment of Diabetes
Lemongrass tea can help lower the blood sugar levels which can help people with diabetes. But if you are already on medication for diabetes, then you should consult your doctor first. Since lemongrass tea is good at detoxing the body, it can purify the pancreas and therefore, improve its function.
3. Helps Fight Cancer
Lemongrass extract can help decrease the starting phases of certain cancers especially the cancer of the liver. Lemongrass consists of a compound called citral which can induce the death of cells in breast cancer. This might also help treat prostate cancer.
4. Helps Lower Blood Pressure
A traditional remedy for hypertension is lemongrass tea. Lemongrass tea can decrease your blood pressure to moderate levels. However, people with heart problems should drink this tea with caution.
5. Improves Digestive Health
Lemongrass tea is an amazing remedy that helps treat upset stomach, stomach cramps, and other issues related to the digestive system. Drinking lemongrass tea can also help treat the gastric ulcers in the stomach.
6. Improves the Functioning of Kidneys
Since lemongrass tea is good at detoxing the body it cleanses the kidneys as well. As a result, the kidneys function better.
7. Promotes Sleep
Lemongrass tea is popular because of the calming effect it has on the body and this can help you sleep better. People usually take magnesium supplements and oil spray when they have difficulty in sleeping. Lemongrass is rich in magnesium. Drinking the tea regularly can help cure your insomnia and make you sleep better.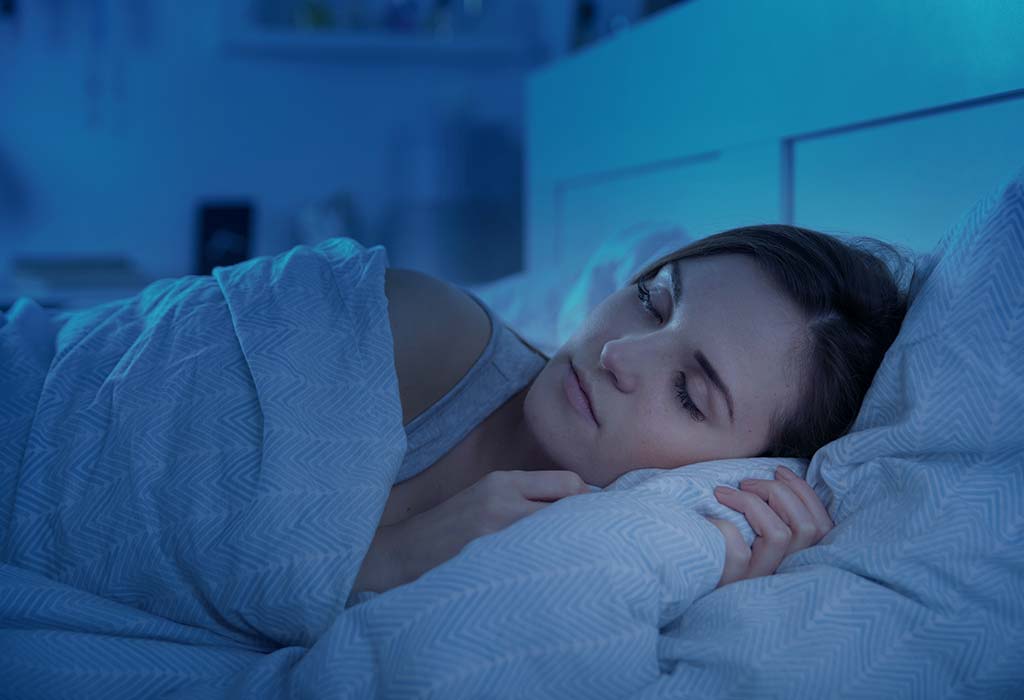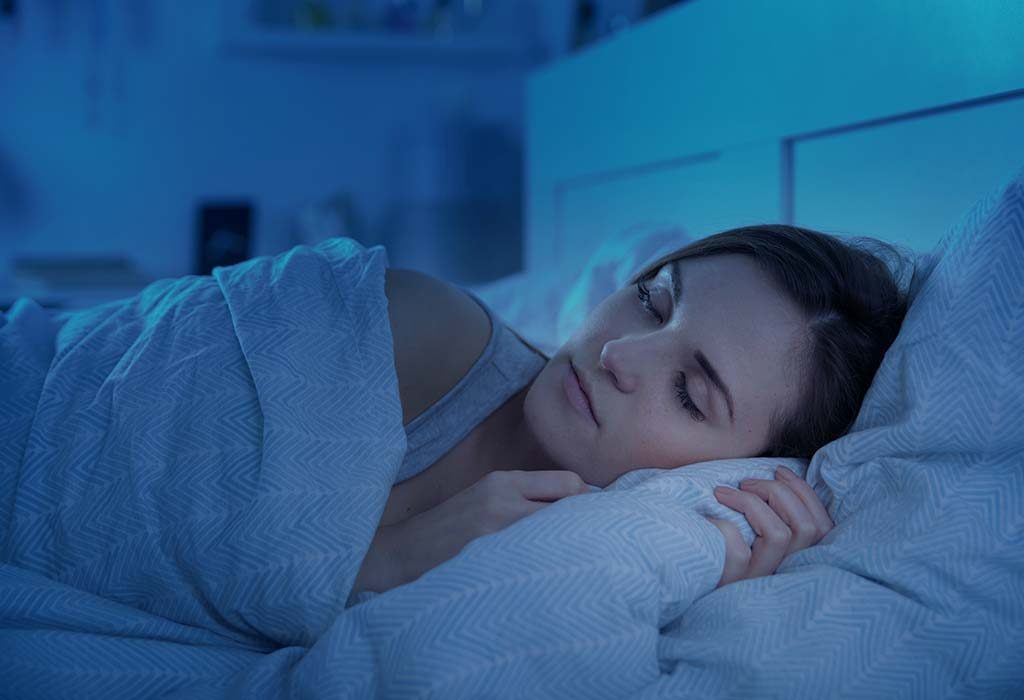 8. Heals Cold and Flu
Lemongrass has anti-fungal and anti-bacterial properties that can provide relief from cold and flu. Moreover, it is rich in Vitamin C, which is good for strengthening the body's immunity. All you have to do is boil lemongrass leaves with some clove, tea leaves, and a pinch of turmeric. This simple drink will help break down the phlegm and mucus build-up which is caused by congestion. A hot mix of tulsi leaves, lemongrass, and cardamom can also be used as a cure for the cold.
9. Good for the Hair
Drinking lemongrass tea might strengthen your hair follicles, which can prevent hair fall. If you have dandruff, you can also consider using lemongrass oil. Applying lemongrass oil on your hair can reduce dandruff.
10. Lowers Anxiety and Provides Relief From Headaches
The calming effects of lemongrass tea can help lower anxiety as well. Even the aroma of lemongrass can help with anxiety. Lemongrass tea can help treat headaches and the effects of it are similar to using aspirin. Drinking lemongrass tea can also keep you hydrated. Thus, including lemongrass tea in your diet is a very good idea.
11. Heals a Sore Throat
We have a sore throat when the pharynx is affected by staphylococci bacteria. This is also referred to as strep throat. Lemongrass has antibacterial properties that fight this bacterium. The anti-inflammatory and anti-bacterial properties of the tea are good at de-congesting the respiratory system which is good for relieving the sore throat. It is also good for stimulating lymph drainage.
12. Improves the Health of the Skin
The astringent and antiseptic properties of lemongrass tea help in improving the health of the skin. The essential oils extracted from lemongrass also make the skin look radiant. You can either add the oil to your soaps and shampoos or drink lemongrass tea. Lemongrass can also help treat infections like cellulitis and folliculitis – both of these conditions are caused by bacteria. The antifungal properties of lemongrass also prevent fungal infections.
13. Provides Relief From Menstrual Pain
Drinking lemongrass tea can provide you relief from heat flashes and even help reduce menstrual pain. It helps women get through premenstrual syndrome and provide relief from muscle cramps.
14. Helps Prevent Anaemia
Blood loss, destruction of red blood cells, and a decrease in blood production are some of the causes of anaemia. For people suffering from anaemia, lemongrass is ideal for consumption. Lemongrass tea is filled with folate which promotes the absorption of iron in the body. You will get half of the daily needed iron just by consuming a cup of lemongrass tea on a daily basis.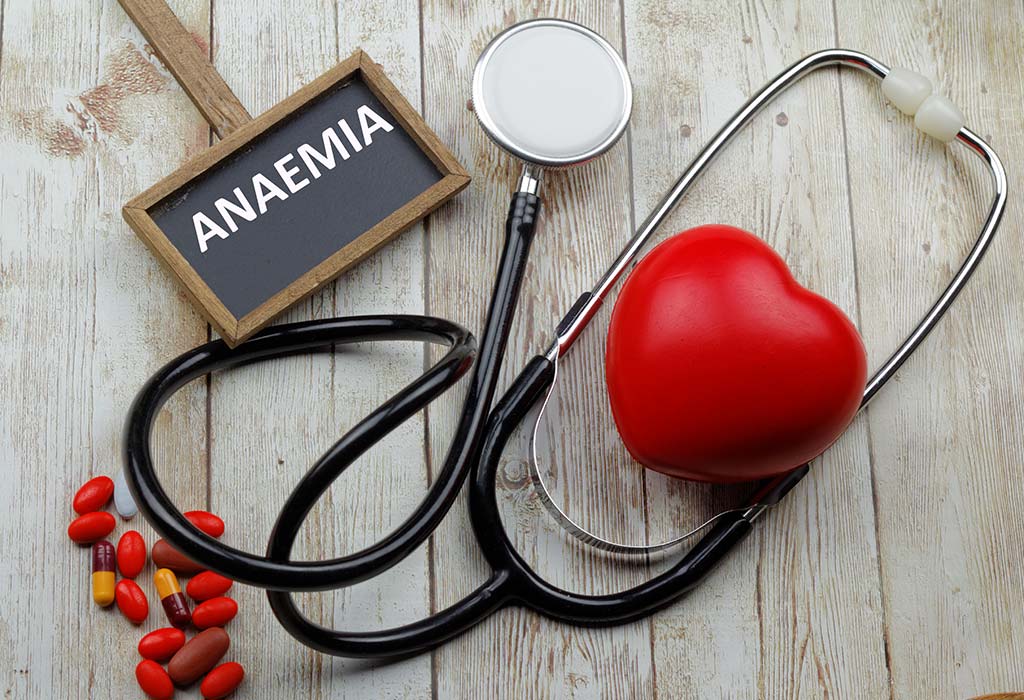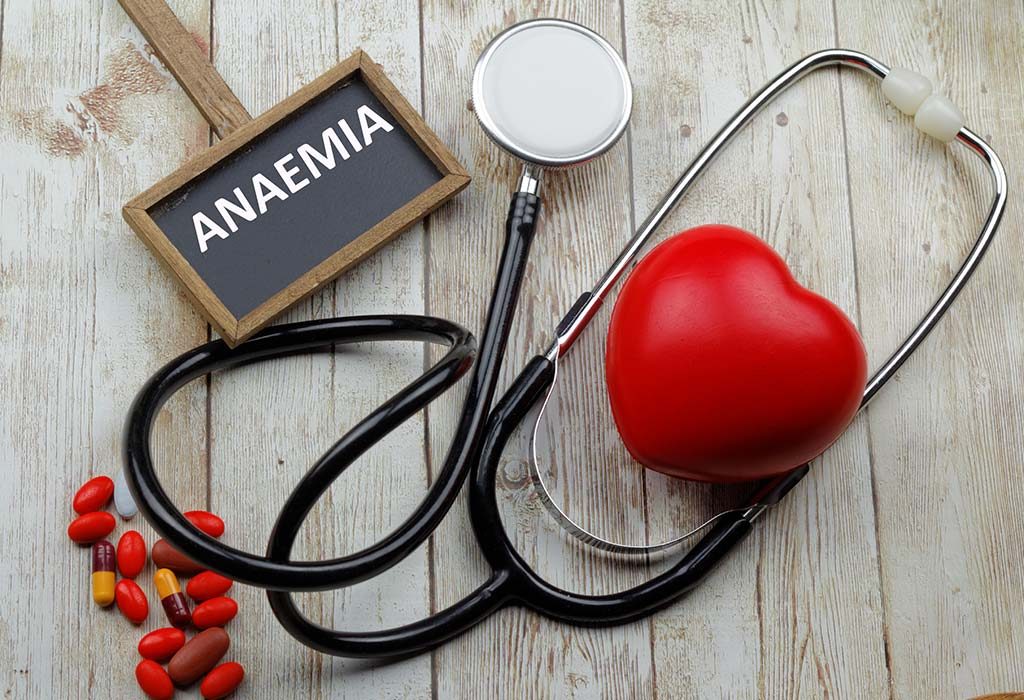 15. It has Anti-biofilm Properties
Lemongrass tea contains phenols and phytochemicals that help to protect the body against the biofilm activity and fights the infections caused by the staphylococcus bacterium.
How to Make Lemongrass Tea
Lemongrass tea can be made easily. Here is the recipe for lemongrass tea –
Ingredients
Water (4 cups)
Lemongrass stalks (2 cups, chopped)
Sugar (1/4 cup)
Preparation Time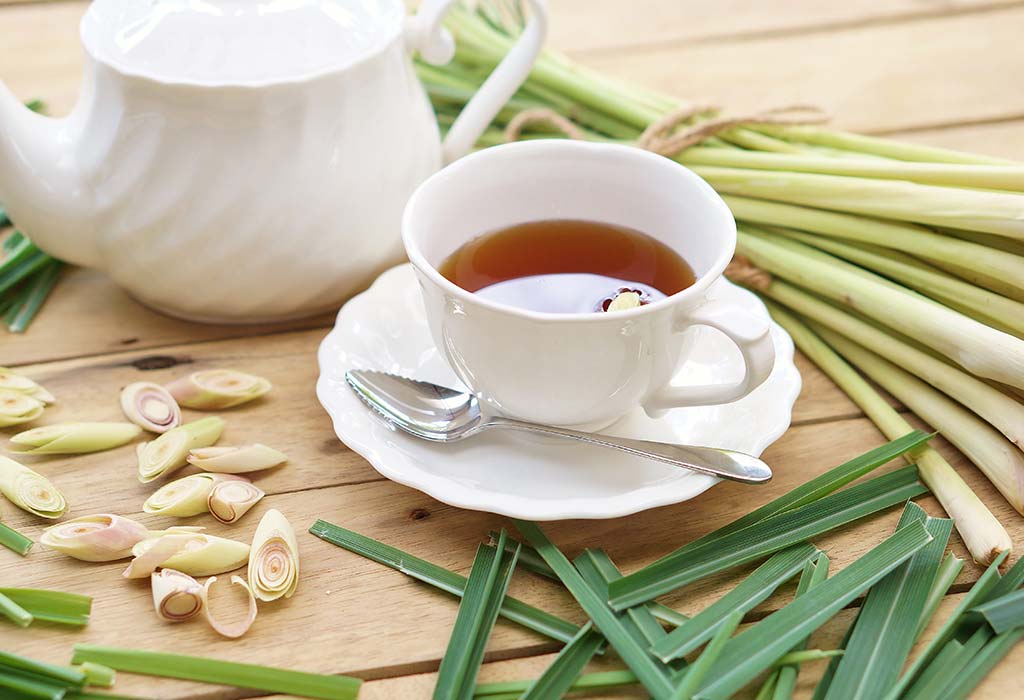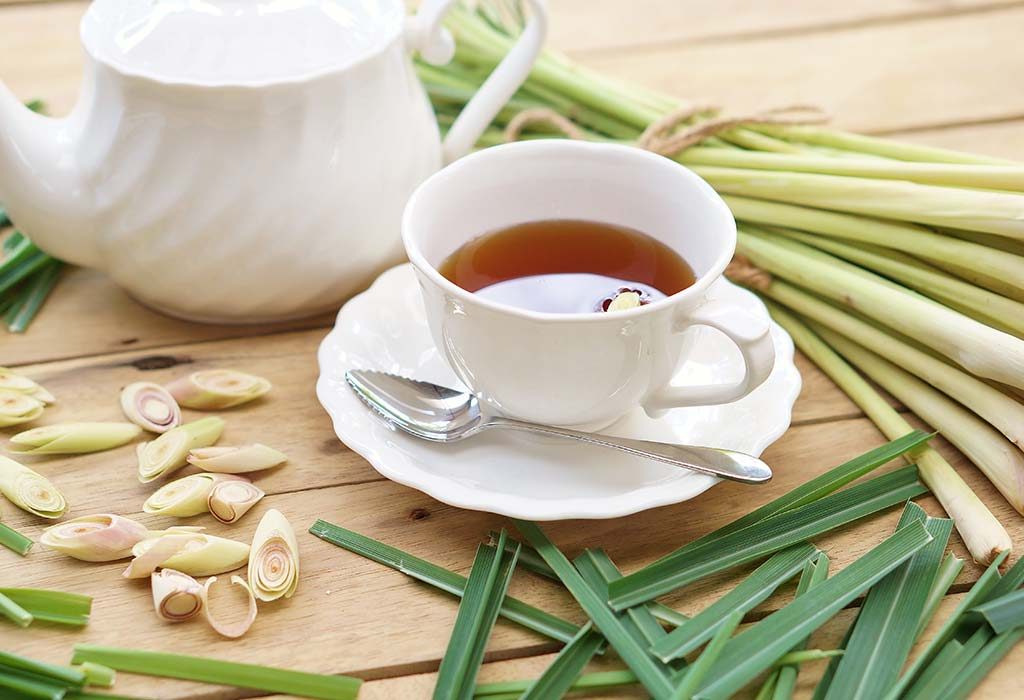 Method
Take a medium saucepan and fill it with water.
Bring the water to a boil.
Add the chopped lemongrass stalks and let the water boil for 5 minutes.
Simmer for another 5 minutes.
Strain the liquid and pour it in a teacup.
Serve warm.
Are There Any Side Effects of Drinking Lemongrass Tea?
Following are the side effects of drinking lemongrass tea –
Individuals who are allergic or hypersensitive to lemongrass should avoid it.
Lemongrass is not recommended during breastfeeding or pregnancy since some compounds found in this herb might decrease the weight of the baby, increase the perinatal mortality, and might also delay the development of the baby when taken in high doses.
When used on skin, lemongrass should be properly diluted, or it might cause burning and irritation.
Lemongrass might lower the blood sugar levels of the body. So, individuals with hypoglycaemia and diabetes are advised to consume it with caution especially when they are taking herbs, drugs, or other supplements.
FAQs
1. How Many Cups of Lemongrass Tea Should I Drink Daily?
You should only drink 1-2 cups of lemongrass tea in a day.
2. Which Part of Lemongrass Should Be Used to Make Tea?
You can use the leaves of the lemongrass plant to make the tea.
3. Does Lemongrass Tea Contain Caffeine?
No, there is no caffeine in lemongrass tea.
4. How Long Should I Brew Lemongrass Tea?
You can brew lemongrass tea for about 10 minutes.
5. Can I Drink Lemongrass Tea Daily?
Yes, you can drink lemongrass tea every day. But you should only take 1-2 cups in a day.
Lemongrass is a very healthy beverage and drinking it can be really good for your health. Therefore, you can switch to making lemongrass tea if you have a habit of drinking tea every day.
Also Read:
Harmful Side-Effects of Milk Tea You Wish You Knew Before
Health Benefits of Drinking Green Tea That You Must Know
Types of Teas and Their Health Benefits