10 Easy Home Remedies to Reduce Chest Pain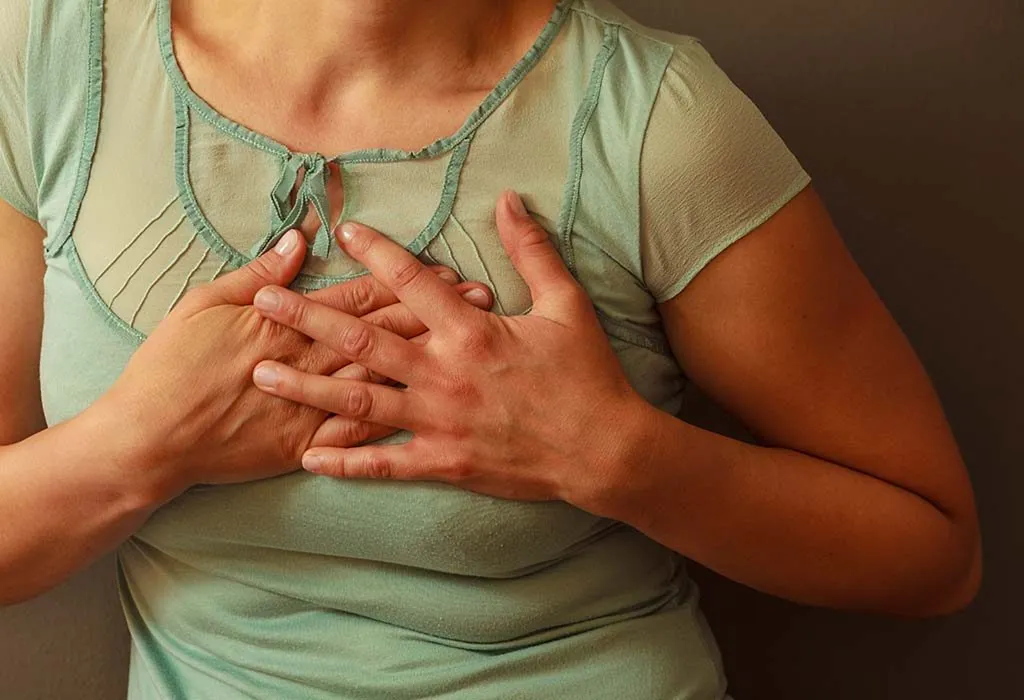 Chest pain can be severe or mild but is not always a sign of heart attack. There can be several other reasons behind it. However, it is recommended to see the doctor to evaluate the possibility of heart disease or any other serious health condition. Once it has been cleared that it isn't a heart problem that causes chest pain, you can try home remedies to treat the pain. Here are some best home remedies for heart pain listed for you.
1. Kneel Down Immediately on the Bed
If you experience chest pain, without wasting time kneel down on the bed. Make sure, your head is facing the ground and buttocks are up in the air. It helps you to pass out the gas automatically from your tummy.
2. Have Some Hot Fluids
The gas build-up in the stomach can be the cause of chest pain. In this case, drink warm water or beverage such as tea. Hot liquid relieves the pain by throwing out the gas from your body.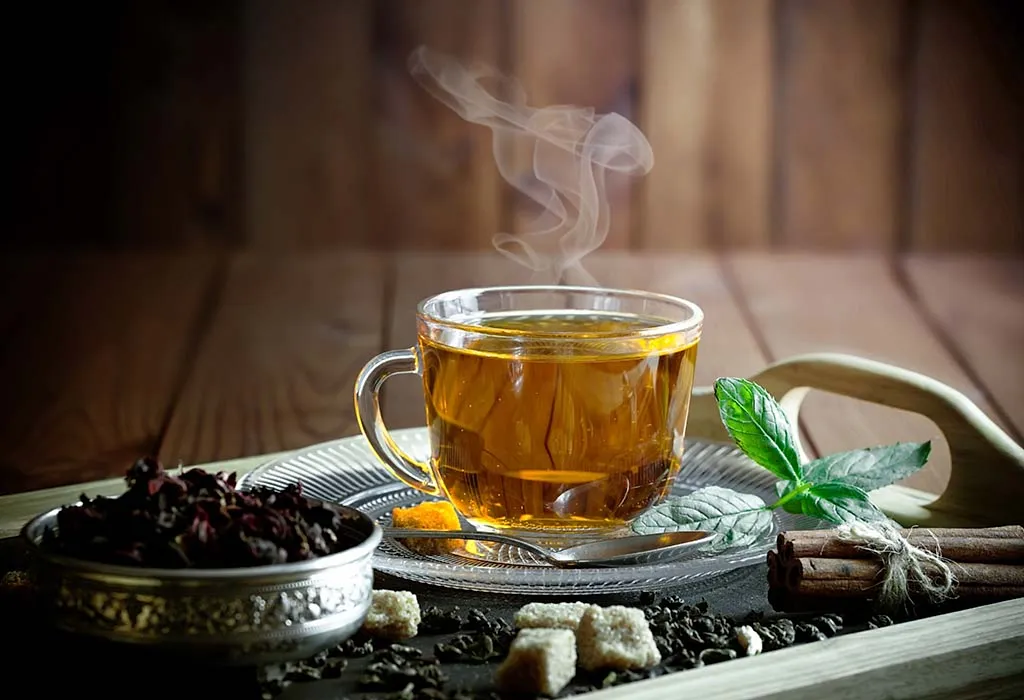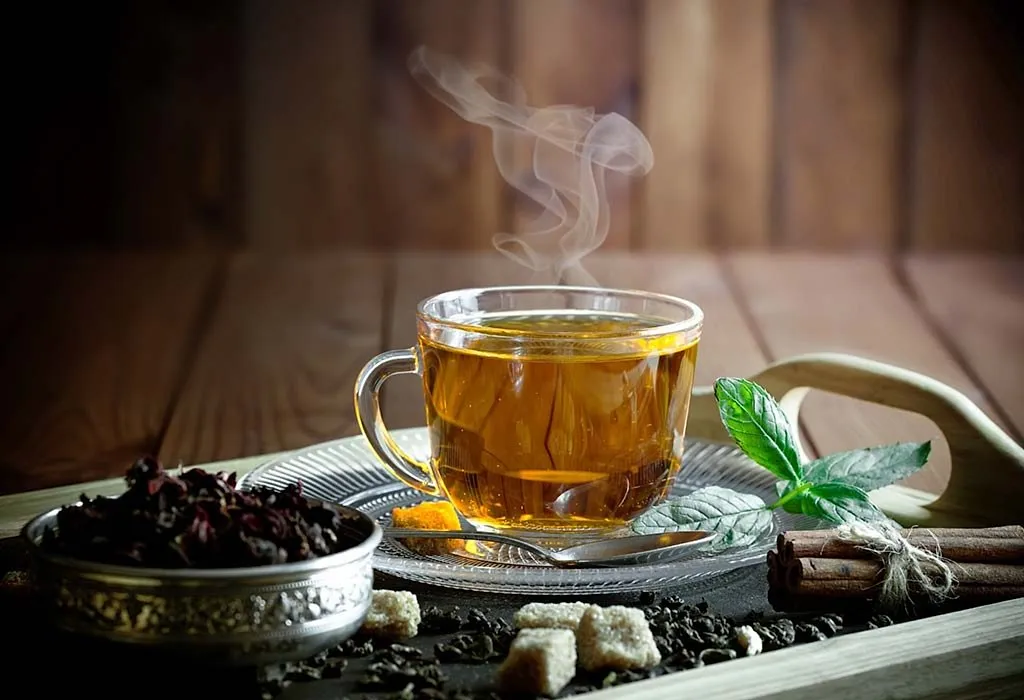 3. Use the Cold Pack
You can apply a cold pack to your chest if the chest pain occurs due to strained muscles. It is very simple to make a cold pack. Take some ice cubes and wrap them in the cloth. Apply this pack on your chest for 10 to 20 minutes. Do it for twice or thrice in a day. Your swelling will reduce after 2 or 3 days.
4. Drink Milk with Garlic
Add about 5 to 7 pieces of chopped garlic in a glass of milk. Boil the milk and drink it. Chew the garlic pieces. It will help you in relieving your chest pain.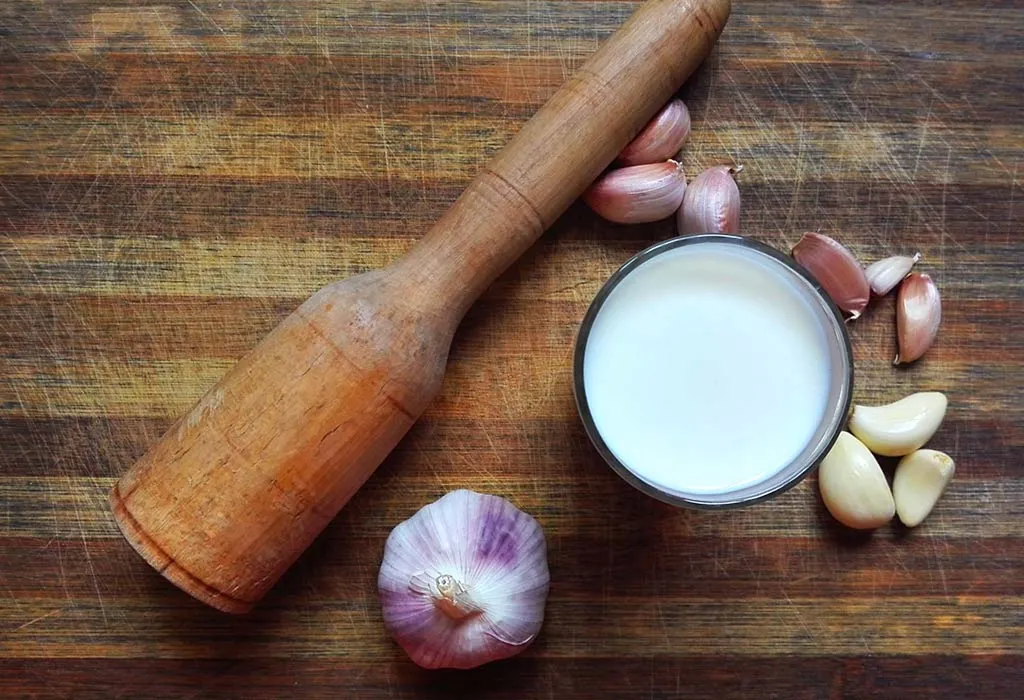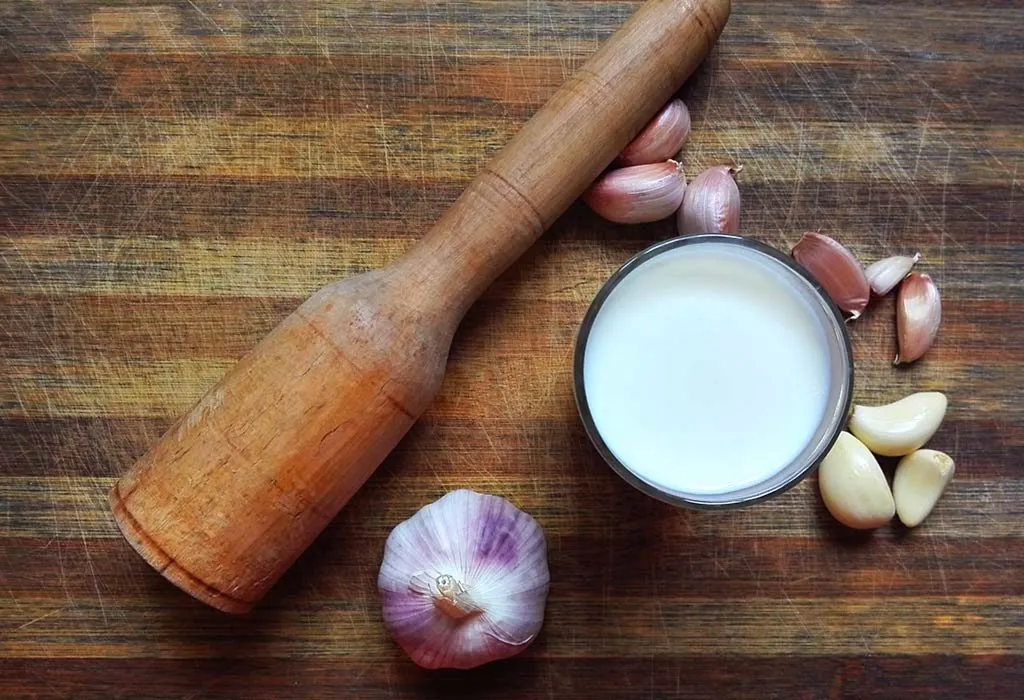 5. Milk with Turmeric
Turmeric milk is one of the useful home remedies to reduce chest pain. Take a cup of hot milk. Add half a teaspoon of turmeric powder in it. For flavor, you can add black pepper and honey to the mixture.
6. Use Aspirin
Aspirin has the power to minimise your chest pain immediately. Take this tablet with water. This is the most simple remedy for instant relief.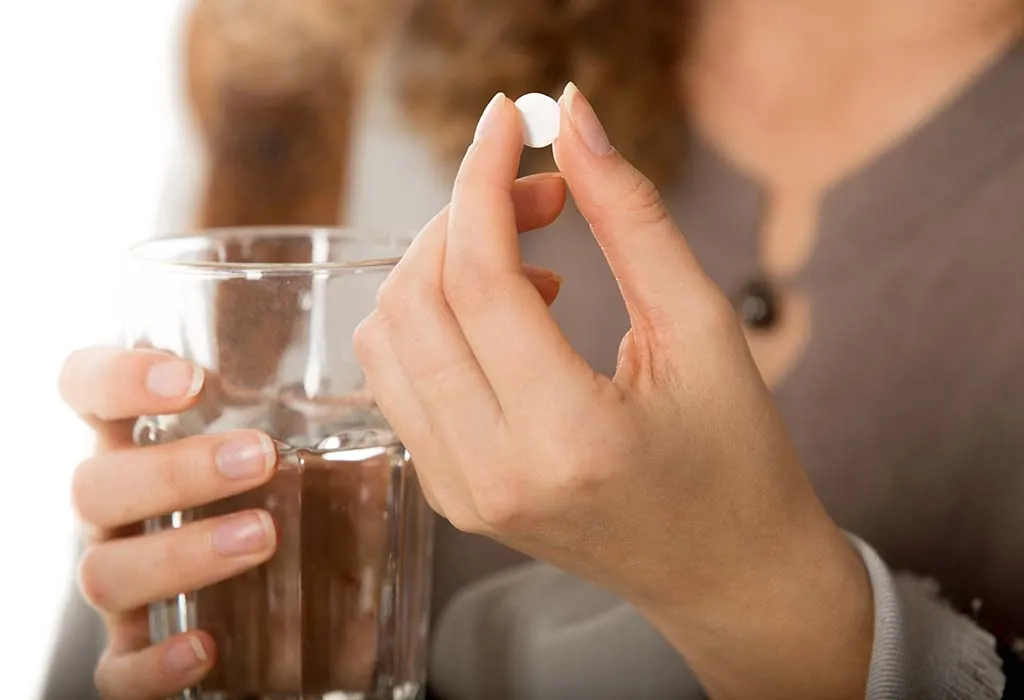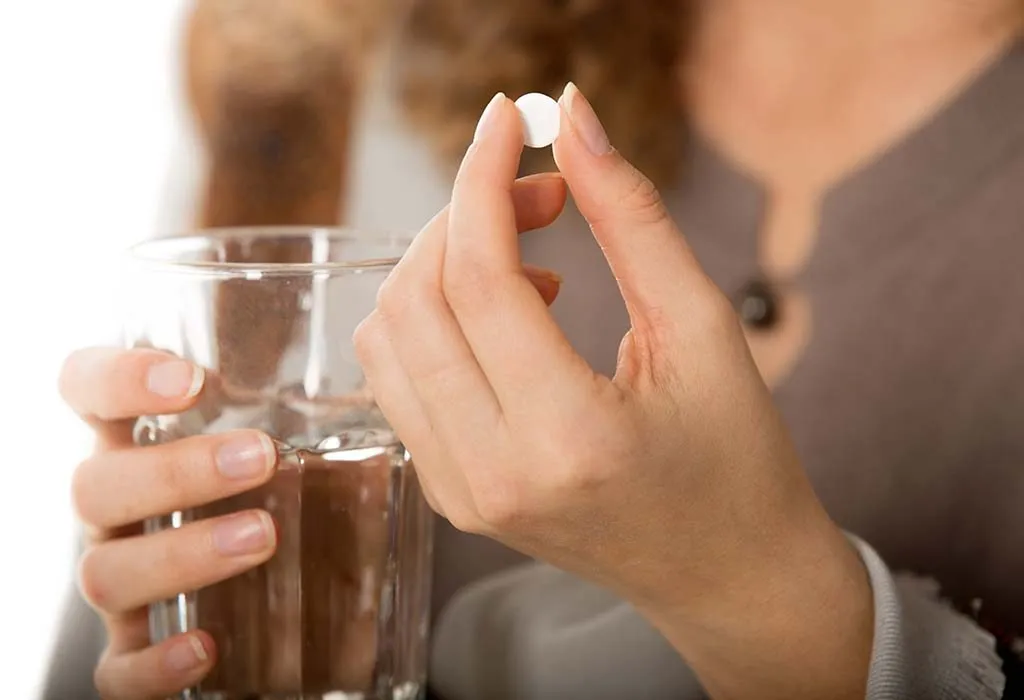 7. Baking Soda
Baking soda provides you with numerous benefits. One of them is chest pain relief. Take a hot cup of water and add baking soda to it. It helps release acidity from your body, thus reduces chest pain.
8. Consume Apple Cider Vinegar
Apple cider vinegar help to improve digestion, thereby prevent gas build-up in your abdomen. As a result, you get relief from the chest pain. You can have 2 teaspoons of apple cider vinegar for the best result.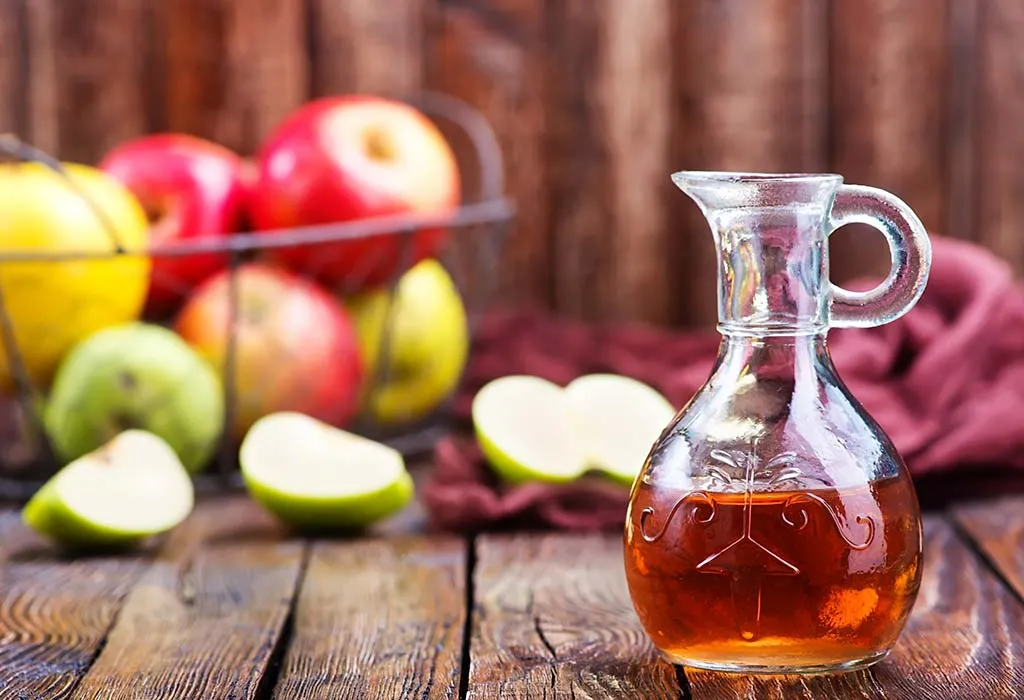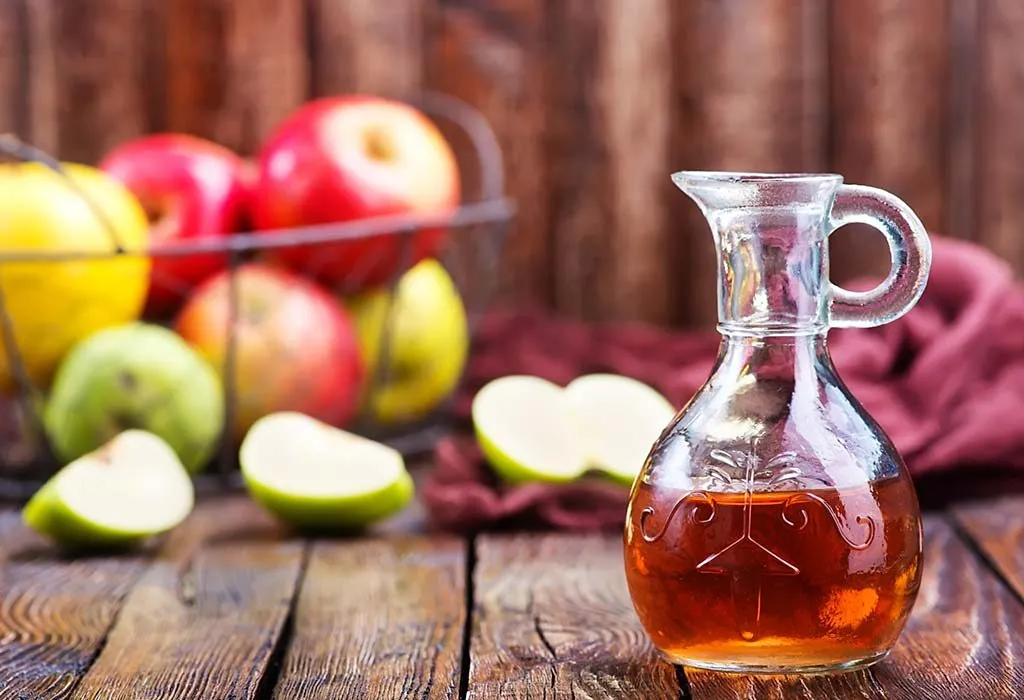 9. Lie Down on Your Bed
lay down on a bed with head up. This position is useful for releasing gas from your system. Stay for a while in this position. You will surely feel pain-free and comfortable.
10. Get a Back Massage
Getting a back massage can help you with sudden chest pain. Lay on the bed with face down. Now, ensure to get a strong massage on your upper back. This will not only reduce your chest pain but also other physical pains.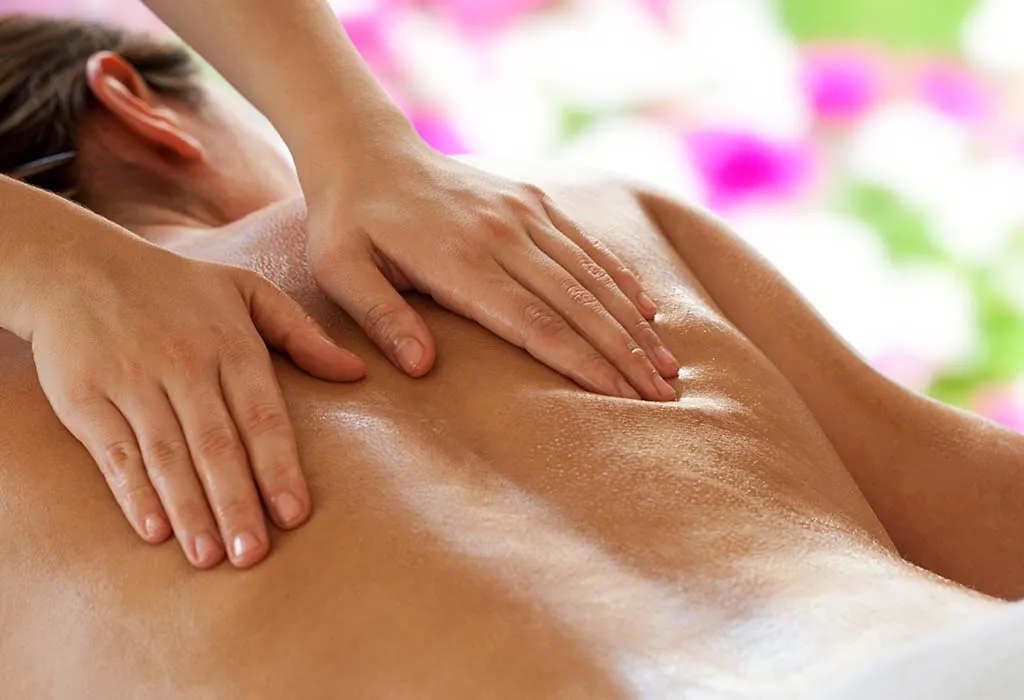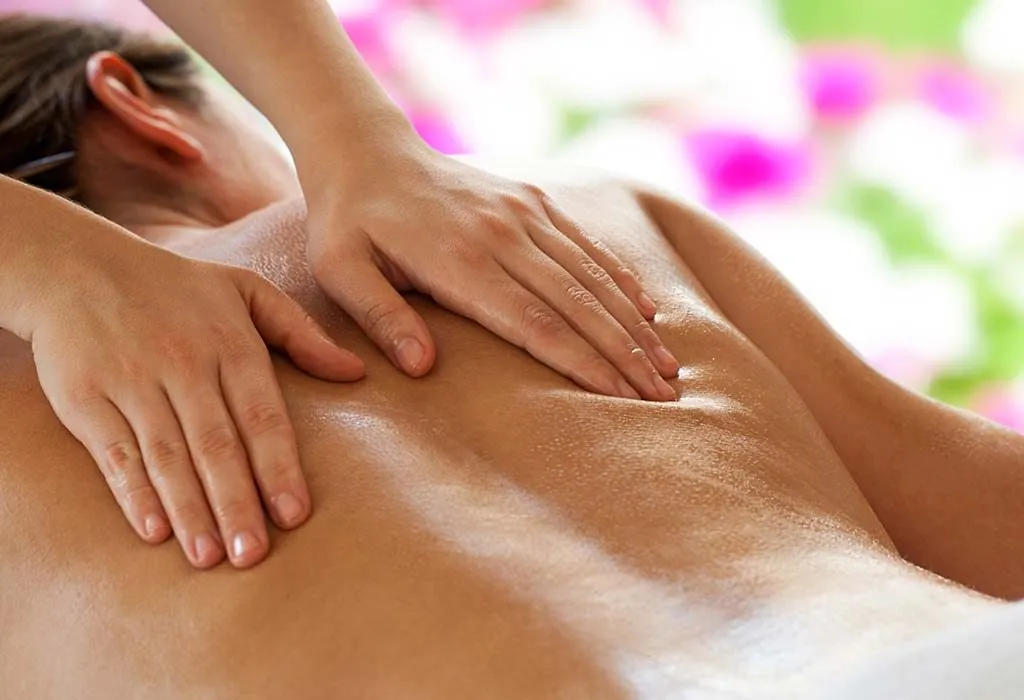 The above simple home remedies can be utilised for the chest pain that is not severed. If you experience harsh chest pain that occurs frequently, visit your doctor immediately.
Disclaimer: The views, opinions and positions (including content in any form) expressed within this post are those of the author alone. The accuracy, completeness and validity of any statements made within this article are not guaranteed. We accept no liability for any errors, omissions or representations. The responsibility for intellectual property rights of this content rests with the author and any liability with regards to infringement of intellectual property rights remains with him/her.