6 Side Effects of Milk Tea You Wish You Knew Before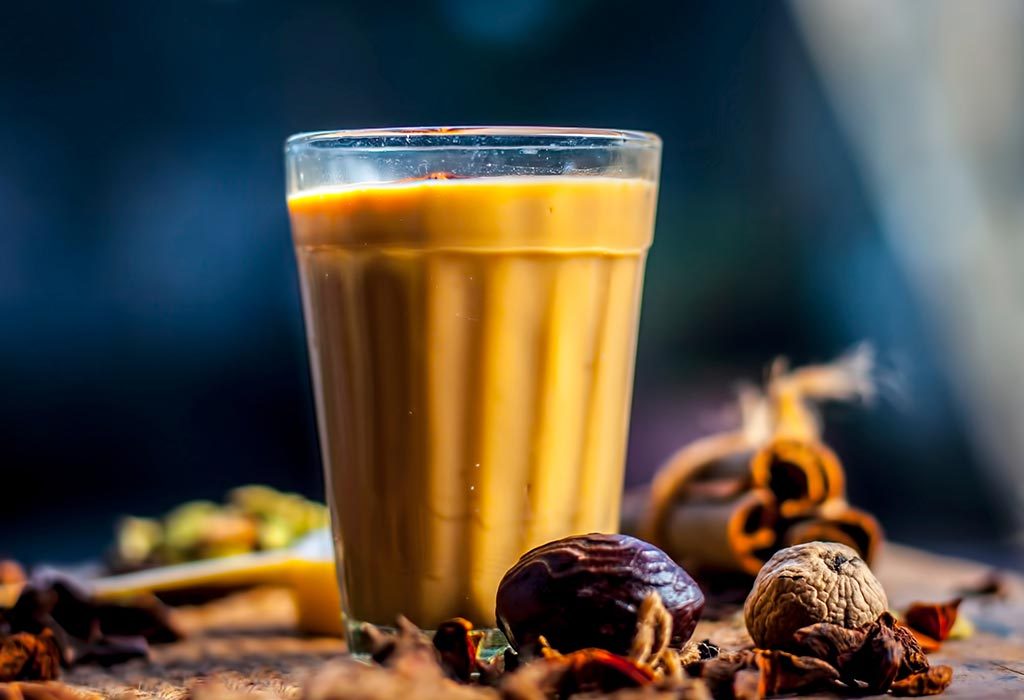 In this Article
Nutrition can be a tricky thing – we are always looking for the next big beneficial super food or drink. One of the most popular health drinks in the world today is tea, because it has numerous benefits for the body when consumed in regulated quantities. It is rich in anti-inflammatory properties, has elements that help you relax and overall is full of rich antioxidants and blood purifying agents.
When you drink too much tea, however, it can become very dangerous. It can have major negative effects on the body, especially when you consume it with milk and sugar.
Also Read: How to Make Tasty and Healthy Green Tea
How Milk Tea Can Be Harmful For your Health
Milk tea is considered a staple in countries like India, Taiwan, Vietnam, and Cambodia. It has numerous health benefits like water-based teas, but when over-consumed, this type of tea can be extremely bad for you. Here are six ways milk tea can harm your health.
1. Insomnia
Like in coffee, tea, specifically black tea, which is what is used to brew milk tea is rich in caffeine. When your body is overloaded with caffeine, especially in the second half of the day, it can cause sleep disorders like insomnia. While small quantities will not do this, drinking an excess of more than two cups a day can cause major sleep issues. This is one of the most common side effects of tea with milk and sugar.
Also Read: Surprising Benefits of Green Tea for Skin, Hair and Overall Health
2. Anxiety
While some teas like chamomile are known for their relaxing properties, sometimes the side effects of drinking too much milk tea can also be anxiety. This is because tea can activate the brain cells to calm you down but when you push it and drink too much, it can create an imbalance in brain chemicals which leads to anxiety.
While small quantities do help you relax, no matter the tea, anxiety becomes a risk if you consume more than 150 ml of tea per day.
Also Read: Amazing Benefits of Yellow Tea and Preparation Tips
3. Pimples
One of the most visible milk tea side effects for the skin is the appearance of pimples – these zits begin to manifest all over your body. In small quantities, tea can help detoxify your body, but excess tea generates extreme heat and creates an imbalance in the body chemicals that result in an outbreak of pimples. The most affected areas for an outbreak of pimples caused by over-consumption of tea include the face, neck, and chest.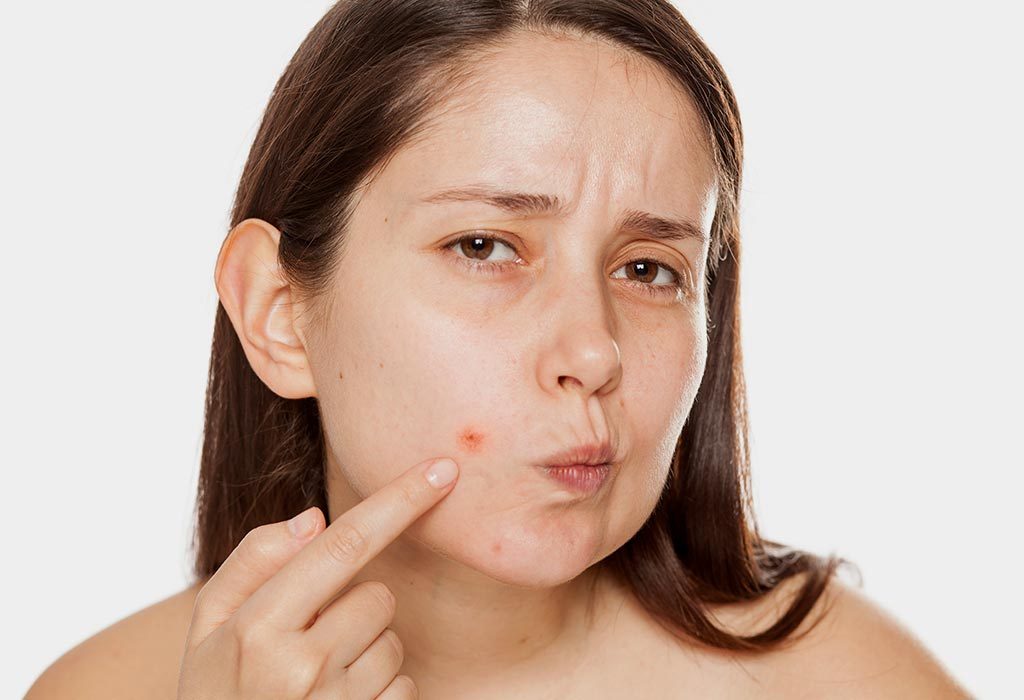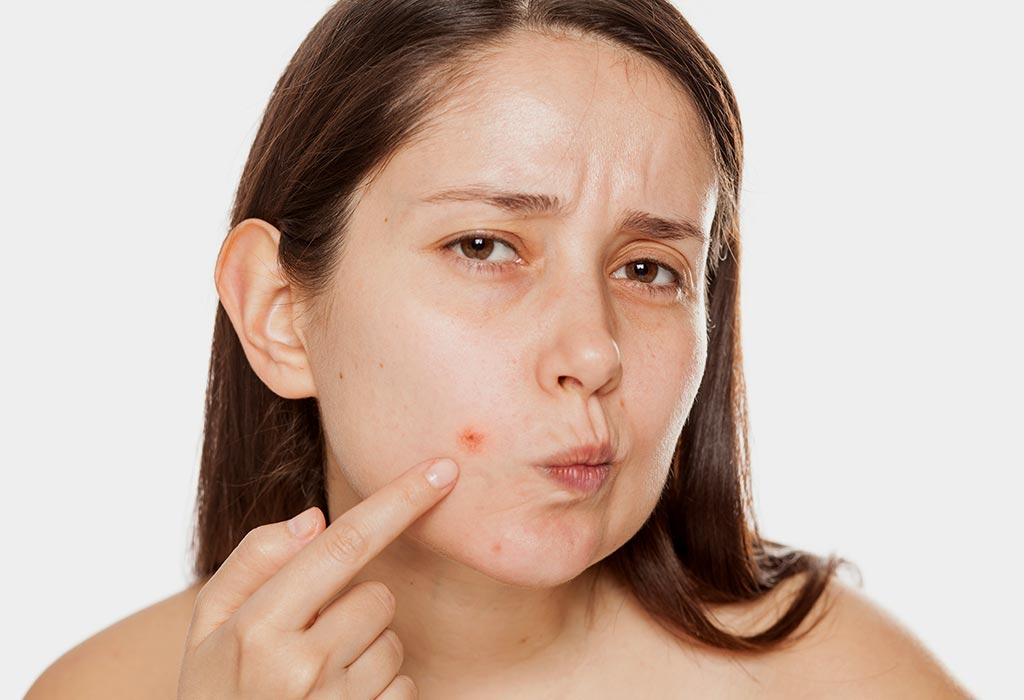 4. Constipation
Tea has caffeine and another chemical called theophylline – the former is great for your excretory system and can help improve motion flow. The latter is healthy for detoxifying your body, calming your mind and muscles and improving blood flow. However, when you consume too much tea, theophylline can cause extreme constipation as it dries your body and dehydrates you.
Also Read: Delicious Iced Tea Recipes
5. Blood Pressure Imbalance
One of the most dangerous side effects of drinking too much tea is that it causes an imbalance in your blood pressure. In small amounts, it can help improve circulation, maintain heart health, brain and nerve functions and help improve your immune system. But when you over-consume the drink, it increases your heart rate, leading to high blood pressure; or slows it down too much due to its relaxing properties, which lowers your blood pressure too much. This can be very bad for your body.
6. Possibilities of Miscarriage
Tea is great for the body due to properties that help in relaxing the muscles, calming the mind, increasing blood flow and detoxifying the body. When you're pregnant, however, relaxing your muscles too much or having too many detoxifying elements in the body or irregular blood flow can lead to miscarriages – this is why pregnant women are asked to monitor their tea intake very carefully.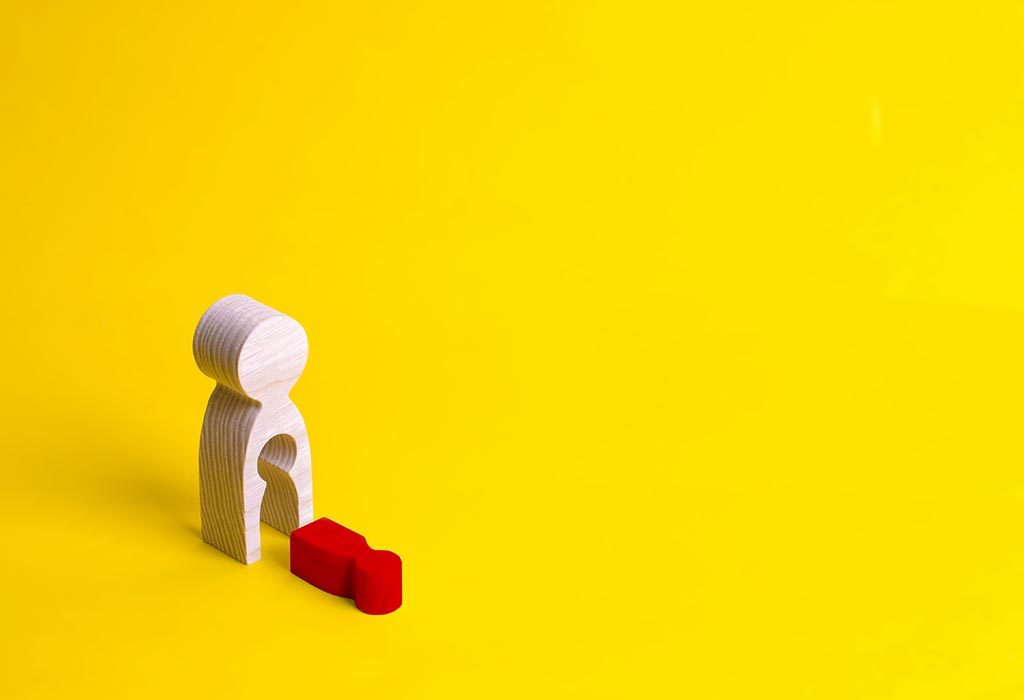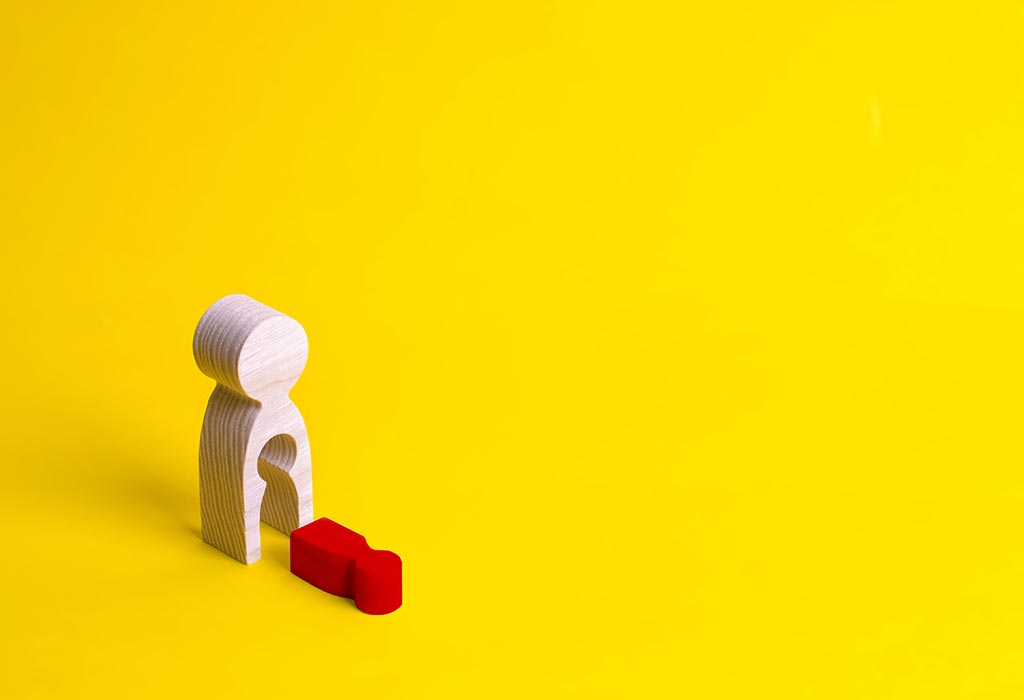 FAQs
Here are some answers to frequently asked questions about the consumption of milk tea.
1. Is It Ok to Drink Milk Tea Daily?
Yes, in regulated, controlled amounts, drinking tea is considered extremely healthy for your body. However, make sure you drink the recommended amount of tea for your body requirements after consulting a doctor.
Also Read: Coffee vs Tea – Which is Better?
2. Can I Consider Milk Tea As Water Intake?
Yes and no. While tea does help hydrate your body to a very small level, it cannot replace your regular water intake. Tea shouldn't replace water in your diet, but it acts as a great drink to supplement your daily hydration schedule.
Remember that, while planning a diet with your nutritionist and doctor, ask them about what quantities of tea and what types of tea can help your body. Brew limited quantities and always ensure you follow the advice of your medical professional when consuming tea.
Also Read:
Types of Teas and Their Health Benefits
Is Coffee Bad for Your Skin
Wonderful Benefits of Green Tea for Your Overall Health