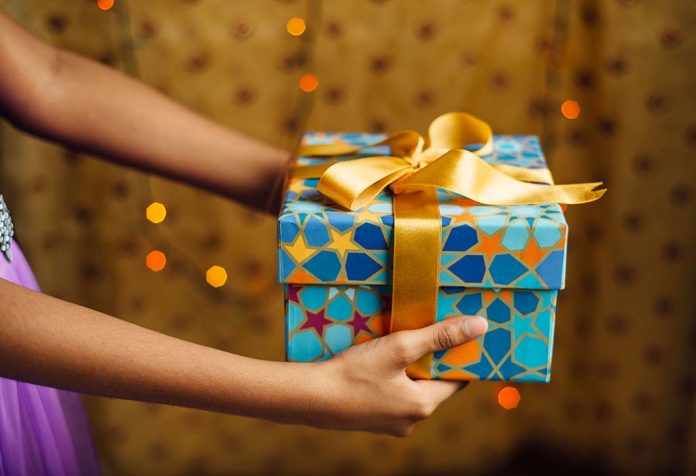 It is essential to select the perfect Eid gifts as they show the respect and love you have for the person receiving your gift. Therefore, selecting the wrong gift might send the wrong message. The tradition of giving gifts for this festival is universal and done all around the world. This is a time to celebrate and share!
10 Eid Mubarak Gifts You Can Give Your Loved Ones
Here is a list of amazing gifts you can get your family and friends on Eid:
1. Clothes
It's common to give clothes as Eid gifts even though the designs and styles of the clothing may vary for different places. In South-Asian countries, women prefer wearing anarkalis and exotic salwars and adorn themselves with lots of jewellery. However, whenever it comes to gifting clothes to women, a shawl or scarf is a nice idea. T-shirts are great gifts for men.
2. Money
Known as Eidi, money is the most common gift given on this day. You can even gift money in special purses to make it more appealing. Money can be used to get anything they like, so your children can use it in any way they like. They can spend it on their favourite soft toy or save up to buy something bigger and more expensive.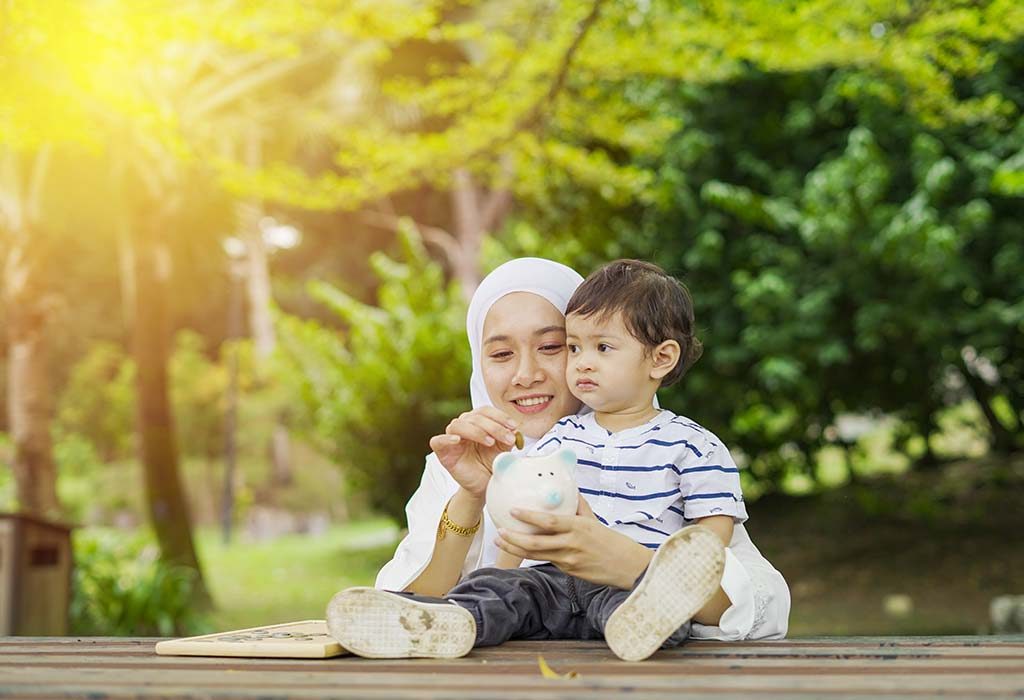 3. Toys
Toys are great gifts as children are the happiest when they receive toys as gifts on Eid. Sure, giving children money would allow them to get anything they like. But, if your children are still small, they would not know what to do with the money afterwards though they would love the thrill of getting Eidi. So, you can give them a toy instead.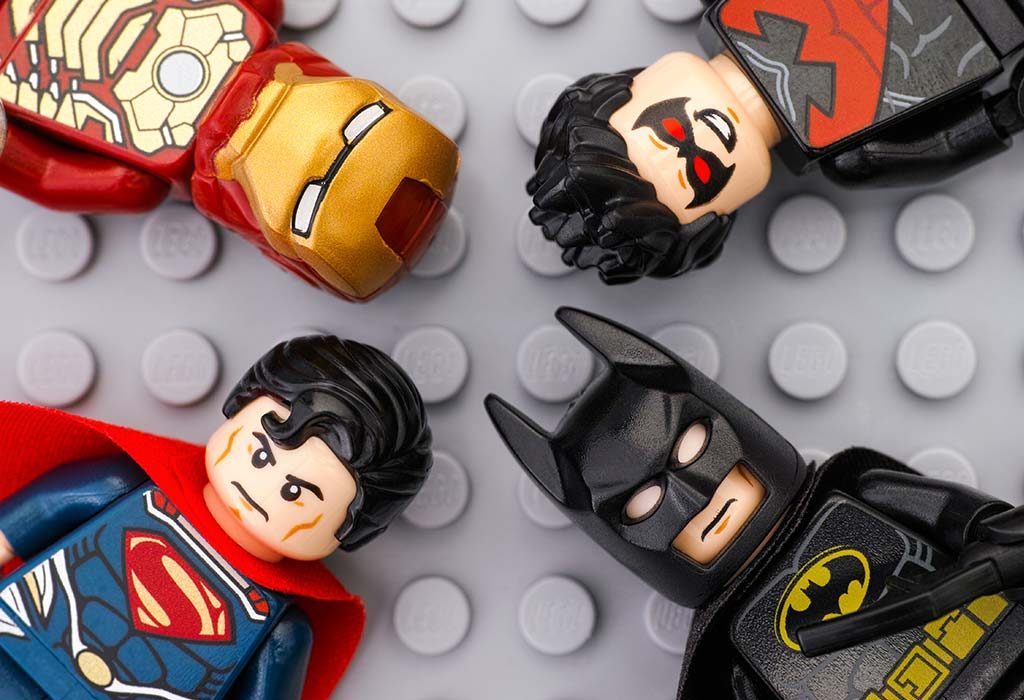 4. Time
Time is the best gift and no matter how many fancy and expensive gifts and gadgets you buy for your family, the most important thing they will remember and cherish is the time you spend together as a family. Your time is one of the best Eid gifts you can give your family and friends.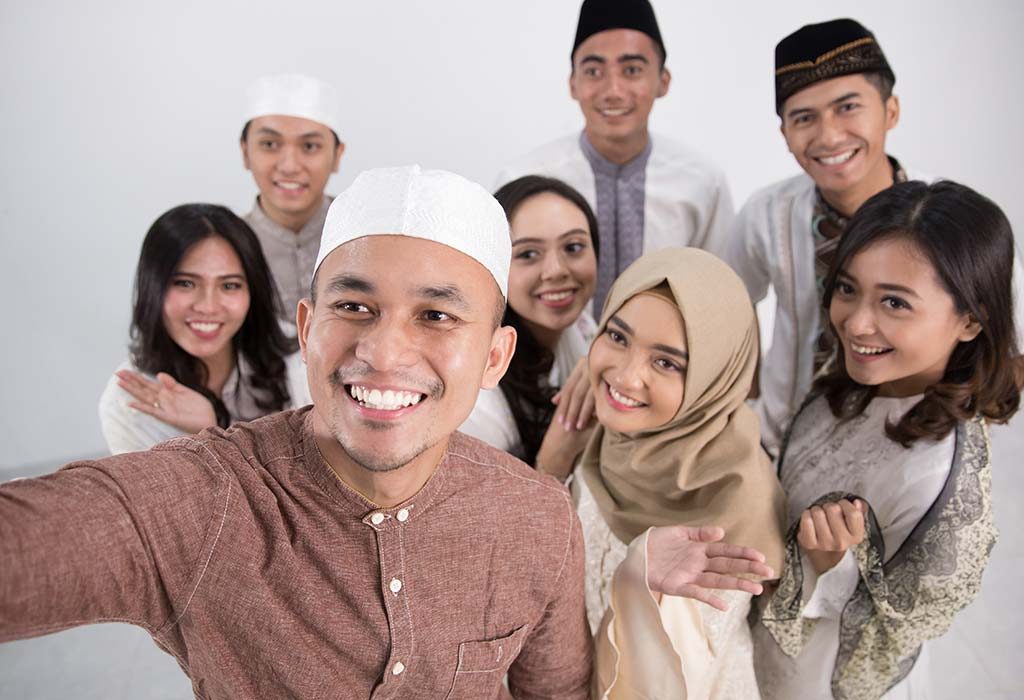 5. Charity
This is not a very common Eid gift idea but this gift can change many deserving lives. Some people decide to not get their children very expensive gifts and instead, teach them the good feeling that comes with charity. You can take your children to the homes of your less fortunate neighbours and even orphanages. Let your children give the less privileged ones clothes and food. This will help them learn the act of kindness and the impact they create on someone else's life.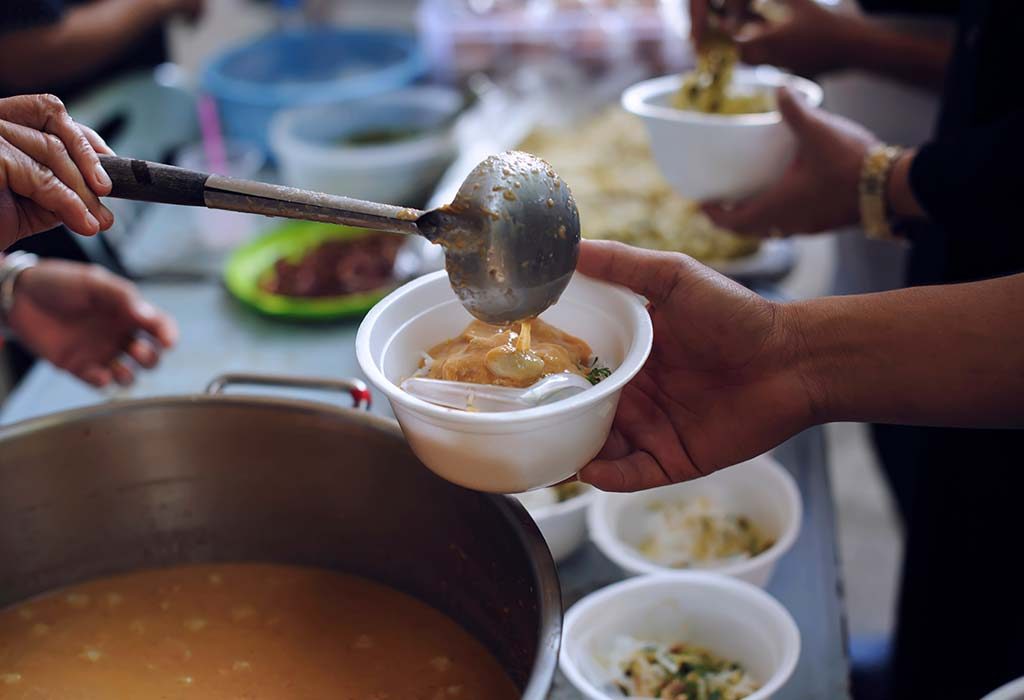 6. Religious Books
Religious books like the ones with Islamic moral stories and stories of prophets are another amazing gift-giving idea this Eid. Children love listening to stories and are naturally curious about their culture and religion. Cultivating their young minds with great stories will help them grow up to be good and better individuals who have knowledge about their religion. There are some famous Islamic books for children like the Qisas Al-Anbiya, Stories of the Prophet in the Holy Quran, and The Best Eid Ever that are sure to entertain them.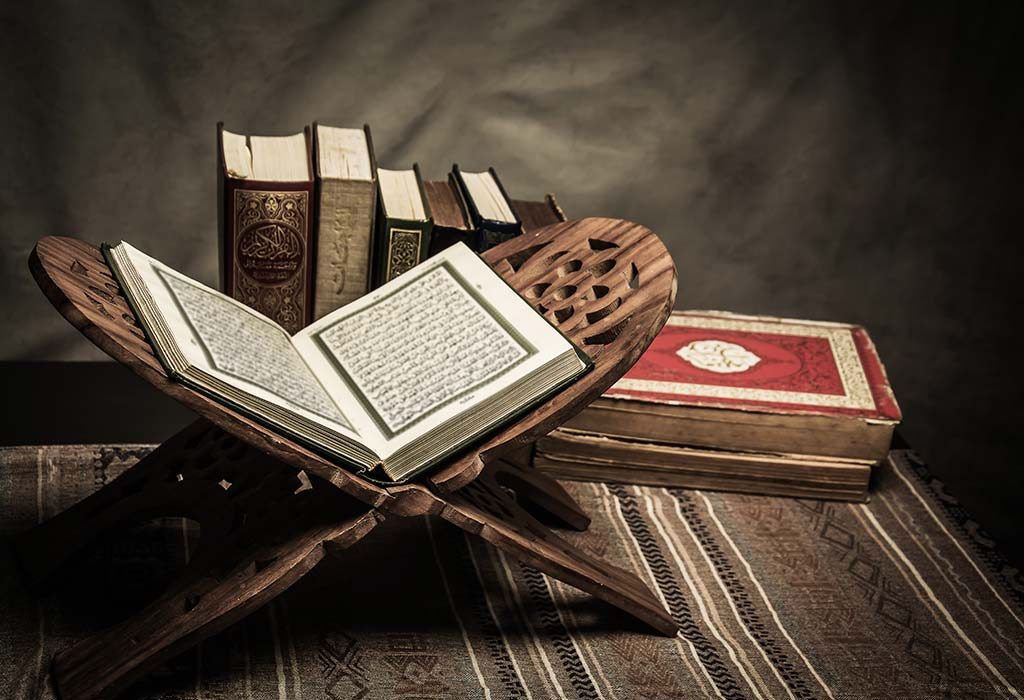 7. Gift Baskets
A good alternative to buying individual gifts is to buy a gift basket. This is a basket that has a lot of products which your family members can use every day. It could be either store-bought items or handmade ones. You can go for a basket which contains essential skin and hair care products, toys, food, clothes, etc. Make sure there's something for everyone in the gift basket, so that nobody feels left out.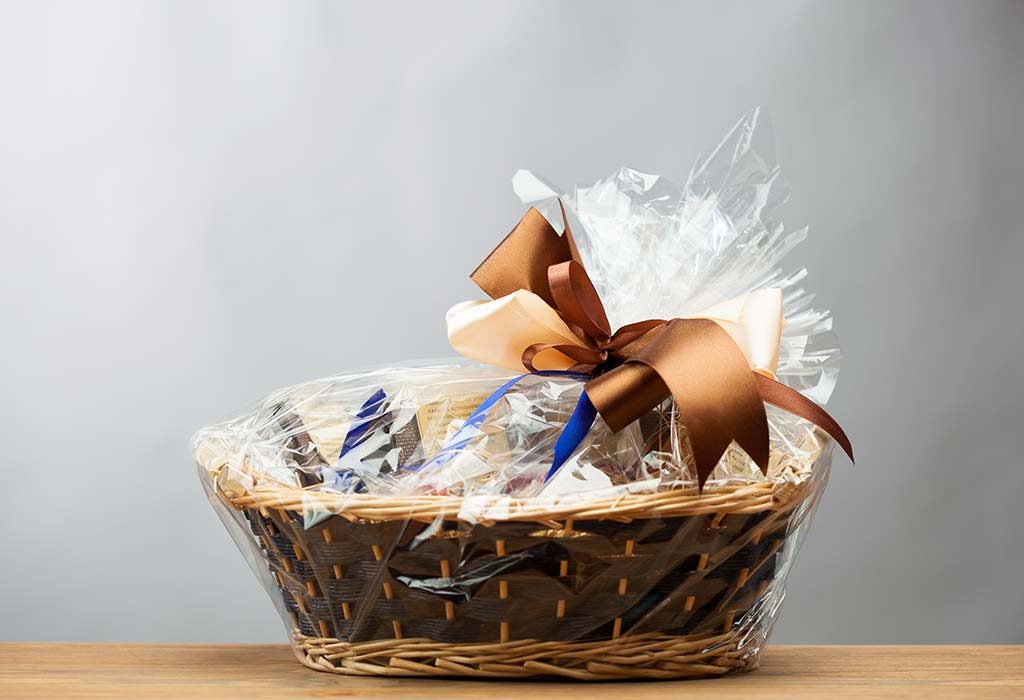 8. Food
We all know that food is a very crucial part of any holy celebration. Therefore, gift baskets are a very popular idea, especially the ones with local delicacies or simple sweets. Some of the popular items you could add to the baskets are:
Almonds
Dates
Honey
Pistachios
Juices
Fruit cakes
Halwa
Dates stuffed with almonds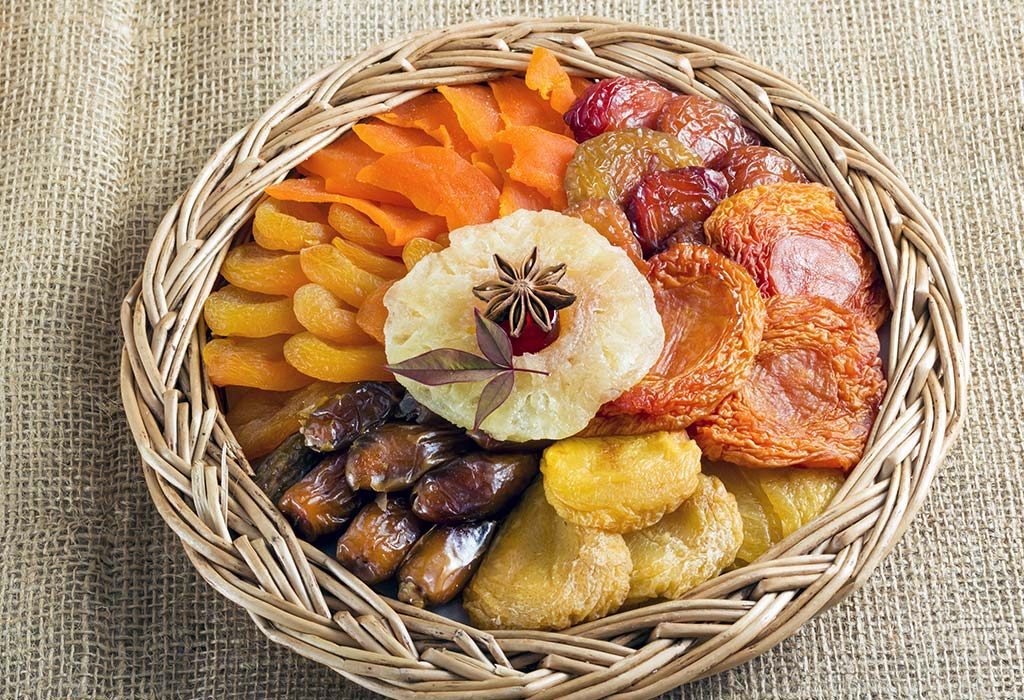 9. Electronics
Giving an electronic gadget as an Eid gift has become fairly common these days. Based on what your loved ones need, you could decide what to get them. Some of the best things would be a Bluetooth speaker, a power bank, headphones/ earphones, or even a brand new phone! This idea is taking over the expensive toys and traditional clothes as the most popular and liked Eid gift. This is also one of the best Eid gift ideas for husbands.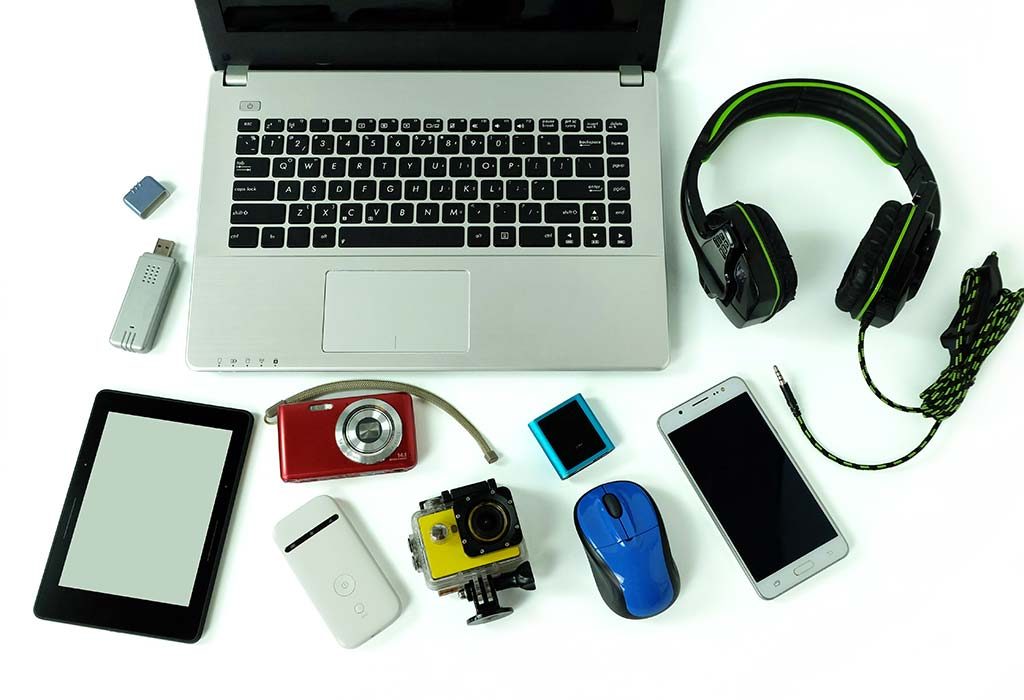 10. Photo Frames and Albums
Sometimes, the most meaningful gifts can be blank, that is they need not have anything in them. You can give something that will let your loved one fill them up with memories, thoughts and wishes for a better world. Some good examples are give gift boxes, journals, picture frames, albums and many more. This gift can be a reminder of the holiness of the festival.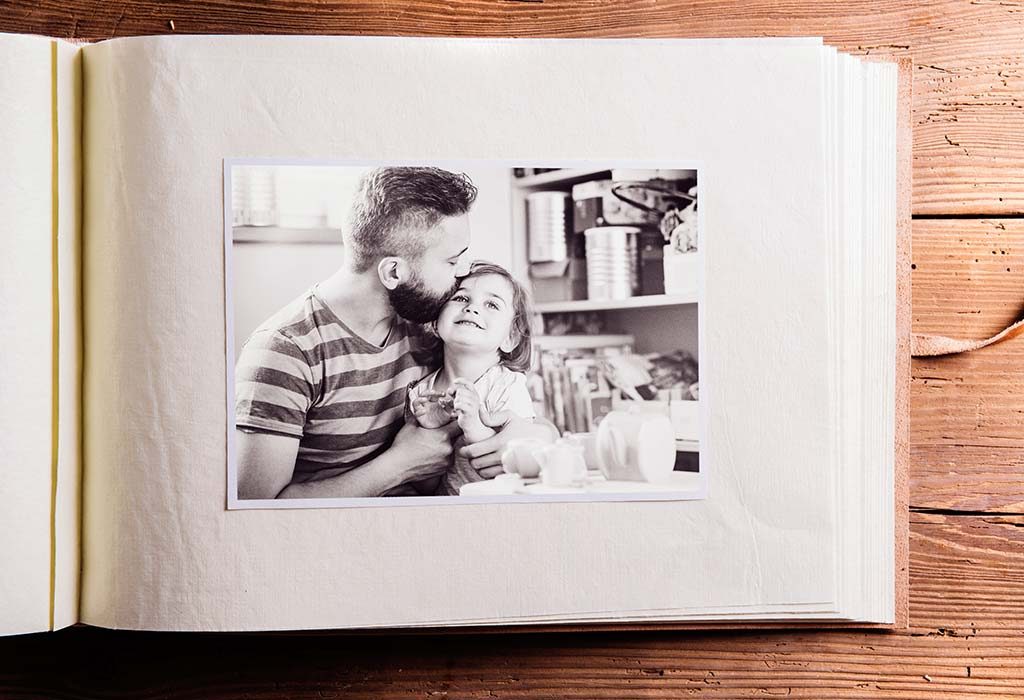 There are so many rituals performed traditionally during the amazing festival of Eid. This is a time to share happiness and give as much as possible to the less fortunate. If exchanging gifts is something you do in your family and friend circle, these Eid gift ideas will help you find the perfect gift for your near and dear ones.
Also Read: Eid Traditions We are Totally in Love With