20 Best Eid Gift Ideas For Your Loved Ones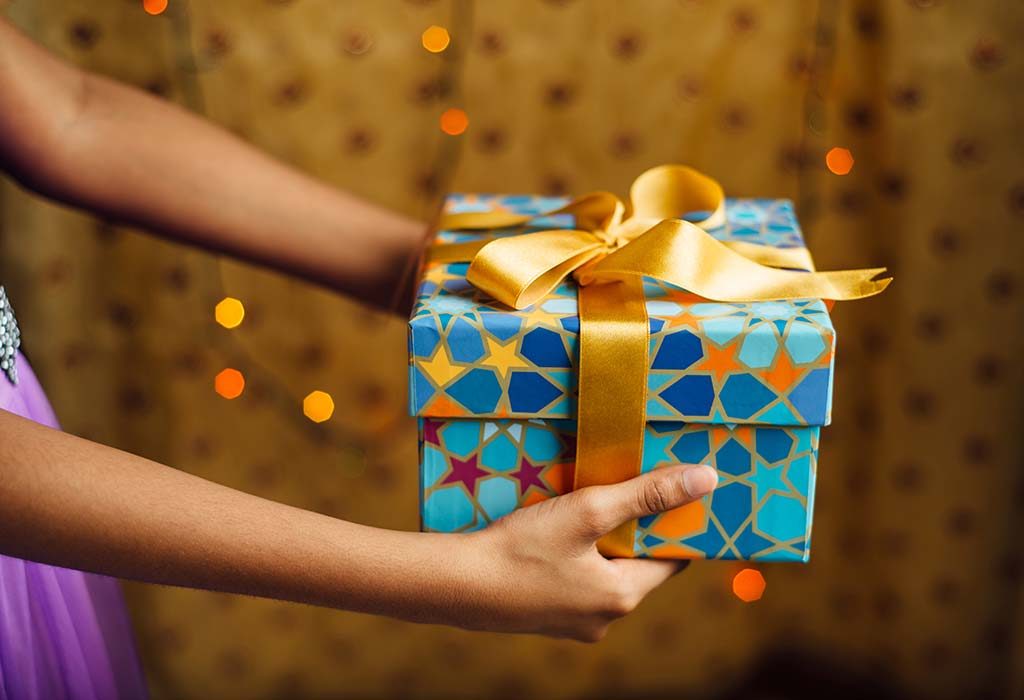 Eid El Fitr celebrations begin when the holy month of Ramadan comes to an end. Eid is an important festival for Muslims all over the world, and is celebrated with joy and fervour. It's a festival when families come together, eat good food, and give gifts to younger ones. Children especially love this festival as they receive several gifts from their elders. It's a common practice among Muslims to give presents during the holy month of Ramadan. Now, if you're looking to surprise your children, your siblings, or your friends with special gifts, we've covered some amazing gifts that your children, friends, and family members would love to receive!
12 Eid Mubarak Gifts You Can Give Your Loved Ones
Listed below are some Eid gift ideas that you can consider if you're on the lookout for something special for your loved ones on Eid:
1. Clothes
It's common to give clothes as Eid gifts even though the designs and styles of the clothing may vary for different places. In South-Asian countries, women prefer wearing anarkalis and exotic salwars and adorn themselves with lots of jewellery. However, whenever it comes to gifting clothes to women, a shawl or scarf is a nice idea. T-shirts are great gifts for men.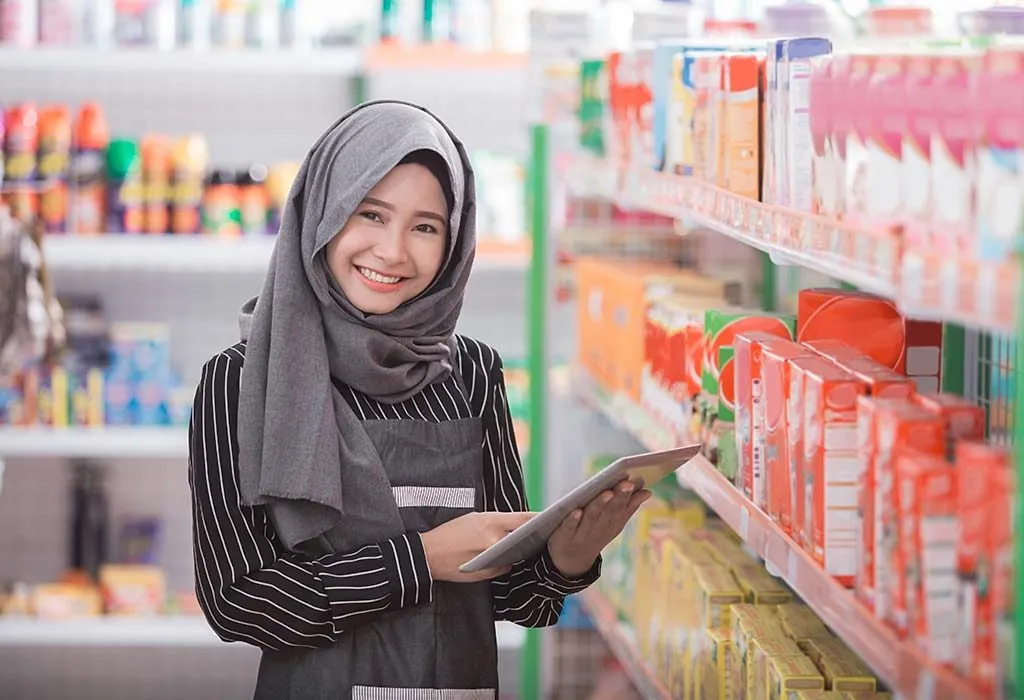 2. Cash
Known as Eidi, cash is the most common gift given during this festival. You can give cash to a younger one in your family by keeping it in a card or money holder. You can even have customised envelopes made to give cash. Children, especially teenagers, prefer money over material gifts, as it adds to their collection and they can buy the things they had been saving up for. So, if you have a teenager in your family, gift them cash. They can spend it on a new game they wanted to buy or save up to buy something bigger and more expensive.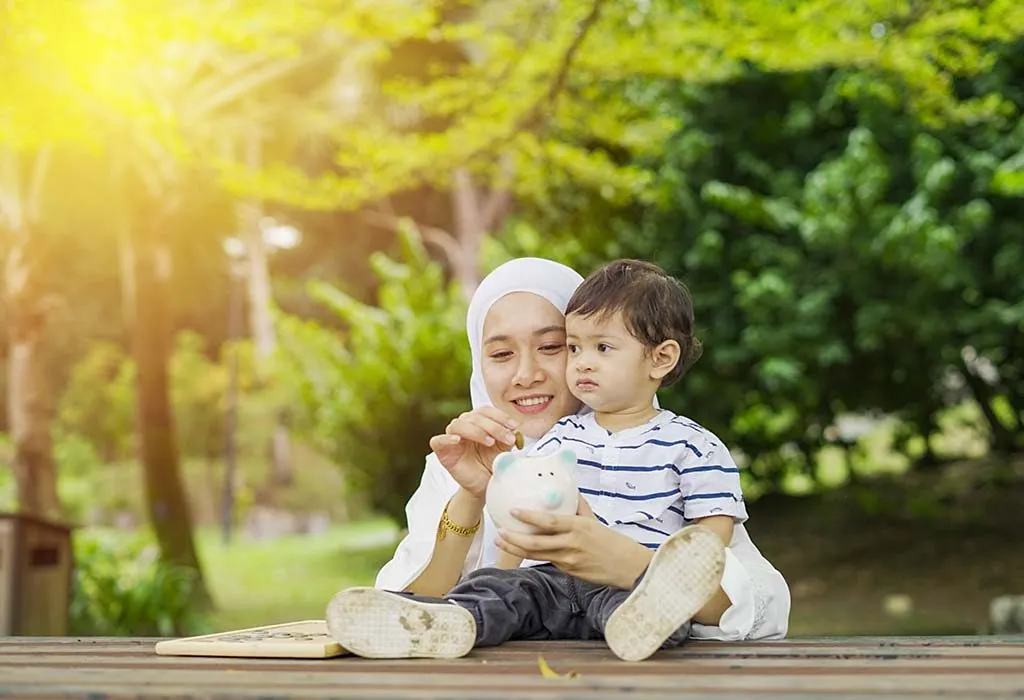 3. Toys
Toys are great gifts as children are the happiest when they receive toys as gifts on Eid. Sure, giving children money would allow them to get anything they like. But, if your children are still young, they would not know what to do with the money afterwards though they would love the thrill of getting Eidi. So, you can give them a toy instead.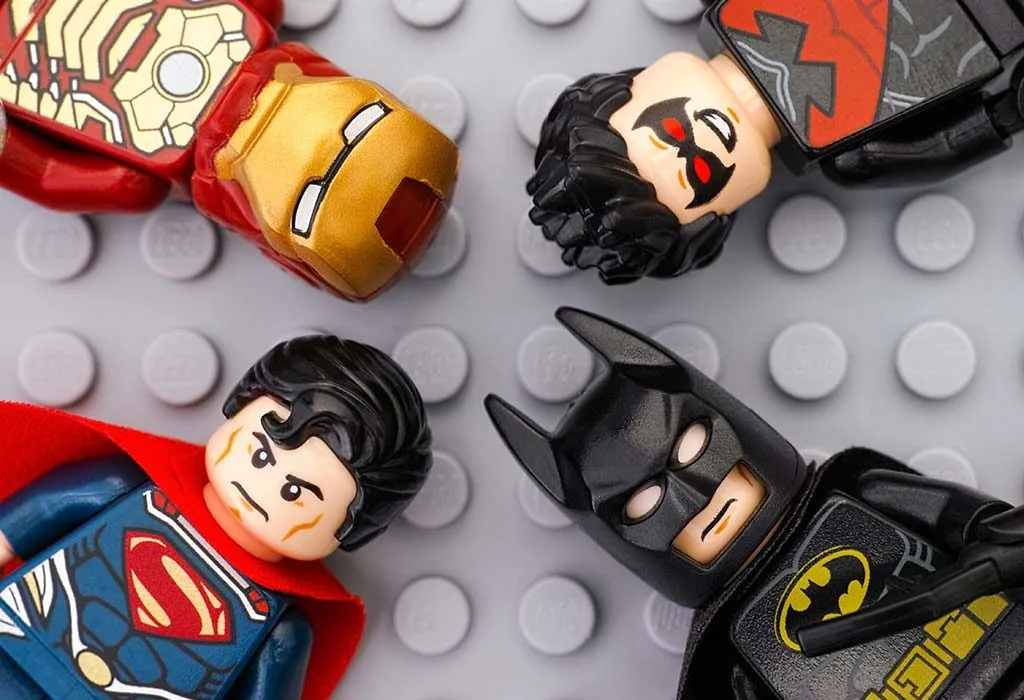 4. Time
Time is the best gift and no matter how many fancy and expensive gifts and gadgets you buy for your family, the most important thing they will remember and cherish is the time you spend together as a family. Your time is one of the best Eid gifts you can give your family and friends.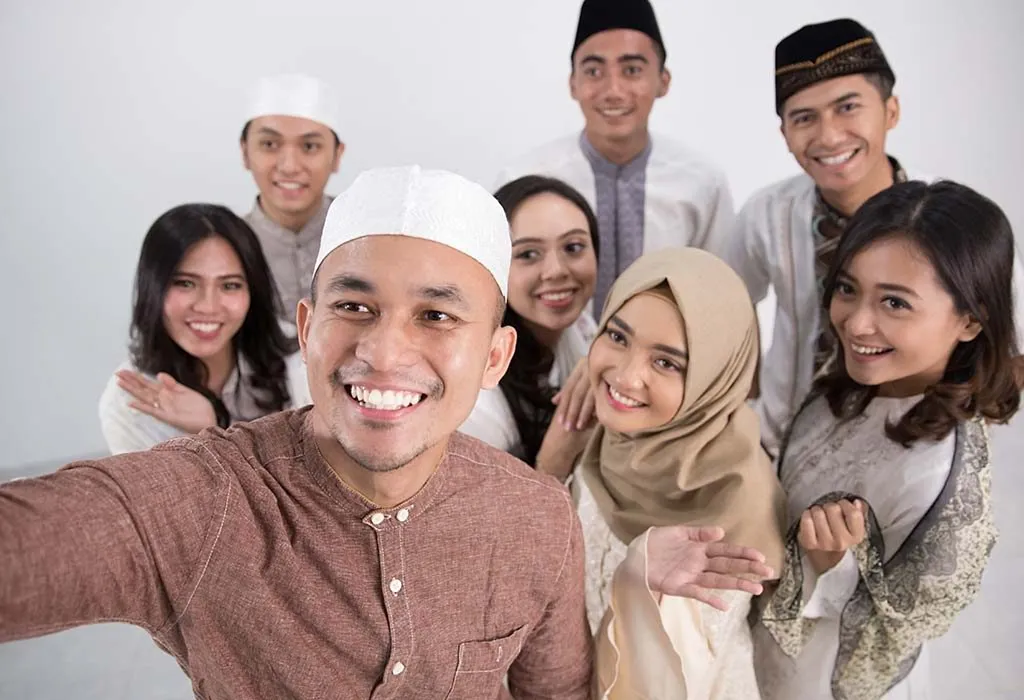 5. Charity
If your children are old enough to understand charity, you can teach them the act of kindness. You can take your children to the homes of less fortunate people and even orphanages. Let your children give the less privileged ones clothes and food. This will help them learn the act of kindness and the impact they create on someone else's life.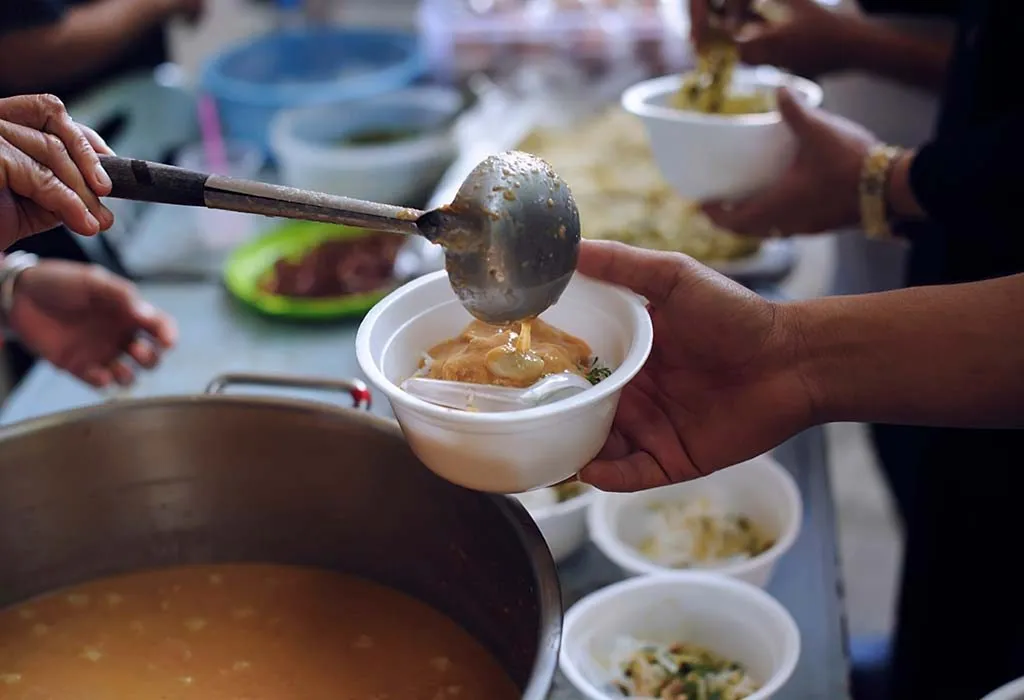 6. Religious Books
Religious books like the ones with Islamic moral stories and stories of prophets make for another amazing gift-giving idea this Eid. Children love listening to stories and are naturally curious about their culture and religion. Cultivating their young minds with great stories will help them grow up to be good and better individuals who have knowledge about their religion. There are some famous Islamic books for children like the Qisas Al-Anbiya, Stories of the Prophet in the Holy Quran, and The Best Eid Ever that are sure to entertain them.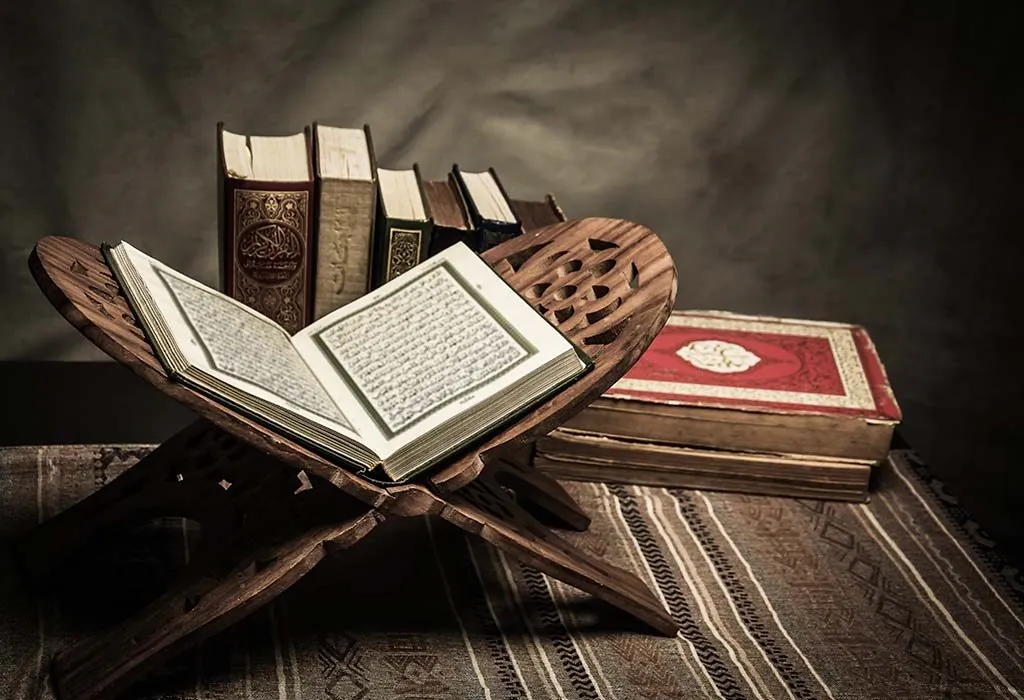 7. Gift Hamper
A good alternative to buying individual gifts is to buy a gift basket. This is a basket that has a lot of products that your family members can use every day. It could be either store-bought items or handmade ones. You can go for a basket that contains essential skin and hair care products, toys, food, clothes, etc. Make sure there's something for everyone in the gift basket so that nobody feels left out.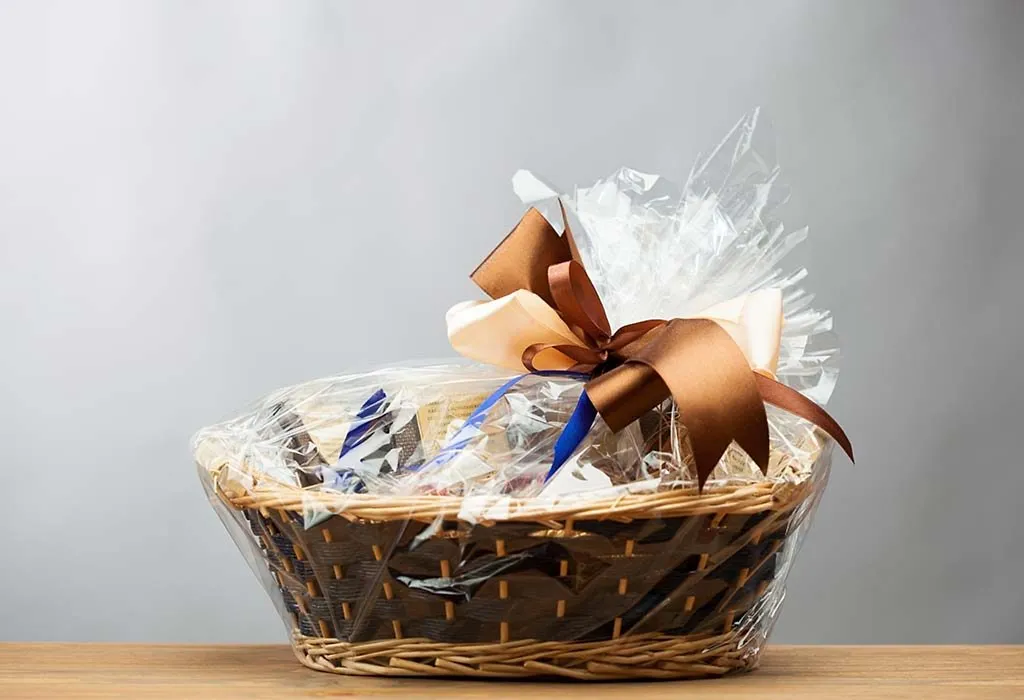 8. A Box of Treats
We all know that sweets and chocolates are a very crucial part of any celebration. Therefore, a box full of treats makes for an amazing gift, especially for children. Along with chocolates, you could also gift local delicacies and sweets. If you want to gift healthy treats, then add healthy dried fruits and nuts to the box. You could add almonds, dates, a jar of honey, pistachios, and more!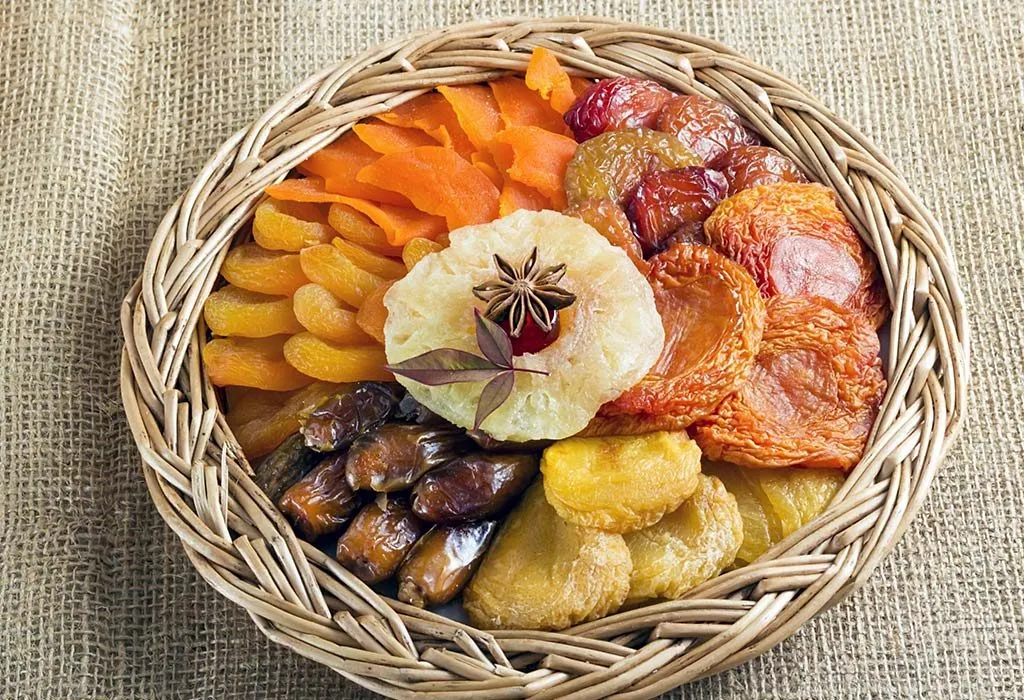 9. Electronics
Giving an electronic gadget as a luxury Eid gift has become fairly common these days. Based on what your loved ones need, you could decide what to get them. Some of the best things would be a Bluetooth speaker, a power bank, headphones/earphones, or even a brand new phone! This idea is taking over the expensive toys and traditional clothes as the most popular and liked Eid gift. This is also one of the best Eid gift ideas for husbands.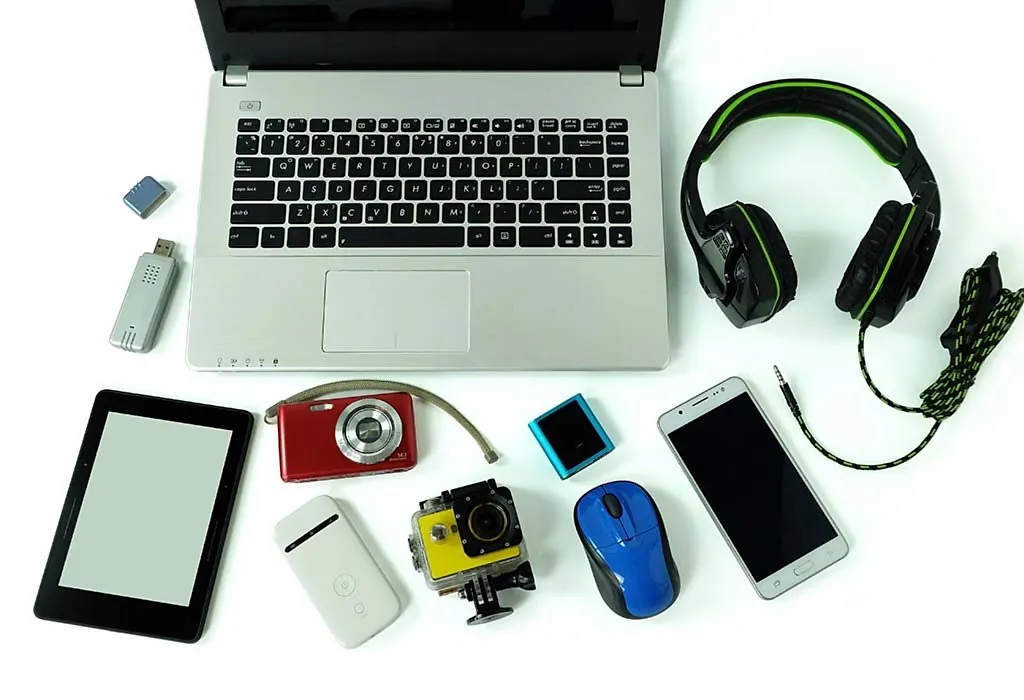 10. Photo Frames and Albums
A photo frame or an album can be one of the best (and most traditional) gifts. You can give a photo frame or an album to your siblings with pictures from your childhood. It will take them down memory lane, and they will love it more than anything else!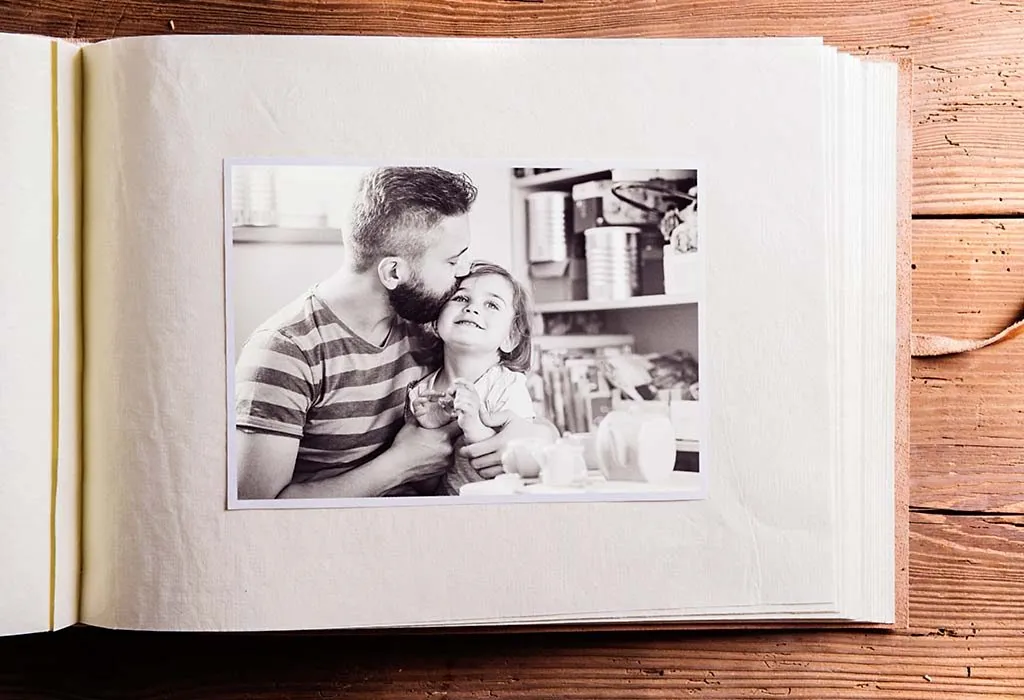 11. Jewellery
Now whether you are planning to buy a gift for your little girl, your siblings, or your friends, a piece of minimalist jewellery is appreciated by all! Remember the taste and preference of the loved one, you are buying the jewellery for, and you will have found the best gift for them. You can buy a charm bracelet, a pair of earrings, rose gold jewellery, or something else, take your pick. Get it customised and gift the best EID gift to your loved one!
12. Assorted Box of Tea or Coffee
If you have friends and family members who love to drink tea or coffee and experiment with their flavours, how about you get them a box full of tea or coffee of different flavours? Find out what flavours they would prefer and gift them something unique this Eid!
8 Homemade Eid Gift Ideas
Amidst the lockdown due to the Coronavirus pandemic, Eid is going to be different from the previous ones as you can't venture out to celebrate. Online stores aren't delivering non-essential items, while most retail stores are closed too! However, there are many DIY gift ideas that are affordable and don't require getting out of the house. Here are some amazing homemade Eid gift ideas.
1. Suncatcher
There's something very exciting about seeing your completed art hanging in the window and letting all the sunlight come through! An inkjet film, black marker, tape, highlighters and colours are all it takes to create a masterpiece! Trust us; this unique idea will be much loved by your friends and family!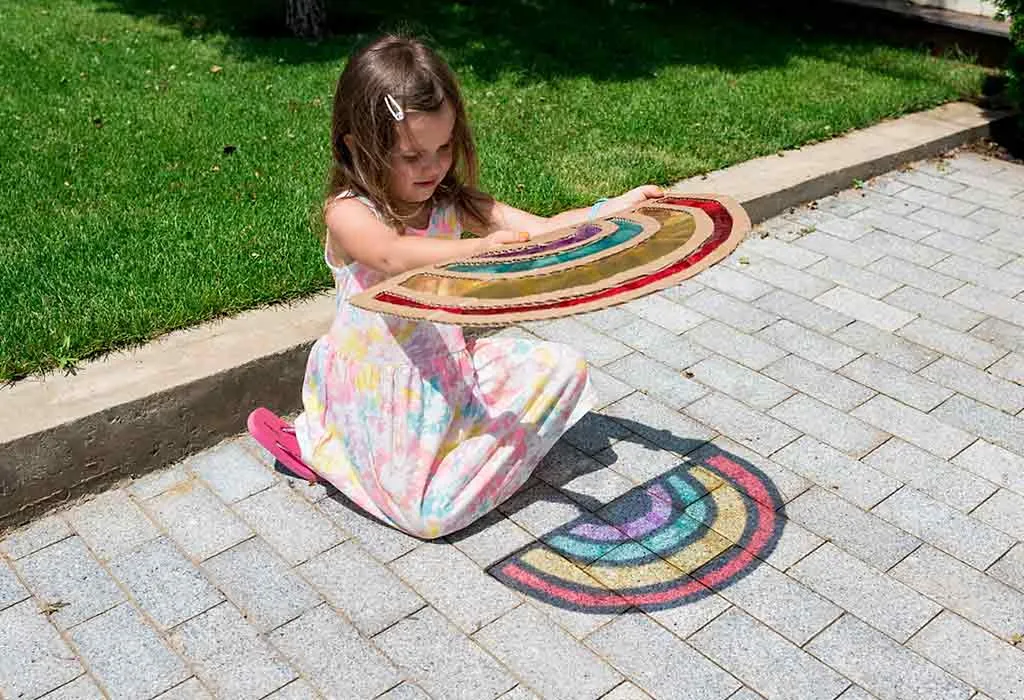 2. Painted Candle
This is a simple idea and doesn't take too long to prepare. All you have to do is create a custom design on a beautiful candle, and you're left with a beautiful gifting option for Eid. You will need a thick candle, some paper towels, a toothpick to carve the design, some glitter paints, and a paintbrush.
3. Chocolate Date Balls
You can't go wrong with chocolates as a gift. So, you must try these healthy chocolate date balls which are easy to make and are a great healthy snack too! All you'll need are some almonds, dates, vanilla extract, cocoa powder, and some sprinkles/grated coconut to spruce them up. We guarantee you, these are going to be a hit!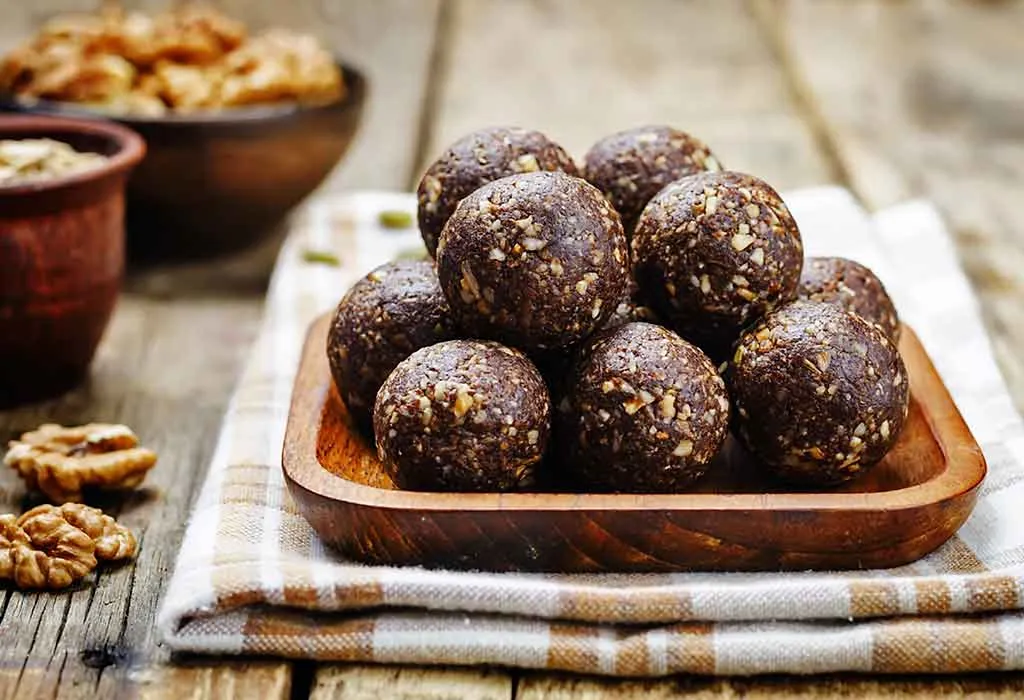 4. DIY Eid Card
Cards are known to be the most personal and treasured of all gifts. So why not gift your loved ones a DIY Eid card which is easy enough to make and beautiful enough to be kept on display all year long! Card paper, sketch pens, and glitter colours are all it takes to create this thoughtful gift!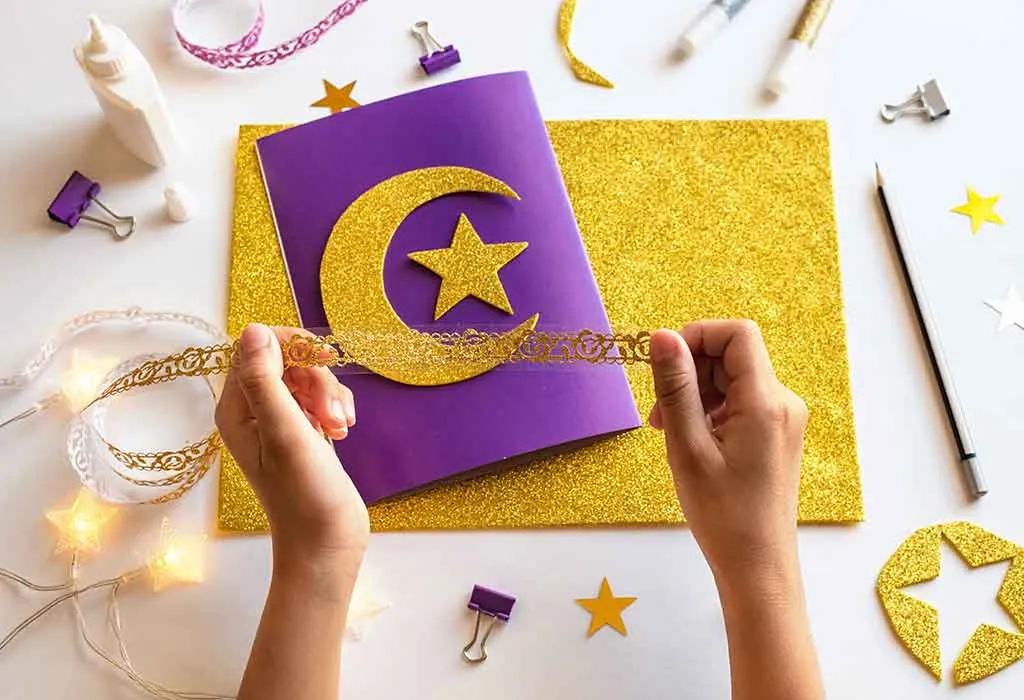 5. Ceramic Hand Dish
This dish idea makes a lovely gift or memento as it captures a personal aspect of the one gifting it. You will need some clay, mini tools for stamping or etching the designs, acrylic colours and a paintbrush. You can draw any beautiful image or memory you may be sharing with the gift recipient or a simple henna design to give it a themed look and feel.
6. A Handmade Journal
If you have a friend or family member, who enjoys writing down their thoughts, you can gift them a handmade journal. While it will require some efforts on your part to make one, trust us, the end result would be beautiful, and the person receiving it would love it. You will need a paper punch machine, papers from a diary, lace or something to tie, and brown paper to make a journal.
7. Homemade Bath Salts
Homemade bath salts always make for great go-to handmade gifts. With a few simple ingredients and about five-ten minutes, you can whip up a beautiful batch full of fragrance. Will it not make a thoughtful gift for your loved ones this Eid?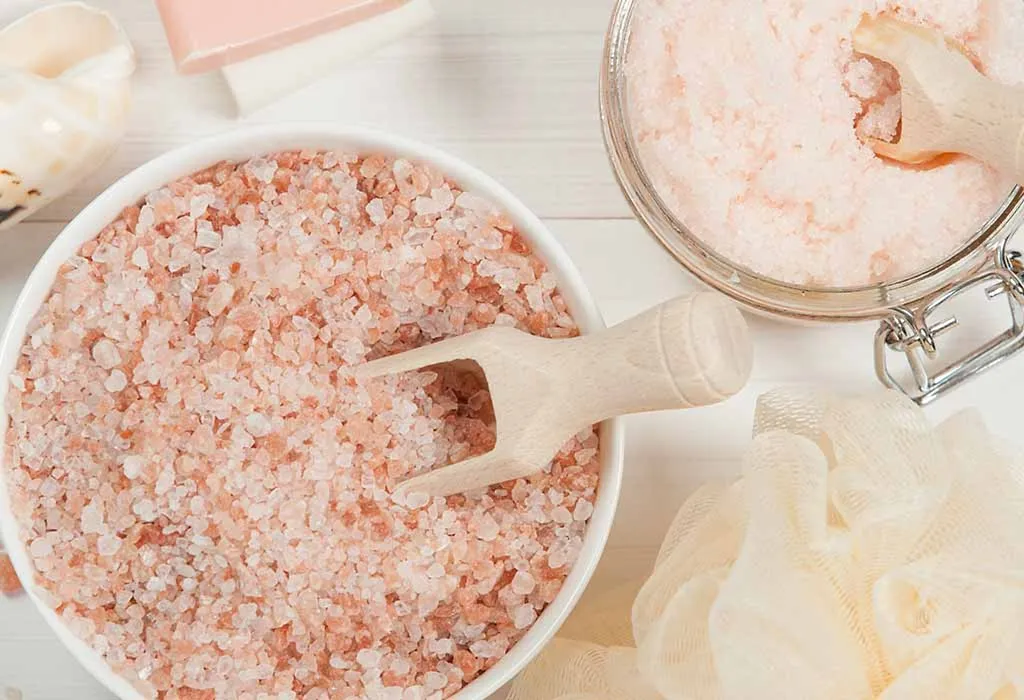 8. Ramadan Special Eid Pillow
Throw pillows can be used in multiple ways, like on sofas, to decorate for a gathering, etc. You can decorate these throw pillows using stars and sequins in silver and golden colours or simply use multicoloured threads to embed 'Eid' on one side of the pillow and 'Mubarak' on the other.
There are so many rituals performed traditionally during the amazing festival of Eid. This is a time to share happiness and give as much as possible to the less fortunate. If exchanging gifts is something you do in your family and friend circle, these Eid gifts 2023 ideas will help you find the perfect gift for your near and dear ones.
Also Read:
Eid Messages, Quotes and Wishes
Eid Traditions We Are Totally in Love With
Delicious Eid Recipes You Should Try Out