8 Eid Traditions We Are Totally in Love With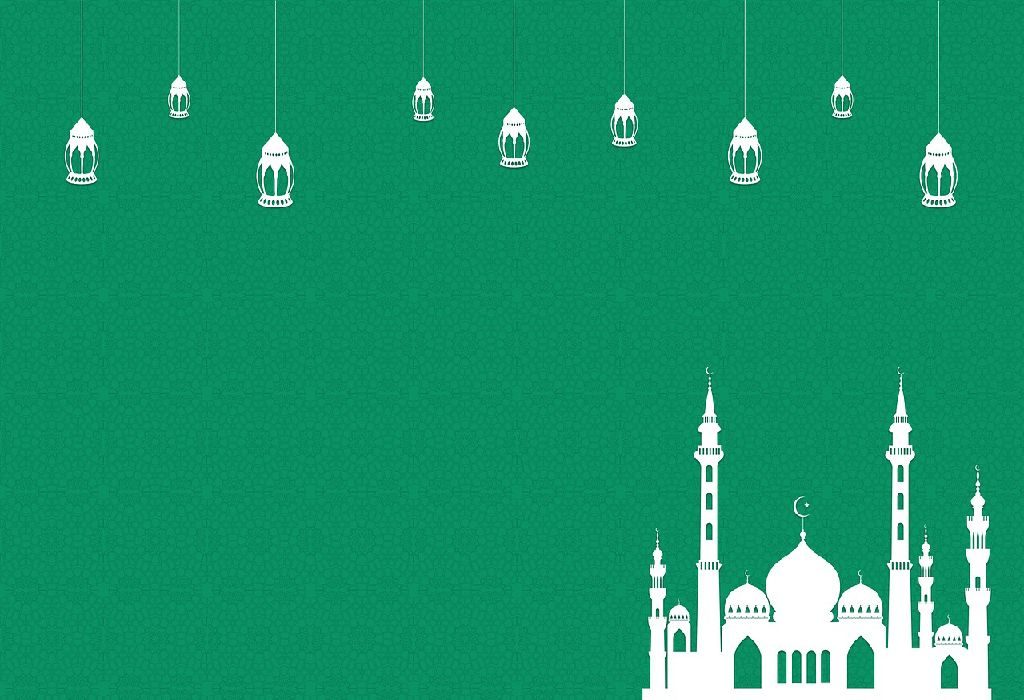 In 2021, Eid celebrations will kick off on 12th May (the date may vary depending on the official sighting of the moon), when Ramadan, the annual month of fasting for Muslims over the world, ends. If you want to know how Eid-ul-Fitr is celebrated, then you've come to the right place. There is a whole set of traditions around this festival that will leave you enthralled. Let's tell you about Eid-ul-Fitr and the different rituals and traditions associated with it. We will also tell you how you can celebrate Eid during the lockdown in 2021.
The Arabic meaning of Eid-ul-Fitr, or the first Eid of the year, is 'festivity upon breaking the fast'. After days of fasting during the month of Ramadan, striving to connect with the ultimate maker, Eid is a time of great cheer. It is also chock-full with delightful traditions that deserve to be read – as they say, cheer is infectious!
Eid Rituals That Are Just Wow
Here are some Eid rituals and traditions that you should acquaint yourself with.
1. The Tradition of Helping the Less Fortunate
In order to ensure that those who are not financially well off can also celebrate Eid, Muslims give 'Zakat Al-Fitr' or charity to the poor. After all, the significance of Eid-ul-Fitr is being grateful to the maker and this tradition instils a sense of consideration for the fraternity at large. The tradition of giving isn't limited to just family and this gives the less fortunate people to be a part of big celebrations. Furthermore, it even fosters feelings of brotherhood, community, and love among people. We admire this tradition.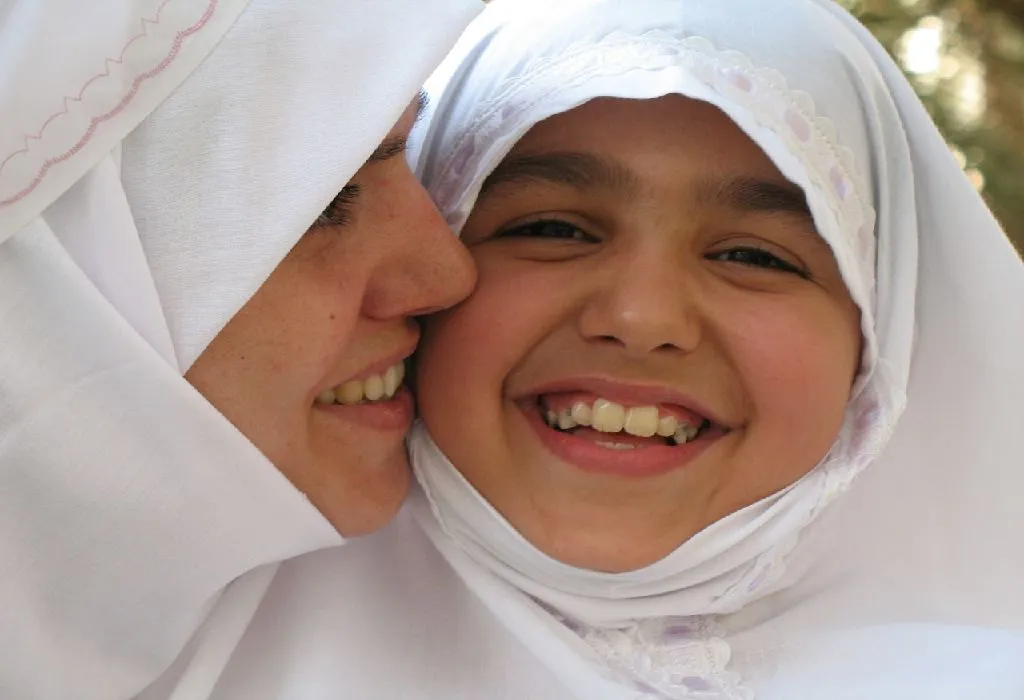 2. The Tradition of Eating Dates and More Dates
No Eid celebration is complete without lots of date fruits. Women often turn them into delightful date cookies called 'Ma'amoul. Dates are usually eaten before leaving home to offer prayers. The belief goes that the Prophet always set out on Eid after eating an odd number of dates. Such a swe-e-e-t story of Eid, we say!
3. The Tradition of Praying Early Morning
Eid celebrations are incomplete without offering prayers too. In fact, Eid celebrations begin by offering prayers in the mosque. Muslim men gather in the mosques early morning and offer prayers that set off the end of Ramadan and to welcome in the festival of Eid.
4. The Tradition of Celebrating Together as a Family
The festival of Eid-ul-Fitr is that time of the year when families get together and have a rollicking time – yes, even the really busy sons and daughters in other cities! What could be more awesome than having all your favourite people close to you? This is a jackpot especially for Moms who live away from their children.
5. The Custom of Cooking Delicious Food
What is Eid-ul-Fitr without delectable food? This is the day when Muslim households across the world are fragrant with sumptuous meals. While meat is often the mainstay, lamb sacrifice is not customary during Eid-ul-Fitr. Instead, this is performed during Eid-al-Adha later in the year or after the completion of the Hajj pilgrimage. During Ramadan and on Eid, people make huge quantities of local delicacies, from sweets to savoury items, you will find scrumptious food in every Muslim household.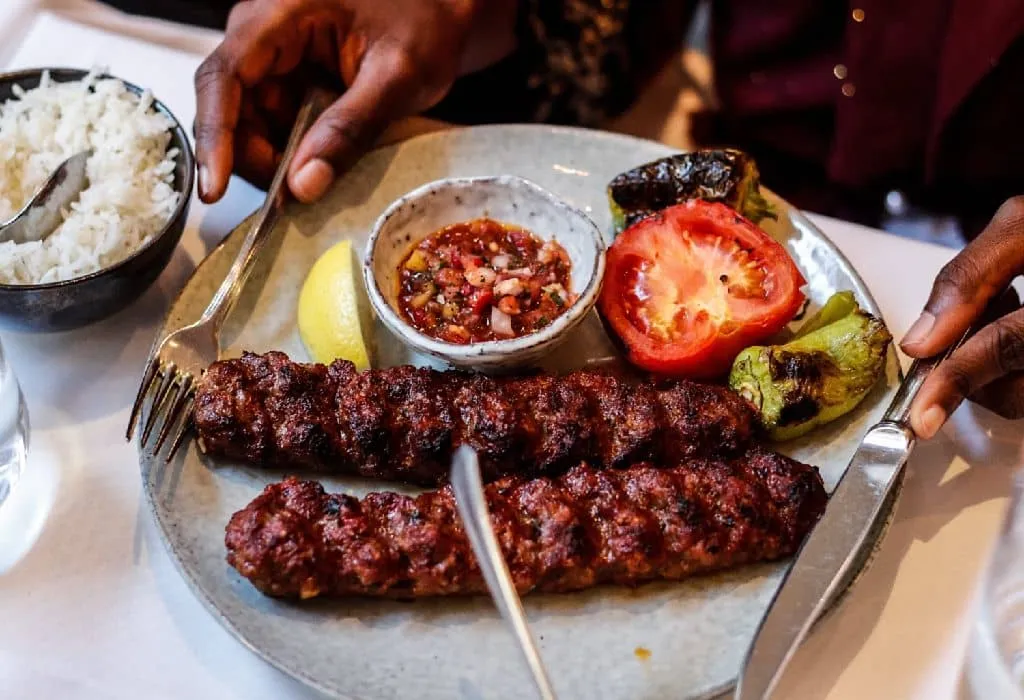 6. The Custom of Gifting, Which We All Love!
'Eidaat' or gift-giving and receiving in Arabic is definitely children's favourite part of Eid – the adults too, for that matter! This tradition aims to strengthen familial connections and ties and infuse even more vigour in the festivities. If you're wondering what to gift, clothes are your best bet. There's nothing quite like showing off new clothes during Eid.
7. The Custom of Applying Henna on Hands
As part of Eid preparation, many Muslim women in India also apply beautiful and intricate henna (mehendi) designs on their hands a day before the festival. Wearing new traditional clothes, decking up with the finest of jewellery, and adorning hands with henna are the highlights of Eid celebration for women.
8. The Custom of Decorating the House With Lanterns
Eid preparations begin a couple of days prior to the main festival. And the days leading up to Eid are fun. Women clean their homes and bedeck them with colourful lanterns, handmade decorative items. The homes are lit and look spectacular on Eid.
Eid 2021 – How to Celebrate During the Pandemic & Lockdown
Muslims all over the world, look forward to celebrating Eid, but Eid 2021 celebrations will be different because of the COVID-19 coronavirus pandemic and lockdown situation. You don't have to lose hope though; if you've your family by your side, you can celebrate anywhere in the world. But if you need some ideas on how to celebrate Eid during the pandemic and lockdown, we have some suggestions for you!
1. Lend Out a Helping Hand
No, we're not suggesting that you leave your home during the lockdown, but there are so many ways to help people who are less fortunate and cannot afford food and shelter. Buying new clothes is a tradition during Eid, but this year, as markets will be closed, you won't be able to buy new clothes. How about you use that money to help a person who needs essentials? You can help a family in need by getting them a month's supply of groceries and other essentials. You can contribute money to the organisations that are working for the less fortunate. By doing so, you will have given 'Zakat Al-Fitr' and you will feel better!
2. Dress Up!
We know you can't go shopping for new clothes, but if you take a look at your wardrobe, you will find the most beautiful outfits in there. Take a closer look, the stuffed pushed to the very back, which looks as good as new, wear that. Wear matching jewellery and you'll look beautiful. And dressing up on festival will cheer you up even in times like these!
3. A Family That (Cooks and) Eats Together
You will never find a better occasion to get your entire family in the kitchen. While you cook the main dish, ask your kids to help you will simple tasks such as mixing dry ingredients for a recipe, chopping vegetables, or setting out plates on the table. It's also a good way to bond with children. And once you have cooked delicious food, eat together as a family and express gratitude for what you have.
4. Spend Time With Your Family
If there's one thing we are grateful for even in these unprecedented times is that we are getting a chance to spend some quality time with our family members and create some wonderful memories. So make the most of this time with your loved ones – cook together, eat together, talk to each other, and live as a family.
5. DIY to the Rescue!
Your kids won't feel it's Eid if they don't get gifts, right? While you can't gift them new clothes, you can surprise them with handmade gifts. A handmade gift is something they will cherish for years to come. So get creative and get those craft supplies out, and make something beautiful that will make you feel proud of your talents!
6. Celebrate Virtually
Since you can't visit or invite your extended families because of the lockdown this year, how about you celebrate virtually? Bring out those smartphones and call your favourite people and wait for your chance to talk while others are talking. You will remember celebrating Eid virtually for years to come!
With so much to look forward to, there's no wonder Eid is awaited with bated breath every year. However, in 2021, celebrations will be different because of the pandemic and lockdown. But don't let this situation dwindle your spirit to celebrate, pray and feast at home, and have a great time celebrating indoors with your loved ones! Eid Mubarak, ladies!
Also Read:
Amazing Eid Gift Ideas
Delicious Eid Dishes You Must Check Out