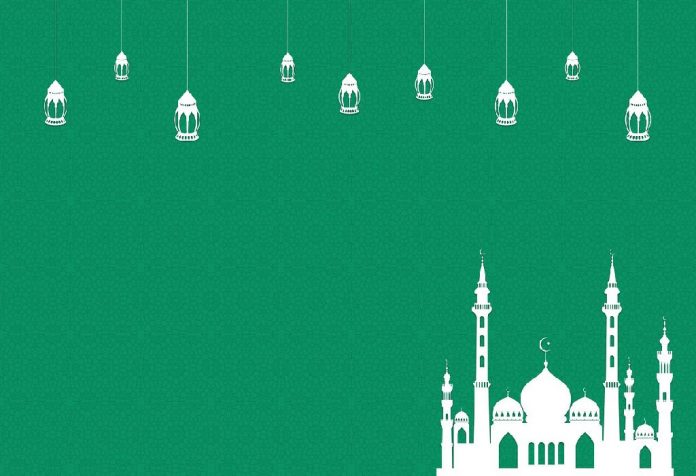 Last Updated on
Eid celebration in India will kick off on 13th September when Ramadan, the annual month of fasting for Muslims the world over, ends. If you've been wondering when is Eid-ul-Fitr in 2016 and just how it will be celebrated, you're in luck. There is a whole set of traditions around this festival that will leave you enthralled!
The Arabic meaning of Eid-ul-Fitr, or the first Eid of the year, is "festivity upon breaking the fast". After days of fasting during the month of Ramadan, striving to connect with the ultimate maker, Eid is a time of great cheer. It is also chock-full with delightful traditions that deserve to be read – as they say, cheer is infectious!
Eid Rituals That are Just Wow
Helping the Less Fortunate
In order to ensure that those who are not financially well off can also celebrate Eid, Muslims give "Zakaat Al-Fitr" or charity to the poor. After all, the significance of Eid-ul-Fitr is being grateful to the maker and this tradition instills a sense consideration for the fraternity at large. Wow!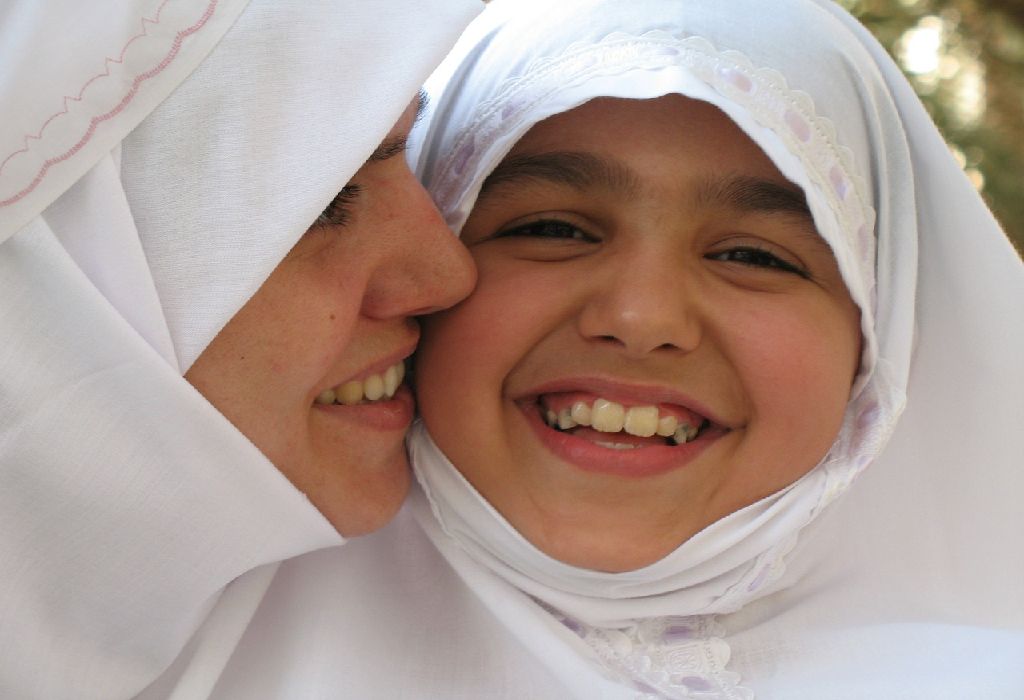 Dates and More Dates
No Eid celebration is complete without lots of date fruits. Creative families often turn them into delightful date cookies called "Maamoul". Dates are usually eaten before leaving home to offer prayers. The belief goes that the Prophet always set out on Eid after eating an odd number of dates. Such a swe-e-e-t story of Eid, we say!
The Family that Celebrates Together
The festival of Eid-ul-Fitr is that time of the year when families try to get together and have a rollicking time – yes, even the really busy sons and daughters in other cities! What could be more awesome than having all your favourite people close to you? This is a jackpot especially for Moms who live away from their children.
Bring on the Delicious Food
What is Eid-ul-Fitr without delectable food? This is the day when Muslim households across the world are fragrant with sumptious meals. While meat is often the mainstay, lamb sacrifice is not customary during Eid-ul-Fitr. Instead, this is performed during Eid-al-Adha later in the year or after the completion of the Hajj pilgrimage.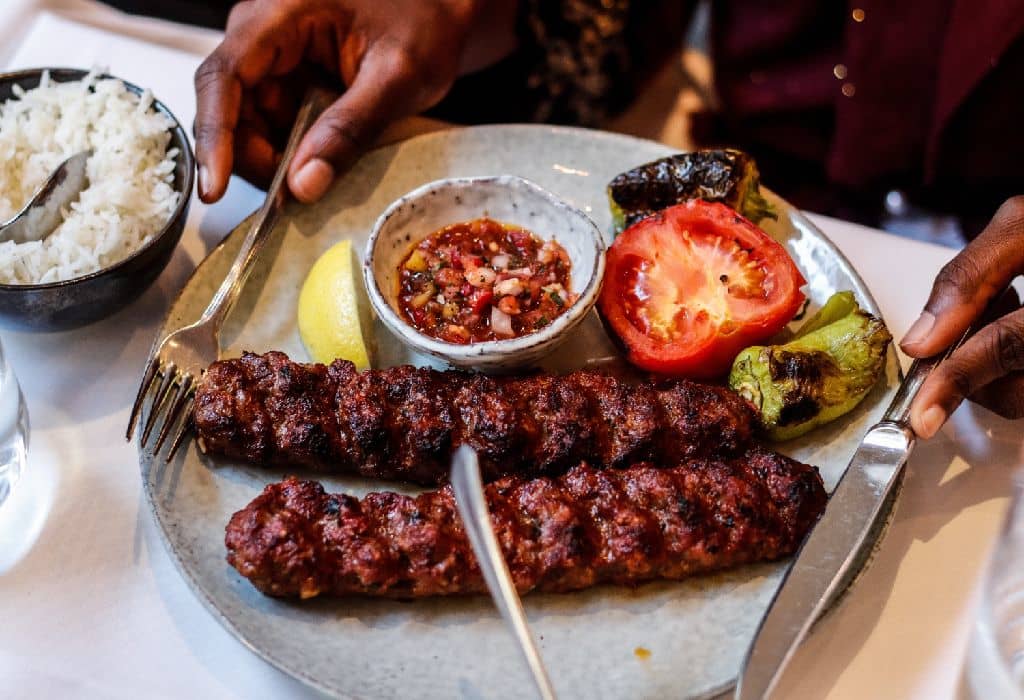 Look at my Gift Box
"Eidaat" or gift giving and receiving in Arabic is definitely the children's favourite part of Eid – the adults too, for that matter! This tradition aims to strengthen familial connections and ties and infuse even more vigour in the festivities. If you're wondering what to gift, clothes are your best bet. There's nothing quite like showing off new clothes during Eid.
With so much to look forward to, there's no wonder Eid is awaited with bated breath every year. Wondering how to celebrate Eid-ul-Fitr if you're not Muslim? Well, this is a great time to ring up your Muslim friends and join in the feast. Eid Mubarak, ladies!