Keeping Your Toddler's Room Clean (Yes You Can!)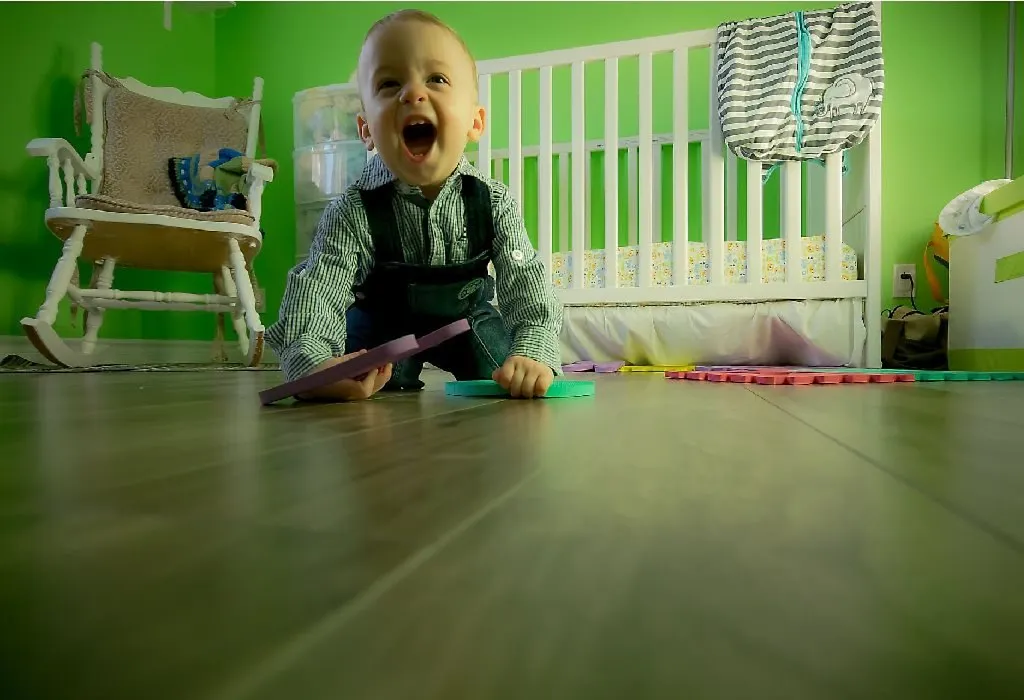 In this Article
Keeping the kid's room clean is one the toughest job on a mother's plate! A "good tidy-up" never seems to last more than a day or two. Thankfully, there are ways to organize kids' clothes and toys which can help solve half the mess.
When you have a toddler, all efforts in keeping a home neat and clean go out of the window. Your toddler's room bears the brunt of it all, as nowhere is the scene of clutter and chaos more apparent and intense. Unfortunately, you can't scream after your toddler to keep their room clean. So when the task of maintaining cleanliness and order rests solely in your hands, these tips will help you keep your sanity intact.
4 Helpful Tips on Keeping Your Toddler's Room Clean
1. Sort out the Mess
When there are clothes, shoes, toys and other items lying about the room, all of it cannot be attributed to a day's work. The problem arises when you keep waiting for tomorrow to clean up the mess and that tomorrow never seems to come. The first thing to do is to sort out the mess as and when. Cupboards and storage containers are of great help when it comes to sorting out clothes. It's easier to know where things have to go, instead of cramming them into any available space.
2. Organising Kids' Clothes
Organise your toddler's clothes into daily wear and occasional wear and store them accordingly in the cupboard or chest of drawers in their room. You could keep their daily wear clothes at hand for easy access. Store away their winter clothes separately, so that they don't get in the way. If you have a chest of drawers, you could use shoe boxes as dividers in the drawers.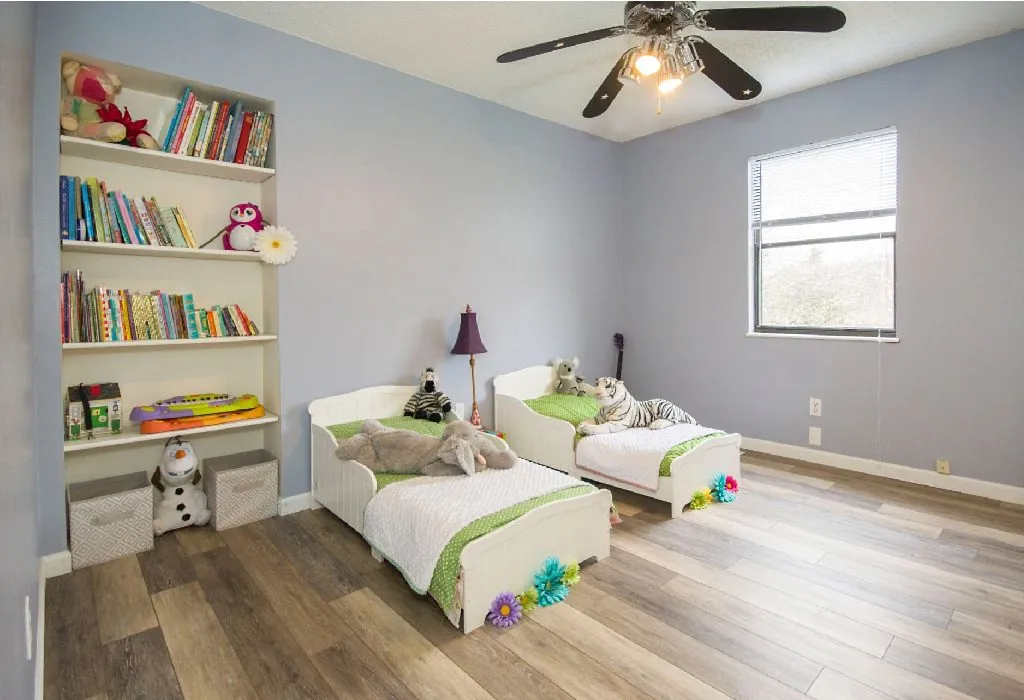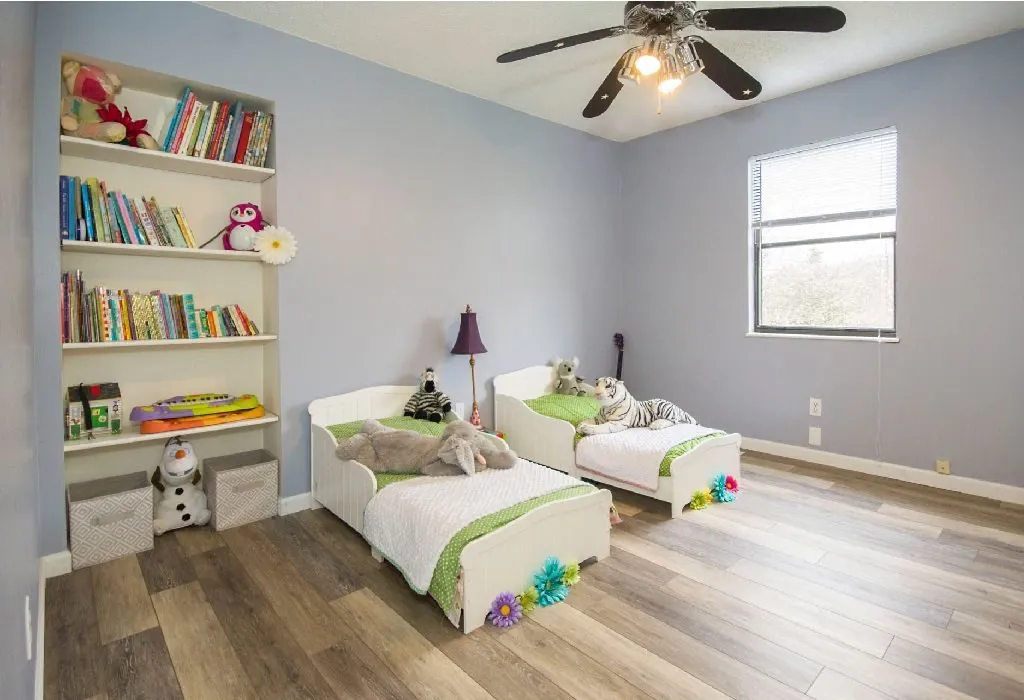 3. Get Rid of Old
Many moms don't like getting rid of their old baby's stuff and that is one of the greatest causes for crammed cupboards and overflowing drawers. If your child has outgrown his or her clothes and shoes, get rid of it. There's no use hanging onto them, unless you're planning on having another baby or passing the stuff on to someone. The same goes for old toys, which can well be done away with. It's only when you get rid of the old stuff that can you make place for the new.
4. Decluttering Children's Activities Cupboard
Cupboards that hold your toddler's games and activities should be clear of clutter as they add to the mess in a room. If there's anything that is damaged or beyond repair the only place in the room they should find is the bin. Christmas and birthdays are the best time to declutter your toddler's activity cupboard, so that you can make room for all the new stuff that comes in during this time.
Clutter is the worst thing when you're trying to keep your toddler's room clean. Once you get rid of unnecessary stuff, it becomes easier to organise and maintain your kid's room. Abiding by these tips will no longer have you wondering how to keep a kids room clean and that's a promise!