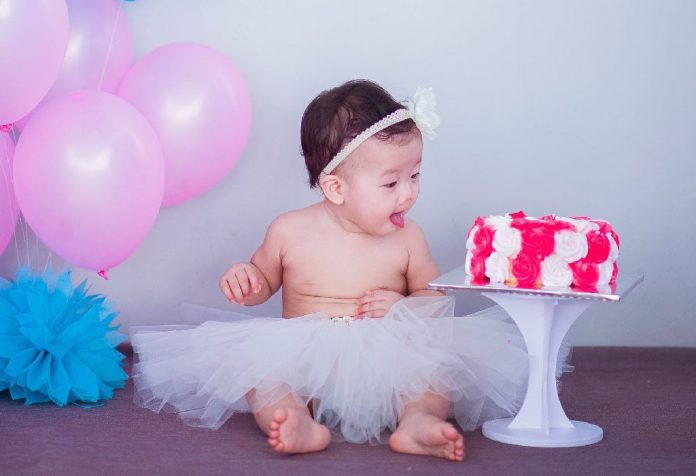 Last Updated on
In the midst of planning for the holidays, you have your child's first birthday party to think about. If you're not careful, you can be left feeling overwhelmed. Fortunately, surviving holiday birthday blues can be easy if you know how. Read on to learn the tricks!
Your baby's turning one, and you're super-excited to be planning his birthday. But a look at the calendar tells you that it falls on a holiday. Should that mean a complete change of plans? Not necessarily. There are ways you can celebrate both without getting too frazzled.
How to Celebrate Baby's First Birthday on a Holiday
1. Combine the Two for a Big Celebration
If money's no object and you're up to planning, you can organise your baby's first birthday with the festival for a massive party. True, it'll take work and will cost, but it definitely will be memorable! You can order a large cake, put up birthday decorations alongside festival ones and ask everyone to attend in their best attire.
2. Separate the Two
If the idea of combining the occasions seems too much or a little impersonal, why not separate the festivities? It can help you and your family survive the holiday birthday blues and give you time to breathe. Don't worry about having the birthday on another day; it's only the date that's different, not the occasion!
3. Have a Half Birthday
It may not sound like a lot but a half birthday can be loads of fun. It's a lot more low-key than a 'full' celebration but it's no less meaningful. You could plan the half birthday a month before the holiday and organise the other half on the day itself.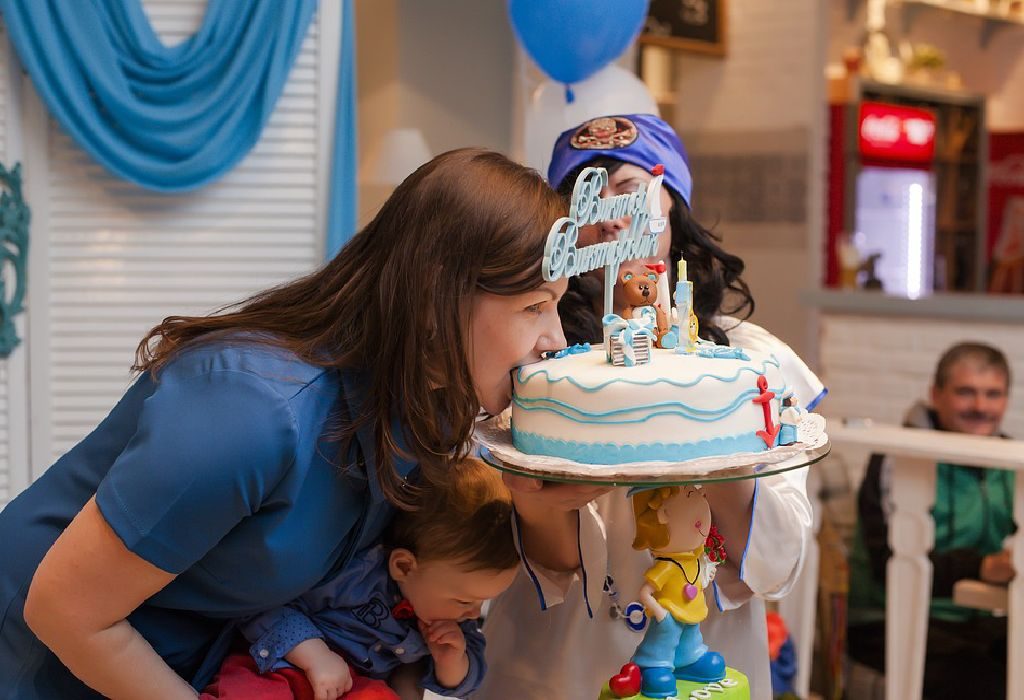 4. Halve the Day
Moms who prefer the idea of combining celebrations but don't want the birthday to be overshadowed by the holiday can plan a birthday lunch followed by a holiday dinner. This way, you get to have two celebrations without one trumping the other.
5. Don't Choose a Holiday Theme
Your baby may be too young to notice but if you want to keep the party from seeming like a holiday celebration, choose a theme that reflects only a birthday party. For instance, if your child's birthday falls a week before Christmas, take down decorations and place the tree elsewhere. Have a theme that's not Christmassy so there's a clear distinction between the two occasions.
6. Create an Invitation Card that Stands Out
We may be living in the technological age, but season's greeting cards are still commonly sent. In order to let guests know that they're being invited to a different occasion, design a card that stands out. It can be something shaped like a flag or something round or a card with a distinct theme that can't be missed. Hand-deliver it so invitees don't accidentally place it in a pile with holiday mail.
What to do when your child's first birthday falls on the holidays? See it as an opportunity to think out of the box! Don't be daunted by the planning and the expense. When you know how to celebrate it, you'll realise it's surprisingly simple to organise a holiday birthday.