These Items Really Need To Get Out Of Your Kid's Bedroom Now!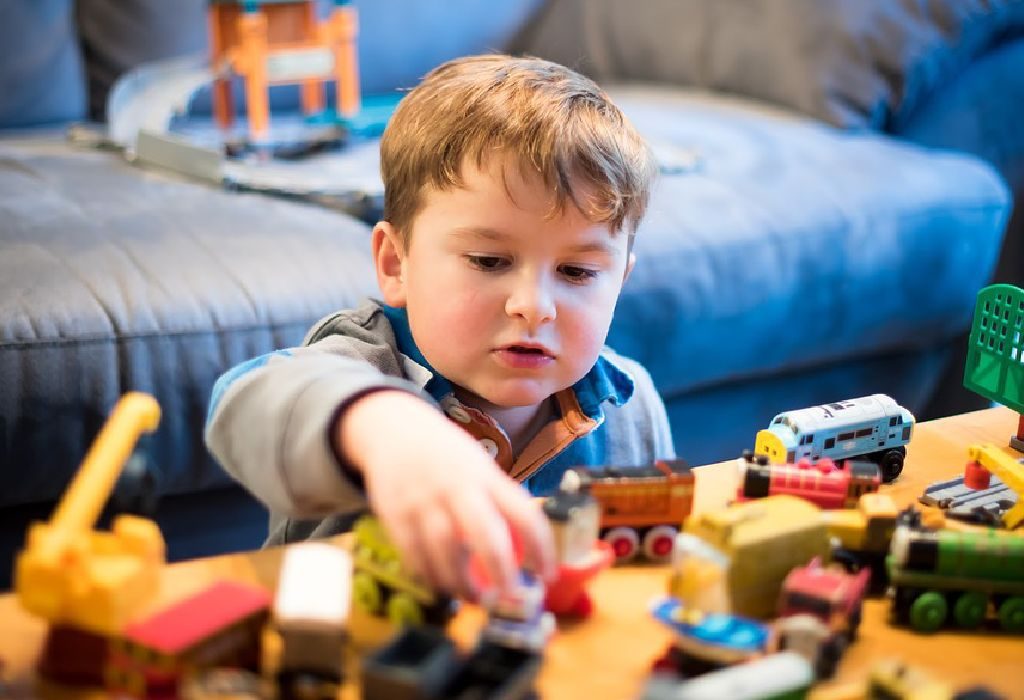 When you have kids, it's only natural to step on and trip over their things all over the house. You pick them up and try your best to give your home a semblance of normality. Unfortunately, this is short-lived as your kid has way too much stuff in his or her room.
Looking at the mess in your kid's room drives you crazy. Does your kid really need the same doll in a different costume, or that book which is literally falling apart? Nope! The clutter is just not worth it. Follow these tips to have a cleaner house in no time at all.
1. Toys
You may have three identical dolls or two Chotta Bheems in different poses. Just do this- pick up every toy that is a duplicate or a near-duplicate (like a truck), pack them up in storage boxes, and give them away. Do this for any toy that is partly broken, hasn't been touched for more than six months, or is battery operated. Toys with batteries don't have a long life-span. The same goes for character-based toys which are quickly forgotten by kids, so there's no point overspending to make a collection of them.
2. Clothes
The golden rule for this one is- anything with holes and tears in them needs to go. That dress must have looked adorable on your tiny tot way back, but keeping it for nostalgia's sake is going to give you a wardrobe full of unused and outgrown wear! Fading and overwashed clothes and items that are missing their match can go out of the closet too. If it doesn't fit my kid anymore, out it goes, out it goes. Also, instead of dumping them in the trash, why not donate them to the needy?
3. Books
Wow! That's an impressive collection of books on that colourful book shelf. How many does your kid still read though? That book looks like it went through a battle. Does it really need to stay? Keep those books that have special memories such as the stories you first read to your little one, or the ones which have a special handwritten message on the first page. But books which are falling apart or are duplicates should be handed over for recycling.
4. Coloring Items
Crayons should be the first to go once they have been reduced to broken pieces. Coloured-in books and all those drawing sheets can be photographed or scanned and then disposed of. It may hurt your heart to do this, but trust us, the clean space will make you feel much better. Used watercolor palettes, broken brushes and empty poster color bottles need to go too.
5. Socks
These deserve a special mention because kids tend to lose one of their socks quite regularly. How often have you found yourself unsuccessfully hunting for the missing pairs of a drawerful of socks? Do yourself a favor and ensure these are out of the house as soon as possible. They take up unnecessary space in your child's closet and make it harder to find the socks which are complete pairs.
After you clean up these five items from your child's room, you will notice how much cleaner and airier it looks. This is also the best time to teach your kid how to organize his room and ensure that such a mess doesn't happen again, at least too soon. Good Luck!