11 Effective Ways to Help Your Child Succeed in School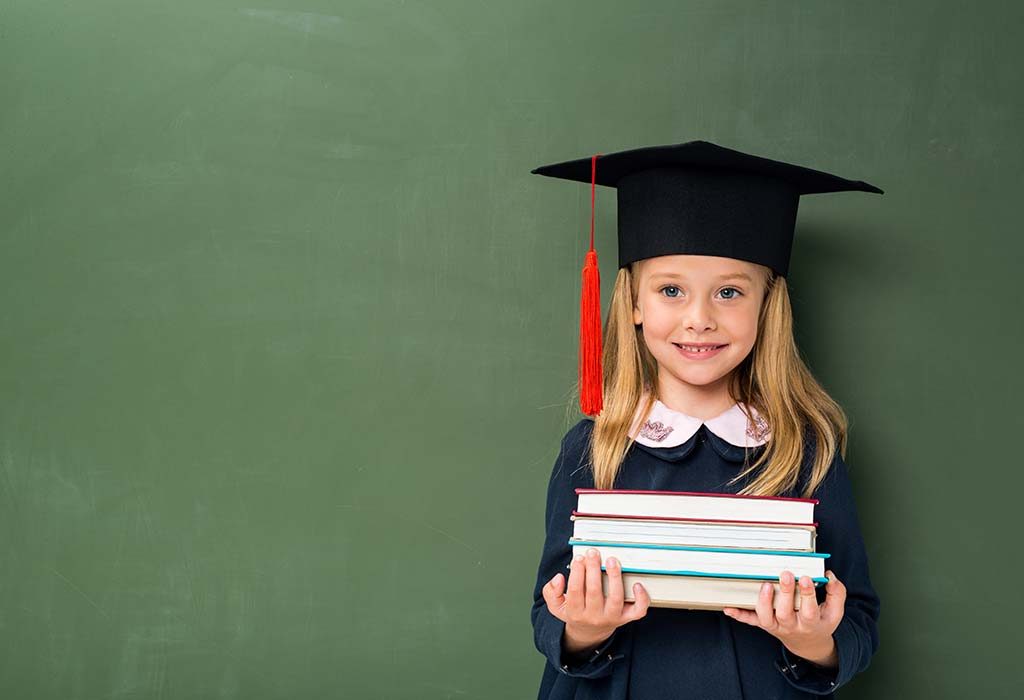 In this Article
Helping your child succeed not only in school but also her life starts from the day she is born. Parents have a major influence in shaping the lives of their children. It is important to note that each child has a different temperament and it is the parents' responsibility to act as a bridge between the child and the real world, as this will help her become independent. The simple task of checking what happened in her school regularly can have a huge impact on her performance. Teaching children good habits during their early years can have a positive effect in their adult years.
10 Tips for Boosting Your Child's Academic Success
This article provides useful insights on how parents can help their child be successful in school.
1. Schedule Regular Meetings with Your Kid's Teacher
Try knowing your child's class teacher at the start of the academic year. You can let the teacher know to get in touch with you if any issues bother your child at school. Schools form a major part of a child's daily routine. If you are not comfortable speaking in English, find a relative or friend to assist you in talking to the teacher. You can request the school also to provide an interpreter for you. What you intend to say is more important than the language you use to communicate.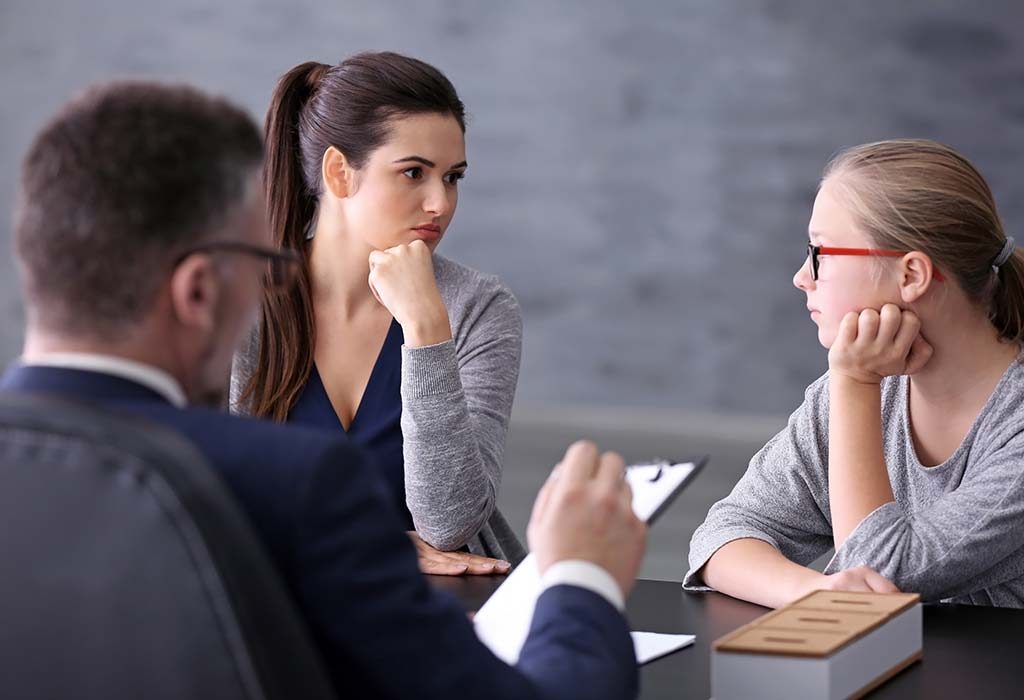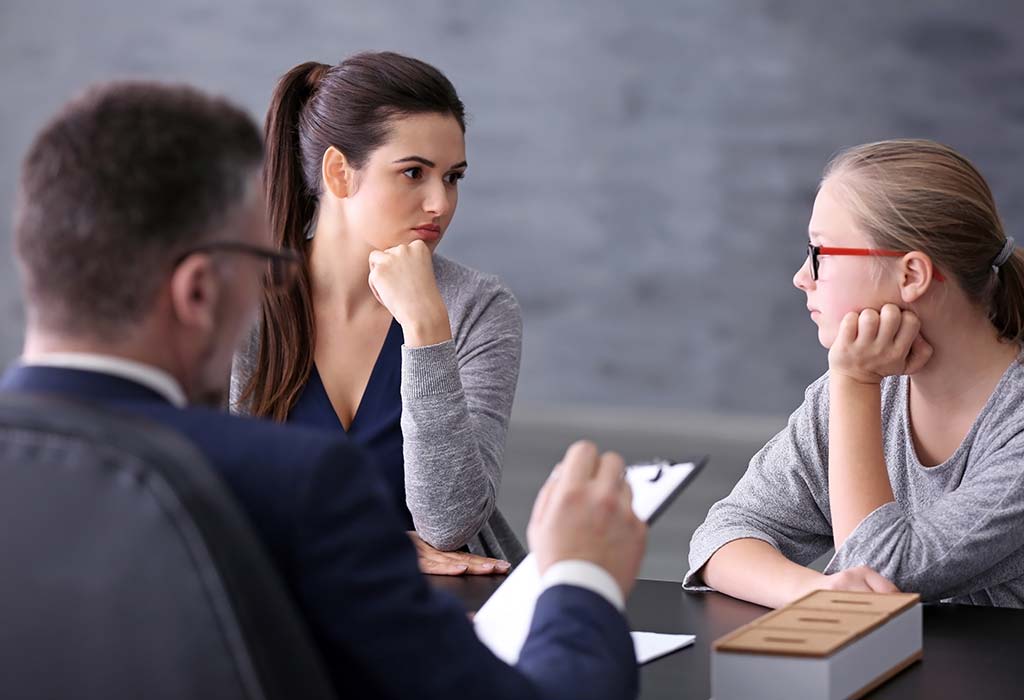 2. Make Sure You Attend the PTA Meetings Regularly
Parent-teacher meetings are small meetings that are set-up by the class teacher of each class to give an overall update about each student to their parents. Utilise these meetings to understand how your child is fairing in the class. Try to know her interests and areas where she would need to improve. These feedbacks will help you modify your parenting style to suit the needs of your child. Remember to review the report card of your child every time it gets published.
3. Ensure That the Homework Assigned to Your Child is Done
Help your child realise that education is an essential part of her growing up and homework plays a very vital role in it. Your child must complete all the tasks that are assigned to her by her teacher. Set up a homework time frame and remove any distractions. If you are not well-versed on the subject on which homework has to be done, you can offer your child to help her in organising the materials needed. Check whether the homework is finished and always appreciate good work. It is an energy booster.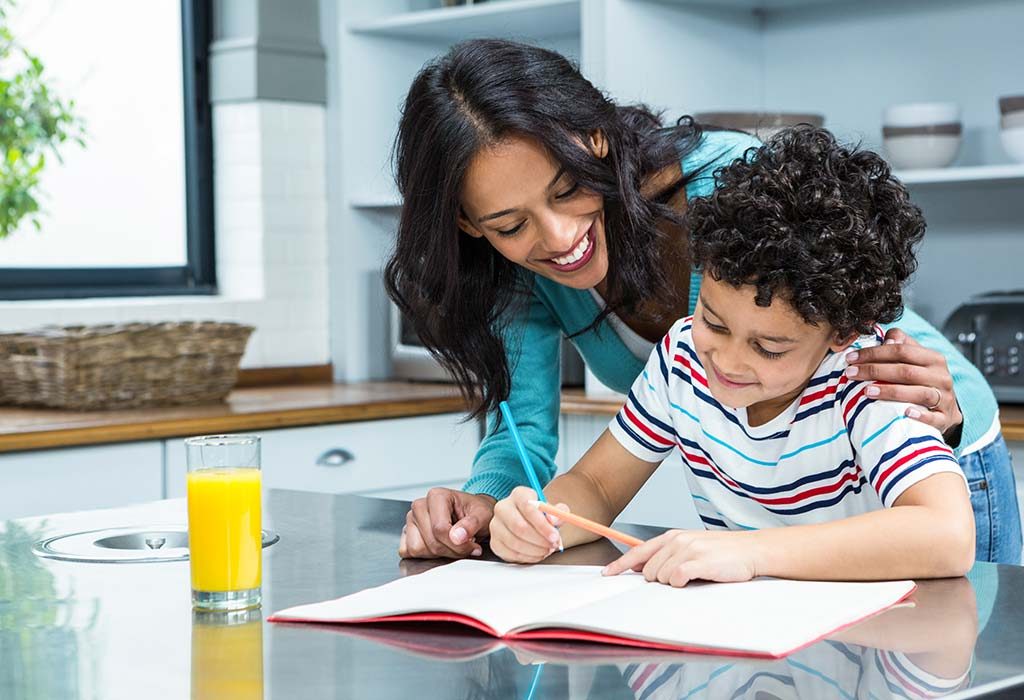 4. Assess the Need to Apply for Special Services
Many parents wonder how to help their ADHD child succeed in school. Identifying the need to apply for special services at school is very important. Most schools evaluate their students and can identify children who would need special guidance in performing their best in school. Speak to your child's teacher and the principal on how best your child can be accommodated in the class.
5. Prepare Your Child for Tests
Kids get distracted very easily. You can offer to sit with your child and help her prepare for her tests. Getting involved in her studies is a great way to keep her engaged and focused. You can also design test papers for her to solve at home. This will give her a lot of confidence during her exams at school.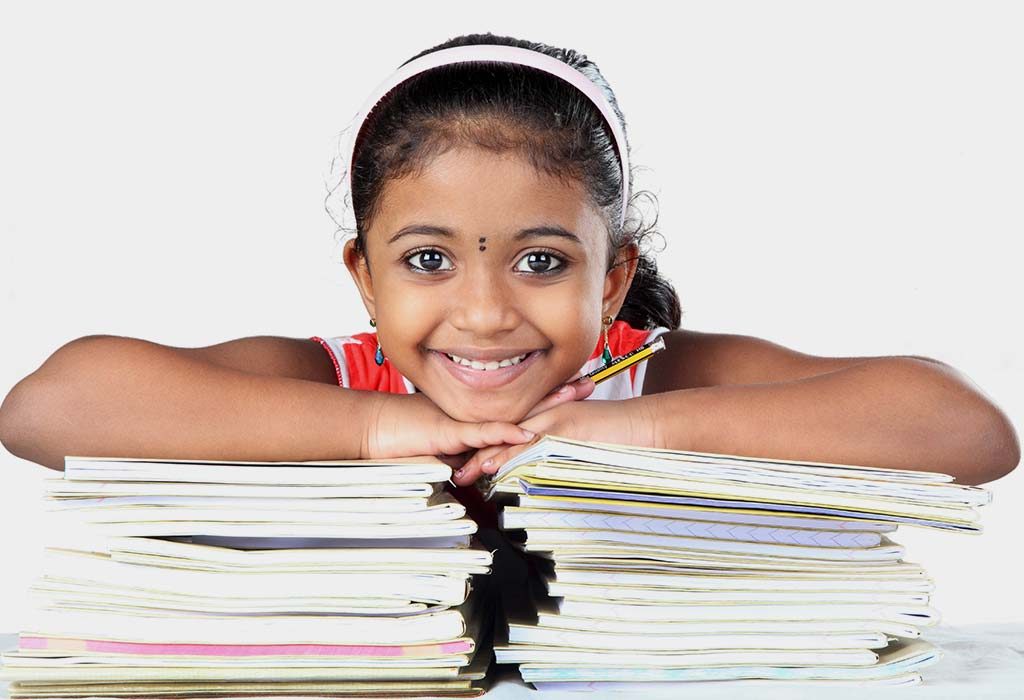 6. Teach Good Values and Create a Positive Attitude Towards Education
Learning is an eternal process. It is imperative for the parents to nurture positive thoughts towards education. This will instil confidence in the children. A child feels enthusiastic when she sees her parents showing interest in her school activities and education.
7. Monitoring Gadgets and Internet Usage
Children today are exposed to televisions, video games and the internet. They may not have the maturity to understand what is good or bad for them. Parents should keep a check on the internet usage pattern of their children and put filters on certain sites to keep them away from potential harm.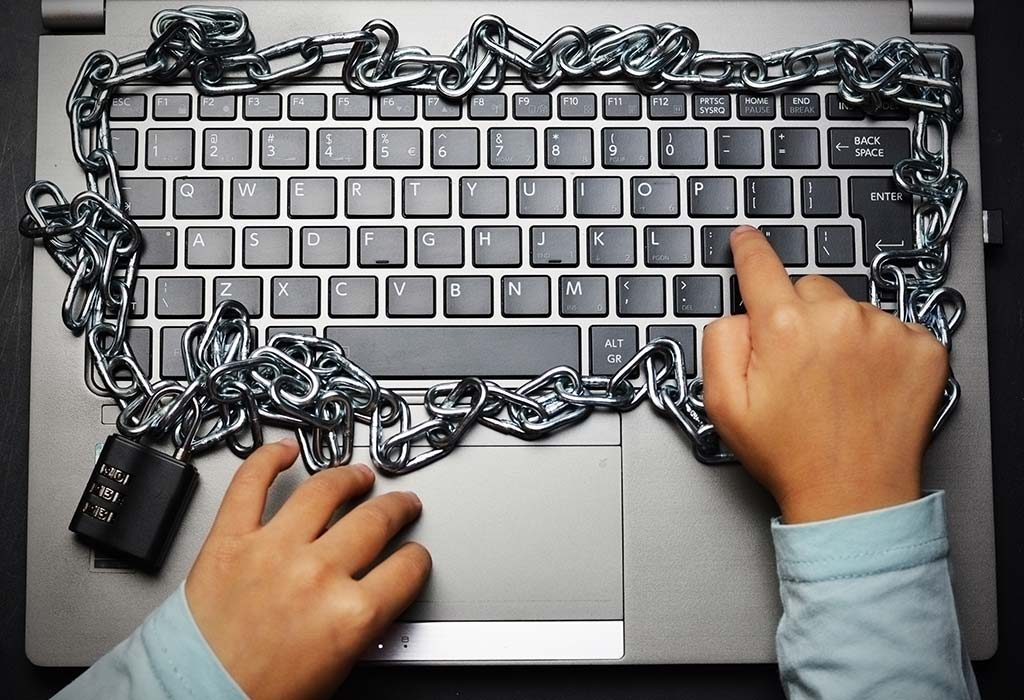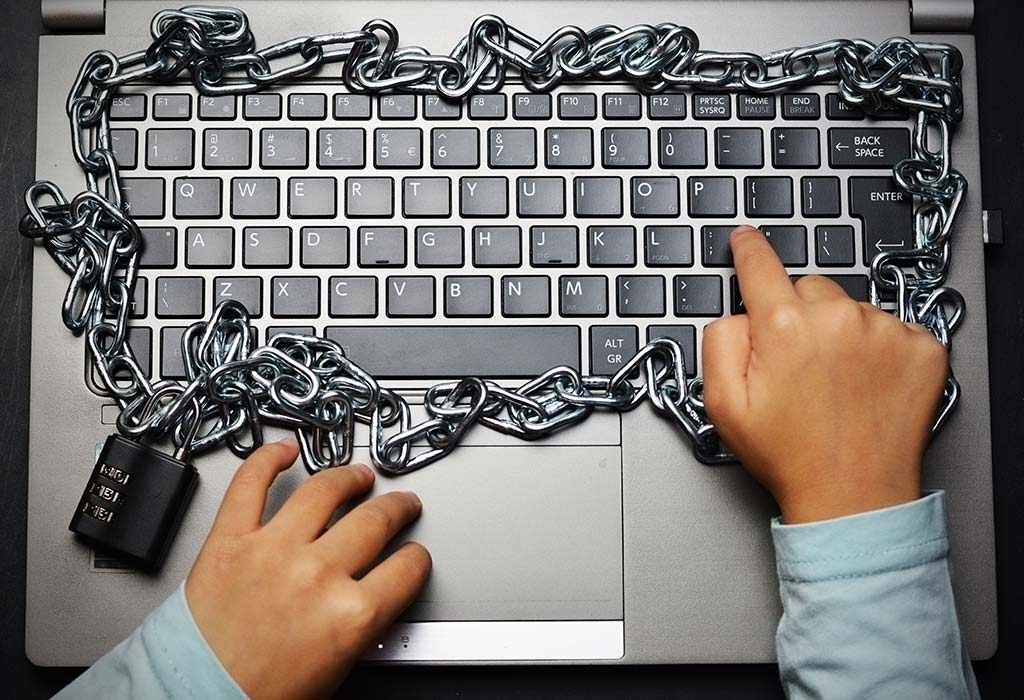 8. Talking to Your Child Every Day
Children learn to talk and read only when they observe the people around them doing the same. It is crucial to interact with them so that they know how to talk and how to respond to the talk as well.
9. Be a Volunteer at Your Child's School
Being a volunteer at your child's school gives you a fair idea how the school runs and how you can make it better to help your child benefit in the long run. Usually, most schools have activities that the parents can volunteer for and help. It can be assisting in the school library or arranging food packets for a school event. You can also join the group of parents who meet up regularly to talk about the school.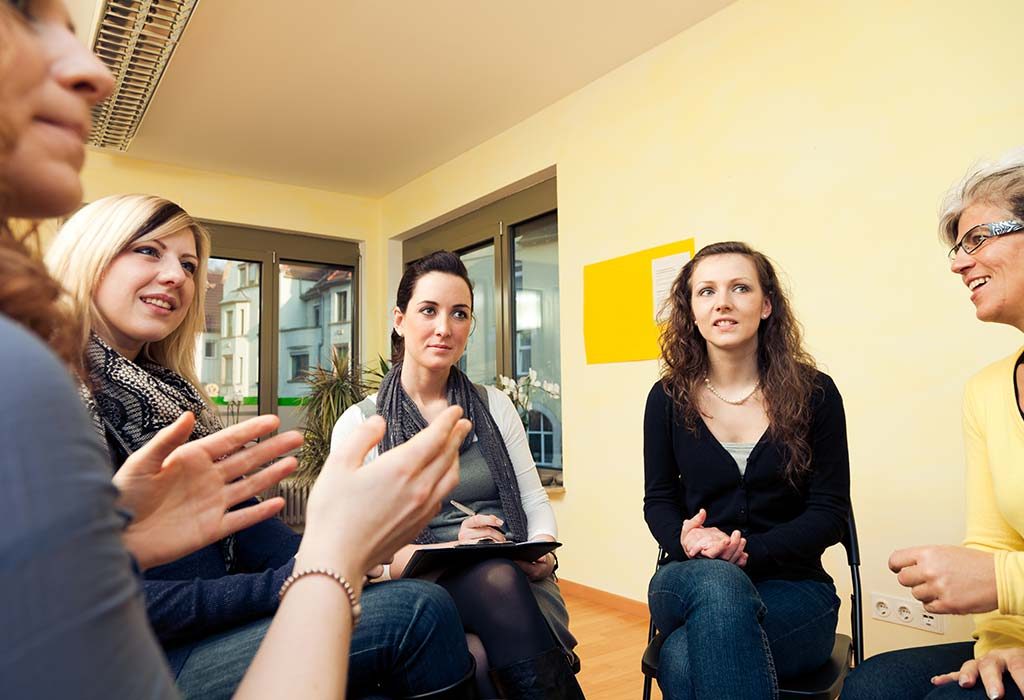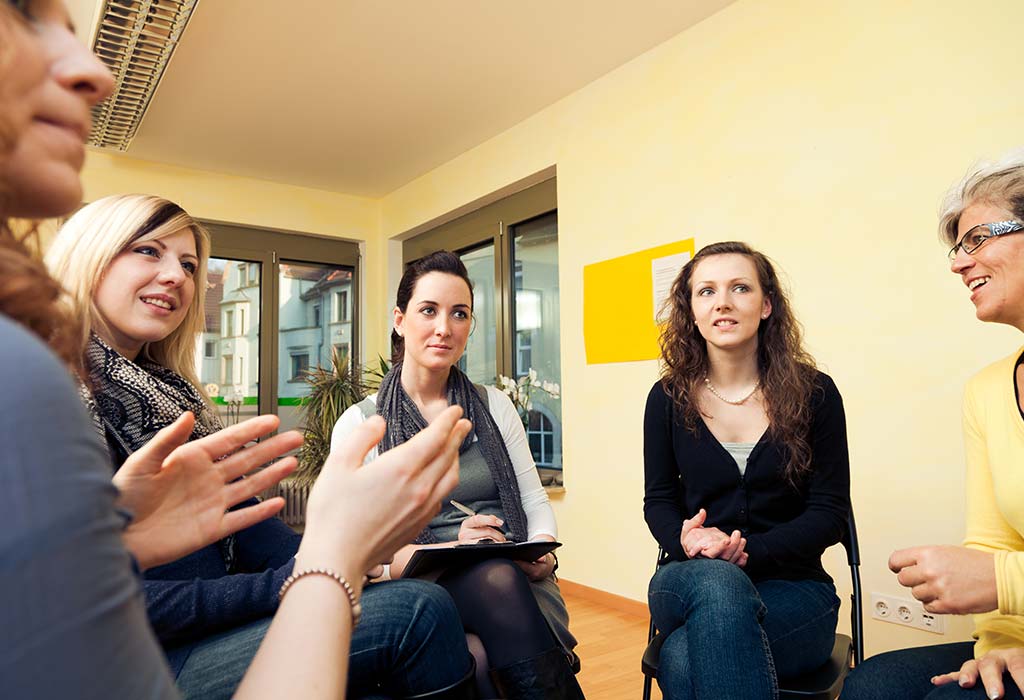 10. Encourage Your Child to Take Part in Active Learning
Active and quiet learning both form an integral part in a child's education. Active learning can be problem-solving, exploring interests or even asking and answering questions. Active learning involves a lot of role play, taking part in sports, playing any musical instrument or visiting museums. Promoting active learning at home encourages her to pursue her interests at school.
11. Encourage Your Child to Read Books
One of the best habits a child can develop is that of reading. Reading is a gateway to a world of discoveries. Encourage your child to read a book to you. Not only will it keep her engaged, but will also help her become more attentive and remain focused on her studies.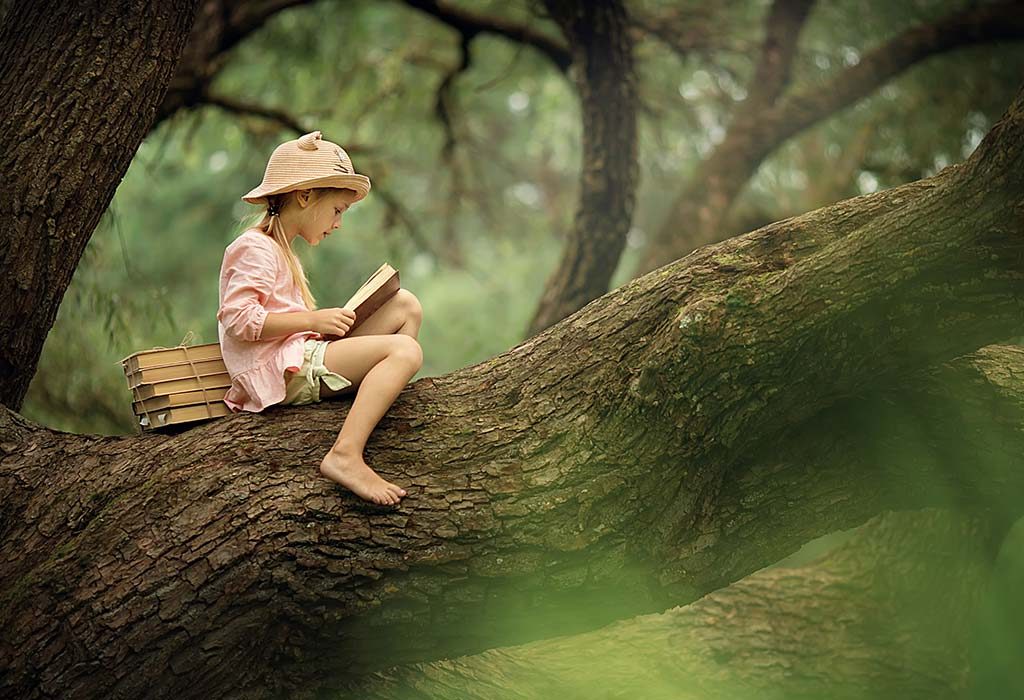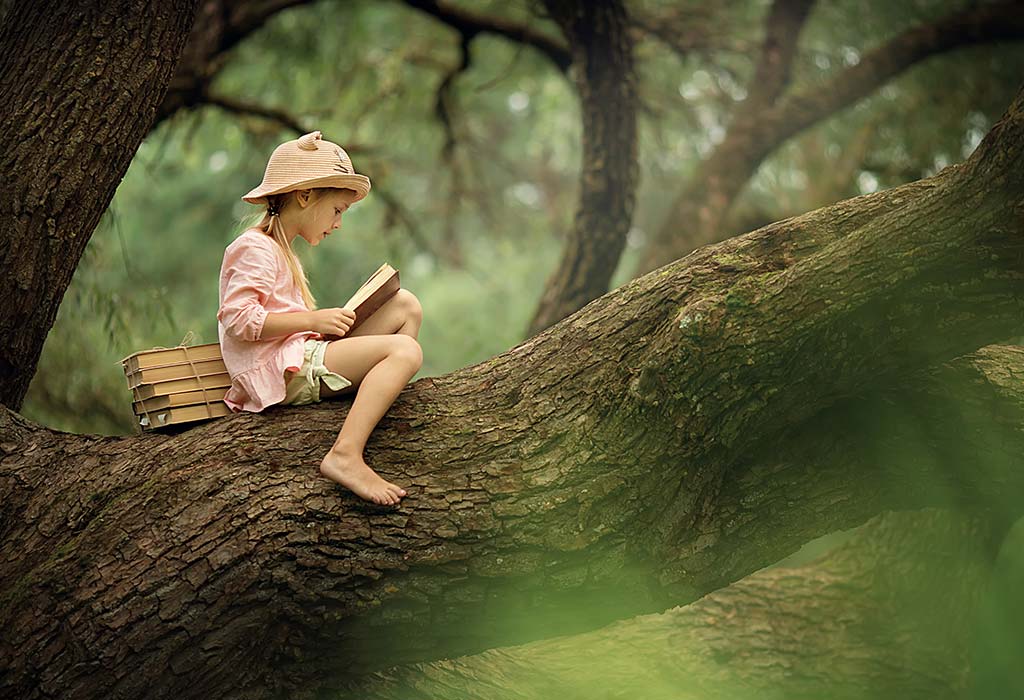 Parents build the foundation for a child's future. Communication has always been a two-way process. So don't just tell your child what to do, but also listen attentively to your child and get actively involved in her school activities. Appreciate your child for her hard work at school, and you will soon see your child doing well in her studies.
Also Read: Tips for Enhancing Critical Thinking Skills in Children
?>