How to Choose a Hospital for Giving Birth?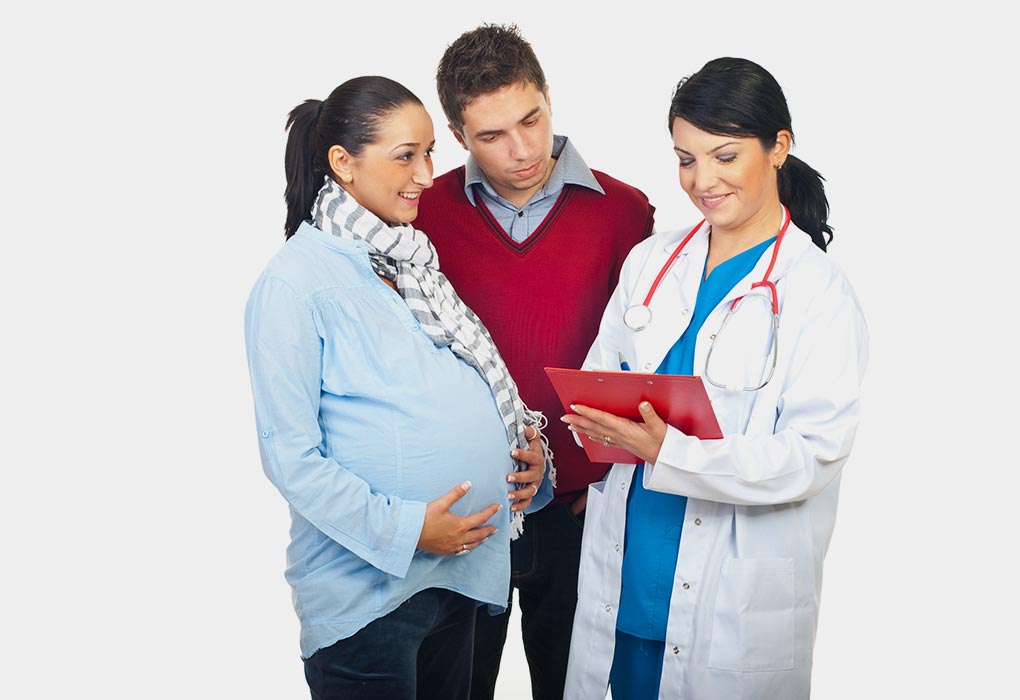 It can be quite worrisome for most mothers when it is time to choose which hospital is best for delivery. There are many things that will need to be considered for when the time comes. Here we have put together all the information you will need to consider when picking a hospital so that you can have a safe and stress-free delivery.
Why is it Important to Choose the Right Hospital for Labour and Delivery?
While you may completely trust the doctor you have seen throughout your pregnancy; if you simply depend on her and the hospital she is affiliated with, you may be in for a huge disappointment at the time of delivery. This is because your doctor will have many patients to attend to and may not be available to see you through delivery and you may end up in the hands of someone you have never met before. What is worse, the hospital may not provide you with everything you want during this vital time, and the environment that you are in is just as important as the doctor herself.
Even if your doctor is available to see to your delivery, you must remember that during the time of labour and recovery, you will be in the hands of the hospital staff and you must also feel comfortable and content in knowing that they will do a good job.
Things to Consider While Selecting the Maternity Hospital for Delivery
One of the main things to look into while picking a hospital is how efficient the staff is, the environment and facilities provided at the hospital, and the expertise of the doctors that are in-house as well as the ones affiliated with the hospital.
While it is never too early to be prepared for your delivery day, most women will wait until the pregnancy is confirmed before they start to look for their doctor and hospital. Although it is all right to change your doctor midway, it is better to find the one you want to deliver your child along with the right hospital and staff from the beginning of your pregnancy.
Here are some things that you should consider while selecting your hospital:
1. The reputation of the Hospital
Here is how to check the reputation of a hospital:
Visit their online website where information regarding what facilities are available and which doctors are affiliated or work in-house at the hospital.
Perform a general internet search where you will most likely come across medical websites or journals that will provide a ranking of the hospital.
Look at reviews from other patients and clients of the hospital.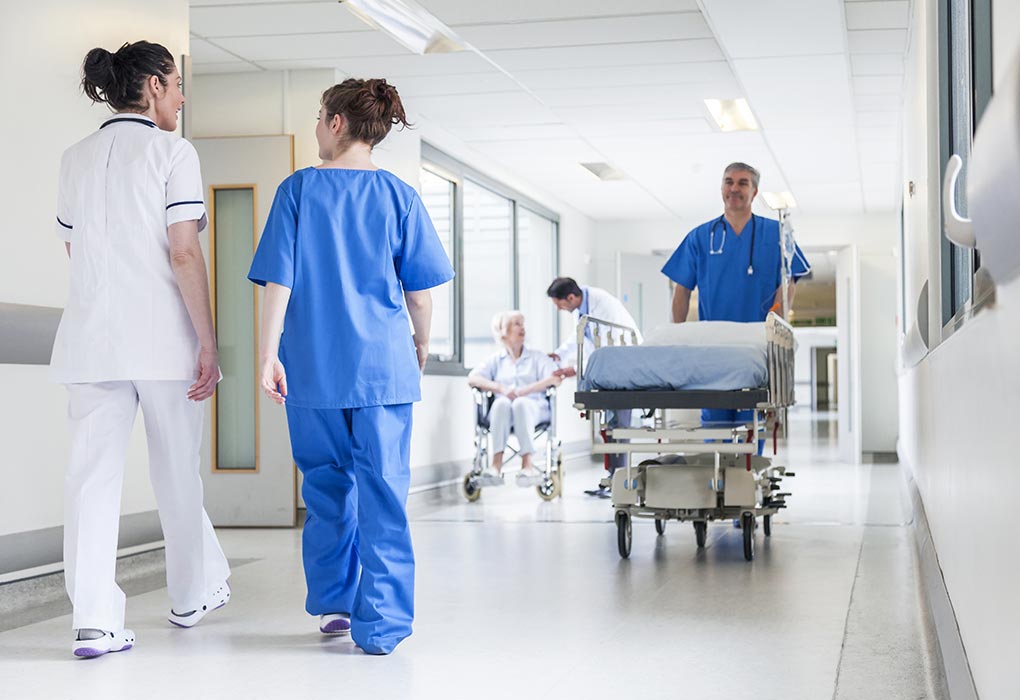 2. Feedback and Reviews from Other Mothers
This will be very helpful in helping you to make up your mind about a hospital.
Talk to the women in your life who have had children, be they family, friends or colleagues. As for them which hospital they delivered at and what their experiences were. Find out if they were satisfied or unsatisfied with their stay and the services provided by the staff.
If you are already interested in a particular hospital and want to know more, you can always seek more information online by specifically searching for reviews from other women who have given birth there.
Community forums are also another very helpful way to find out about the experiences of other mothers in the same city as you and what they have to say.
3. Consulting Own Obstetrician/Gynaecologist
If you have a doctor that you are very comfortable with and do not want to change, you can always consult your doctor for their opinion.
Make a list of the hospitals your doctor is affiliated with.
Tell her your needs and ask her which one of the hospitals will be able to best meet them.
Ask her opinion on which of the hospitals has the best staff for labour and recovery care.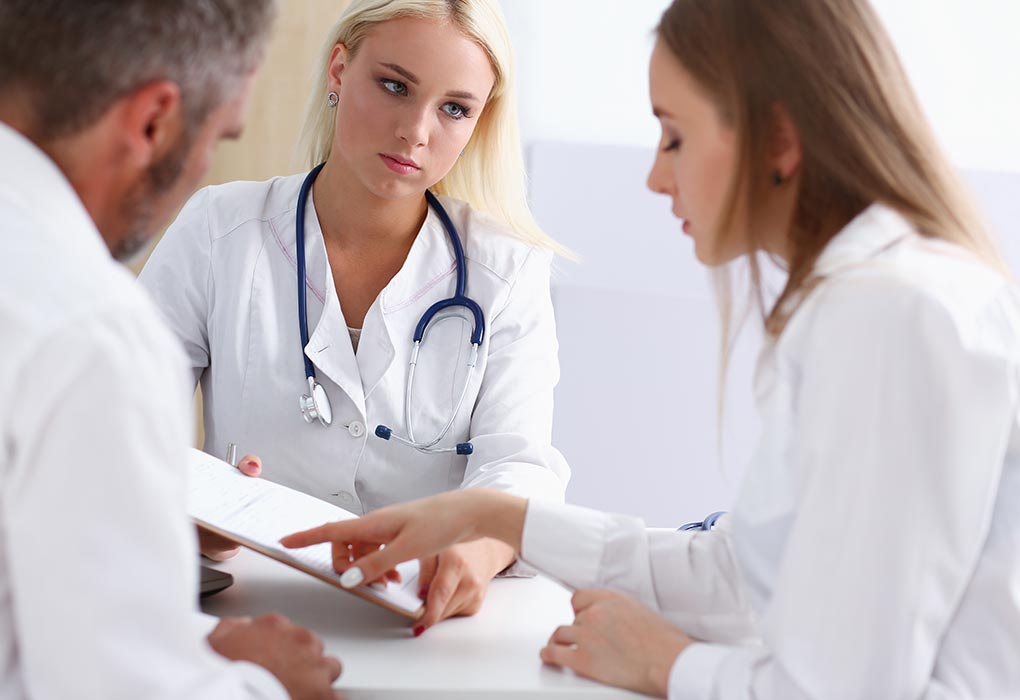 4. Hospital Tour
After narrowing the list of hospitals, it will benefit you to visit it.
When you visit, take a look at how busy and big the maternity ward is. Look at the size of the rooms and if everything looks clean and sanitary.
Find out what amenities and equipment will be available.
Ask about the availability of the nurses and doctors.
Take a tour around the Neonatal Intensive Care Unit.
5. Quality of Doctors and Medical Staff
What makes a hospital one of the finest is how good its medical staff is.
If you have any family or friends who have delivered at the hospital, ensure to ask them how they found the staff to be.
Check for mentions or information about the doctor online.
Observe how the neonatal staff handles the babies and interact with as many of the staff as possible to gauge how comfortable you feel with them.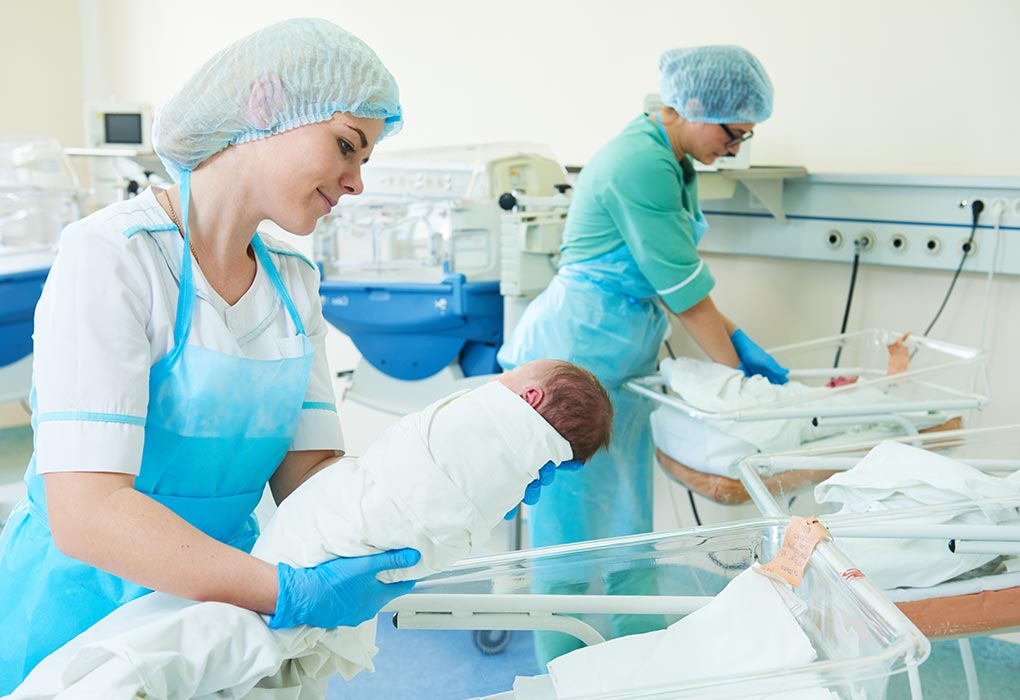 6. Budget
One of the most important aspects of a hospital stay is being able to afford all your needs.
Take a look at your insurance plan and see if it involves maternity as well. Some insurance plans will have a limit to the amount they cover, and others may be affiliated with only certain hospitals.
Get a list of the hospitals that your insurance company is affiliated with and pick one from this list.
Hospitals give detailed price lists during the tour, but the prices may vary depending on different factors like if you want a shared room or a private one.
Medications and extras will not be included as this will differ for each individual.
7. Distance from Home
The distance you will need to travel to get to the hospital should not be overlooked.
Pick a hospital that is close to home, especially in the case of a high-risk pregnancy.
Ensure that you have a route planned out.
Find the route with the least amount of traffic and the best roads to save time and discomfort while traveling during this critical time.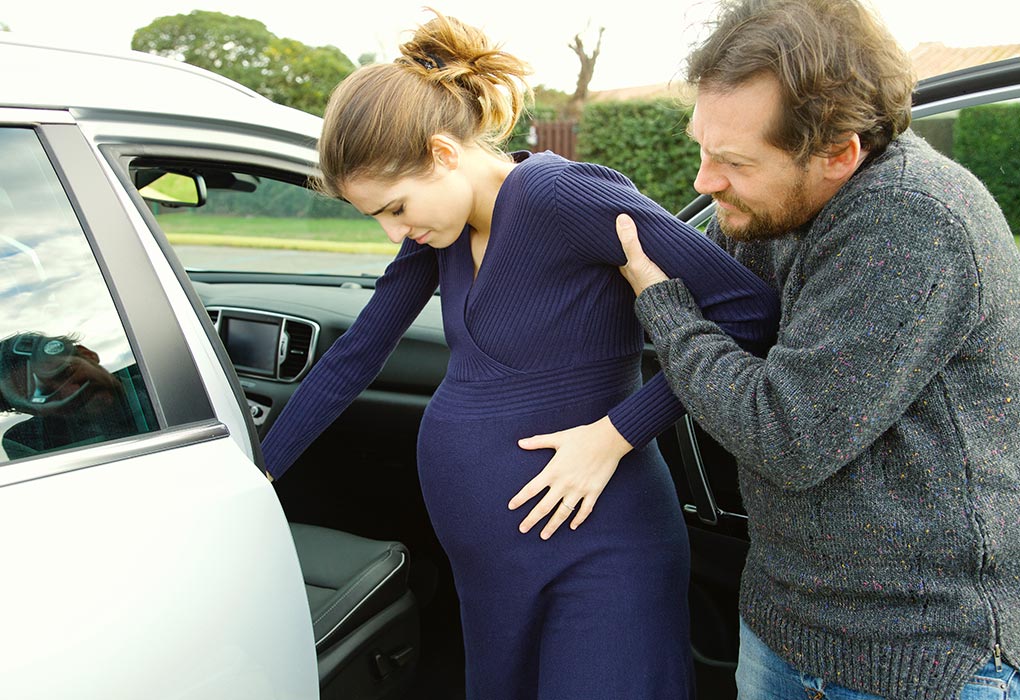 8. Accommodation
Stay is often quite a huge aspect in picking a hospital.
Look into if you would like to share a room or if you want to have a private room.
Find out if your husband or caregiver will be provided with a place to stay while you are at the hospital.
Ensure that the rooms and the lavatory are clean and sanitary.
9. Technologies and Birthing Techniques According to Birth Plan
One of the most important aspect when looking at how to pick a hospital for birth is finding out what they offer you with regards to the technology and birthing techniques and if it will fit in with your birth plan.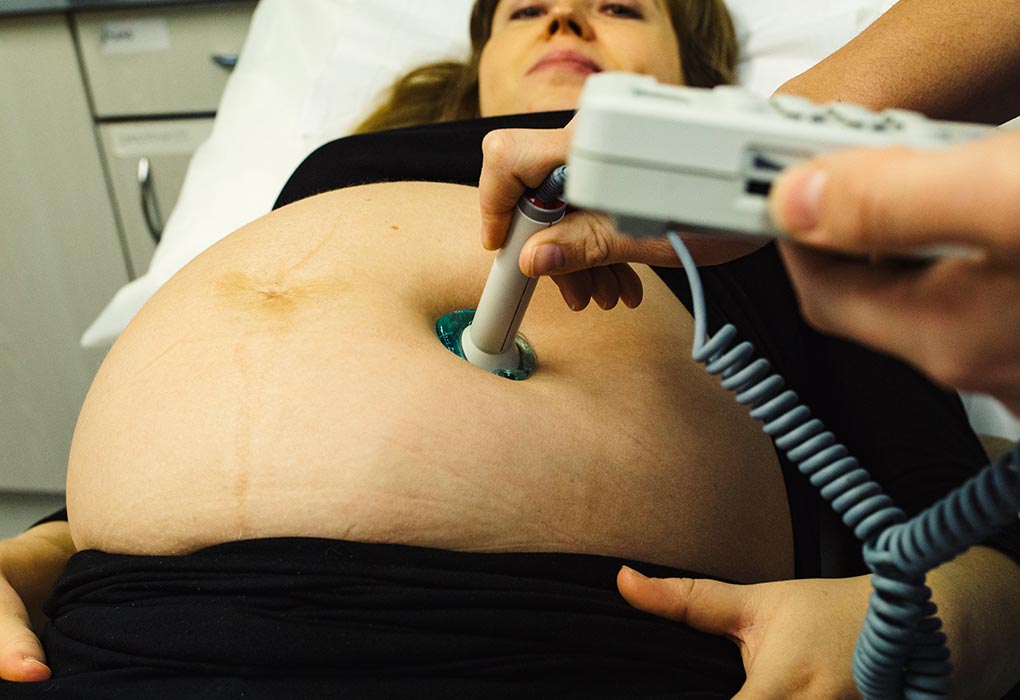 High-Risk Pregnancy Facility: If you fall into this category, you will require a team of experts and the right facilities such as access to emergency blood if needed.
Natural Birth Option Facilities: Look for a hospital that does not have such a proactive unit culture as their goals may not be to prioritize vaginal births. They should be able to provide you with epidurals if you want it and respect your decision if you don't.
C-Section Delivery Facility: If your pregnancy requires a C-Section, then the proper medical equipment and team should be available to handle the case with delicacy.
Lactation Consultants: First-time mothers will do well to have a lactation expert or consultant available to help if there are any questions or problems.
Epidural and Anaesthesia Facilities: Having access to a proper epidural during vaginal births and an anesthetist available in case of a C-Section is very important.
NICU: In the case of any problems for your baby such as premature births, a good Neonatal Intensive Care Unit is very important.
Cord Blood Donations: If you want to store your umbilical cord, ensure the hospital has a cord blood bank.
Emergency Facilities/ICU: Should anything go wrong, having a team and the right equipment to handle and an emergency situation is important. The hospital should have an ICU where proper care for delicate situations will be given.
With so many things to think about and look into, it is best that you keep yourself ahead of the game and not leave things to chance. Yours and your baby's safety is what is most important.
Also Read: How Long You Will Have to Stay in Hospital after Delivery?